Apple TV is a popular streaming platform taking over the Internet world by storm. However, there are still certain content unavailable to users for different reasons and there is a way around this – a VPN. In this article, we will examine one such VPN solution, Tunnelbear for Apple TV, and explore other alternatives that work just as well, if not better.
What is Apple TV and Why a VPN Helps
As we mentioned earlier, Apple TV is a streaming platform. And an excellent one at that. This platform allows users to stream movies, live shows, series, and much more. However, some content on it may be geo-blocked. Geo-blocking means people in a specific location will be unable to access that content. This is quite common on streaming platforms.
A VPN can easily get around this geo-blocking. It does this by masking the user's actual location. The user can then log into the streaming network from a location where the service they need is available. Consider it like tricking your streaming platform into thinking you're accessing their content from a place their content is available.
That's not all with VPNs, though. They can send your data through a 'tunnel,' which will essentially lock out your Internet Service Provider, strangers, and even the government from seeing whatever it is you're doing. Pretty convenient, right?
How Is Tunnelbear for Apple TV?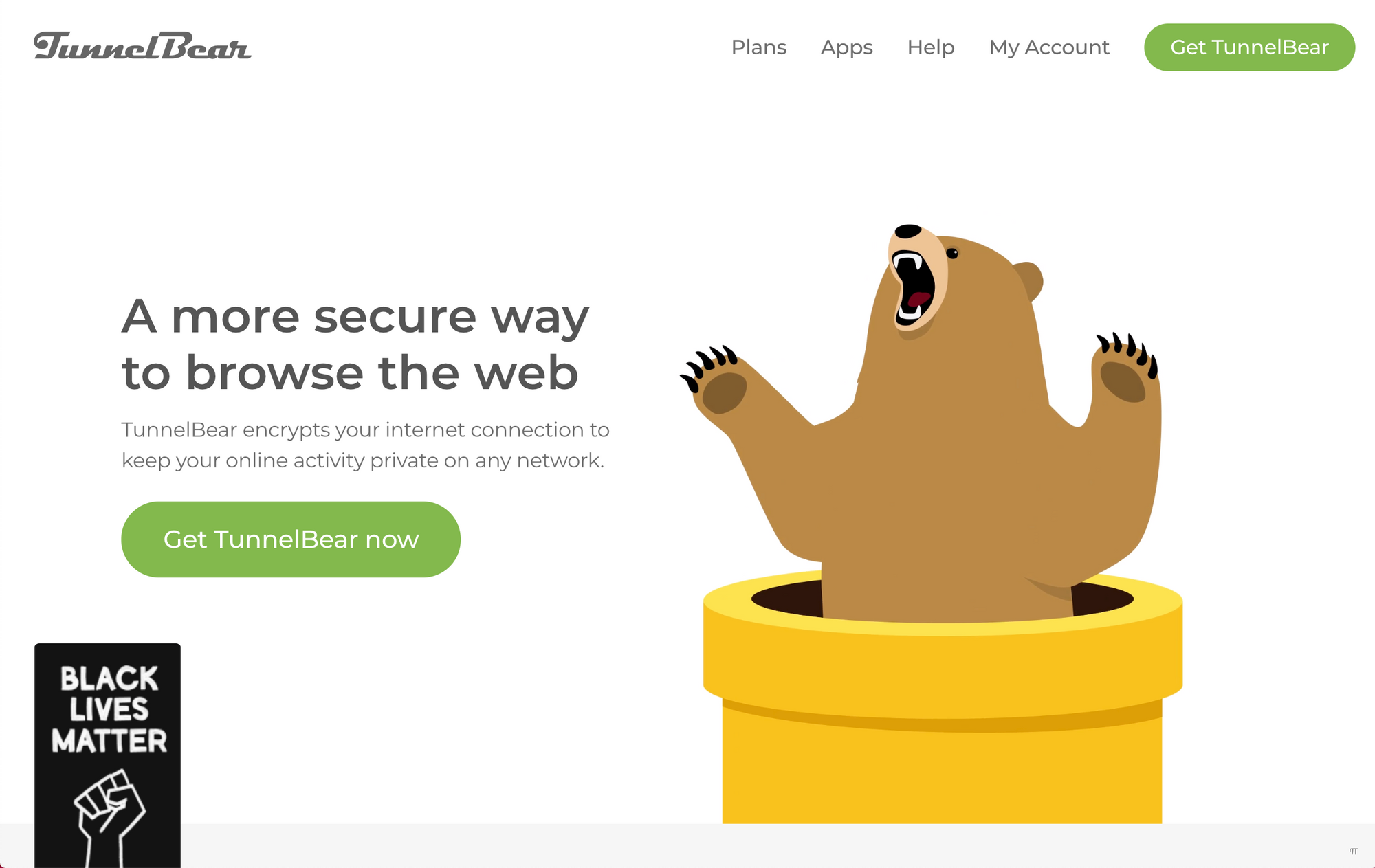 You now know just how important VPNs are to streaming. But you cannot just jump on any VPN to use. Some may actually do the exact opposite of what you need them to do, exposing your computer to various viruses, malware, and public intrusions.
One VPN you will find for streaming on Apple TV is Tunnelbear. This VPN is secure and it doesn't log files too. What do we mean? When using a VPN, you entrust that VPN to set up a truly private connection. This privacy is not limited to just strangers on the internet or your service provider, but also the VPN itself. Yes, your VPN should not have a record of your files. This is why VPNs that don't log files are preferable, and Tunnelbear is one of those VPNs.
Another perk of using Tunnelbear for Apple TV is their protocol system, which is OpenVPN. VPNs operate on a different set of rules or protocols. OpenVPN is an open-source VPN, implying that anyone can use it. It is not proprietary, and this ensures developers and engineers around the world can improve on it.
Another feature on this VPN is the Tunnelbear free trial period. You can use Tunnelbear for free as long as you don't exceed 500MB a month. While this is a decent feature for regular surfing, you will need to move to the premium version if you want to use Tunnelbear for Apple TV streaming.
Best Alternatives of Tunnelbear for Apple TV

VPN Vault (Recommended)
The first name on our list of alternatives is VPN Vault by Appsverse. How it differs from Tunnelbear OpenVPN is that VPN Vault operates on its own proprietary protocol that mimics Internet traffic. However, it has fewer handshakes, and this makes it faster and more secure. This VPN also offers full security and privacy, as files are not logged.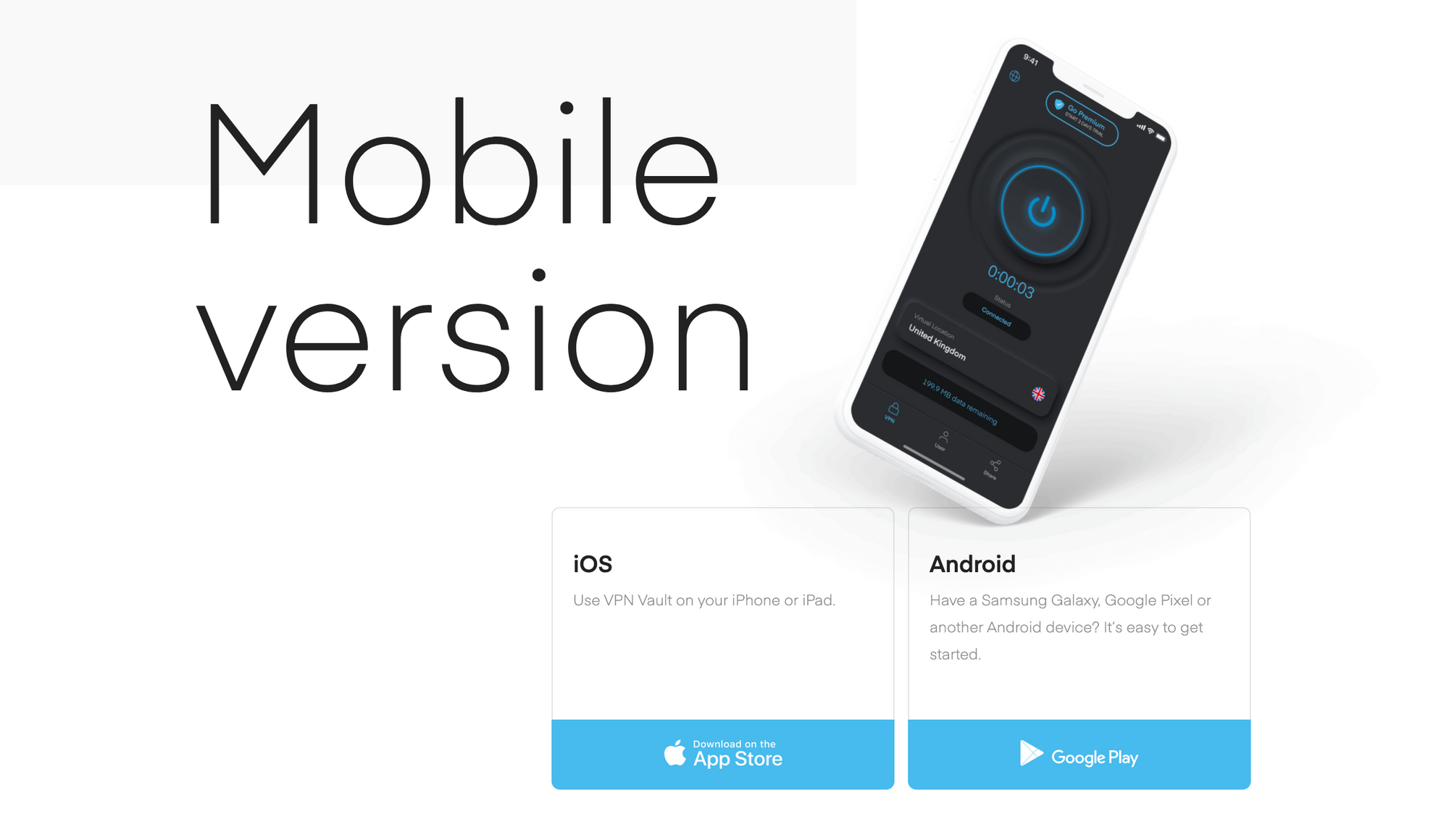 VPN Vault has a free version that offers 200MB free data daily. This app is not available on the Chrome Web Store, but you can get it on the Mac App Store, Google Play, and Windows.
IPVanish
This VPN allows for unlimited connections simultaneously. IPVanish is very safe and secure, and it also protects users' privacy. There is a secure cloud backup for extra protection of data. This VPN will also be perfect for streaming on Apple TV.
Conclusion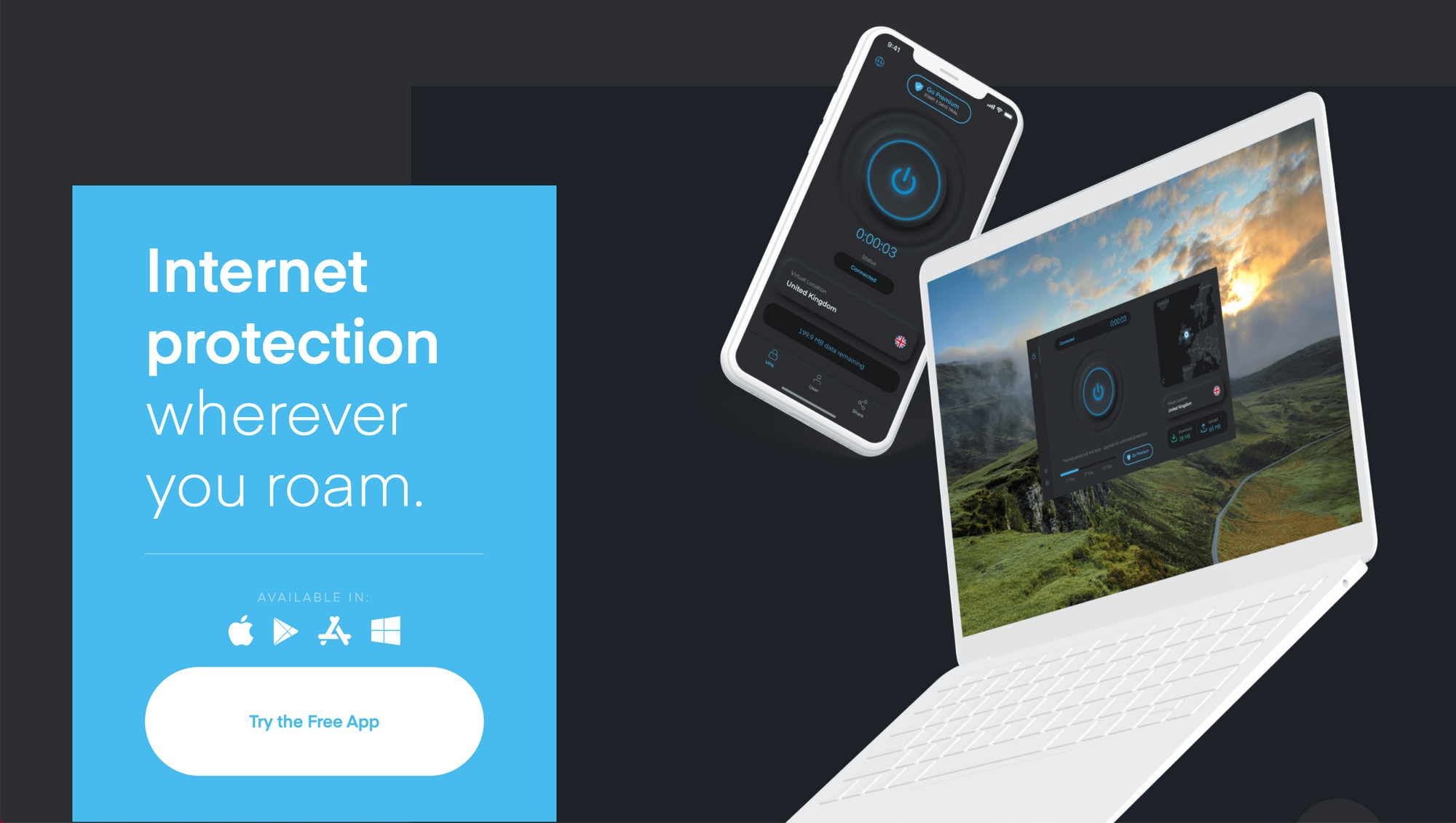 If geo-blocking has been a constant worry for you while streaming on Apple TV, Tunnelbear is here to the rescue. This VPN also ensures your full privacy, as it does not log your files. Other equally good Tunnelbear alternatives are VPN Vault by Appsverse and IPVanish.