Best free burner phone app.
That's pretty much what every burner phone app calls itself.
Or best free burner text app, best free burner number app. You get the drift.
With so many free burner phone apps out there today, how do you know which are the better ones?
Not sure which best free burner phone app is legit? Here's what you should look out for.
5 features the best free burner phone app should have
Feature 1: Unlimited numbers that can be used at the same time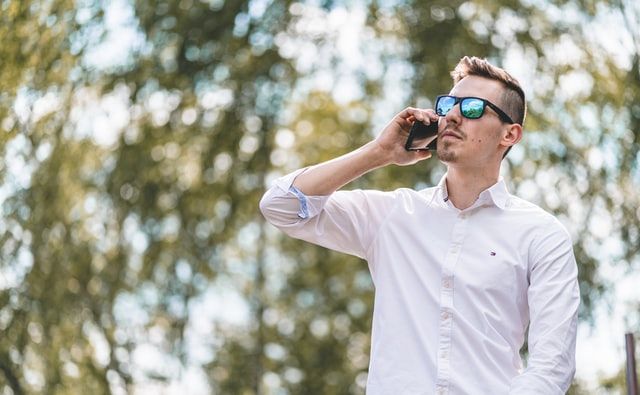 Different burner phone apps have different limits on how many burner numbers you can use simultaneously.
Some, like Burner, only let you use one burner number at a time.
Others, like Hushed or our own Phoner burner number app, give you access to unlimited numbers.
Remember that burner numbers should only be used once or twice. Avoid the hassle by getting an app that doesn't place limits on how many numbers you can use.
Feature 2: only pay when you want to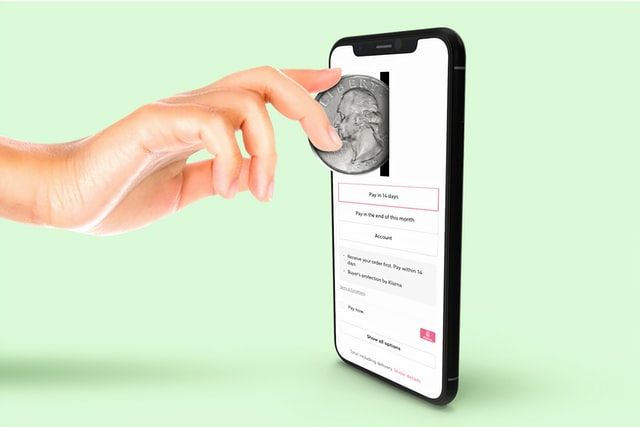 Most burner phone apps go by plans – to make calls or texts, you need to get plans that expire after a certain time period.
That often means call and text minutes expiring faster than you can use them, or having excess minutes you won't ever need.
The best free burner phone app shouldn't force you into getting plans that don't work out for you. Ideally, what you want is an app that lets you pay only when you want to use it.
Feature 3: Customisable phone numbers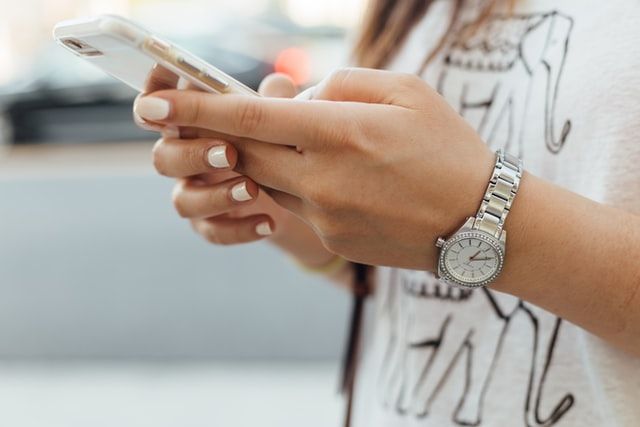 Getting a burner number is easy with any burner number app, but customisable phone numbers?
Sometimes privacy may not be your biggest concern. Maybe you're looking for a second phone number for long-term use, or a cheap solution for customers to reach out to your business.
That's when you'll need a number fitted to your locale.
The best free burner phone app should let you customise your ideal burner number for any occasion.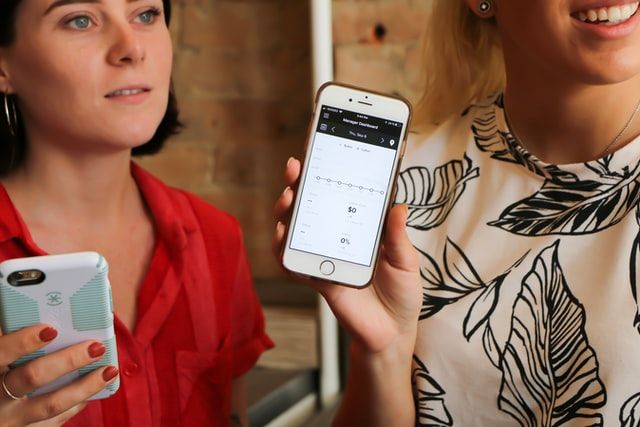 Burner number apps sometimes get a bad rap because of opaque pricing policies or extra costs tucked away in the fine print.
Not only that, recurring fees from burner number plans also cause unnecessary frustration.
The best burner phone app lays all its cards in front of you. It should make all its costs and fees super clear, so that you know what you're paying for, and whether what you're paying for makes sense.
Feature 5: Customer service won't ever leave you hanging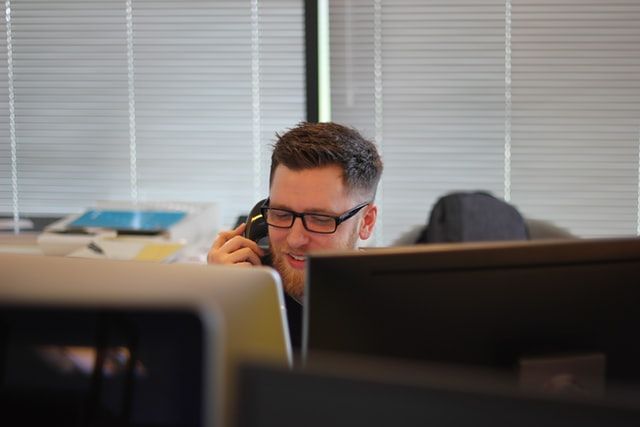 The biggest downer with free burner phone apps is often unhelpful customer service.
While rich in features, some popular burner phone apps like TextMe Up and Cover Me still get poor reviews because customer service wasn't there when problems arise.
It sucks when a technical glitch happens and nobody's there to help you resolve it.
That's why the best free burner phone app should have a consistent customer service team that addresses every problem you have.
The best free burner phone app is right here
If you're still looking for a free burner phone app with all these features, give our own Phoner a try today.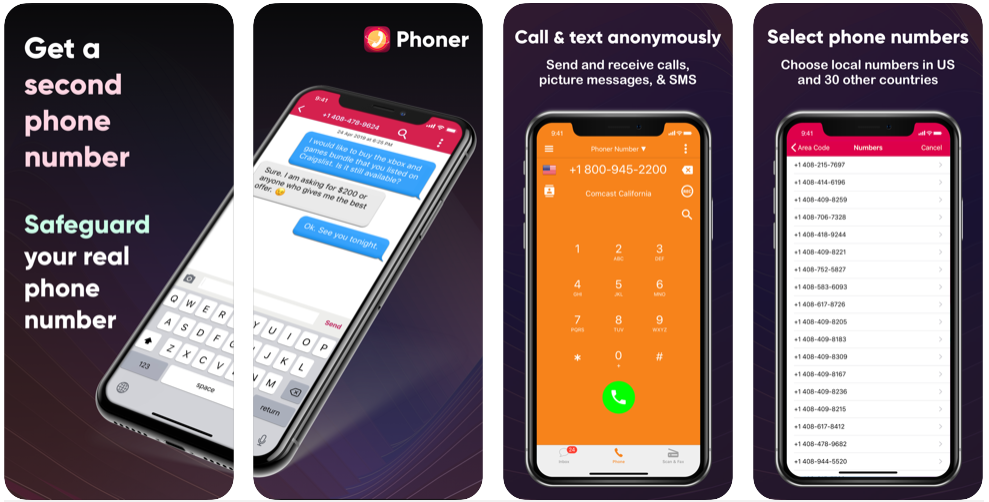 Phoner gives you access to unlimited burner numbers around the world you can instantly use without a new SIM card.
Pay for straight-up call credits only when you want to with Phoner, and never worry with our dedicated customer service supporting you all the time.
Phoner is the best free burner phone app – give yourself the best in mobile privacy protection today!