Not sure whether to use Google Voice as a burner number or not?
As a Voice-over-Internet-Protocol (VoIP) provider, Google Voice offers free virtual phone numbers powered by a suite of impressive call features.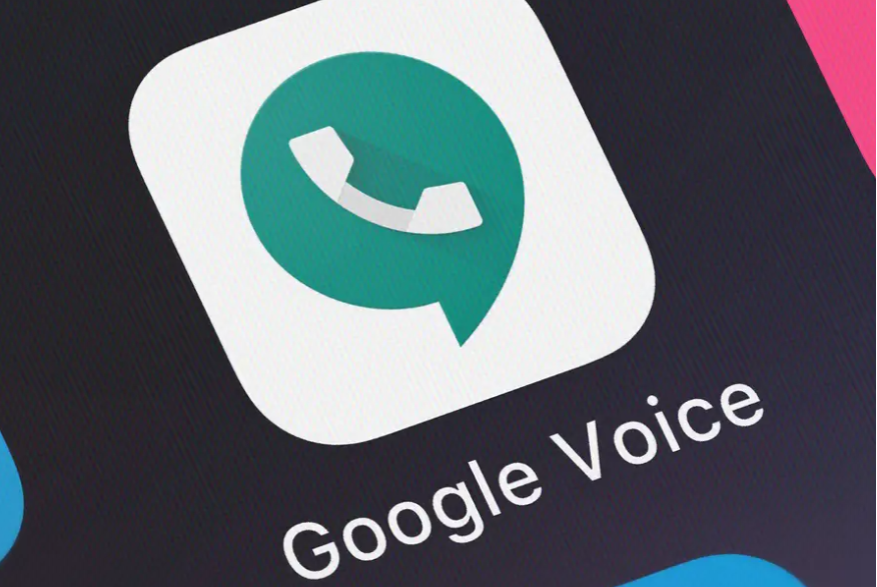 But a Google Voice burner number? That's not going to sit well with your privacy.
Besides, there are some things you should also know before getting a "burner number" from Google Voice.
Why a Google Voice burner number won't work
Truth is, not only does a Google Voice burner number not work, it technically doesn't exist either.
Besides the lack of true privacy protection, Google Voice also has some limitations you should be aware of too.
Reason 1: Google Voice requires an actual phone number
Let's get straight to the biggest whoops first.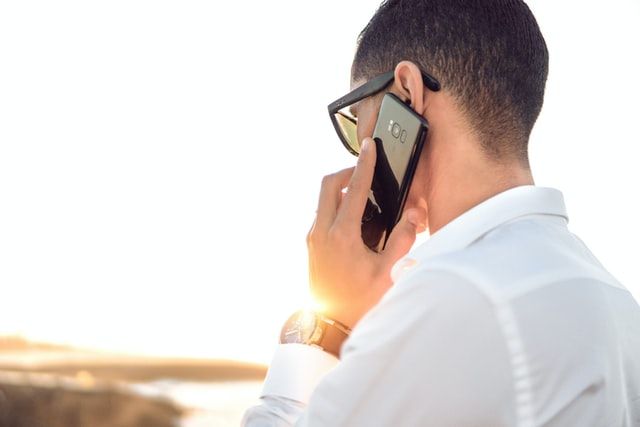 To use Google Voice, all users are required to link an actual phone number first. The same phone number also cannot be used by different Google Voice accounts.
This also means that you can't create a Google Voice account using a number you got from another VoIP provider, since virtual numbers aren't actual phone numbers.
For a truly anonymous experience with Google Voice, you'll need to link your account with a fake phone number.
But if that's the case, you're better off just using a burner phone app for reliable mobile privacy instead.
Reason 2: Google Voice only works with US phone numbers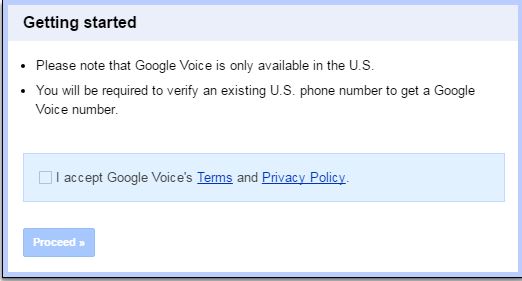 And not only does Google Voice require an actual phone number, it'll only work with actual phone or landline numbers within the US.
Now, that wouldn't be an issue if you're planning to use it only within The States, but chances are you'll want to stay connected when you're on the move, anywhere in the world.
Reason 3: Google Voice cannot be used to make emergency calls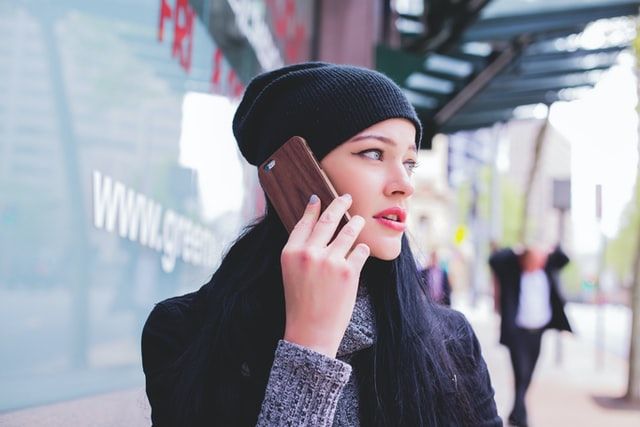 Unless you decide to port your Google Voice number (which comes with a $20 fee), you won't be able to make emergency calls at all.
Having a burner number to rely on in emergencies can be a lifesaver, so what good Is it if you plan to get a number that can't call 911?
Reason 4:  There's no direct customer support with Google Voice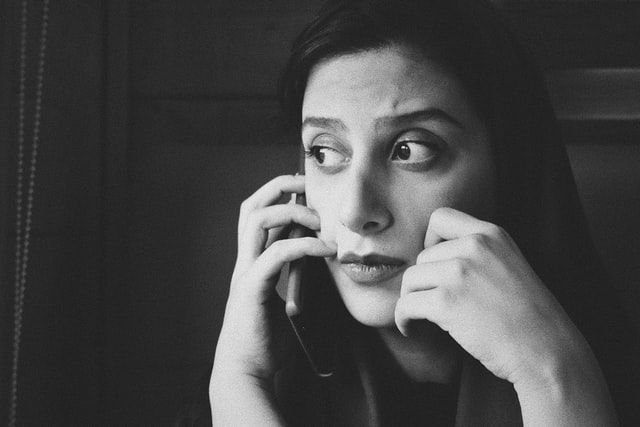 One of the biggest frustrations most users have with second phone number apps and services is that nobody's there to help them when a problem arises.
There's simply nothing worse than being left hanging by tech support while your casual date or business leads slips through your fingers
Unlike most burner phone apps, Google Voice doesn't have a direct customer hotline.
If you encounter an issue, your only recourse is to visit their online help page, post on the community forum … and pray for a good response.
Reason 5:   Like all VoIPs, Google Voice needs an internet connection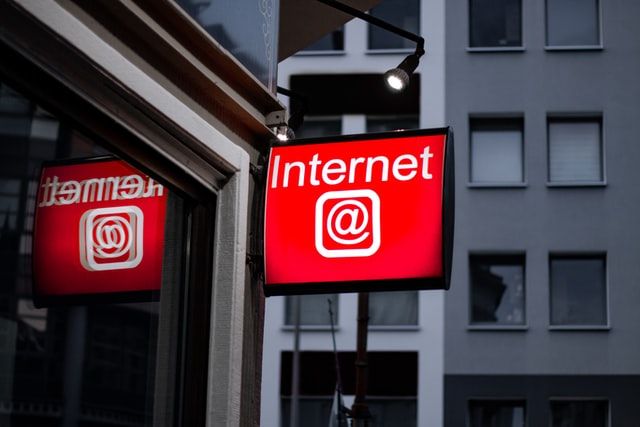 In addition to protecting your mobile privacy, a good burner number should also keep you connected anytime, anywhere you are.
When it comes down to this however, Google Voice doesn't quite deliver.
Unlike burner phone apps like our own Phoner that rely on actual phone lines, VoIP providers like Google Voice won't work without a Wi-Fi connection or mobile data.
Without internet access, your Google Voice number isn't going to connect you to anyone.
Get actual phone numbers from Phoner
If privacy is your biggest concern, you won't find the burner numbers you need with Google Voice.
For affordable and reliable phone number privacy, give Phoner a try.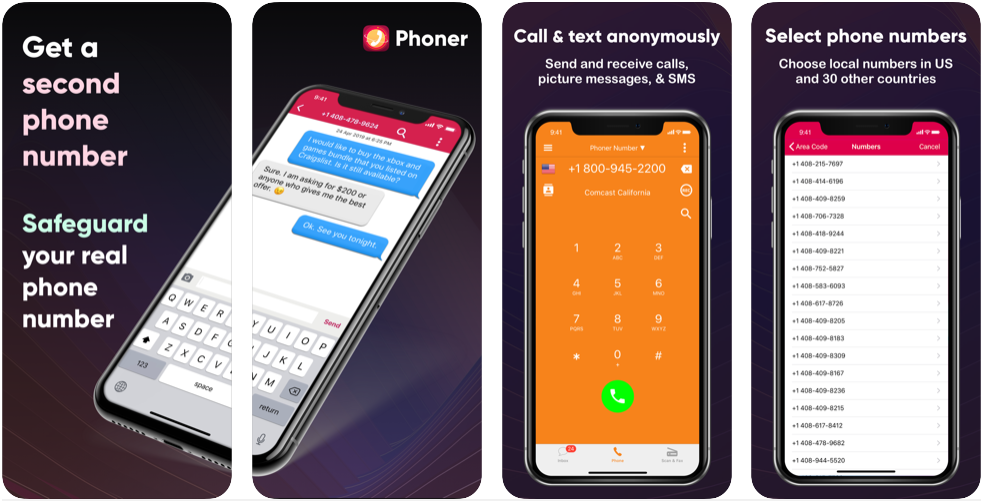 With Phoner, you'll have access to unlimited burner numbers you can instantly use without a new SIM.
Phoner doesn't require linking actual phone numbers, and you can use it with any phone number you want.
Plus, you can always count on our dedicated customer service support for all your concerns.
So move along Google Voice burner numbers. Get Phoner for iOS and Android for the phone privacy protection you're looking for today!