Not sure if you should get a 7-11 burner phone, or try something else?
While the days of 7-11's SpeakOut prepaid phone service are over in the USA, 7-11 does still sell burner phones.
These burner phones can be paid for by cash, and work well with no-contract mobile plans from leading mobile carriers like T-Mobile.
But are 7-11 burner phones really worth it? Or they even real burner phones? And is there a better option?
Read on to find out.
Getting a 7-11 burner phone has many benefits
At the time of writing, anyone can buy a burner phone from 7-11 without a contract and in cash.
7-11's burner phone policy may change – if you discover that you're required to:
provide personal information in a contract, or
that payment must be made by card or bank transfer
That 7-11 burner phone you're buying is not a real burner phone anymore.
That aside, getting a 7-11 burner phone does have its benefits
Benefit 1: Use a burner phone as long as you want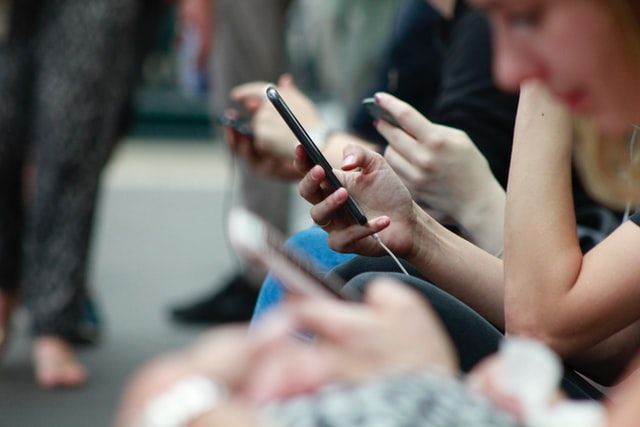 A real burner phone does not come with a contract.
When you get a burner phone from 7-11, you'll have a temporary phone number that you can use as much as you want.
Because you're not tied to a contract, you don't have to worry about being tied to that number.
And because you have no contractual obligations to meet, you can also cancel your cell phone service anytime without any penalties.
Benefit 2:  7-11 burner phones tend to be cheaper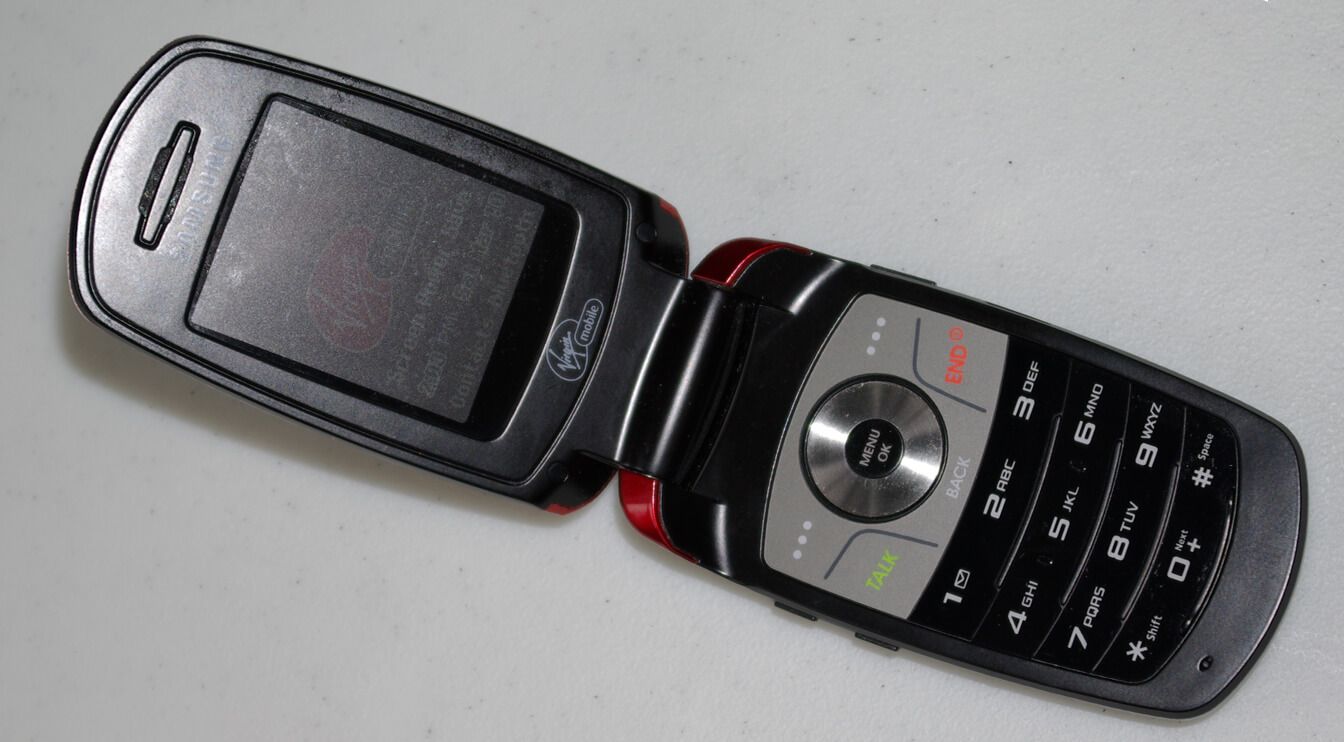 7-11 always places a convenience premium on what it sells, but you'll quickly find that burner phones are cheaper here than at most places.
Back in 2011,T-Mobile started selling the LG GS170 cell phone at 7-11 stores nationwide.
The phone actually carried a pretty hefty price tag - $69;99 was the suggested price – but it went on retail across 7-11 stores at just $29.99.
Benefit 3:  7-11 burner phones are truly anonymous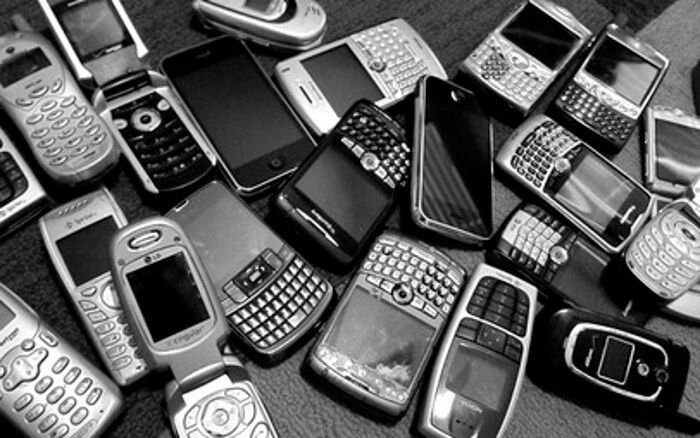 Unlike leading mobile carriers like Verizon and T-Mobile that require personal information when you purchase a burner phone, 7-11 burner phones, to our knowledge, don't ask that of you.
You also won't need to register for an offline or online account in order to start using your 7-11 burner phone.
Without access to your personal information or an account that can be traced back to you, 7-11 burner phones do a good job keeping your identity a secret.
But here's why you should get a burner phone app instead
A burner phone from 7-11 works great. But truth is, your money can be better spent elsewhere.
If you're looking for better phone number privacy, try a burner phone app instead.
Reason 1:  7-11 burner phones may be limited to just one number.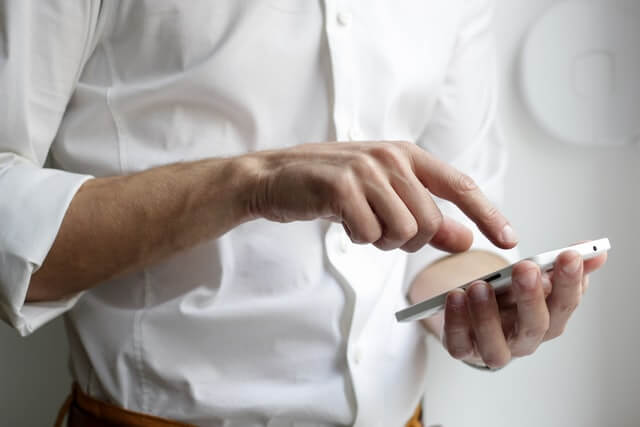 Burner phones can come in two types.
One type allows you to purchase the burner phone and SIM card separately. Using this type allows you to change burner phone numbers, but you'll only be able to use just one number at any time.
The other type doesn't allow you to change numbers. Because a phone number has been permanently designated to your burner phone, you won't be able to use any other numbers.
Most 7-11 burner phones should allow you to get the phone and SIM card separately. Still, you're stuck with using just one burner phone number at any time.
Reason 2: With burner phones, you're really paying more for less.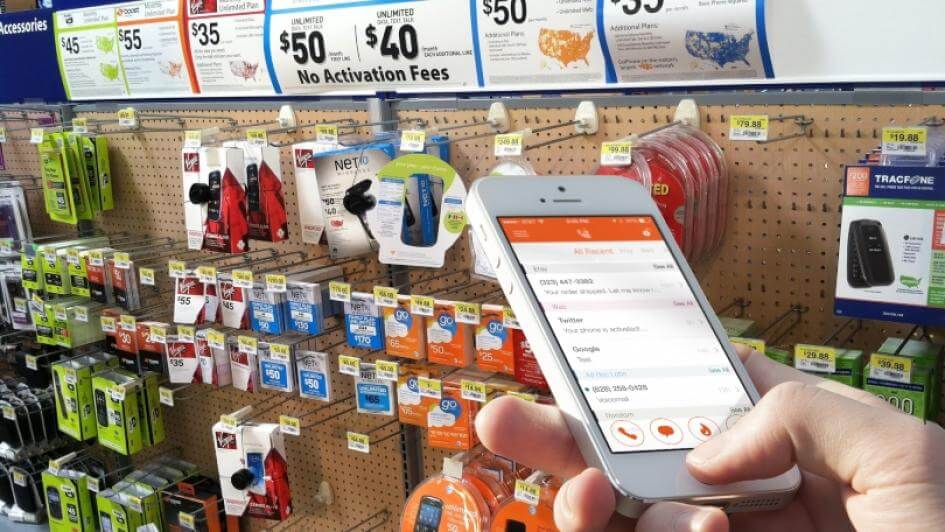 Whether it's a 7-11 burner phone or one purchased elsewhere, physical burner phones tend to be a lot more expensive than digital burner phone apps.
Not only do you only get one number, you'll also have to pay more to start making calls and texts.
Take a look at the LG GS170 again.
The phone itself is sold for $29.99 – that's almost 30 minutes worth of talk time on a free burner phone number on Phoner.
And then there's the mobile plan that retails at $50 – even more talk time you could have got on Phoner.
Reason 3: Burner phone numbers on 7-11 burner phones cannot be transferred.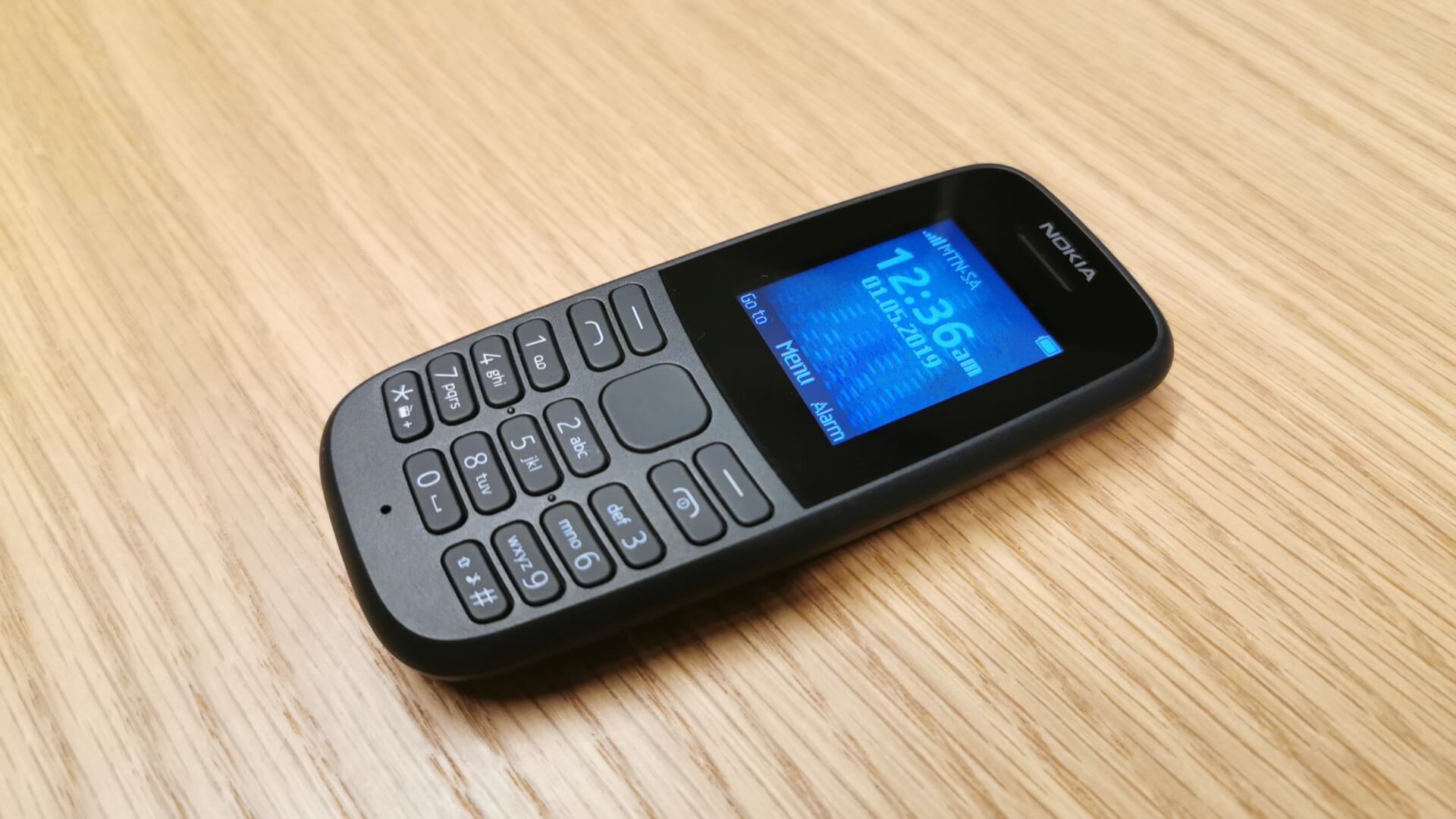 If you're switching mobile carriers or deactivated your cell phone, the burner phone number you've been using may not be transferrable to another mobile device.
This is true if your 7-11 burner phone comes with a pre-designated burner phone number.
And because your burner phone number is not transferrable, you may be in a tight spot if you're using a 7-11 burner phone for extended period, or if you're overseas.
Reason 4: Minutes bought on burner phone apps last A LOT longer
A physical burner phone, whether bought at 7-11 or not, relies on prepaid minutes.
The problem with prepaid minutes however, is that they always come with an expiry date.
Fail to use them up before a certain date, and you can't use them anymore.
With a burner phone app like Phoner, the call credits you buy only expire when your burner phone number expires.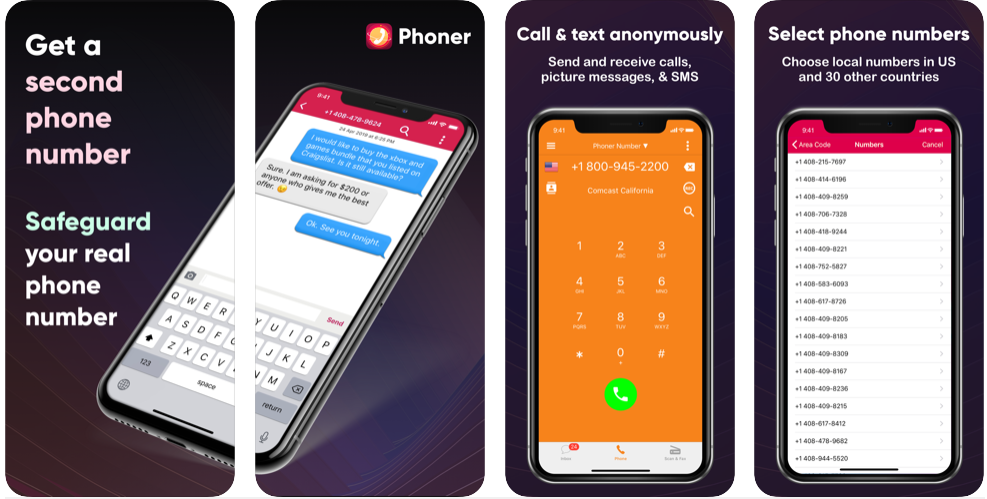 This means that if you choose to extend your burner phone number, your credits also expire later. It's also possible to extend indefinitely, giving you more time and freedom to use your credits as and when you wish.
A 7-11 burner phone is good, but Phoner is better.
7-11 burner phones are great for protecting your phone number privacy.
But while they certainly get the job done, you can get better privacy protection and way more out of burner phone numbers with a burner phone app like our very own Phoner.
So should you get a 7-11 burner phone? We personally think you shouldn't. Besides, why walk to your nearest 7-11 when you can simply grab a burner phone app right now?