Are you searching Best Buy for a burner phone?
Best Buy's selection of prepaid cell phones is really impressive.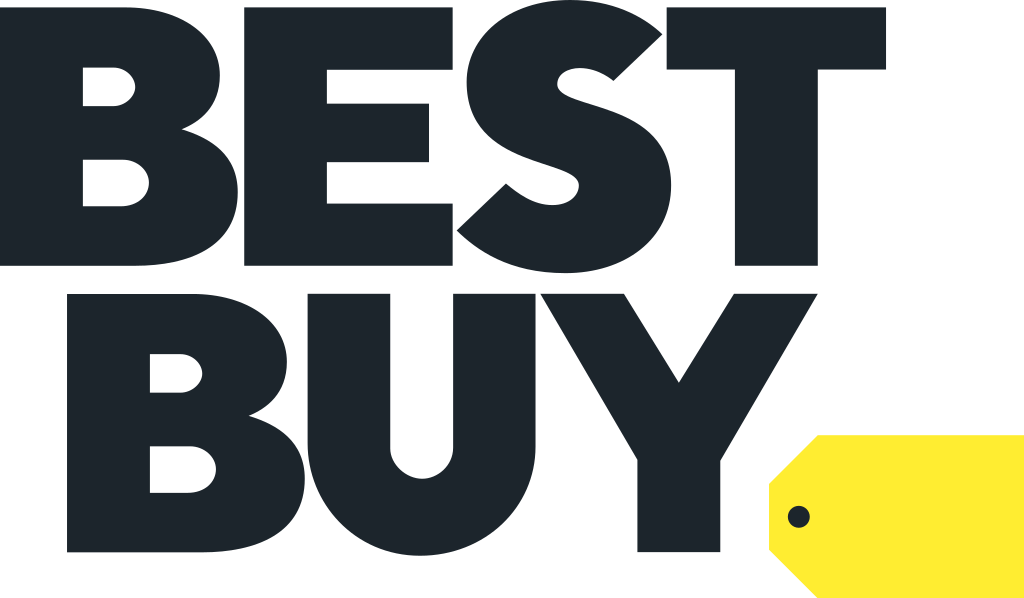 From the low(est)-cost Alcatel MYFLIP to the pricier Samsung Galaxy J7 and Apple iPhone 6s Plus, there're lots of cheap prepaid phone options for everyone.
But if what you want is a burner phone, you might be better off looking elsewhere.
Best Buy burner phone options work
With so many Voice-over-Internet-Protocol (VoIP) and free burner phone apps around these days, there's little need to get a second phone for privacy anymore.
But if you do want to get one, the Alcatel MYFLIP A405DL can get you started at just $19.99 on Best Buy.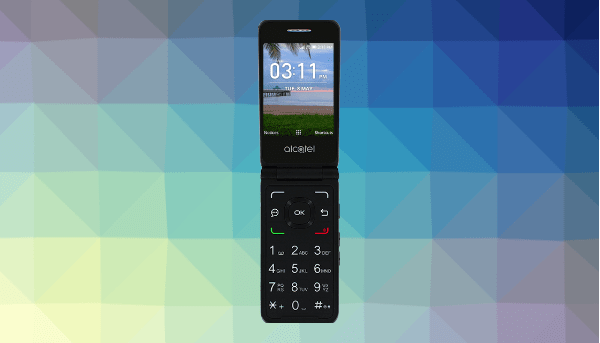 Don't want to miss out on familiar smartphone features? The TCL A1 works just like any other smartphone and comes with a comfortable $24.99 price tag.
A quick look at customer reviews shows that prepaid phones sold on Best Buy tend to be rather reliable, so rest assured you'll get your money's worth.
But here's a solution that works better
Still, if privacy is your main concern, there's no need for you to buy a separate cell phone.
The only time you should consider getting a second cell phone as a burner phone is if you're planning to head outdoors or engage in any activity that could physically damage your primary cell phone.
For quick and easy mobile privacy protection, all you need is burner phone app like our own Phoner.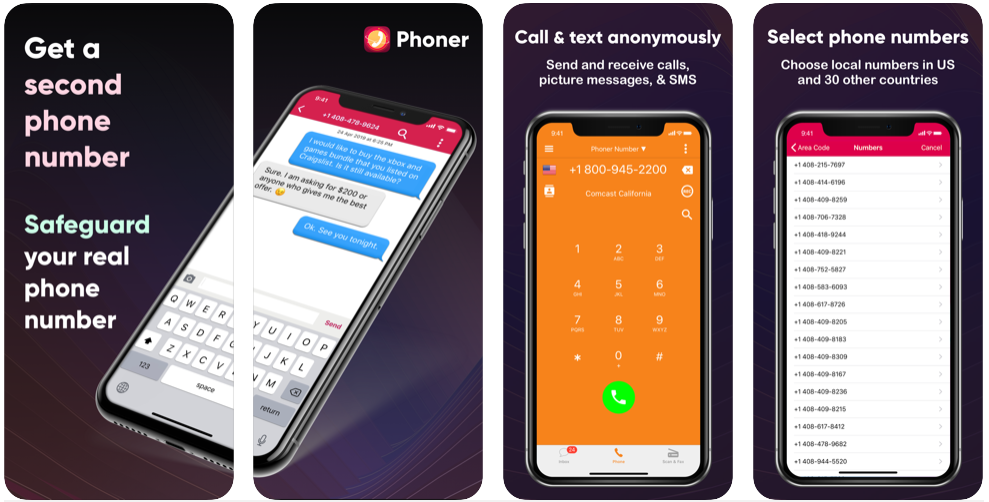 Here's why Phoner works way better than any prepaid cell phone you get off Best Buy:
Reason 1: Phoner is free to download and much more affordable to use.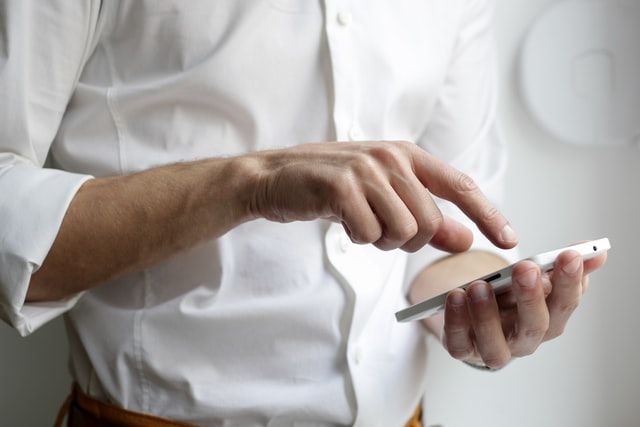 Getting a burner phone from Best Buy will set you back $20 at least.
On top of getting a cell phone, you'll still need to get a SIM card too.
With a prepaid mobile plan, your call and text minutes also expire after a certain period, regardless of whether you've used them or not
With Phoner, you can simply tap Download and have it on your phone for free.
Once you have the app, simply buy call credits and pay for calls and texts on the app only when you have to.
Call credits on Phoner don't expire either. When you choose to extend your burner phone number with Phoner, your call credits get an extension too.
Reason 2: Phoner gives you access to unlimited burner phone numbers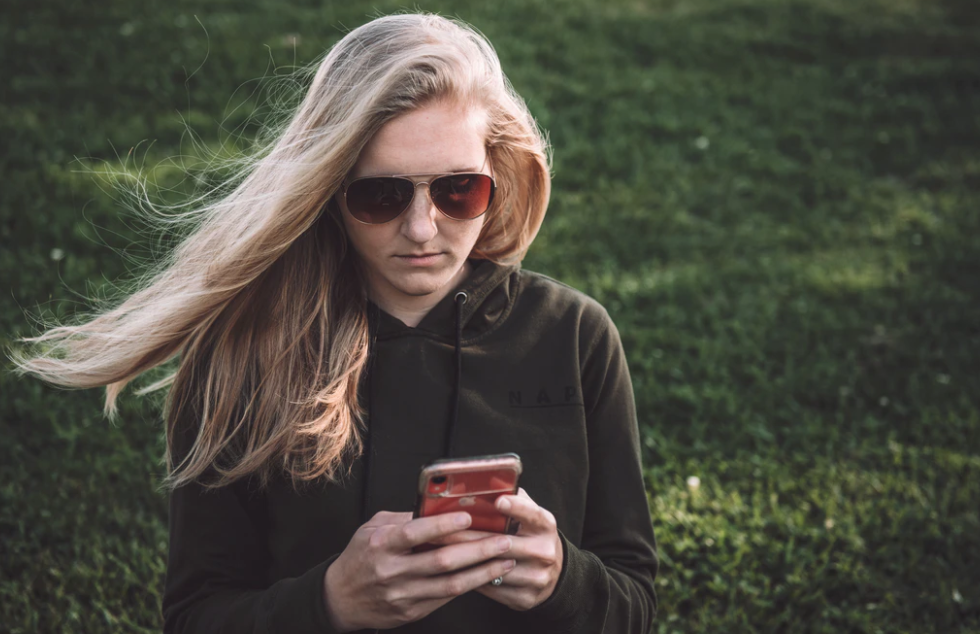 With a burner phone from Best Buy, you'll only be able to use one or two burner phone numbers simultaneously.
And if that burner phone from Best Buy doesn't come with dual-SIM capabilities, you'll have to constantly switch SIM cards too.
Do away with that inconvenience when you use Phoner.
Phoner lets you choose from a vast range of burner phone numbers from around the world. Start using any of these numbers without a new SIM card, and use as many of them at the same time as you want.
Your privacy's best buy is with Phoner
Best Buy's burner phones work great. But if all you're looking for is an affordable and reliable privacy solution, our own Phoner burner number app is more than enough to get you started.
So stop searching Best Buy for a burner phone. Get Phoner now and start protecting your mobile privacy today!