Is Private Internet Access for Torrenting safe? Some say it is, but others believe it is not. Understanding how PIA works helps you determine how safe it is in keeping you anonymous when using Torrent.
PIA is one of the widely used Virtual Private Network services. As you read with the article, you will know why you need it when using Torrent. You may encounter other VPNs besides PIA, but not all of them are effective. We have included three of the best alternatives for Private Internet Access for Torrenting.
What is Private Internet Access (PIA) VPN?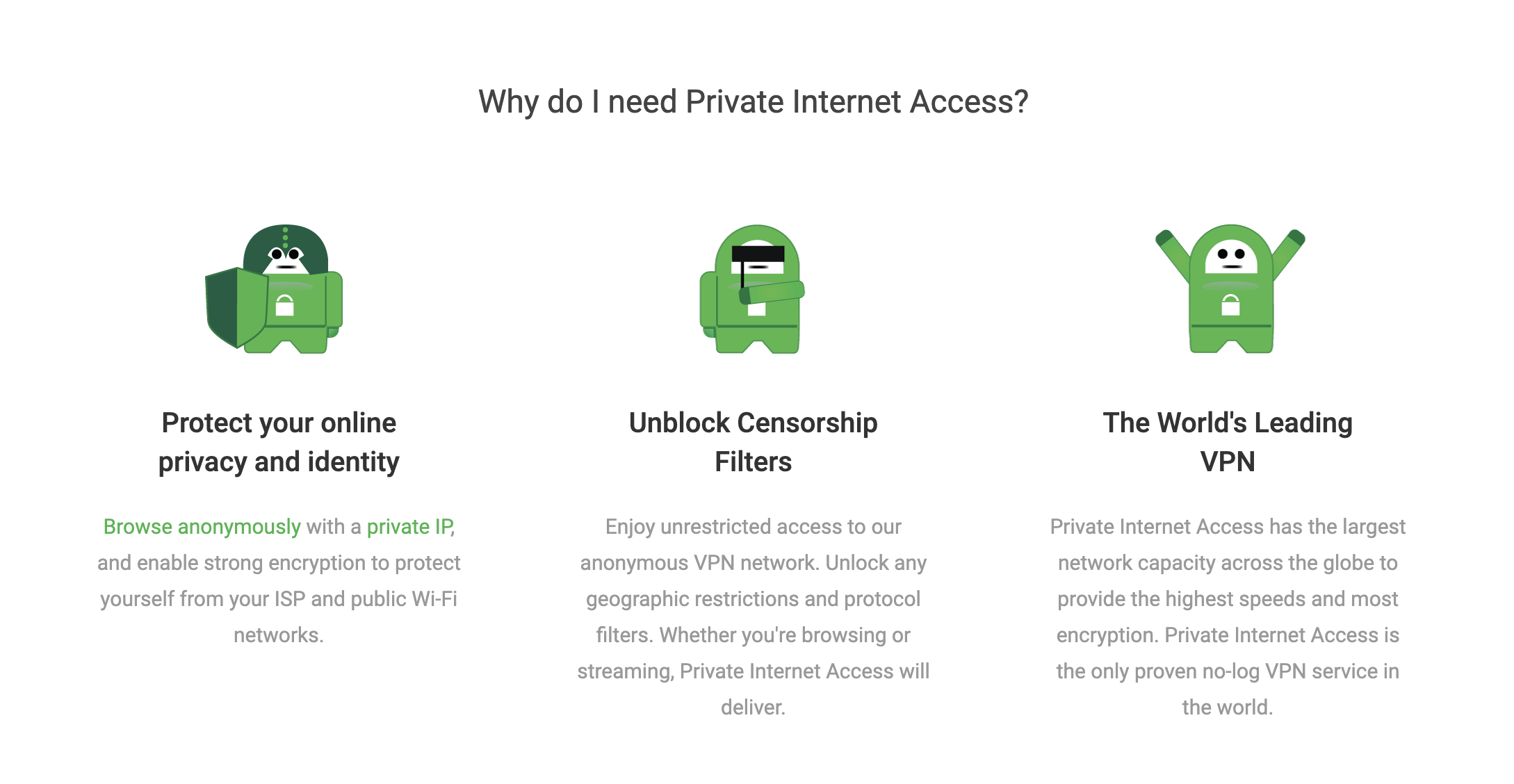 Private Internet Access for Torrenting is a popular VPN and proxy site that offers a wide range of internet security through its premium subscription. It is one of the pioneers in the VPN market and has a huge fanbase, shown by the numerous PIA-related posts on various sites.
This VPN service is operating outside of the USA, where it does not require data retention laws. Some of its admirable security features include Eliptic Curve Cryptography for OpenVPN, PIA MACE (ad and malware blocker), split-tunneling, kill switch, and 256-AES encryption.
PIA for torrenting also supports the WireGuard protocol to provide ultra-fast VPN, which you don't usually get from a standard OpenVPN connection. It was in 2019 when Kape Technologies acquired PIA.
What is Torrenting?
Torrenting is the process of downloading and uploading a file using the BitTorrent network. Traditionally the files are downloaded to a central server. In Torrent, downloading of files is done using other user's devices on the web. On the other hand, users upload files from their devices so others can download them.
It is a popular form of P2P or peer-to-peer file sharing. Torrent management software connected to the BitTorrent network is required. You can download the software for free, and it is compatible with different devices.
The term peer refers to the user downloading or uploading the file, and they are known collectively as a swarm. You are allowed to download a file from different users at the same time or upload a file to several other users simultaneously.
Some people think that Torrenting is a form of piracy because most of the shared files are protected by copyright. But, Torrenting has lots of legitimate uses, like reducing the load on centralized servers.
Reasons Why a VPN is needed to Torrent
Is VPN a must when using Torrent? Yes, it is. Here are some of the reasons why you need to use VPN or Private Internet Access for Torrenting.
Remain Anonymous
A VPN connects your system to other computers and allows you to download Torrents utilizing other internet connections. It hides your IP and location, so your internet provider will not access your browsing history. This will keep you anonymous while downloading torrents. For instance, you are downloading copyrighted material. This act is illegal, and you can be prosecuted. VPN can keep you from copyright lawsuits.
Stops Your ISP
A VPN will stop your ISP or others on your network from detecting that you are torrenting. The files you downloaded or uploaded using Torrent are encrypted once it passes through your ISP server, making the content secure.
Alternatives to Using Private Internet Access for Torrenting
Two of the best alternatives for Private Internet Access for uTorrent are mentioned below:
NordVPN
NordVPN is as famous as Private Internet Access for Bittorrent. Its premium security credentials will suit the needs of the torrenters. Some of the features this software is known for are the double VPN, a no-logging, and Onion over privacy. These are audited every year by PricewaterhouseCooper. It gives you peace of mind when downloading files through Torrent.
VPN Vault by Appsverse
VPN Vault by Appsverse can prevent hackers from reading and accessing your internet traffic. If you are looking for a VPN that uses a huge number of super VPN servers, VPN Vault is perfect for your torrenting. It will not log any of your activities so that internet traffic will remain anonymous to us and others.
Final thoughts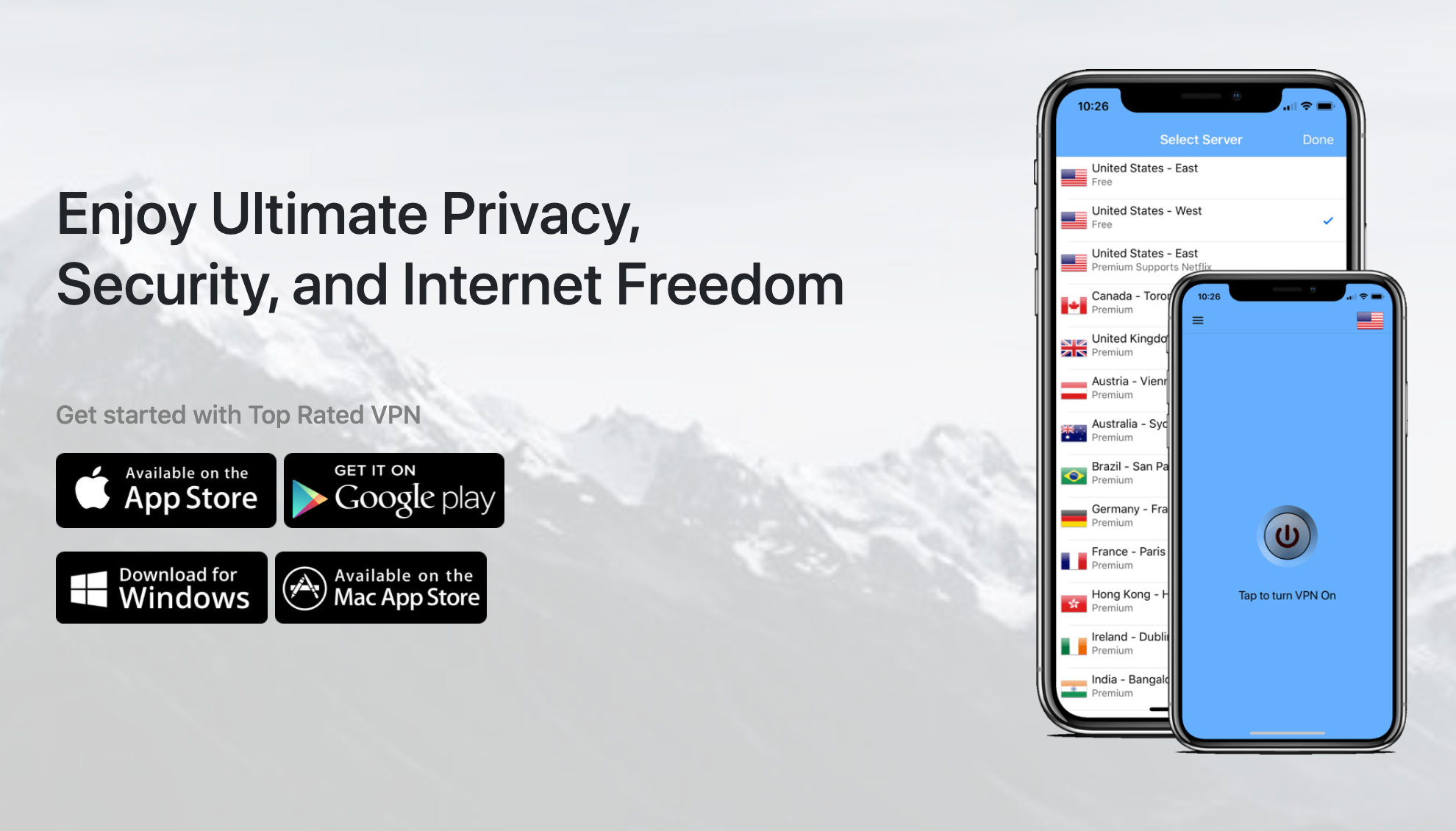 Private Internet Access for Torrenting will keep your identity hidden. Some VPNs are not as reliable as PIA but if you are looking for the best alternative, consider VPN Vault. You can download VPN Vault for your iOS and Android devices.