After a string of privacy scandals, is WhatsApp safe and private?
The popular instant messaging app is no stranger to controversy.
But after so many privacy breaches, one can't help but wonder: is WhatsApp safe for video calling, to send private pictures, or even text with at all?
As privacy advocates, we think WhatsApp isn't safe or private.
But WhatsApp is still the most popular chat app in the world. Most of your friends and family are likely still using WhatsApp too.
Here's why WhatsApp isn't safe and private, and how you can protect your privacy better when using it.
Is WhatsApp safe?
Nope. And there's already a lot of evidence to suggest it's not.
In May last year, a WhatsApp security flaw allowed hackers to covertly install spyware on target smartphones. Once installed, the spyware grants access to highly sensitive information. Victims are left vulnerable to identity theft and fraud.
It was also discovered that hackers could remotely control target phones by infecting them with malware-laced videos and images.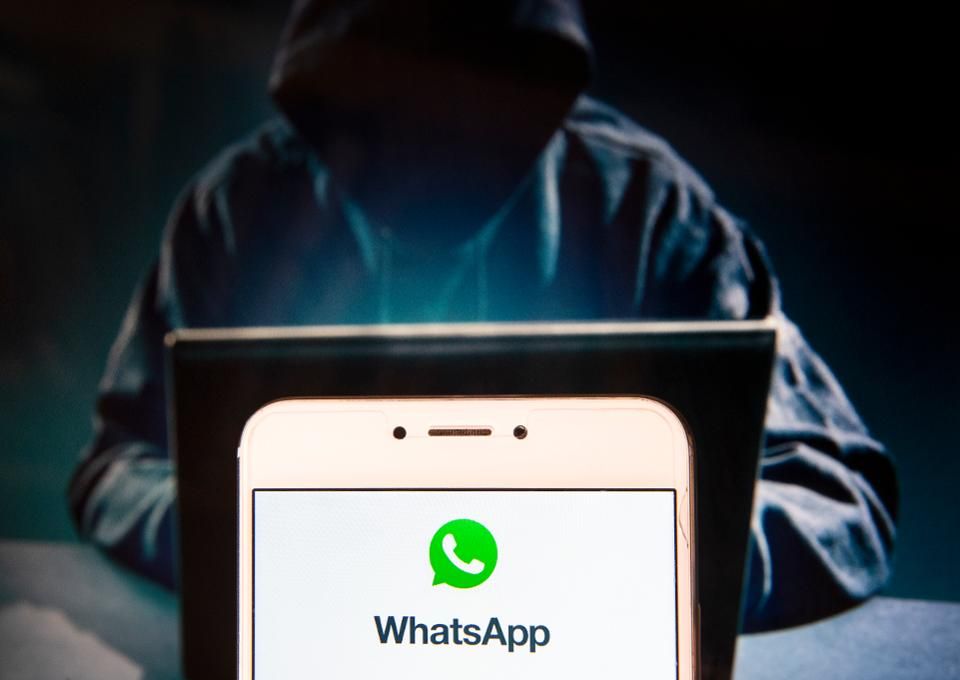 In their 2018 investigation into how safe is WhatsApp, cybersecurity firm Check Point Research also discovered that WhatsApp had a vulnerability that allowed hackers to remotely alter the text of someone else's reply.
That same year, cybersecurity firm Sophos also issued a safety warning to WhatsApp users.  Using just your phone number, hackers could seize full control of not only your WhatsApp account, but your mobile phone.
So how safe is WhatsApp exactly? Not very, it seems.
Is WhatsApp private?
Another worry many WhatsApp users also have is whether WhatsApp is private.
To some extent it is. WhatsApp often touts its end-to-end encryption capability, and it does prevent message from being intercepted while in transit from sender to receiver.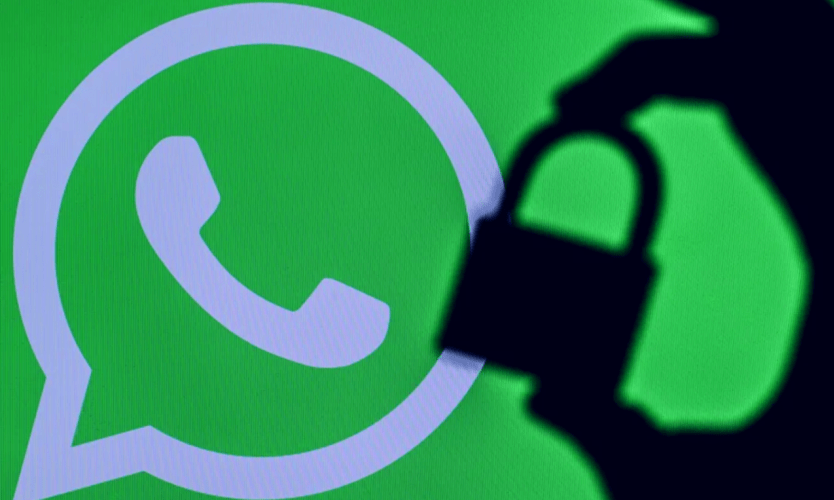 But the app also has many privacy flaws that can expose sensitive information.
For one, all WhatsApp backups on both Google Drive and iCloud are not encrypted. WhatsApp messages can also be read before sending and after receipt.
Worse, WhatsApp chats are actually available to anyone via a simple Google search.
Anyone can access the chat group's details, phone numbers as well as names of all members, even if these groups were supposed to be private.
The fact that WhatsApp is now owned by Facebook also doesn't do it any privacy favours either.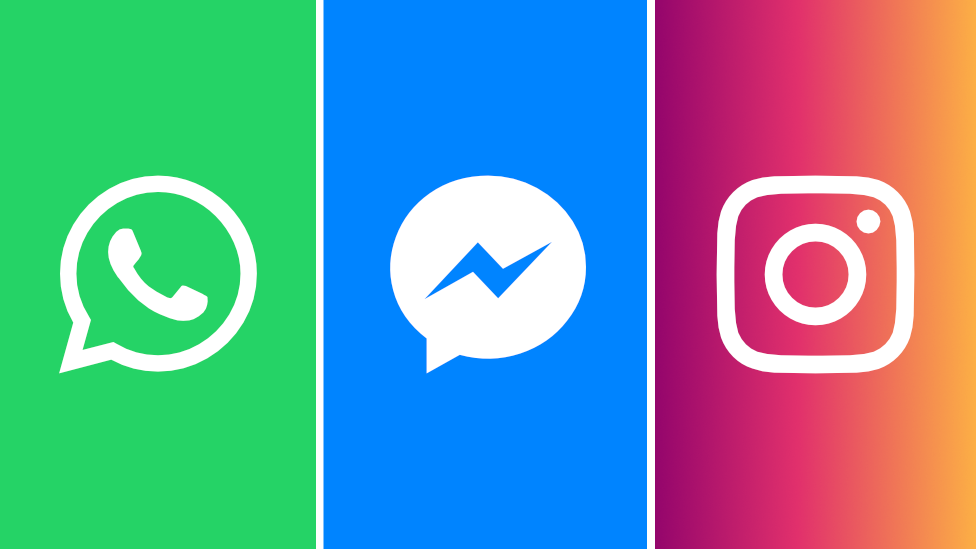 Despite promising to keep WhatsApp and Facebook separate, a 2016 update to WhatsApp's privacy policy allowed data sharing between the two apps. An opt-out feature was implemented, but even that was quietly removed after a while.
Is WhatsApp safe and private: other issues
Beyond the WhatsApp privacy and safety issues mentioned above, you may also be wondering:
Is whatsapp safe for video calling?
Is WhatsApp safe for sending photos?
Given that WhatsApp chats are fully visible despite privacy settings via a simple Google search, WhatsApp isn't safe for sending photos.
It also appears that WhatsApp isn't safe for video calling.  Even though the app's video calling feature is encrypted, cybersecurity experts have warned that it can still be easily exploited by hackers.
3 tip to stay safe and secure on WhatsApp
Despite its many issues, few are willing to give up on WhatsApp entirely. It's hard to leave when all your friends and family are on the platform.
Here's what you need to do to protect your privacy on WhatsApp:
Tip 1: Use two-factor authentication
Since 2017, WhatsApp users have the option to enable 2FA login for their accounts.
When enabled, users will need to key in a 6-digit passcode when verifying their phone number on WhatsApp.
Having 2FA enabled makes it more difficult for other people to access your WhatsApp account, since they won't know the 6-digit passcode needed to complete the log-in process.
To activate WhatsApp's 2FA feature, simply follow these steps: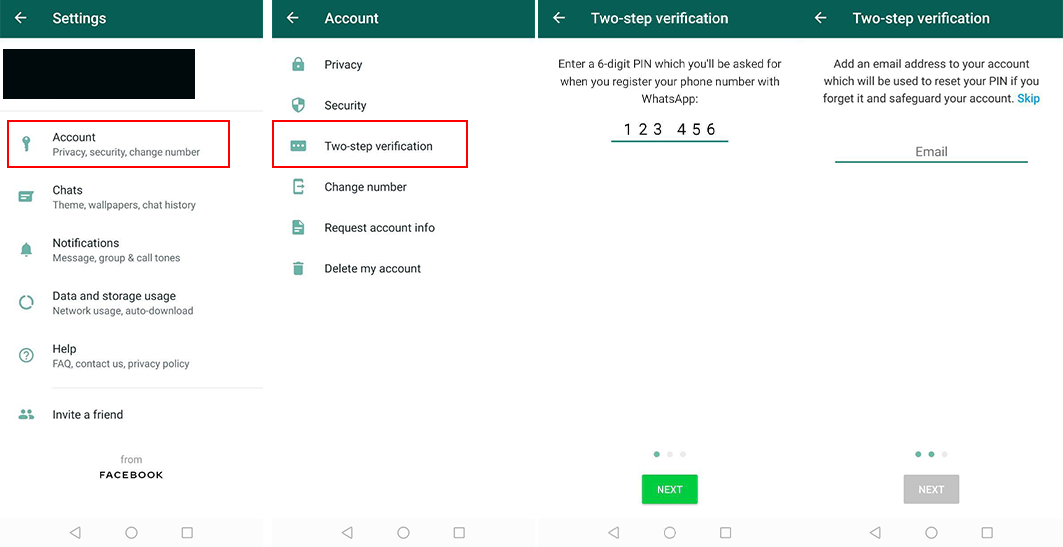 Tap on the 3 vertical dots at the top right
Select Settings
Tap Account
Choose Two-step Verification
Key in a 6 – digit PIN of your choosing
Re-enter your PIN
Provide an email address to rest your PIN in case you forget it.
To fully ensure your privacy, we recommend that you provide a fake email address instead of your actual email address.
Tip 2: Do not access unverified links or other media
Many of the privacy and safety issues WhatsApp users have to deal with often result from unverified links and media.
While mostly harmless, some may contain malware or may covertly extract sensitive information from the app or your phone.
If you receive a link, image or video from an unknown WhatsApp user or in a WhatsApp chat group, do not click on it unless it has been verified.
Tip 3: Refrain from sharing any personally identifiable information on WhatsApp
Handling a privacy breach may be out of your league, but you can certainly minimise the damage.
That means not sharing sensitive information like your home address, personal phone number, email address, bank account details, social security number and the like.
Make sure to:
Do not share any personally identifiable information on your profile or in your bio.
Avoid verifying your account using your actual phone number
You can simply verify your WhatsApp account using a fake phone number from a second phone number app like Phoner instead.
Do not expect safety or privacy on WhatsApp
With more than 2 billion monthly active users, WhatsApp continues to be the world's most popular instant messaging app.
But just because it's so popular doesn't mean it's safe and secure.
If anything, WhatsApp's track record suggests otherwise.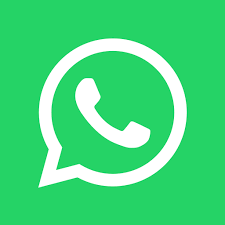 So, is WhatsApp safe and private? Not likely. But as long as you've taken the right steps to protect your privacy, using WhatsApp to chat with friends and family will be a breeze.