Is Luna the best VPN for iPhone? If you use an iPhone and care about internet privacy and security, you have probably heard of Luna VPN.
Just like any VPN app, Luna VPN helps keep your browsing data anonymous, helping you guard against such issues as ISP throttling and malicious tracking. Luna VPN also offers services such as a great adblocker which works even for YouTube.
Luna VPN is unfortunately no longer available on the Apple App store and this means new users can no longer enjoy its functionality. This article highlights the best alternatives to Luna VPN for iPhone.
Is Luna The Best VPN for iPhone: Benefits of a VPN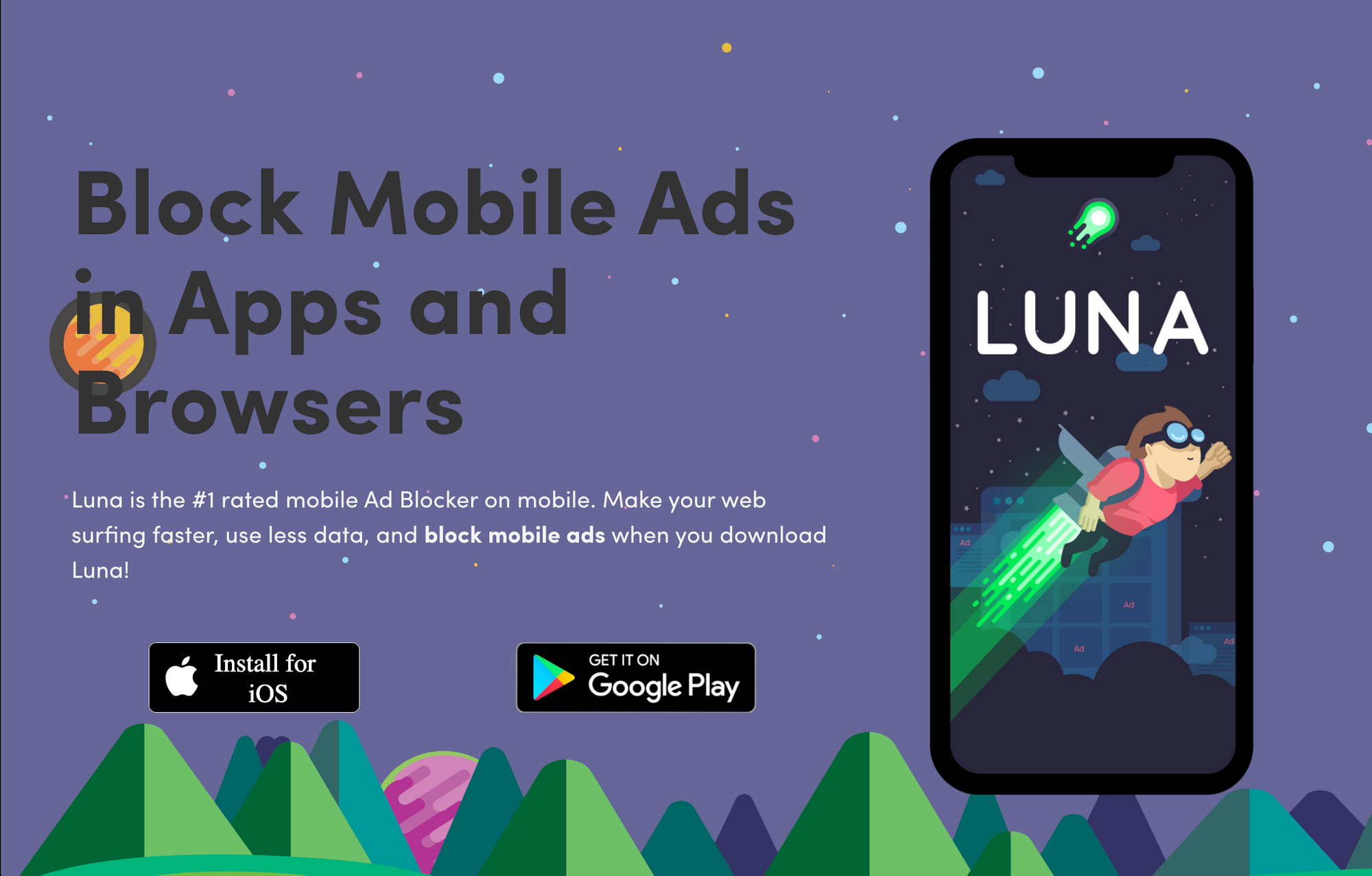 A VPN is a tool that helps you mask your location and internet data. It does this by cloaking your IP address, thereby making it seem to your Internet Service Provider that you are connecting from a different location. This has some uses which are discussed below.
A VPN helps you have access to services that are not usually available in your location. This can be useful in apps like Netflix and Spotify where content varies with location. Installing a VPN and then switching your location helps you truck the service into serving you content from that location. Other apps like BBC iPlayer which is only available in the UK need a VPN to get them to work outside the UK.
Another use for a VPN is the bypassing of geo-restrictions. In some locations like schools and offices, access to particular websites and services are blocked. An example of this is Omegle which is blocked in several schools, offices and even in some countries. A VPN hides your browsing data, letting you enjoy access to these blocked web services.
A VPN is also very important when you connect to untrusted public WiFi networks. The masking functionality of a VPN helps you ensure you stay anonymous on the network which means your browsing data cannot be maliciously tracked.
Is Luna The Best VPN for iPhone: Alternatives to Luna VPN

VPN Vault by Appsverse is hands down the best VPN for iPhones and a great replacement for Luna VPN. VPN vault offers great versatility, providing access to thousands of servers in over 75 countries. By comparison, Surfshark gives access to servers in 65 countries while NordVPN gives access to servers in only 59 countries.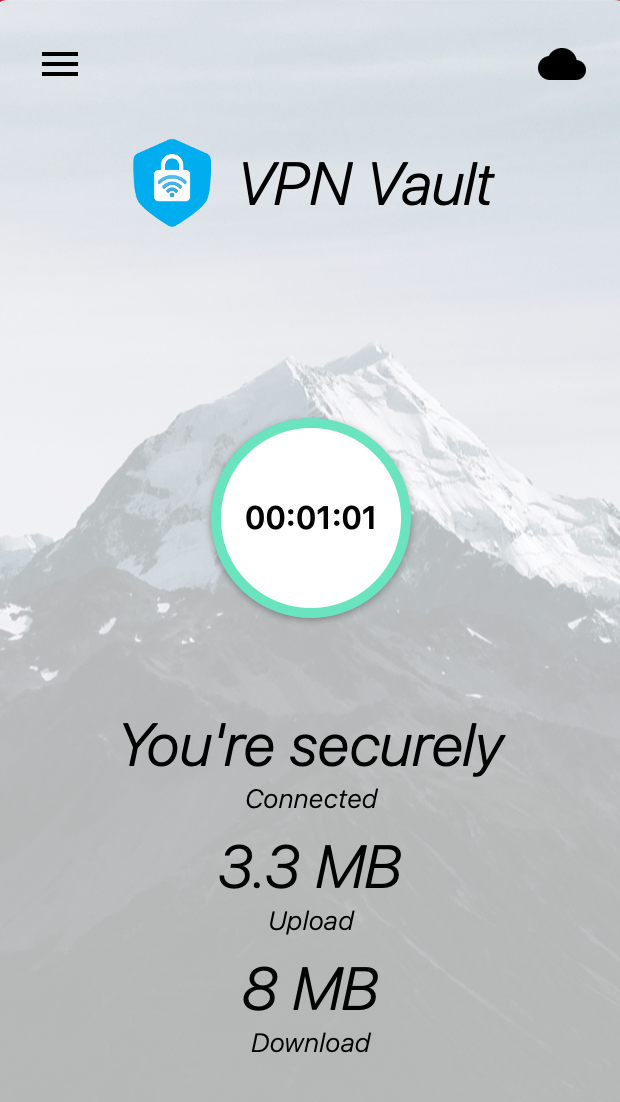 VPN Vault also makes use of AES-256 military-grade encryption, making it one of the most secure VPNs available. VPN Vault boasts great download and upload speeds even beating the popular Cyberghost VPN in terms of speed. There's also the ability to connect up to five devices on a single subscription if you choose to go premium.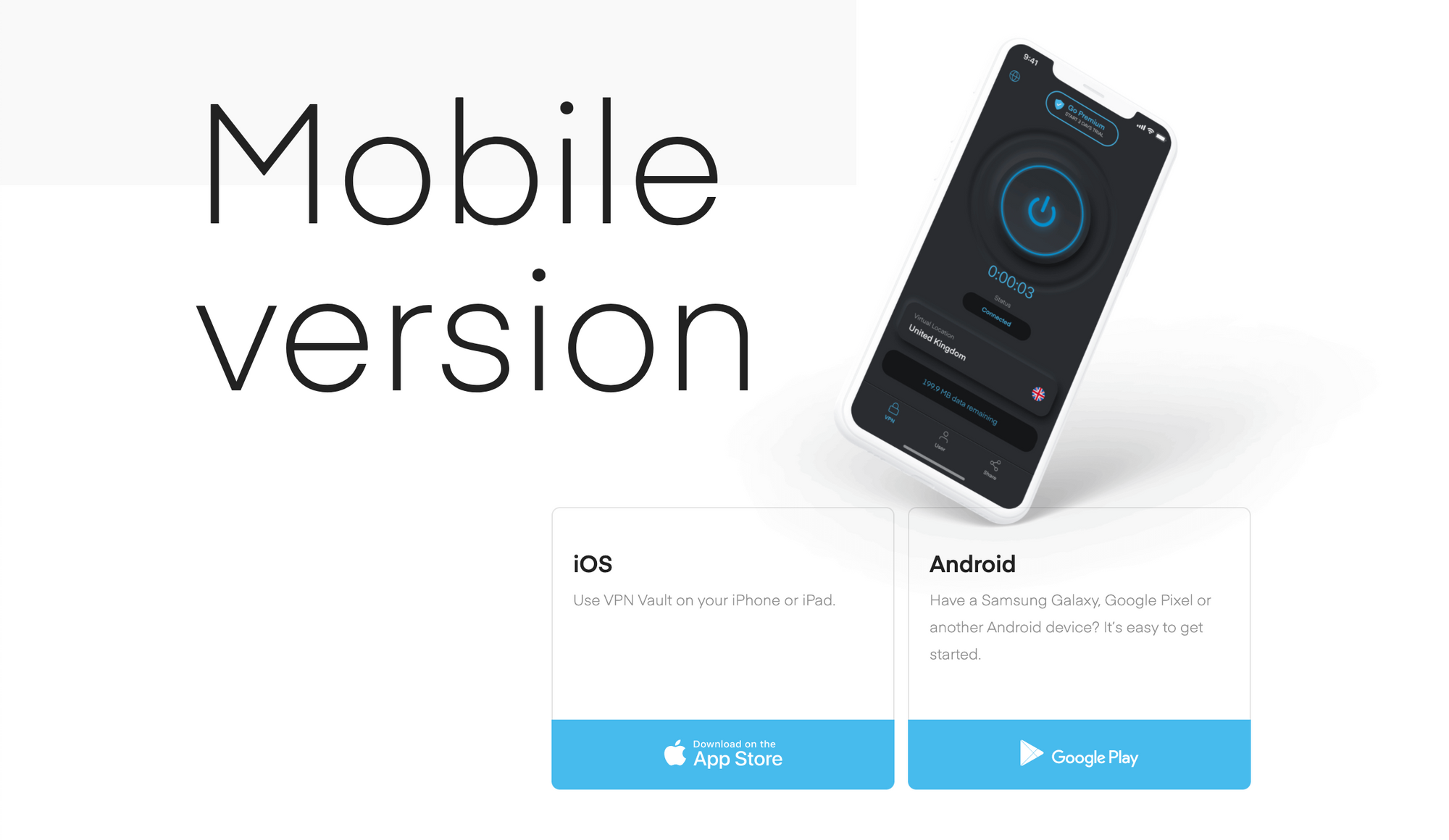 Using VPN Vault for free gives you access to 200MB daily but gives unlimited access when you go premium. VPN Vault by Appsverse is one of the best free VPN apps for Netflix unblocking. VPN Vault can be downloaded for both iOS and Android.
Hotspot Shield Free VPN
Hotspot Shield is another viable alternative to Luna VPN that can be found on the app store. Hotspot Shield is a very fast VPN for iOS. Using Hotspot Shield for free is however more restrictive than other free VPN apps. You are limited to 2 Megabytes per second and you can only connect to one server. You'll also have to endure ads as well as a daily data cap of 500Mb. Upgrading to premium removes all of these restrictions though and offers you a good experience on iPhone. Another thing to note is that you can't enjoy Netflix unblocking when you use Hotspot Shield for free.
TunnelBear Free VPN
TunnelBear is a friendly-looking VPN with nice performance to offer. With Luna, seen as the best VPN for iPhone off the app store, this is a very good replacement for it. TunnelBear has over a thousand servers spread across 20 countries. Using TunnelBear for free, you get a data cap of 500Mb every month. TunnelBear is owned by McAfee, a giant in the security industry which goes to show that they know their stuff. Signing up for TunnelBear is extremely easy as all you need to provide is an email address.
Is Luna The Best VPN for iPhone: Which VPN do I choose?

At the end of the day, finding out is Luna the best VPN for iPhone will require you to figure out which VPN is best for your needs.
However, if you don't know where to start, you can try downloading the VPN Vault app to see if this VPN is best for your needs. Try it today!