To find out which is the best free VPN for Smart TV, we'll need to first understand why the VPN app is needed for this new connected device of our times.
Read on if you want to find out how to enjoy your favorite content from many platforms such as Hulu, Netflix and HBO on your Smart TV with high speed and without bandwidth limitations.
Best Free VPN for Smart TV: What is Smart TV?
Internet-connected television that provides a variety of online features – for example, on-demand favorite content from many apps such as ITV Hub, All 4, and BBC iPlayer – all of which can be watched securely by using VPN is known Smart TV.
Smart TVs allows you to watch shows and movies easy, and newer models of smart TVs have many advanced features such as smart home integration and voice control. As it is internet-connected television then there could be many issues such as throttling, slow speed, and data lagging. To handle these issues, you have to use a VPN.
Smart TVs frequently enable users to install and operate modern and useful applications or platform-specific plugins. Smart TVs are equipped with a full operating system or mobile operating system software that serves as a forum for application developers.
Benefits of Best Free VPN for Smart TV
Avoid Bandwidth Throttling
Some ISPs (Internet Service Providers) not allow the users' enjoy the favorite content and games on the internet at certain times or when they engage in data-intensive activities such as online gaming or enjoying show on platforms such as Netflix. Using the best free VPN for Smart TV such as VPN Vault will help you to prevent this. It encrypts your connection, making it impossible for anyone to see what you're doing and slowing down your online activities.
Enjoy Fast Speed
There are also many other VPNs for a smart TV but VPN Vault is the best free VPN for Smart TV on the market, with lightning-fast speeds that never stutter your online activities.
Best Free VPN for Smart TV: VPN alternatives out there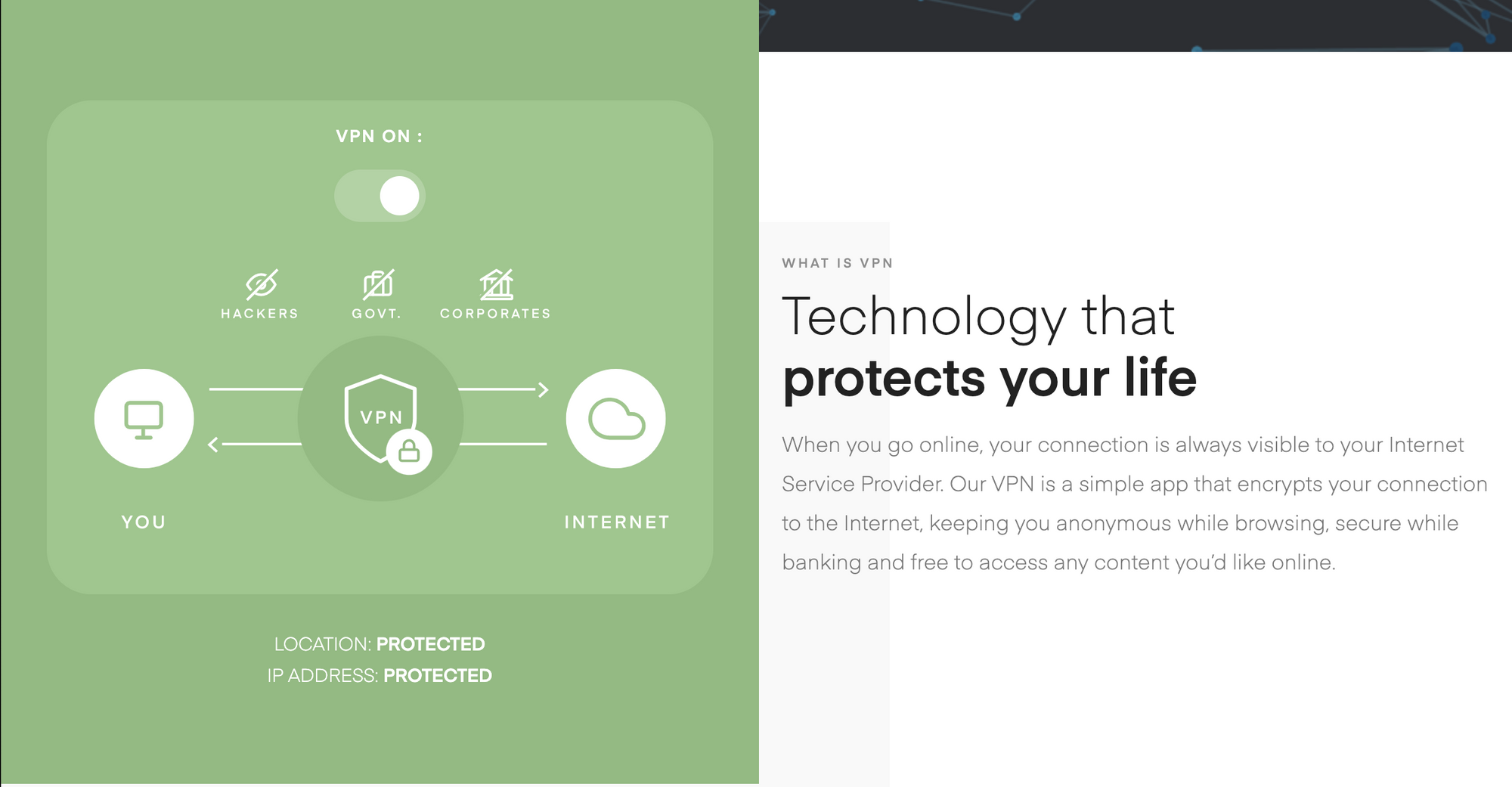 Are you looking for the best free VPN for Smart TV? Here we will recommend different VPNs but VPN Vault by Appsverse is at the top of the list.

VPN Vault
VPN Vault is one of the best free VPN for Smart TV, having a simple setup and is very easy to use. VPN Vault secures your connection and prevents ISP throttling when you try to roam across the internet. It also provides your favorite content contents with high speed, hides your IP address, and secures your online activities from hackers.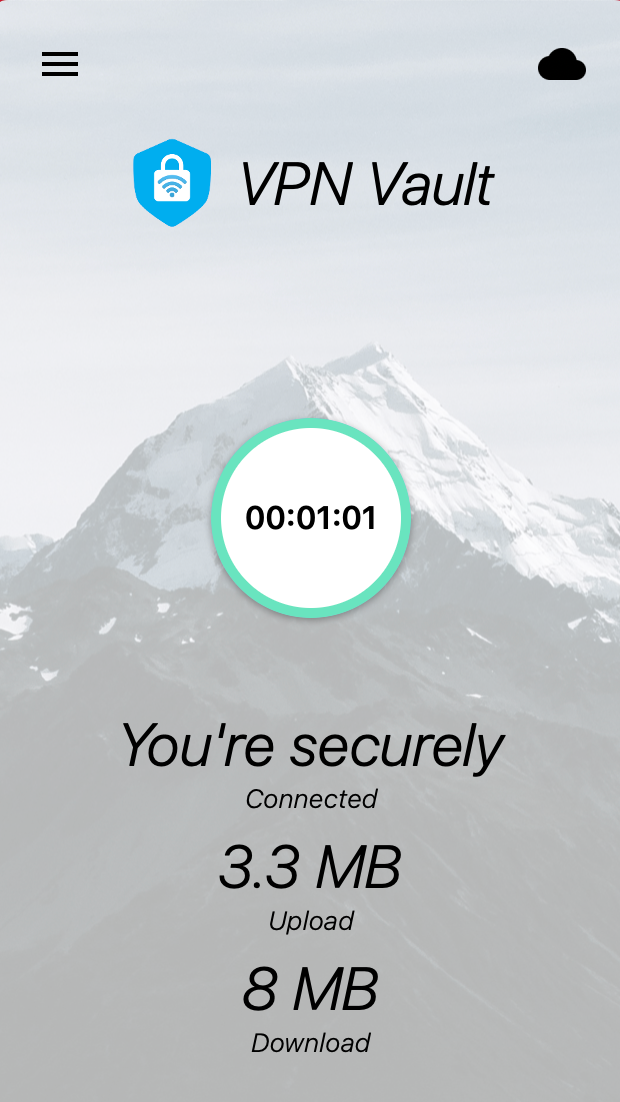 You shouldn't have any latency or lag when you are roaming on the internet because of the lightning-fast speed of the VPN Vault. VPN Vault is so quick that it can also help you reduce ping by connecting you to a server that is closer to you than your current position.
Here is the link to VPN Vault by Appsverse.
Best Free VPN for Smart TV: Features of VPN Vault

There are many other VPNs but VPN Vault is the best free VPN for Smart TV. The following features of VPN Vault make it unique from any other VPN.
It has AES-256 military-grade encryption.
Access to more than 75 countries (beating the likes of Surfshark and NordVPN)
It has high upload and download speeds beating popular VPN Cyberghost
If you want to enjoy the premium features of VPN Vault, then download it by purchasing a subscription by clicking the following link: vpn.appsverse.com
ExpressVPN
ExpressVPN is also on the list of one of the best free VPN for Smart TV VPNs. It has high-speed servers across the world. It provides you with unlimited bandwidth. It is just far away from one click and there your connection will be secure.
Best Free VPN for Smart TV: Which VPN should I choose?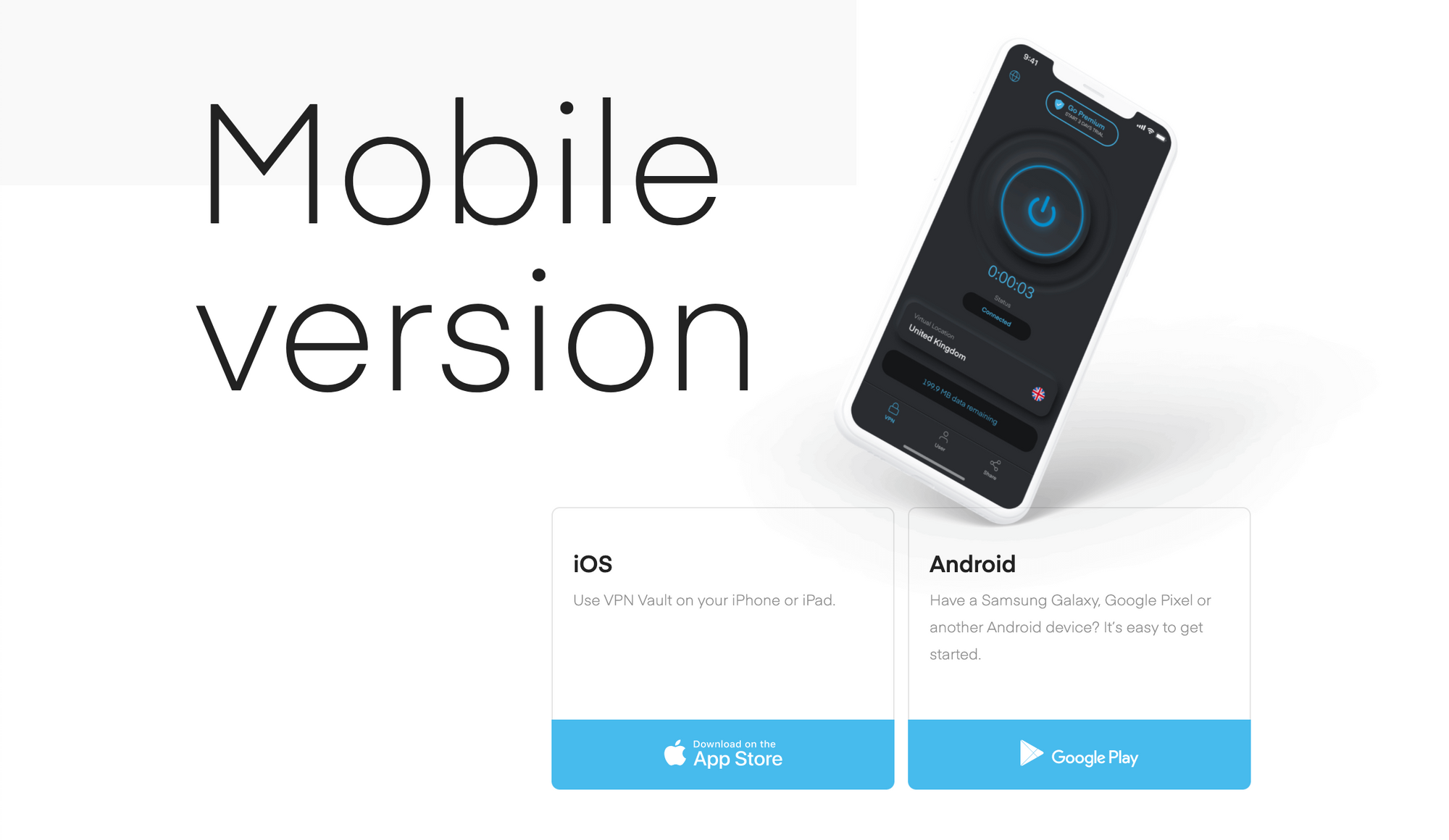 Smart TV is internet-based television that enables you to enjoy shows and surf different sites such as Netflix, Hulu, and HBO, but there are many issues with this platform when you try to surf them
A VPN might be the answer if you're having trouble in bandwidth limitation, data lagging, insecure connection, and slow speed. If you have these problems, then the best free VPN for Smart TV to enjoy the content with blazing speed is VPN Vault by Appsverse.
VPN Vault provides fast speed, prevents ISP throttling, secures internet connections, and enables you to surf the sites with high speed and watch videos in a secure way. Try it today.