Nearly 10 years on, is Kik safe and private?
Created by Canadian entrepreneur Ted Livingston back in 2010, the Kik messaging app had faced intense scrutiny over privacy violations, sexual harassment … and child porn distribution.
In fact, Kik had such an issue with child exploitation that a 2018 BBC report traced its involvement in nearly 1100 child abuse cases.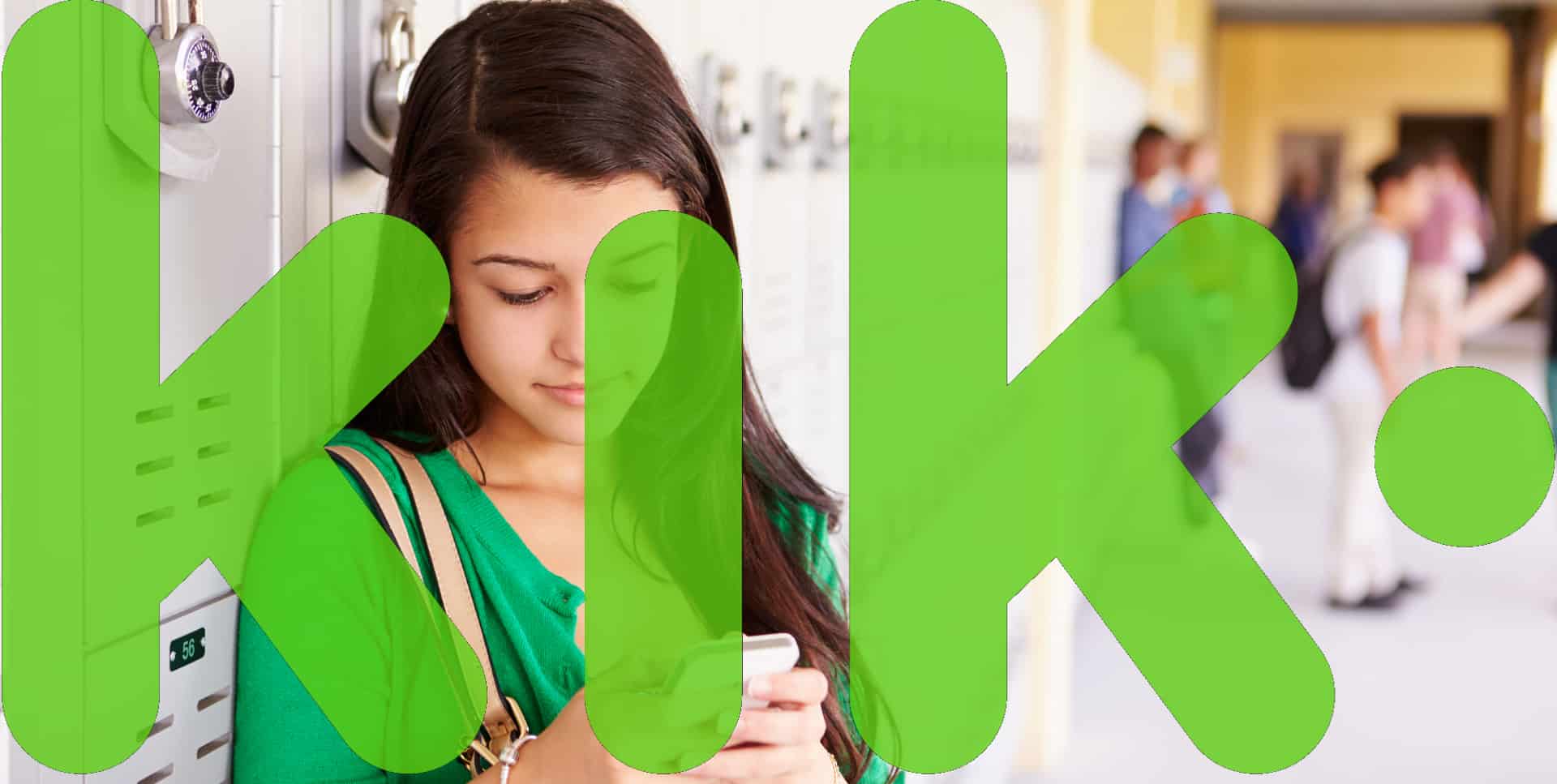 But all that hasn't stopped more than 300 million people from using it. Between a safe haven and the draw of anonymity, Kik seems to have found a sweet spot.
Want to know if Kik is safe and private, and how you can do so? Read on to find out more.
It was branded an unsafe when it received 1 out of 7 points on the Electronic Frontier Foundation's secure messaging scorecard.
How safe is Kik?
Rated just 1 out of 7 points on the Electronic Frontier Foundation's secure messaging scorecard in 2014, Kik has since made an effort to do better.
In response to child exploitation cases and other cybercrimes, Kik implemented the following in 2016:
SafePhoto, a computer program that detects and automatically deletes known child exploitation images on Kik
An automatic message filter for users when receiving messages from strangers. All image and videos received from strangers go into a separate section
An opt-in feature that allows users to choose whether to respond to a message request from a stranger
Kik also worked together with ConnectSafely and The Technology Coalition to provide online safety and privacy education, as well as prevent child exploitation.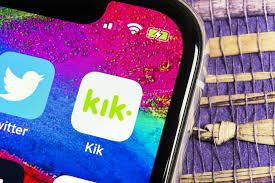 Still, occasional child exploitation cases continue to occur. As recently as May this year, a case in Swindon, UK shed light on an online paedophile ring that operated on the platform.
While Kik's doing a lot to make sure their users feel safe, some in the Kik community have other ideas. Search terms like kik girls reddit or kik girls online now reveal some troubling intentions.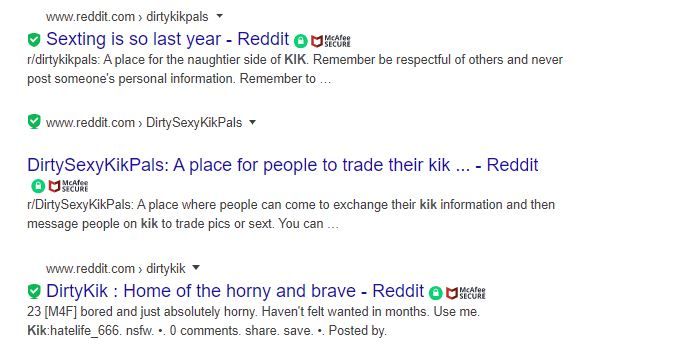 Ultimately, Kik can be safe if it is used smartly. If you are concerned for your child or ward's safety on Kik, do take time to look through Kik's Guide for Parents.
Is Kik private?
It's often said that Kik values user privacy at the expense of user safety, but that's not exactly true.
Kik does only require an email address for verification instead of a phone number, and the app also doesn't store any of the actual text in your messages.
However, It does store personally identifiable information, profile information as well as device and usage information. These would include your:
Name
Email address
Telephone number
Date Of Birth
All details provided on your profile
IP address
Device type
OS version
General location
Transactions made on the Kin Wallet
Additionally, Kik also knows when you join or leave a group.
If you do not wish to have this information collected, Kik recommends:
Refraining from downloading the app
Or deleting the app from your device
Also note that a number of third-party companies advertise on the Kik messaging app. These advertisements may come with tracking in the background, and Kik has no say in those.
Can Kik messages be traced?
Actually yes. While Kik doesn't store actual text in your messages, they can do so under a Preservation Request.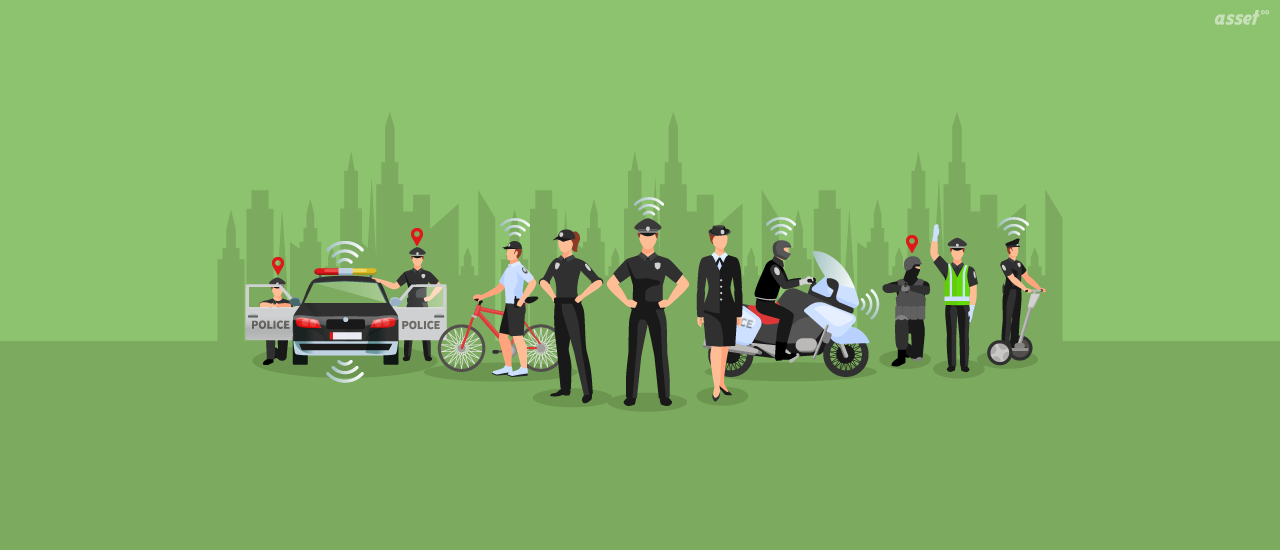 Should a preservation request be filed by law enforcement, all data in question will be stored by Kik for up to 90 days or longer.
To know more about how Kik handles user data for law enforcement purposes, take a look at their guide for law enforcement.
How to use kik safely and privately in 3 tips
Tip 1:  Choose a secure password for your account
Keeping your Kik account safe starts with having a strong password.
A strong password should be a combination of lowercase and uppercase letters, numbers and symbols of adequate length. We recommend that this password be unique and not repeated with any of your other accounts.
Also, know that Kik will never, ever, ask for your password. Take caution if someone requests that you share your password with them.
Tip 2: Disclose as little personal information as possible
Kik is a social messaging app.
And just like any other social messaging app, you shouldn't share personally identifiable information freely with strangers.
Sexual exploitation still happens on the app, and identity theft will always be an issue social messaging apps need to address. To keep yourself safe from both, refrain from sharing, if possible, any personal information.
We recommend signing up with Kik using a fake email address or fake phone number with Phoner. To prevent Kik from tracking your general location, consider getting a mobile VPN like VPN Vault to mask your actual location.
Tip 3: Make use of Kik's chat opt-in feature
It's fairly common to have strangers chat you up on Kik, and the app's opt-in feature gives users a choice to either respond or ignore these chat requests.
If someone who isn't in your contact list messages you on Kik, they will appear under the "New People" section. Their profile picture and all media sent by them will be blurred out, but you can temporarily view them by tapping on them.
Choose Chat to start typing your reply, or choose Ignore and then Delete to remove the conversation. If you don't want the person to contact you again, choose Block.
For more tips on how to stay safe on Kik, check out their own guide for users.
Keep your data and yourself safe on Kik
It's rare to have an app like Kik that values user privacy, but it pays to not take your privacy and safety on Kik for granted either.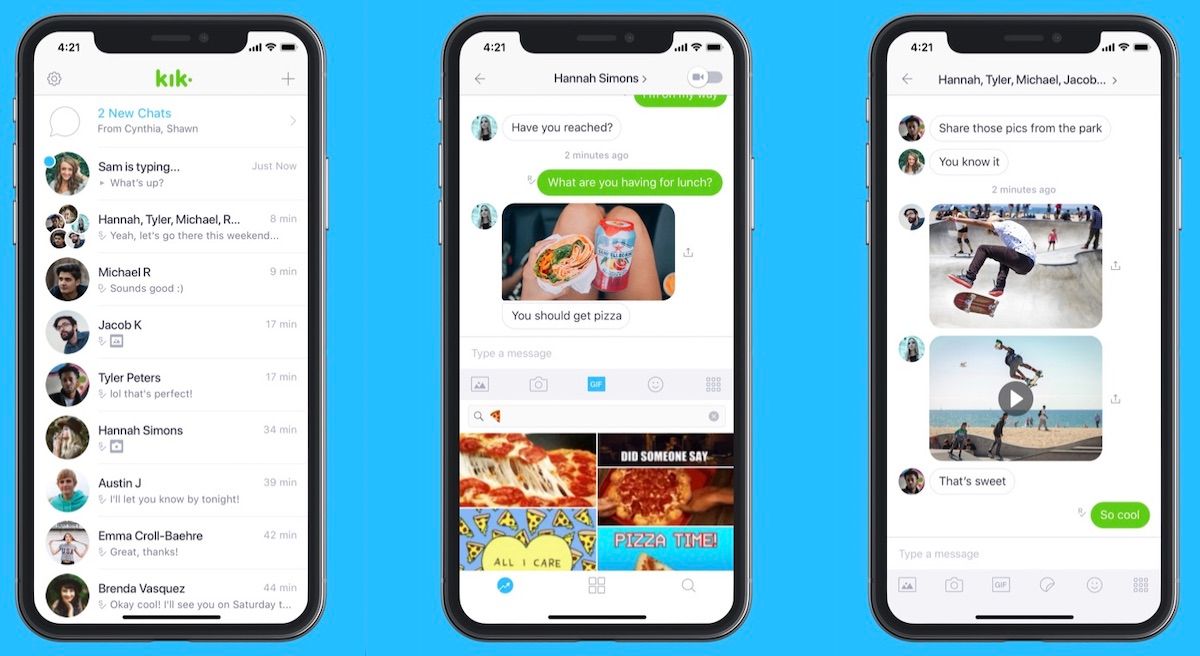 Kik has done a lot to help make in-app conversations safer and more enjoyable for its users, but only you can truly keep yourself safe from harm.
So, is Kik safe and private? The app is a lot safer than it used to be, and it can still be that private messaging app everyone loves with the right steps. Just be sure to use it smartly!