As a business owner, figuring out how to stop robocalls to business phone numbers can be quite the headache.
Stopping robocalls to your business saves you from more than just a minor inconvenience – in fact, spam calls (which robocalls are part of) are so much of a nuisance that they cost small-medium businesses in the US nearly half a billion dollars in lost productivity between 2013 and 2014. Even with stricter regulations in place in the USA, small businesses continue to suffer annual productivity losses as high as $118 000.
It's no surprise then, that the question of how to stop robocalls to business phone numbers looms large on the minds of many business owners.
Why you should protect your business phone numbers from robocalls
The case for blocking robocalls to business phone numbers is even stronger when we examine the other impacts they have on a business.
Impact 1: Robocalls skew call tracking data
Clear market attribution is important to figure out where your customers are really coming from, and call attribution data only makes sense when it's accurate. Robocalls (and other spam calls too for the matter) that your business receives can skew the accuracy of your call data and disrupt your market reporting.
Impact 2: Robocalls negatively affect customer service quality and responsiveness
When robocalls flood your business phones, legitimate customers will find it more difficult to get a connection. Additionally, it's harder for employees to be prepared to receive a customer phone call in the best position, since they always need to second-guess and confirm if a call is actually legitimate.
Impact 3: Robocalls dampen staff morale
And naturally, when your business cannot connect to authentic customers and loses focus having to deal with so many robocalls, employees may easily get flustered and lose morale.
This might be particularly true for your frontline staff, who may feel obliged to pick up the phone every time it rings. Anyhow, work cannot be completed on time, and your employees may feel like they are faced with a problem that they are powerless to deal with.
How, then, to stop robocalls to your business phone number?
5 Ways How to stop robocalls to business phone numbers
Solution 1: Apply for DNC Registry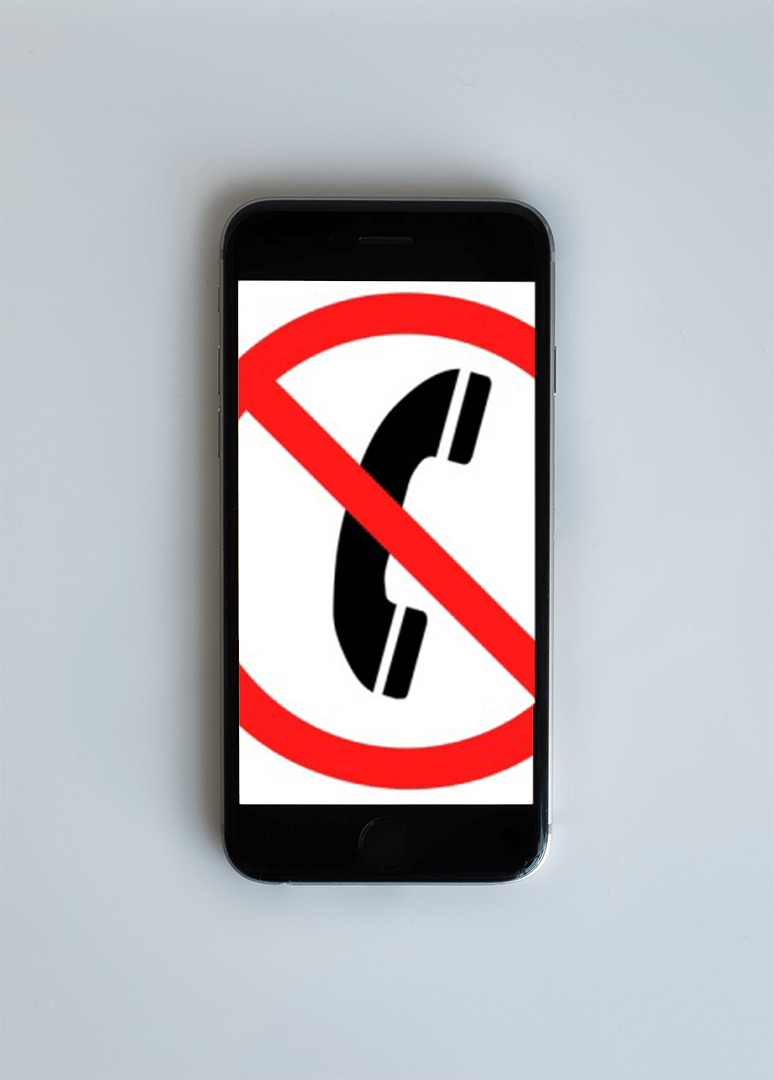 Not all countries have a Do-Not-Call (DNC) Registry, but if yours does then do apply to have your business phone number included.
Including your business phone number works to keep telemarketers and other marketing messages away. The exact scope of call coverage differs from country to country – in the US for example, the DNC registry covers interstate calls that sell goods and services, but not calls from political organisations, charities, telephone surveyors, or companies with which a consumer has an existing business relationship.
Including your business phone number in a DNC Registry also does not prevent calls made by illegal entities. Not all robocalls are legitimate and/or legal, and those that aren't can still get through.
Solution 2: Get telco to block telemarketing / spam calls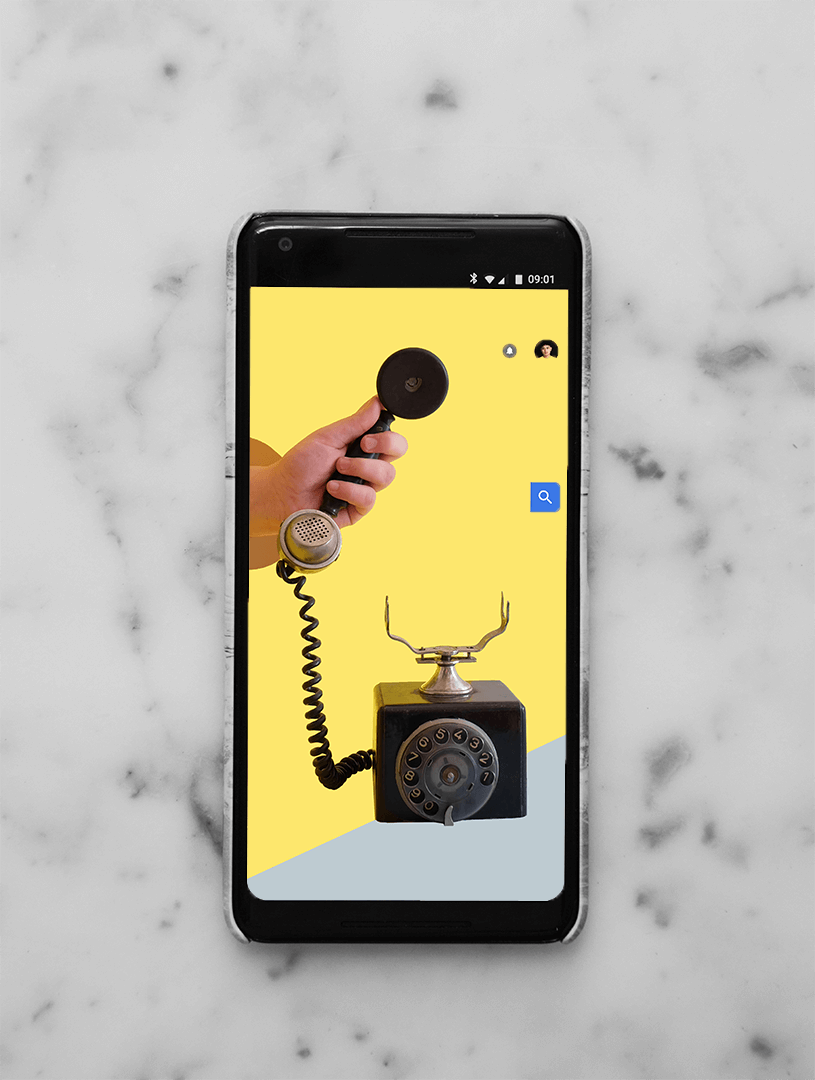 Many telcos today provide a range of complimentary services that can help deal with unsolicited spam and robocalls. In the US, the Federal Communications Commission has also gotten telcos to automatically block robocalls by making it a default option on consumer handsets.
Many of these services however come with some inconvenience. Using a blanket block service that allows only calls from users you've placed on your Call Accept List means having to manually add every single contact you want to receive calls from. Using a call intercept service means anyone who calls you is obliged to undergo audio verification before being connected to you.
Solution 3: Use call-blocking software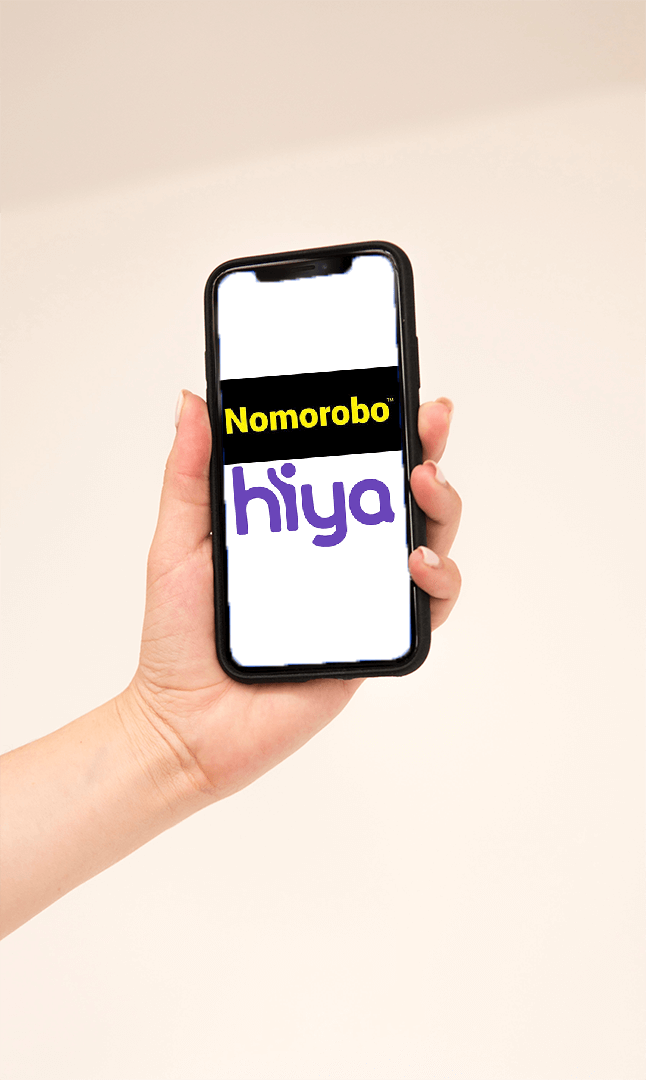 While the government and your telco can afford you some protection from robocalls, you can also take measures yourself by installing call-blocking apps like Hiya and Nomorobo.
Hiya primarily deals with spam and robocalls, but they also include call reputation analysis and brand management for business clients. Nomorobo, on the other hand, specialises solely in stopping robocallers, but their service is straightforward and highly accurate.
These Apps are not fool-proof however. Any robocall number that is not on their list will still get through. Another issue of concern is that such apps may also accidentally block legal robocalls that may be of critical importance, like school closures and emergency notifications.
Solution 4: Use Interactive Voice Response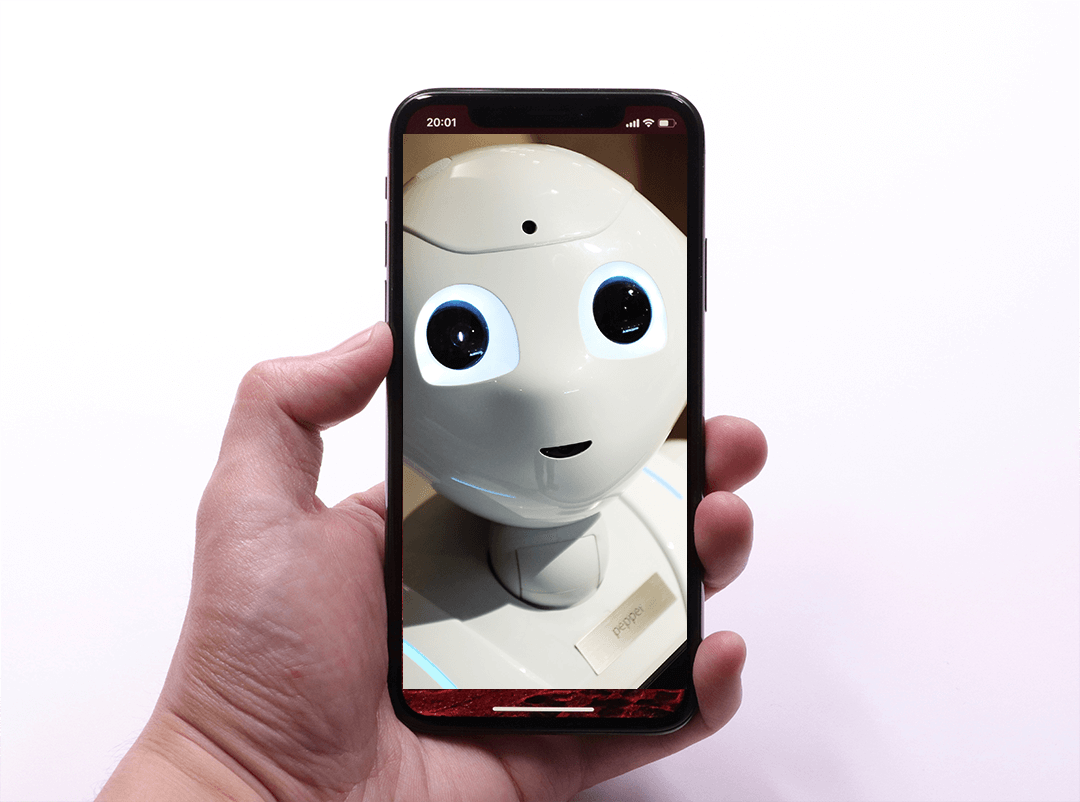 Interactive Voice Response sounds pretty arcane, but it's likely you've already encountered one before. An Interactive Voice Response (IVR) is essentially a telephone-based menu system that uses the phone's dial pod for differentiating and identifying callers to the most appropriate customer service agent on your team.
The great thing about IVRs is that they can greatly increase customer service efficiency and frontline staff have a clearer idea of what aspects they're in charge of.
The difficult part however, is identifying key customer needs and concerns to design a good IVR in the first place. A bad IVR will lead to many customers abandoning their calls midway, and could spell disaster for your business's customer service and brand image.
(BEST) Solution 5: Get a fake phone number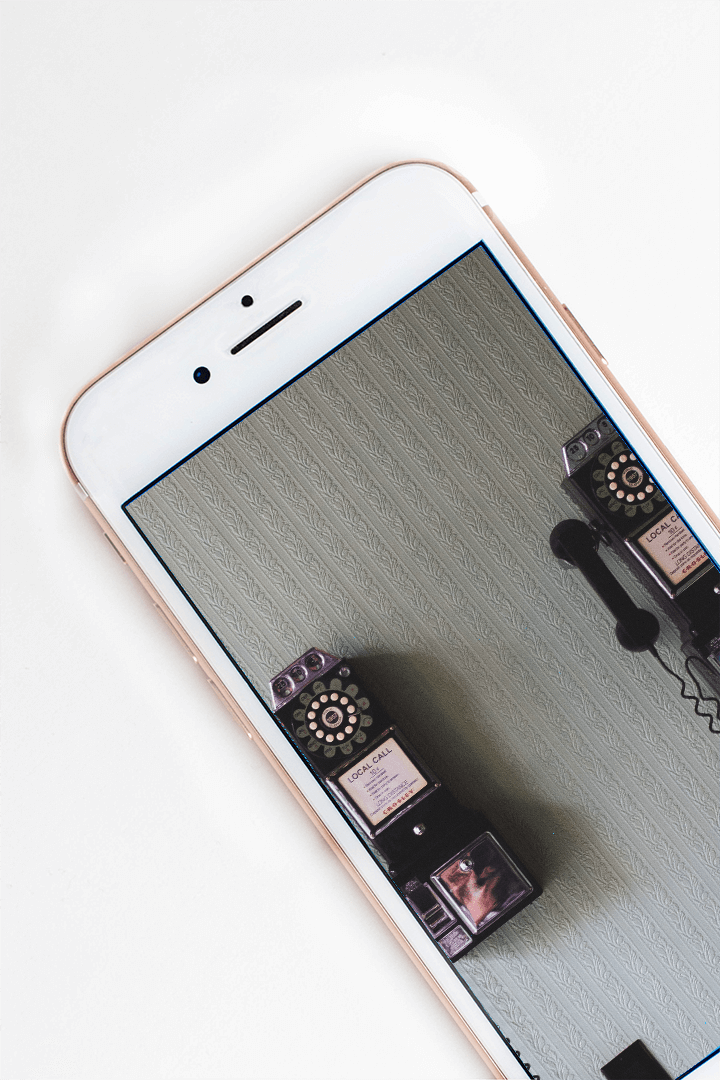 If phone numbers are the problem, why not simply use a fake phone number?
Robocalls are here to stay – Ame4ricans alone received 46% more robocalls in 2018 than 2017 – and there' only so much protection whitelists, call-blocking software and IVRs can do.
A fake phone number is a great answer to how to stop robocalls on business phone numbers. Using a fake phone number, you can keep your true business phone number safe in the hands of authentic customers while diverting all robocalls (and other unwanted or irrelevant ones) to your fake phone number. Customer service might still have to deal with both numbers, but at least they have a better idea of what calls are coming in and can better prepare – which in turn helps maintain employee morale.
Stop spam calls to your business phone number with Phoner
There are many fake phone number apps out there today, but Phoner stands out because it allows anyone to get unlimited phone numbers from anywhere in the world, for a highly flexible amount of time. With Phoner, you wouldn't need a new phone, landline or SIM card either – just one phone with infinite numbers!
Stop fussing over how to stop robocalls to business phone numbers when you use Phoner. Get Phoner now and keep your business robocall-free today!