If you know how to change location on Tinder for free, you won't need that costly Tinder passport anymore.
Or not, if you think forking out $9.99 a month for a lifetime of no-guarantee swipes is worth it.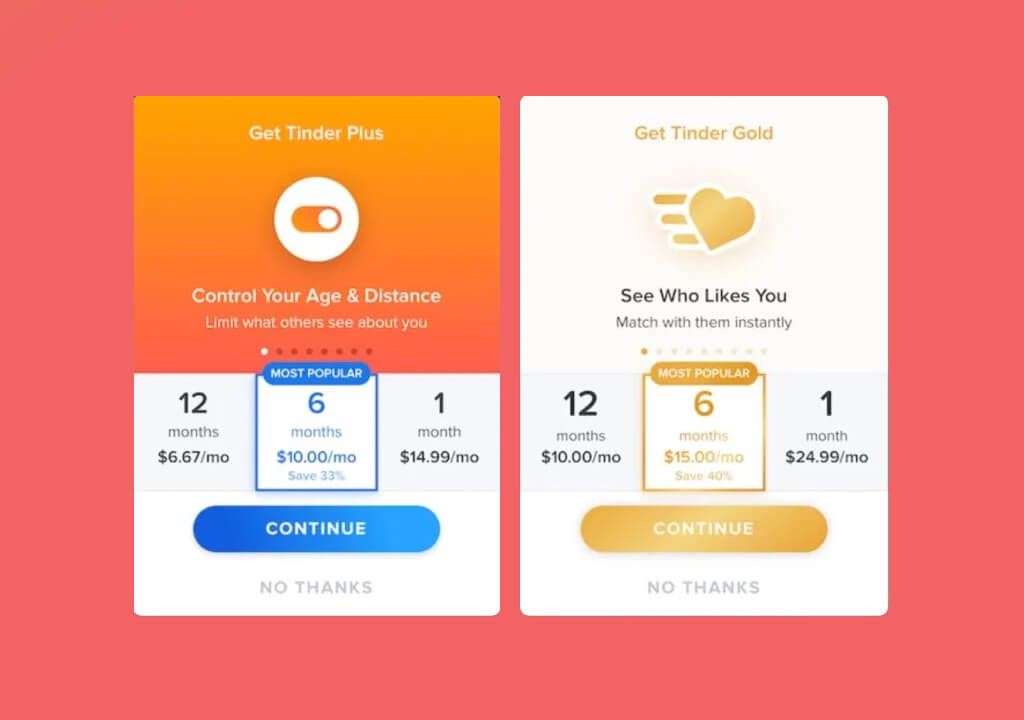 All you really need to do to become Mr. or Mrs Worldwide is to trick Tinder into thinking you're someplace else.
And because Tinder relies on data from your phone's in-built GPS service, doing so is easy.
These fixes won't save that accidental last swipe or get rid of annoying ads, but it's a free pass to finding your OTP anywhere in the world.
How to Change Location on Tinder for free
From simple tweaks in your phone settings to VPNs, here's what you need to do to change location on Tinder for free.
In order to trick Tinder into thinking you're someplace else, you'll need to make sure that there is nothing Tinder can use to identify your true location. As you'll see in this walkthrough, that means:
Getting your phone to identify a false location to Tinder
Hiding your IP address so that Tinder cannot track you via the internet
For Android users, here's what you need to do
This one's exclusively for Android devices. By changing in-built features of your Android device, you can get it to trick Tinder into thinking you're at a different location.
David Cogen has the full walkthrough over at The Unlockr, but here are the steps to save you the trouble:
Go to Settings
Select About Tablet / Phone
Tap repeatedly on Build Number until your device tells you you are a developer
Go back to the Settings Menu
Tap on System & Updates
Scroll down and select Developer Options
Enable Mock Locations
Go back to Settings Menu again.
Tap on Location
Select Mode
Change mode from high accuracy to device only
At this point, you'll need to get a Fake GPS app that will act as your mock location app. Cogen recommends Fake GPS GO , but after some trial and error we think that Fake GPS Location may be more reliable.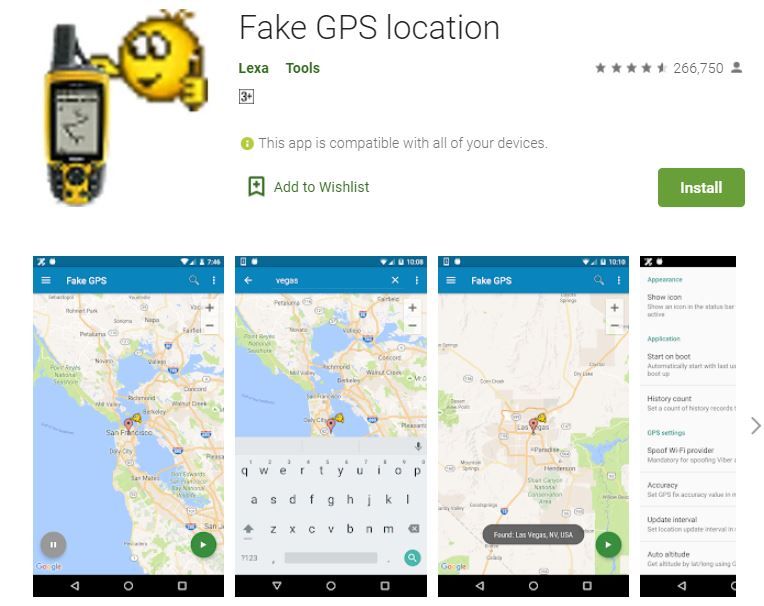 12. Depending on your phone's configuration, it will:
automatically use the fake GPS app to tell location
require you to manually select it as your mock location app
To manually select the fake GPS app as your mock location app, follow these steps:
Go to Settings
Tap on System and Updates
Select Developer Options
Look for "Select Mock Location App".
Take note that this method is not fail-proof. Some fake GPS apps do not work, and you'll likely need a bit of trial and error.
More importantly, re-configuring your mobile device and installing a fake GPS app only changes what location your phone tells Tinder it is in. Tinder can still know your actual location if you do not hide your IP address.
That means you'll still need a VPN.
Most VPNs should do a good job masking your public IP address. Our very own VPN Vault, for example, keeps your information safe with military-grade data encryption.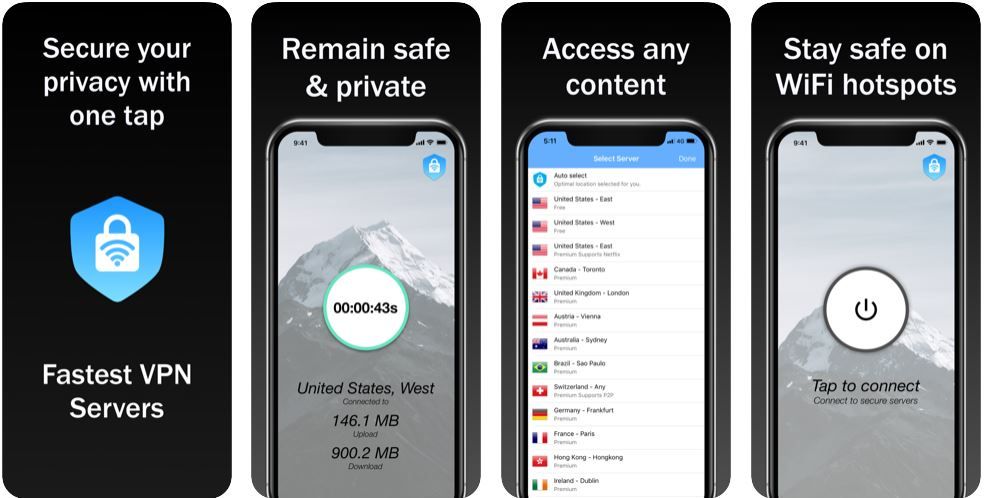 To complete your free tinder passport setup with VPN Vault, simply:
Download the app from the Google Play Store
Open the app
Tap the power button in the middle.
With 500 MB of free VPN usage daily, you'll still get to swipe as much as you like.  
For iOS users, do this instead
Because Apple has a stricter location policy, faking your location on an iOS device is significantly harder than an Android one.
That's not to say that faking your location on iOS is impossible. There are just lesser methods that actually work.
There are, by and large, two ways to trick Tinder into thinking you're elsewhere on iOS:
Jailbreak your phone
Use iTools from ThinkSky
As privacy and security advocates we do not recommend jailbreaking your iPhone, and covering that topic goes well beyond the scope of this article.
That leaves us with ThinkSky's iTools.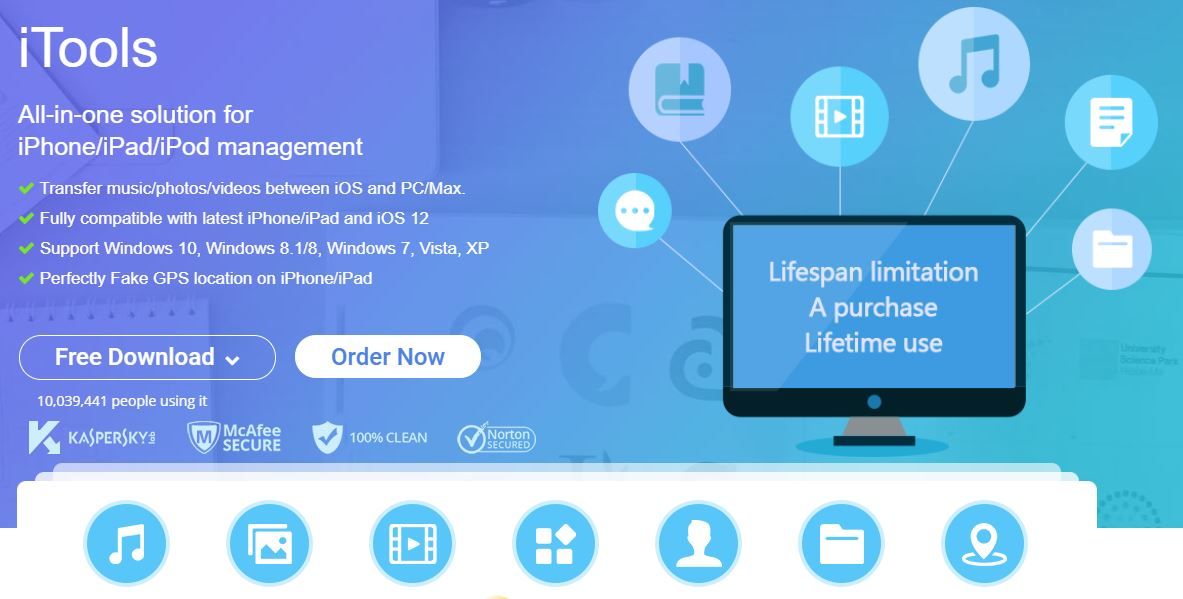 Thinksky definitely works, but it's just not worth it after you've used up your free trial. You get to change your location 3 times for free, but after that it's $30.95.
The price is somewhat justifiable if you're planning to use Tinder Passport for at 3 months or more, or would like iTool's full suite of iOS productivity features. Else, you'll have to settle with paying for Tinder Plus.
What you should know about other Tinder location tricks
Some users have also written about location-tweaking techniques such as:
Using an older, outdated version of Tinder with weaker location-identifying features
Changing your location on Facebook
You should not try the first one at all, and the second one should not matter as long as your mobile device's GPS shows a different location and has its IP address masked.
Using an outdated version of any app is a big privacy and security risk. Outdated apps contain vulnerabilities that hackers can exploit to not only gain access to personally sensitive information, but also remotely control your mobile device.
Worldwide romance knows no paywall
Tinder won't give you a free pass at finding matches worldwide, but that's not stopping you from finding love anywhere, anytime.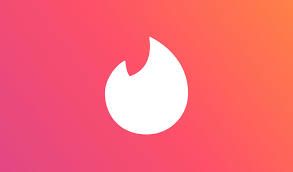 So that's it for how to change location on Tinder for free. Found a solution we missed? Share it with us and spread the love!