Tinder is like a love passport, until it isn't. Finding a solution to how to change location on Tinder is easy when you have the Passport feature enabled with a Tinder Gold or Tinder Plus subscription, and without the feature many of us are simply stuck with the same dating pool we've been swiping in for a while.  
To figure out how to change location on Tinder, we need to know how Tinder checks our location in the first place. The app does this by simply looking at data from your phone's in-built GPS service, and then showing your potential matches in a certain radius between 1 to 100 miles that you can personally adjust.
So why would someone want to find out how to change location on Tinder?  
Why you would want to change your location on Tinder
Reason 1: To take advantage of the "newbie boost"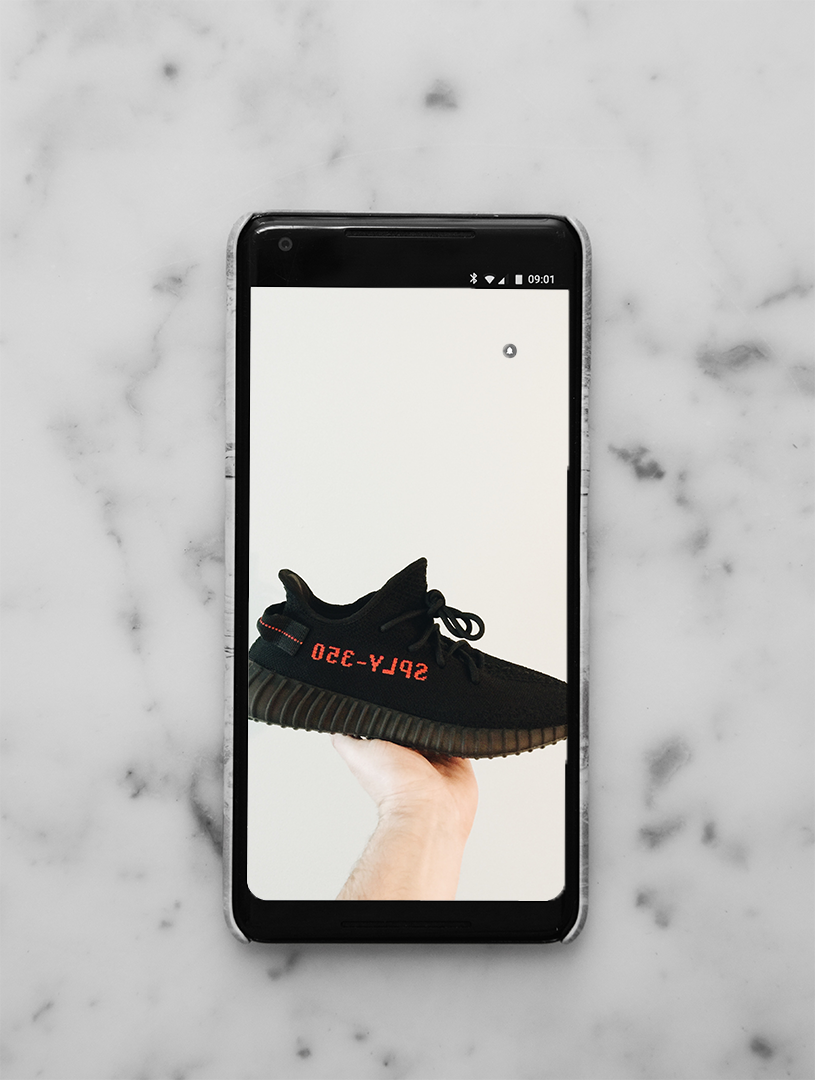 The highly coveted "newbie boost" is a huge reason why so many people are not just trying to figure out how to change location on Tinder, but also take advantage of other app exploits.  
How the "newbie boost" works is simple. When you join Tinder and the app recognises you as a first-time user, Tinder will temporarily raise your ELO score and help you score more matches. This initial boost doesn't last long however, and quickly fizzles out as Tinder starts interpreting your swipe history over time.
One way to regain that "newbie boost" is *surprise surprise* knowing how to change location on Tinder. Unlike a hard reset, changing locations on Tinder does give you a similar, albeit really short-term, boost. Your ELO score is carried over from location to location, but being somewhere that is prime dating real estate can produce similar effects to a "newbie boost".
Reason 2: To dive early into the dating scene of a country you're travelling to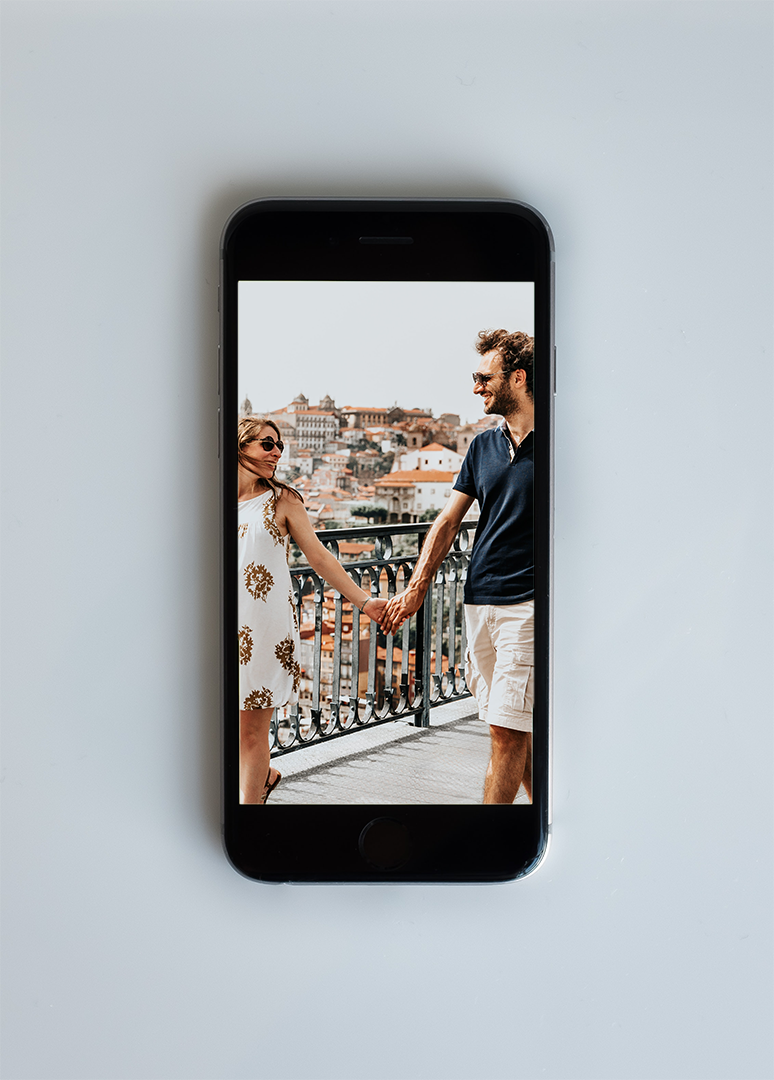 Tinder can be a great way to find cool and interesting locals to hang out and hook up with when you're travelling, and knowing how to change location on Tinder can help you set up dates and meetups well in advance before your arrival.
I can personally vouch for this. I used Tinder to find locals to explore Vietnam with during a 3-month work stint in Ho Chi Minh City three years ago. While I didn't end up in a relationship, I did make lots of friends who are still in touch with me today.
Using Tinder to meet potential dates in a country you're travelling to can be really helpful, especially if your trip is packed and short.
Reason 3: To look for matches beyond your really limited local dating pool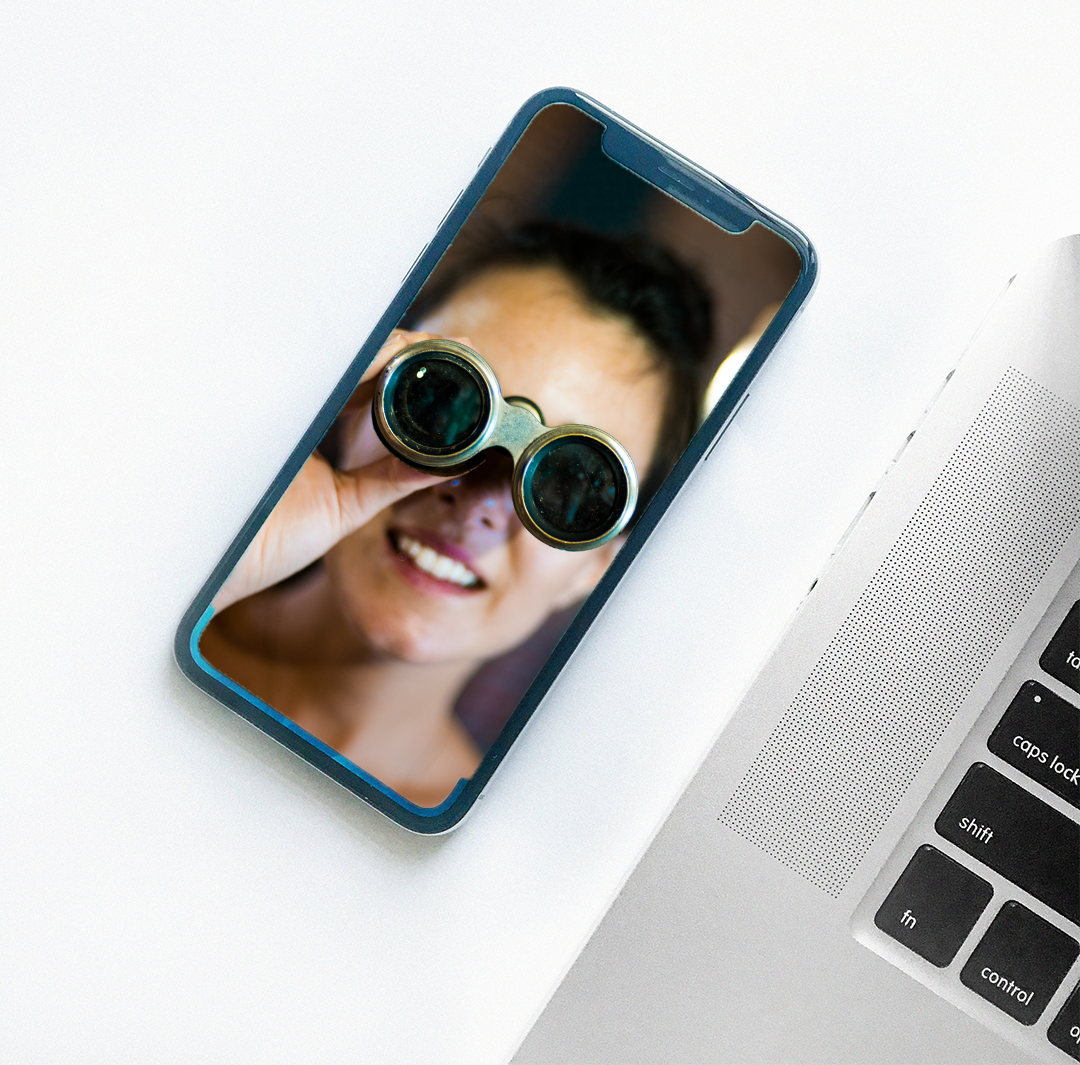 If the area you live in is small and isolated, then perhaps the number of matches you get within 1 to 100 miles might be few and far between.  Or if you live in a big city but swiped so much you basically covered every profile available, then you're probably facing the same issue too.
Tinder only shows you potential matches within a certain area around you, and figuring out how to change location on Tinder can unlock literally a whole new world of dating opportunities for you.
Reason 4: To protect your identity and privacy when dating on Tinder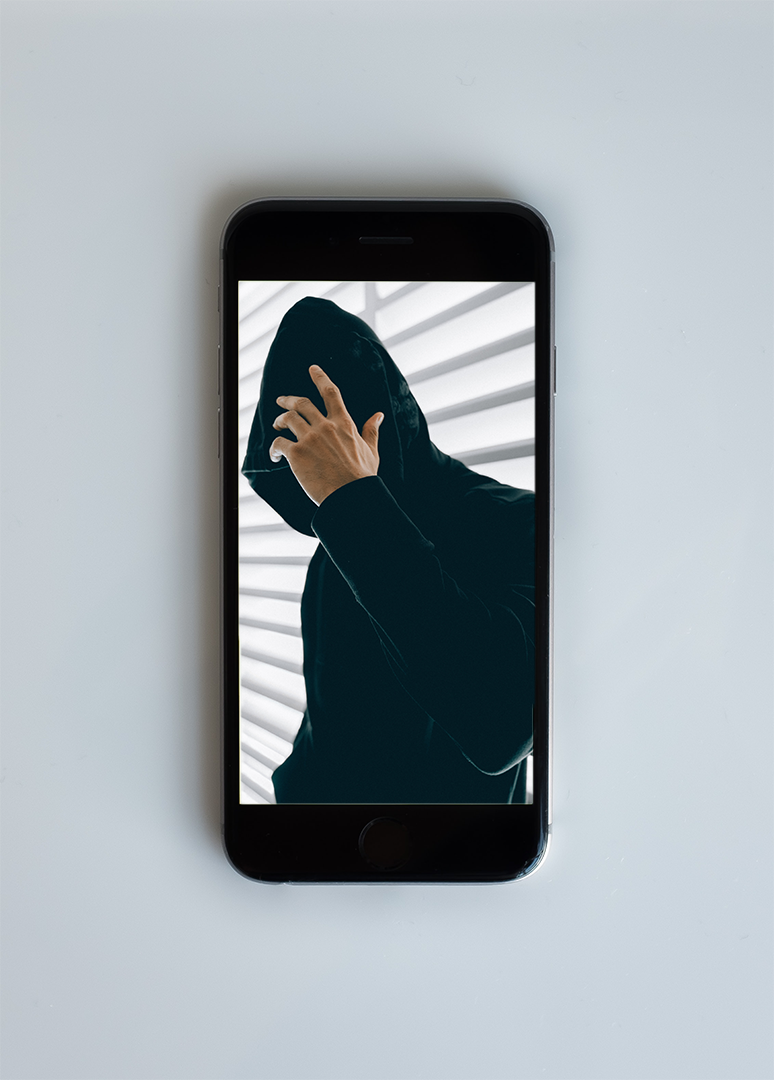 It's true that finding love online is riskier than chasing romance the old-fashioned way. In just some parts of the UK alone, nearly 500 crimes were linked in some way to both Tinder and Grindr. Several reports have already shown how sexual predators can stalk their victims with pinpoint accuracy on these apps, and Tinder's launch of Tinder Places back in 2018 also drew some flak over user privacy concerns.
With the threat to personal privacy and safety ever present, it's little wonder so many users are desperate to find out how to change location on Tinder.
These are just a few reasons why anyone would want to change their location on Tinder. Tinder Gold and Plus both allow you to change location using the Passport feature, but what about a solution to how to change location on Tinder, for FREE?
How to Change Location on Tinder for FREE
Solution 1: Download a fake GPS app
Remember how Tinder tracks your location using your phone's GPS service? A fake GPS app can fool Tinder into thinking you have physically moved to a new spot by manipulating how Tinder interacts with data coming from your phone's GPS.
One caveat though – a fake GPS app doesn't always work, and sometimes Tinder can still discover your actual location. There are also lots of fake GPS apps out there, and you'll need quite a bit of trial and error before you chance upon one that works.
Solution 2: Tweak Android Settings
You can also switch on developer options on your phone to enable mock locations that mask your actual location. To make use of mock locations, follow the steps below:
(1)   Start by going to Settings, then tap on About.
(2)   At the about page, rapidly tap on the build number until a popup that reads "you are now a developer" appears. If your phone is password-protected, you will not to key in your password.
(3)  Download a mock location app from the Google Play store.
(4)  Install the mock location app
(5)   Go back to Settings and tap on System and Updates
(6)  Tap on developer options.
(7)   Once there, scroll down until you see "select mock location app". Connect a mock location app and you're good to go.
This solution does come with its own risks. Using a third-party app opens up a whole other can of worms and your data privacy might be at risk if you are using an app that is compromised or unverified.  Also, while this may mask the location shown on-screen, you can still be traced to your actual location via an IP address.
Solution 3: Use a VPN like VPN Vault.
That's where VPNs come in. With a VPN, you can mask your public IP address. Used together with a location-spoofing app, you can hide both your GPS location and public IP address, making you virtually impossible to trace.  
How this works is simple: mask your location using a mock location app, use the VPN to connect to somewhere close to where your mock location is, and you're all good to go.
With VPN Vault, your IP and web history are also not logged.  Our military -grade 128-bit AES data encryption keeps your information safe from prying eyes.  It's secure and easy to use - connect with just one touch and use it on multiple devices at the same time.
Swiping globally on Tinder doesn't have to come with a price tag now that you know how to change location on Tinder. Get VPN Vault now and start getting Tinder matches everywhere today!