Don't bother figuring out how to send an anonymous message on Facebook Messenger. In fact, stop racking your brains over how to stay anonymous on Facebook Messenger at all.
From denying users search anonymity in 2013 to exposing stalkers with Facebook Stories in 2017, everyone is starting to read like an open book on Facebook. Keeping messages private and hidden on Facebook Messenger is virtually impossible too – until the Secret Conversations feature was released in 2016.
Still, that's not an answer to how to send anonymous messages on Facebook Messenger. In fact, the anonymity that encrypted Secret Conversations provide instantly falls apart if the person you're speaking to decides to report your messages for alleged violations of Facebook's Community Standards.
Facebook's emphasis on user authenticity helps deter cyber bullying and hate speech, as well as stop potential identity theft. Denying users the ability to send anonymous messages on Facebook Messenger also ensures accountability and authenticity  - a huge part of Facebook's Community Standards.
Facebook doesn't want you figuring out how to send an anonymous message on Facebook Messenger. But sometimes staying hidden is not only the better way, but the only way.
Why you should message anonymously on Facebook Messenger
Being able to send messages without the fear of being monitored or traced can be particularly useful in these situations.
Situation 1: Staying safe while dating online.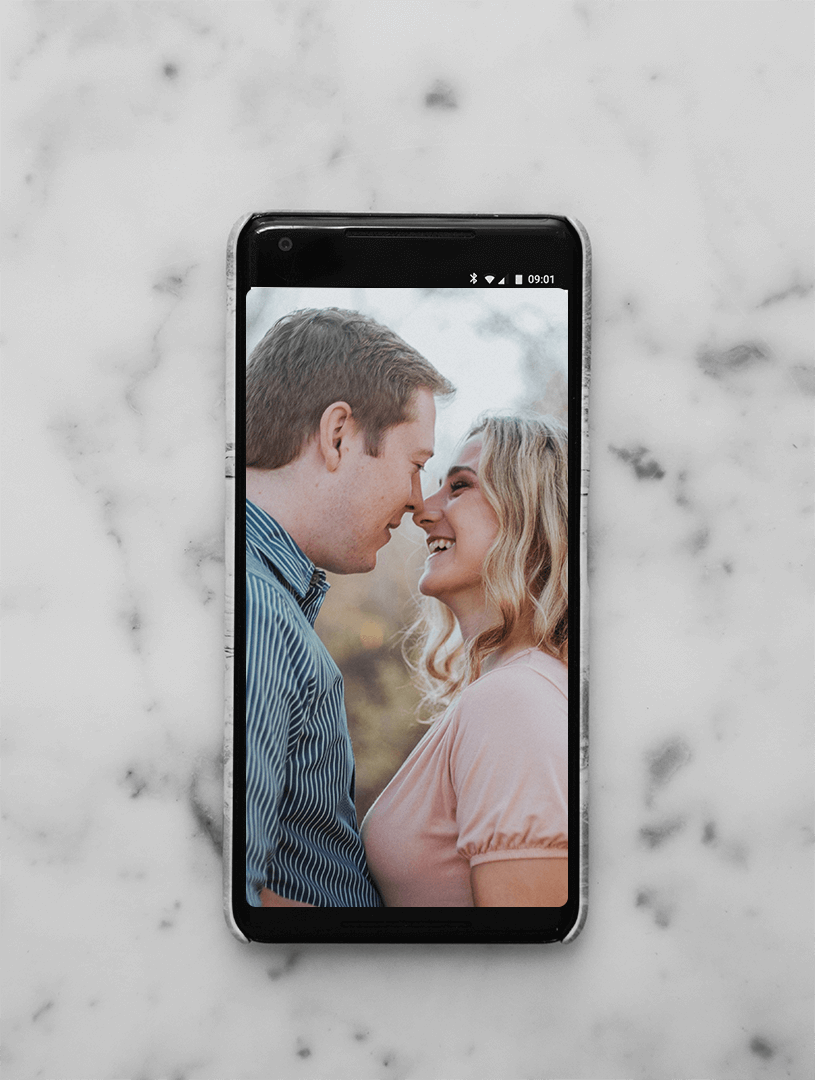 There's no question that digital love is riskier than old-school romance.In just part of the UK alone, nearly 500 crimes were linked in some way to Tinder and Grindr. The scariest bit lies with the location processing feature in these apps. A sexual predator armed with the right hacking skills can stalk their victims at pinpoint accuracy.
Situation 2: Protecting whistle-blowers against potential retaliation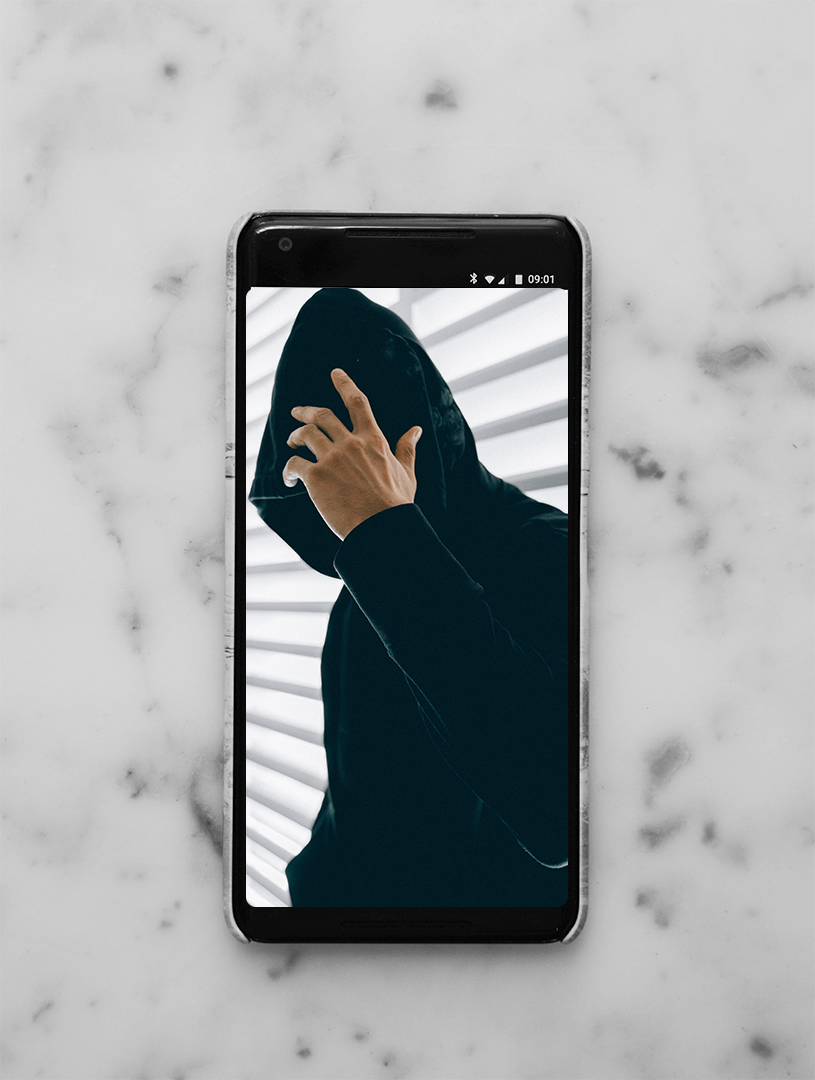 Publicly exposing corporate or individual wrongdoing may pose life-threatening risks, and while there are laws like the 1978 Civil Service Act, 1978 Inspector General Act and 1989 Whistleblower Protection Act to defend the rights of whistleblowers, there are still legal loopholes that leave them highly vulnerable to retaliation.
Whistleblowers can only step forward if confidentiality and anonymity are assured, and being able to message without fear of being monitored or traced is one way to do so.
Situation 3: Doing business online safely on Facebook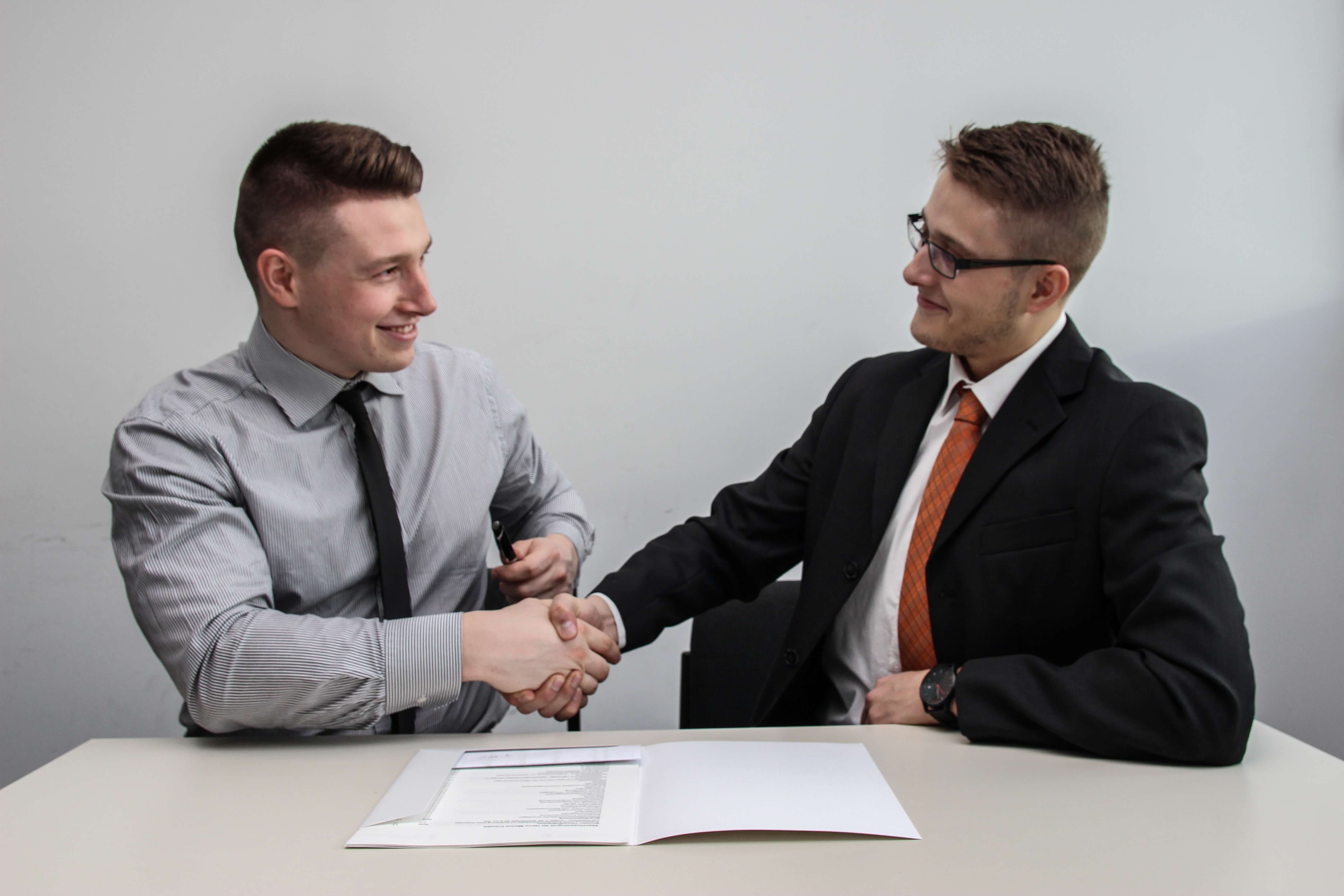 Facebook has a marketplace of its own since 2011, but what makes it different from competitors like Ebay and Amazon is that your personal profile and business account are both on the same platform. Business issues may spill over into your personal space, and there's also the risk of frustrated customers turning to cyberstalking or cyber-harassment to get their way.
Situation 4: Keeping work away from your personal life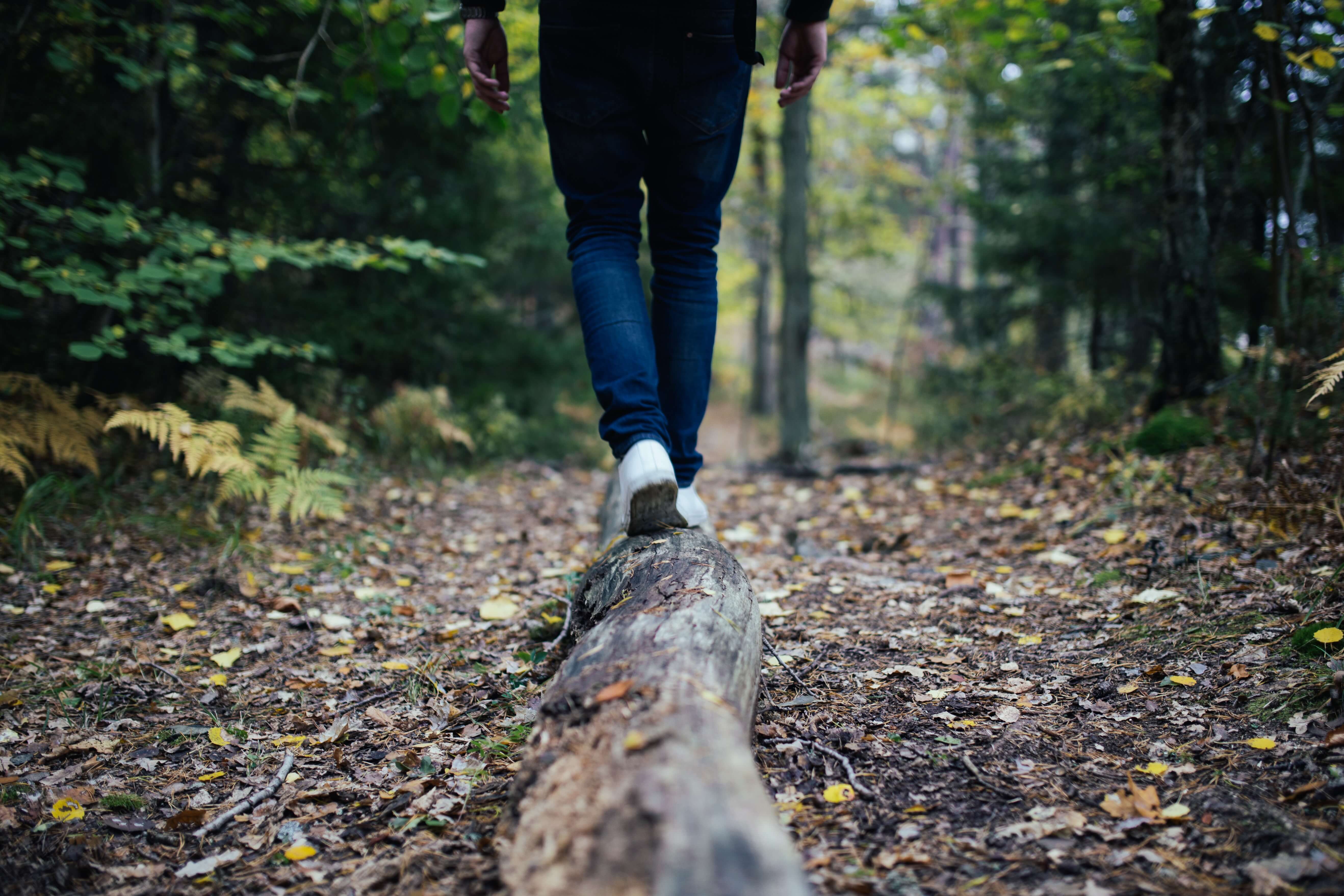 Being able to message anonymously on messaging apps like Facebook Messenger also stops your professional life from swallowing your personal space whole. This is especially true for law enforcement, healthcare and legal professionals, who professions require strict adherence to high ethical and moral standards.
Messaging covertly on Facebook Messenger without being traced or monitored isn't going to be a reality anytime soon, and asking how to send anonymous Facebook Messenger messages won't get you anywhere.
How can we covertly send messages then?
3 ways for how to send anonymous messages on Facebook Messenger
Option 1: Create a fake profile.
Many people are already doing this – so many in fact, that Facebook complained that it had removed nearly as many false account as real ones in just the first quarter of 2019.  
Facebook also claims that most fake profiles are shut down mere minutes after they are created, and apparently 99.8% of fake profiles were flagged by Facebook itself.  
Don't even think of jumping onto the fake account bandwagon. It's a clear violation of Facebook's rules, and a permanent strike with the ban hammer if you get caught.  
Option 2: Use another messaging app …. or not.
The better question to ask instead of how to send an anonymous message on Facebook Messenger is simply which other app lets you do so.
Lots of messaging apps today boast end-to-end encryption and other privacy features that give users what basically amounts to a false sense of security. Fresh revelations of WhatsApp spyware in light of Amazon CEO Jeff Bezo's phone getting hacked are putting WhatsApp in a really bad spot now, and other apps like Telegram also possess certain design flaws that leave your mobile identity completely out in the open.
Some messaging apps allow voice verification, which means a phone number isn't necessary to use these apps. Unfortunately, using voice verification with a Google Voice account leaves a clear digital trail to your online identity – not great if you're looking for perfect anonymity.
Option 3: Just get a fake phone number with Phoner.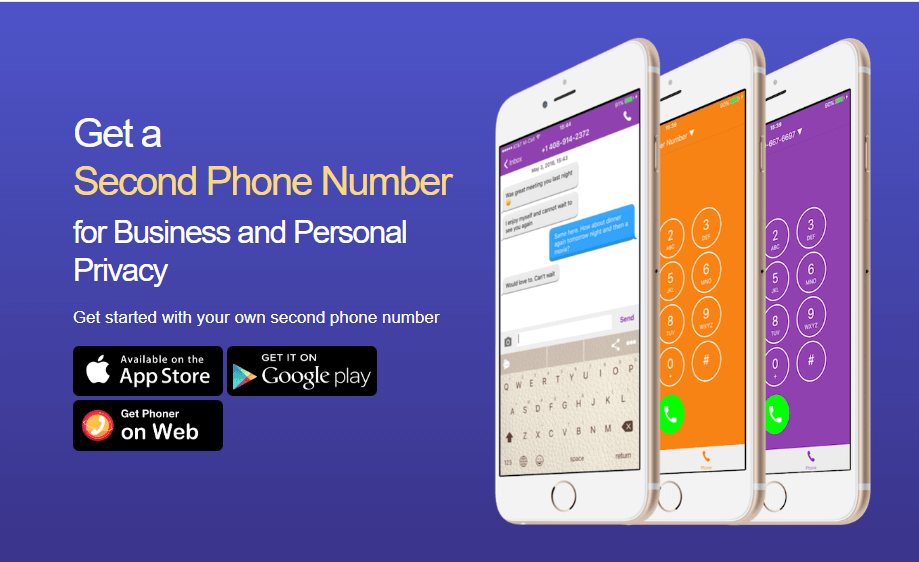 Asking how to send anonymous messages on Facebook Messenger won't get you anywhere, try sending anonymous text messages with an infinite number of fake phone numbers on Phoner instead.
It's the most intuitive solution. Fake phone numbers hide your true phone number without the need for you to get a second phone or brand new SIM card, and even if one fake number is being traced, simply get another fake phone number on Phoner.
Getting a new phone number on Phoner takes you less than 5 minutes, and your new phone number starts working instantly without any need for setup. This is perfect for small businesses, and helps deter persistent stalkers and spies.
So that's our solution for how to send anonymous messages on Facebook Messenger. Start texting covertly by getting Phoner now for less than 10 USD.