At times do you regret not recording your important calls when you cannot remember all the details of that call?
With humans becoming increasingly inclined towards smartphones, businesses receive a plethora of calls every day.
A person can't recollect the truckload of information communicated via those calls. Besides businesses, individuals also feel the need to record phone calls secretly to acquire important and confidential information, which they cannot afford to lose.
Nowadays, even businesses are looking forward to improving the customer experience are integrating call recording software and apps in their business processes.
Why would someone want to record phone calls secretly?
Although maintaining privacy is crucial, some situations might force individuals or businesses to record phone calls secretly.
Regardless of your reasons, make sure to go through the federal laws about recording conversations. Here are some of the common reasons for installing a call recording app on your smartphone:
Reason 1: Keeping track of children
If your child is not opening up to you lately and you have been worried regarding this, then installing a call recording app will end your worries.
You can find out whether they are accessing any illegal sites or spending their money on gambling platforms. Similarly, cyberbullying has become severely common these days, and you can determine whether your kid is facing such issues.
After listening to the recorded phone call conversations, you can take action because you will have substantial proof.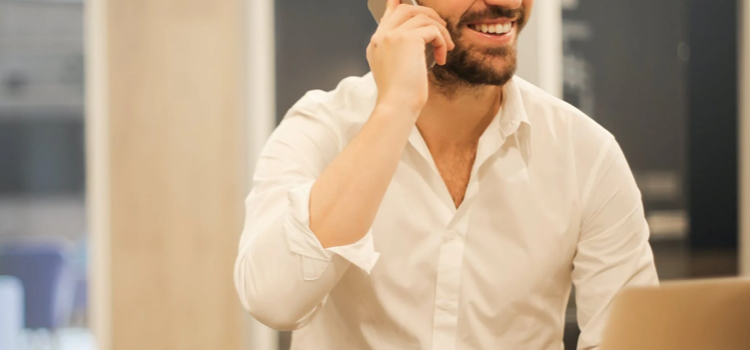 Reason 2: Tracking your partner's actions
What should be your next step if you find your partner behaving strangely?
Since you cannot charge them without proper evidence, you should start analyzing their conversations with their contacts and record phone calls secretly.
There is no chance of your partner knowing this as the call recorders spy on calls without the person finding out about it.
About going through the day-to-day conversation of your partner, you will understand whether this odd behavior is due to any love affair or work stress.
Reason 3: Development of your business
If you run a business and have a team of customer care executives working, you would need to monitor their performance regularly.
Since it is impossible to physically determine the quality of every incoming and outgoing call of your BPO (business process outsourcing), you need to install the call recorder software to secretly record phone calls.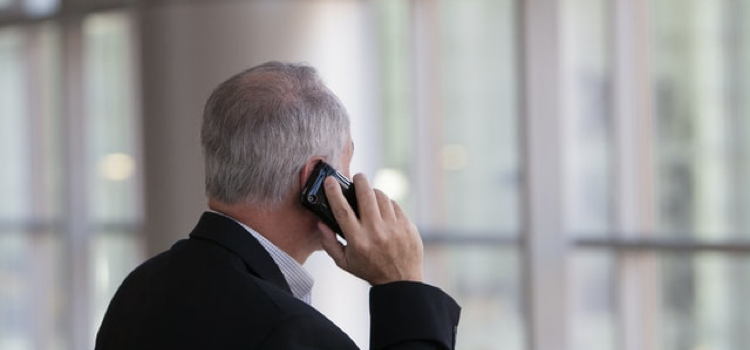 In this way, you can find out more about your representatives' behavior and help them understand their flaws.
At times your sales representatives might forget important details of the call, which might be essential to solving your customers' queries.
If you do not want to bother your customers by asking them to share their problems repeatedly, you should allow sales representatives to take notes from the call recordings if they miss out on some details.
Learn: How can you record phone calls secretly?
Unfortunately there are no in-built apps in Android or iOS smartphones to record phone calls, you can directly visit the play store and then install the app of your choice. Here are some of the options you can choose based on your requirements:
Method 1: Various Free call recorder app
You can find a few of these apps in the play store, and with the help, you can record cell phone calls secretly for free.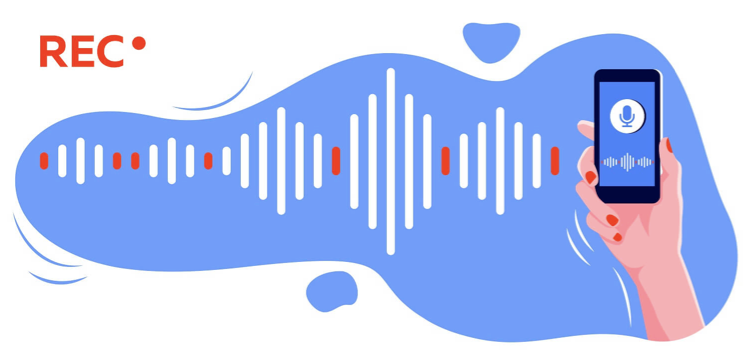 Although this might solve some of your needs, it does not offer everything you need. For instance, most of these apps only record incoming calls, so if your partner receives a call, you would not be able to access the content.
Another issue of this free app is that it either records all the phone conversations or records none, and you cannot set it to record the calls of specific contacts.
Method 2: ReCall Recorder App
If you are still wondering can you record a phone call without the other person knowing?

Then, Appsverse's ReCall Recorder will answer your question by offering you complete information on all its features. With the help of the ReCall app, you can record both incoming and outgoing calls on your iPhone without letting others know.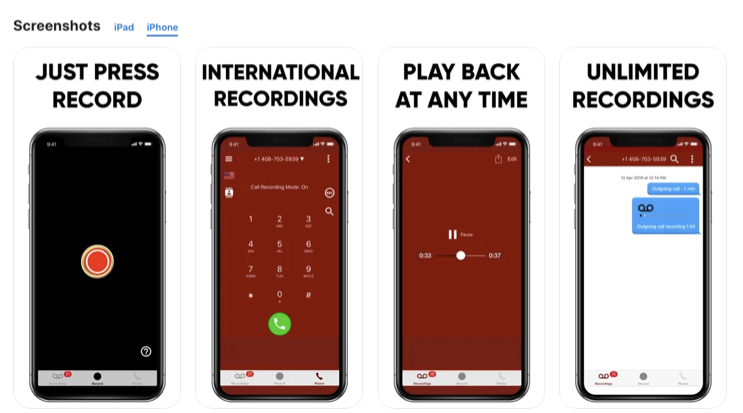 All the call recordings are crystal clear, so you would not face any trouble deciphering the contents while playing it. The app even lets you record unlimited calls of any length without causing any performance lag.
Furthermore, you can even record calls from foreign countries without paying any extra charge. After the recordings are complete, you have the option to download the recordings in the form of .mp3 files and share it via email.
Method 3: Call Recorder Pro
You would find both iPhone and Android versions of this easy-to-use app on the app store. You can install this iPhone app to record phone calls secretly and can even store the conversations, which seems important.
Although you can even upload the conversations to dropbox, it is password protected so no one would find out that you have been secretly listening to their conversations.
Step-by-step Guide to downloading ReCall and making a call recording
If you have not used the ReCall app to record phone calls secretly, then follow these steps to install the app.
Steps to set up ReCall for call recording:
After downloading the app, visit the app and click on the big red button.
Select the country and verify your mobile no. and email id.
Select the recording line from the options enlisted.
Steps to record incoming and outgoing calls in ReCall:

Receive the call or dial the number of the call
Open the app and click on the big red button instantly
Merge calls into a 3-way conference
The app starts a call to the recording line you have chosen previously
Once the call is connected, merge the calls, and the call will be recorded.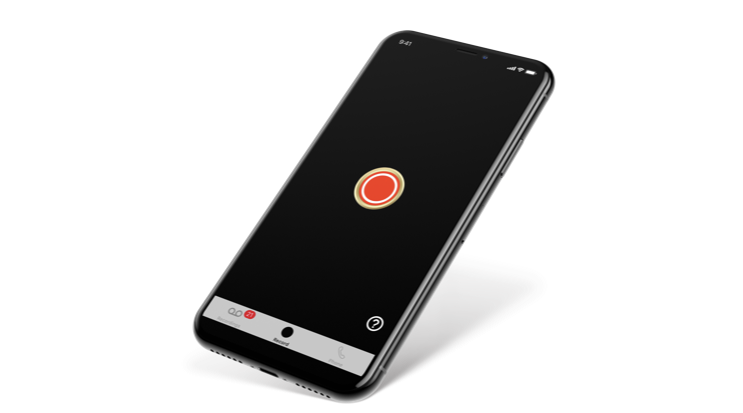 How to listen to cell phone conversations from another phone?

If you have already made the recordings and want to listen to them on another phone for casual purposes, follow these steps:
Open the app and tap on Settings -> Login
Login with the account or username that you made the recordings in
Allow ReCall to sync and download recordings
Listen to recordings in inbox
You can record phone calls secretly and access them for personal and professional to gain closure or help in your company's growth.