Many a times we have to keep record of important conversations on our iPhone in order to go back to them later for countless different reasons.
However, it's extremely difficult to find a recording mobile app for iPhones that easily and efficiently allows you to record and listen to phone calls on iPhone.
Main Reasons Why People Need to Record + Listen to Phone Calls on iPhone

There are countless different reasons why someone is in search for recording software for their iPhone.
The hope is to find an app which will record calls automatically on iPhone for them.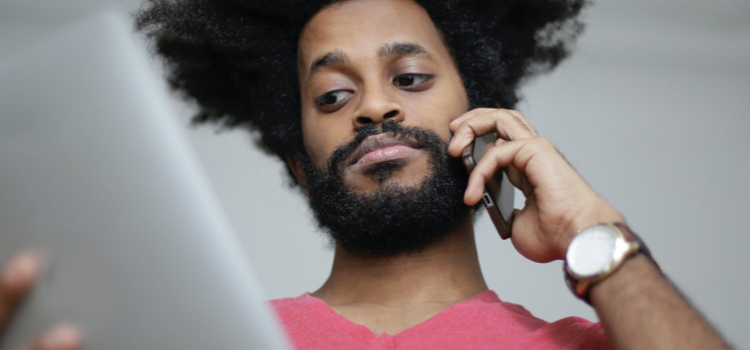 We will introduce such an app that can do automatic recording later on in the article.
Here are many reasons why a person will need to record a call on iPhone.
Reason 1: Keeping Track of Important Details
Doesn't matter if you're a millionaire or a small business owner, sometimes it becomes extremely vital to keep track of and memorize important information given to you through a phone call.
When you record incoming calls on iPhone you can always refer back to them and get all the necessary information and details you needed.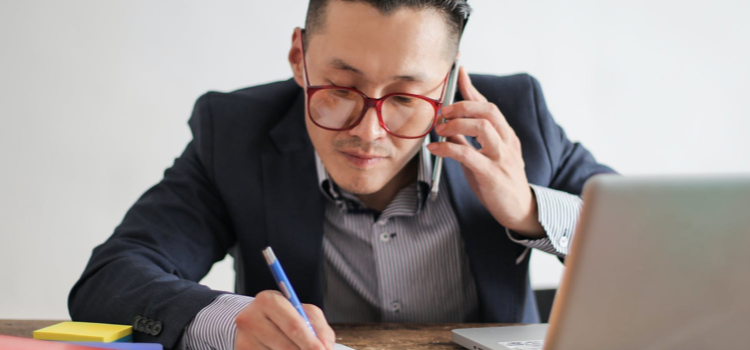 Reason 2: Collecting Legal Evidence
Another important reason why it may become vital to record outgoing calls on iPhone and vice versa is to collect legal evidence.
This process is extremely common and imperative when you're running a business and have to deal with customers on call.
The recorded calls help in not only resolving disputes but can also aid you in improving your customer services and protect your employees.

Reason 3: Company Training

Call recording tools can prove to be an excellent method to train future employees.
When they hear actual business phone calls from the company that have been recorded from dealings on their iPhones, they gain better insight in the way they can improve.
Plus, they also have a clearer idea as to how to deal with customers and the way the company works.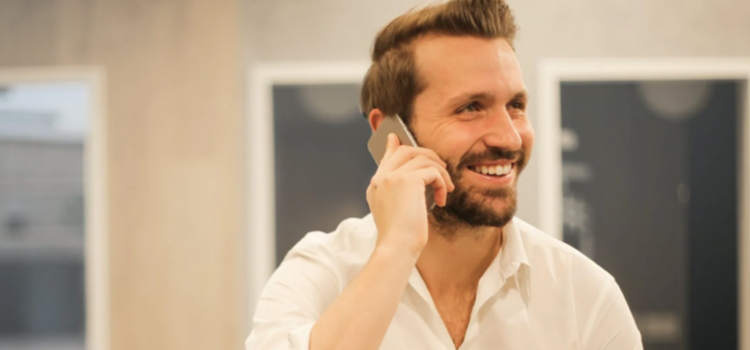 Reason 4: Record Precious Moments

We sometimes become so busy in our everyday lives that we forget about the priceless little things that matter the most.
Whether it's an adorable conversation between you and your child or an angry lecture from your parent.
By using a call recording app you will be able to store these small cherish-able moments for the rest of your life and always go back to them when you miss home too much.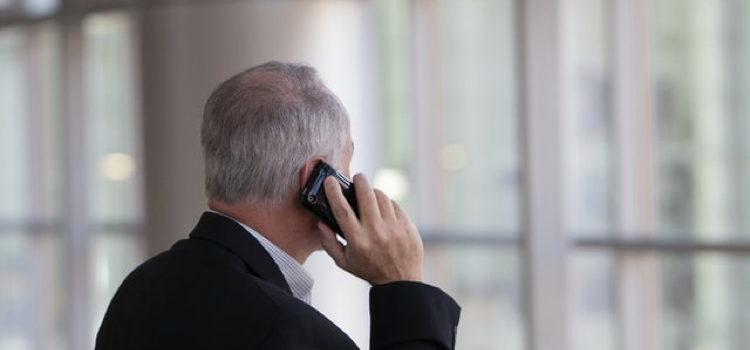 How to record phone calls on iPhone?
With a device as secure as an iPhone, the question arises, how is it possible for you to record and listen to phone calls on iPhone.
The answer is simple, Recall Recorder. This app is the best you will find on your iPhone to help you record all of your incoming and outgoing calls easily.

The best part about this top-rated app is that there isn't a limit on how many recordings you can make.
Along with an unlimited call recording option, the app makes sure that the quality of your recorded incoming and outgoing calls isn't compromised in any way.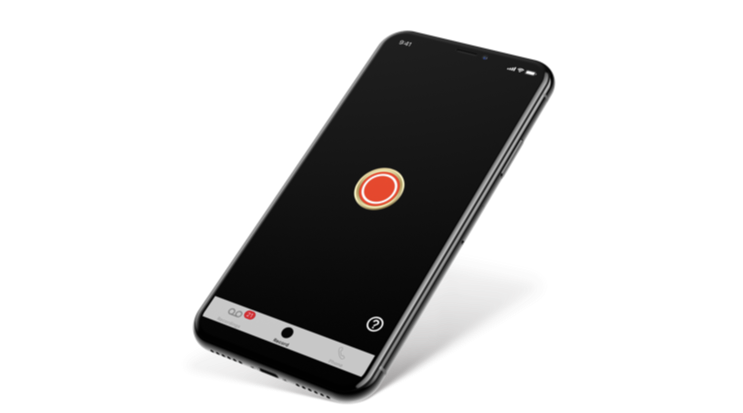 The app also doesn't limit where you can record calls from as it works with any county code and also gives you the option to download these recordings and save them on your email.
So what are you waiting for? Download Recall Recorder right away and conveniently record and listen to phone calls on iPhone.