China is one of the fastest growing major economies in the world. Every year, millions of people travel to China for a variety of purposes. However, the most common problem they face is with receiving calls and SMS from overseas numbers. This makes communication very difficult, especially for businesspeople who need seamless communication at all times. They need to receive SMS online in China to be able to keep track of their business.
While come carriers support receiving calls and texts from overseas numbers, other do not and you have to call the carrier's support center to get the operator to enable this service. So if you think getting a local 86 China number will solve your problem, think twice. The problem is pandemic with even locals having to go through the trouble of activating this service and thus doing international business within China is a difficult proposition.
How and why people visit China?
The "Chinese Dragon" is all set to continue with its stupendous growth story by attracting global businesses to its shores. The country has ancient history and strategic ties with other nations. It is also blessed with natural beauty and a vibrant culture that makes it a priority destination for businesspeople, adventure seekers and leisure travelers. Certain regulations regarding mobile access do create hurdles for travelers though.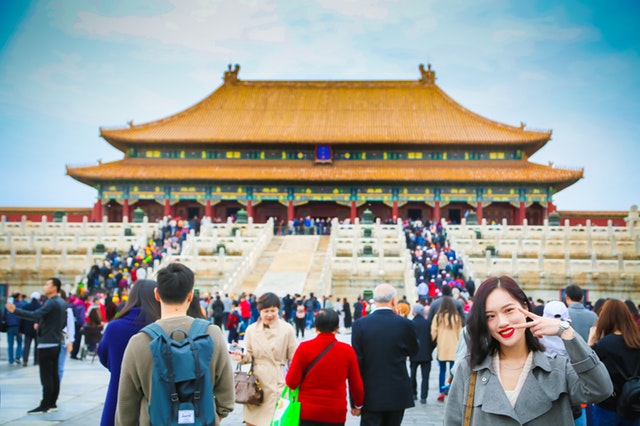 China's business travel market surpassed $35 billion in 2018 and saw a whopping 20% increase from the previous year (2017). The country also saw more than 30 million tourists in 2018, with Asians accounting for one in every four travelers. Add close to 500,000 students from 196 countries who came to study in more than 30 provinces in China in 2018, along with over a million travelers visiting China for medical purposes, and you have a veritable number.
With such staggering number of people visiting China, it is a wonder that they have to face one of the most basic problems of not being able to receive SMS online on their 86 China number.
How Can I Receive SMS in China?
The telecom sector in China is complicated and different SIMs from different carriers in different regions will act differently. There is no uniformity. If you are a traveler in China, then sending and receiving SMS in China for free is a difficult task. While there are a few ways to do that, they come with their own hassles. Let us see what you can do:
The first thing you can do, as we have mentioned before, is to contact your carrier by calling their helpline, and getting them to enable international texting for your number. Unfortunately, it is easier said than done. A user was left dumbfounded when he tried calling the customer service executive of his carrier, only to find, much to his chagrin, that the executive had no clue whatsoever as to how to turn on receiving SMS on the user's number.
If the above method does not work out, you may have to use a number from a high-end service like United World Telecom or Hot Telecom. However, their services are pretty expensive.
The third method is to use Email instead of SMS. Unfortunately, unless you have a VPN, you cannot access Gmail, for instance, so that in itself is a problem.
The easiest solution is to download the Phoner app and seamlessly enjoy receiving SMS texts from around the world, without any hassles.
Use Phoner to receive SMS online in China
The best solution to be able to receive SMS online in China free is to download the Phoner app. Phoner not only gives you the ability to send and receive SMS online in China, but it also gives you a second phone number that you can use as a business number while traveling in China.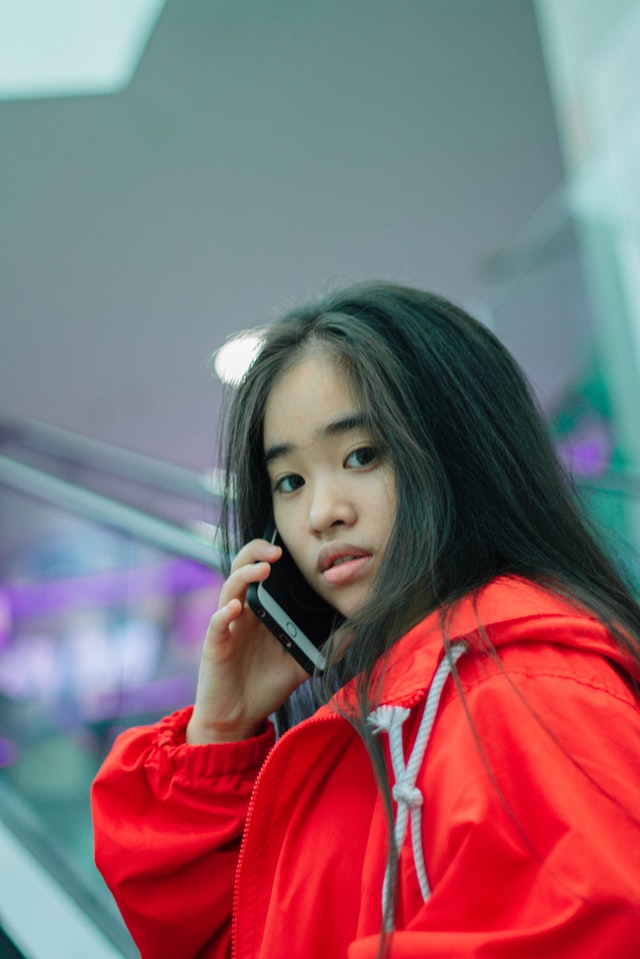 By using the Phoner app or the Phoner web messenger, you can easily receive SMS online in China. Not only that, you can also use app credits to make international and local calls using your brand new second number.
Conclusion
While visiting China for business or leisure, don't get halted by the inability of local carriers to allow you to send and receive calls and SMS messages on your phone. Simply download Phoner and travel the length and breadth of this vast, beautiful country with confidence, while having the ability to make and receive calls, send and receive SMS online in China.