Getting a phone service that provides seamless, uninterrupted communication is key to thriving in an interconnected world today. The typical adult travels extensively for many reasons, and staying available 24/7 is crucial to maintaining accessibility wherever you go. That is why call forwarding to international number is still a coveted feature for our mobile phones; in this post, we'll reveal the best international call forwarding service you can rely on, no matter rain or shine.
What do you mean by international call forwarding?
Essentially, call forwarding allows users to divert or forward incoming calls to alternate phone numbers, which can be either landlines or cellular numbers. Users can also forward calls to voicemail so that the caller can leave a message.
Cool beans, but when will I need to do call forwarding to international number?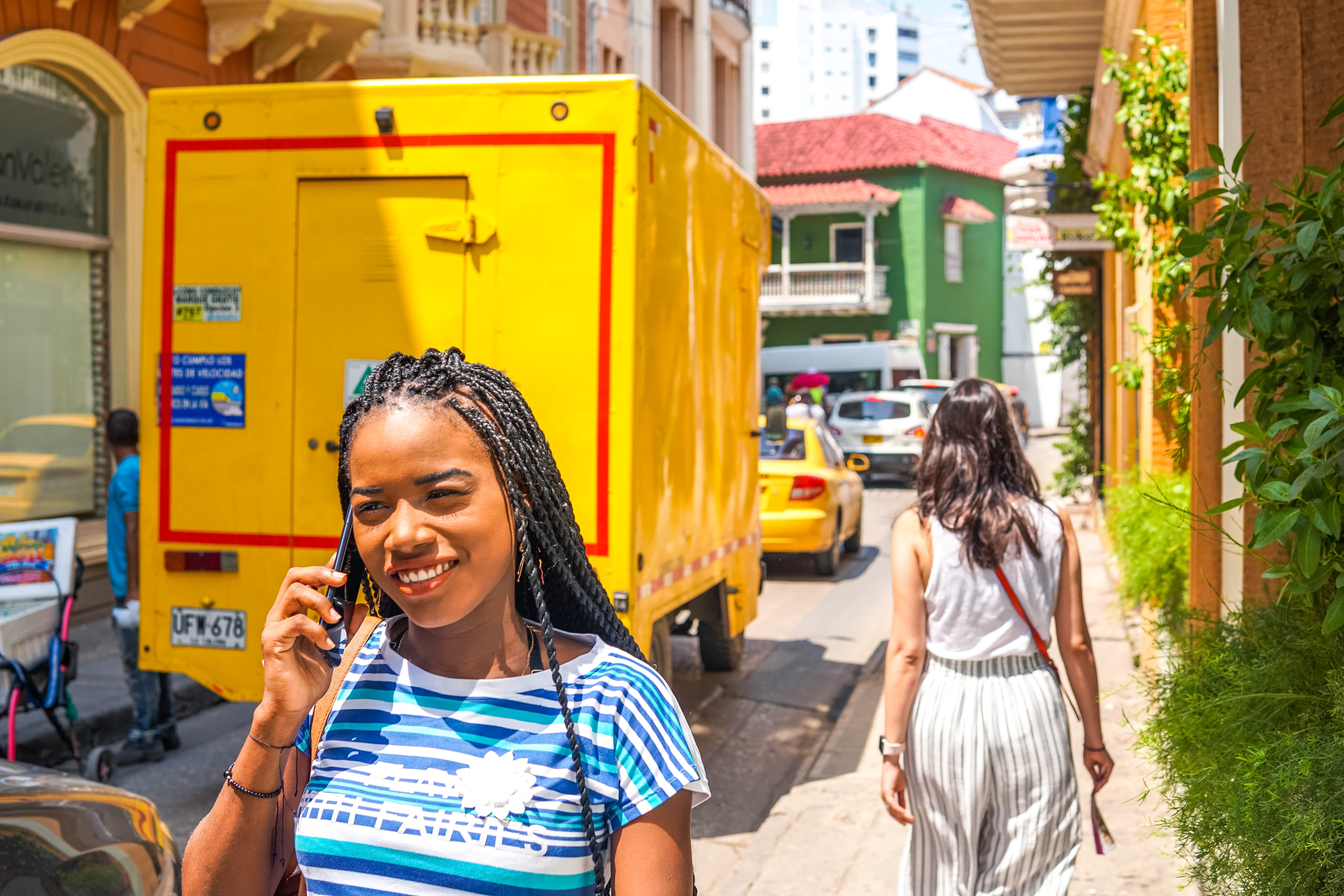 Call forwarding is a useful feature that you can exploit in many situations. The primary benefit is to manage your communications effectively by customizing the routing as you please. Here are a couple of examples:
#1. Travelling overseas
Unless you subscribe for roaming service, you will require a prepaid card or secondary phone number to receive and make calls when overseas. This also means needing another mobile phone, or going through the hassle of switching out your primary sim card to use the second phone number.
To prevent missing calls made to your primary number, you can set call forwarding to overseas number that you are currently using while visiting that particular country
#2. Managing business calls
If you're a businessman speaking to clients from all around the globe, chances are that you own several disposable phone numbers in order to manage the conversations.
Call divert and call forwarding comes in handy and keeps telephone calls cheap. When you travel, use call divert to international number so that your clients can contact you wherever you are. When you're back in your home country, you can change incoming call divert to your personal or real phone number.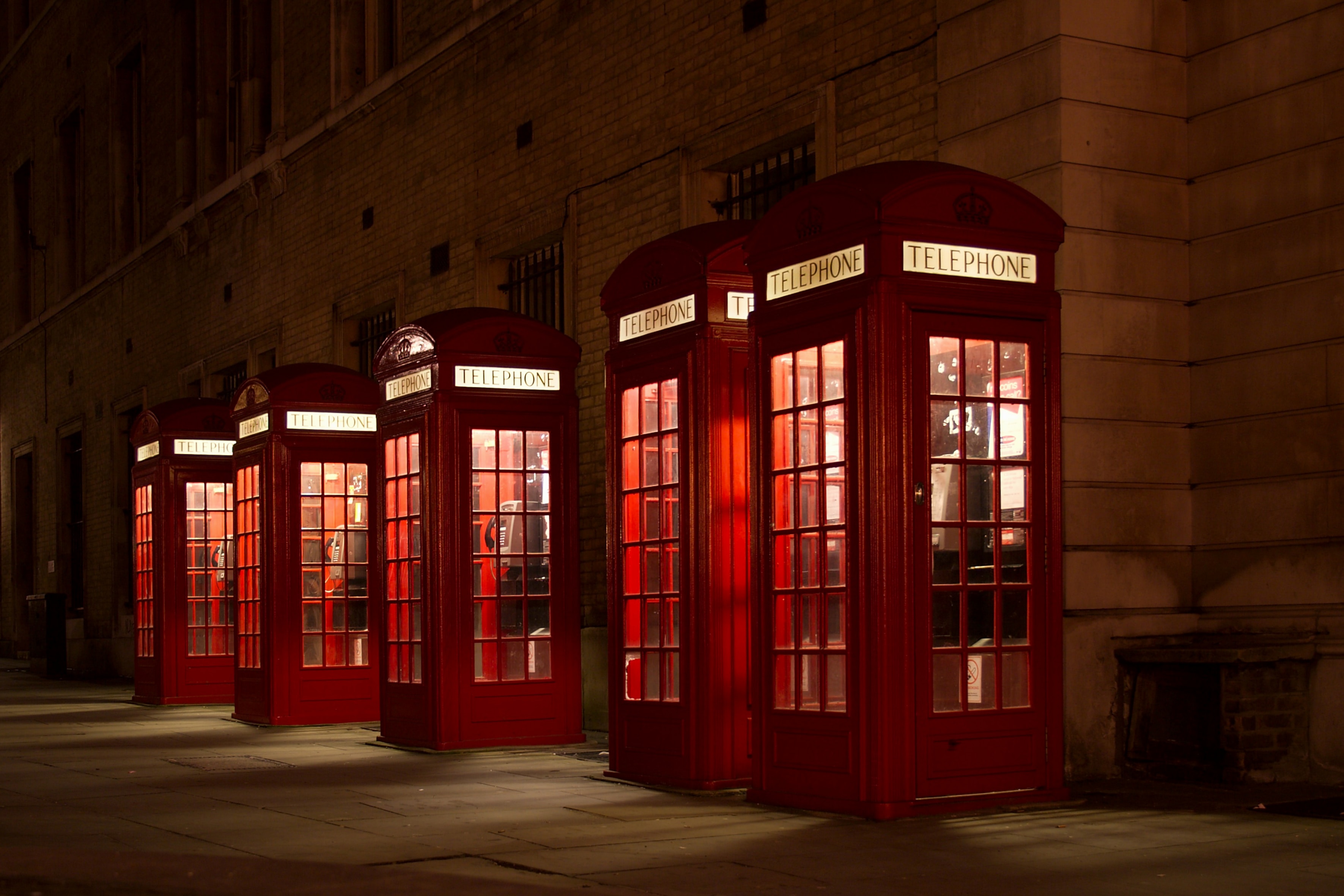 Isn't it expensive to use call forwarding to international number?
While there may be many international call forwarding apps like CallHippo and Avoxi available, you will only have access to that one feature. It is therefore more sensible to get a versatile app that includes more than just a call divert application.
Not only will this help you to cut costs; having an app that offers a range of call and text functions allows you to handle all your communications on a single platform.
Glad you pointed that out. What's your recommendation then?
Here's our best kept secret: we've tried out a couple of platforms and found Phoner to be most useful and versatile. Besides the international call forwarding service. you can call and text anonymously to anyone by choosing numbers from over 35 countries including UK, Australia, and Canada.
It also allows you to record your calls and conduct voice-to-text transcription if you need, so you don't have to constantly take notes while discussing over a call.
Most importantly, it protects your personal identity online so you avoid possible harassment or cyber attacks from people who are looking to exploit your information online.
I geddit, Phoner is great!! Just tell me how to set up international call forwarding.
Alrighty, here's the drop:
Step one
Purchase a premium phone number using in-app credits, which you can top up any time.
Step two
To forward calls from your Premium number to your cell phone, tap on the dropdown menu at the top of your screen to show the list of numbers you have.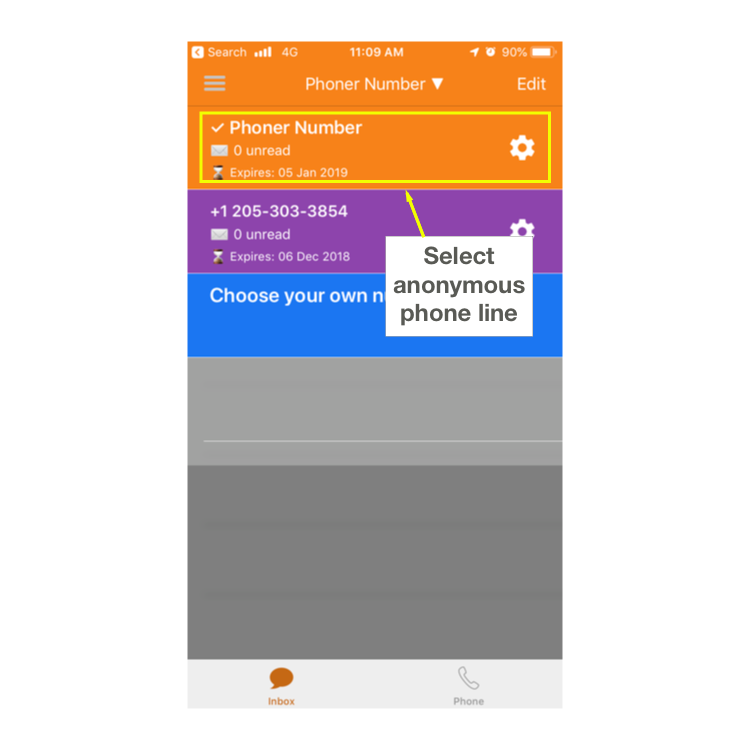 Step three
Tap on the gear icon next to the number you want to do the forwarding, after which you will see a menu. Tap on 'Call forwarding' and choose to 'Call Forward'.
Step four
You will be prompted to enter your cell phone number. Thereafter, you will receive a text on that number with a pin code then enter that pin code into app for verification.
Et voila! Once you have completed the process, calls will be forwarded to your cell phone.
What's more: callers will not have access to your real phone number even though their calls are diverted to it. That allows you to keep your personal number and identity private, which in any case should be your top priority in this digital age.
Is Phoner supported by iOS and Android?
Great question, and the answer is yes! Since the app is supported on both systems, easily do international call forwarding from any mobile phone device, be it call forwarding on iPhone, or call forwarding on Samsung.
Call forwarding to international number serves both busy bees and lazy bums alike; whether you're a businessman that needs multiple international numbers for travelling, or a stickler for routing all calls to your personal phone number. Either way, it's an underrated service that Phoner provides to give you vanilla-smooth, hassle-free communications anywhere you are.