Ever wondered how you can milk your mobile phone plan for some free extra text messages? Well, here's another solution for you! Introducing Phoner, which offers web AND in-app messaging so you can view and send all your text messages on the go. The best part? You can send free sms online without registration through the Phoner app!
The Short Message Service - or what we fondly know as SMS - is fast phasing out, what with apps like Whatsapp, and Line taking the world by storm. However, there may still be situations where you might need to send sms online. The best way to do this without putting your personal identity at risk is to send free sms online without registration.
Why would I ever need to send free text messages online?
People may not rely on sms to communicate nowadays, but there are particular situations where you might need to fall back on it to reach someone quickly. The fastest way is therefore to send free sms online without registration, where you shave off precious time needed to sign up for an account.
Here are some scenarios where you need to send free sms online to a mobile phone:
1.      No more data and SMSes
Ran out of free smses and data for the month? Fret not, because you can always rely on online sms service providers to continue your conversations There are many software services in both app and web form, and the best choice for you depends on your needs.
2. Send texts anonymously from different numbers
Using burner phone numbers for one-time transactions is a great way to keep your personal identity private from strangers. Such activities may include buying and selling on Craigslist, or managing your Airbnb listings as a host.
3.      Prank your friends!
Well, why not get up to a little fun since you can send free sms without your identity revealed? Drop your best friend or partner a secret text wishing them a great day, or get some sweet revenge on a toxic ex by sending him or her on a virtual goose chase!
Oh wow, so I can get free sms text online?
Getting extra smses through telco contracts always means having to shell out more cash – and most times, you'd have to pay per text or top up for another additional 100 smses. An alternative way to get extra text messages if to send sms using internet. This allows you to bypass additional charges, and you don't even need a phone number to do so!
Here are some avenues that provide web messaging:
1.      Phoner
2.      SendSMSnow
3.      TextEm
Any usual warnings about stranger danger?
Of course, we're always going to harp on protecting your personal privacy here because, well, internet security is our number one concern. So, here goes...
While these online messaging services are great for getting you out of a pickle, they require you to first register for an account. That means having to reveal personal information such as your contact number and email address, which puts you up for possible cyber attacks or harassment. To prevent this, you will need to look for sms providers that let you send free sms online without registration.
Is there any way to send free message online without registration?
That said, Phoner also comes as an iOS or Android app, which means you can also use it to manage your conversations on the go. While Phoner web messaging requires an account, the Phoner app brings you much more convenience as you can send free sms online without registration.
Coolios, how can I start sending free sms text online via Phoner?
Check out the steps below to get started on Phoner:
#1. Download the Phoner app
Available via Google Play store or Apps Store. (link)
#2. Sign up
Click on 'sign up' and input a username and password of your choice. That's all it asks for, we promise!
#3. Get a number
Purchase any phone number you'd like using in-app credits, which you can top up any time if you run out. Choose from over 35 countries that Phoner works in, complete with lists of available area codes and numbers.
#4. Start messaging!
Once you've selected your number, you can start sending smses online or via the Phoner app.
What an awesome app! What else can I do on Phoner?
As the Phoner app offers numbers from over 35 countries in the world including Australia, Canada, United Kingdom, and the United States, you can even send free international sms online without incurring additional charges.
Text messages are also free between Phone to Phoner, so all the more reason to get your friends to download the app and keep the juicier conversation private on the app.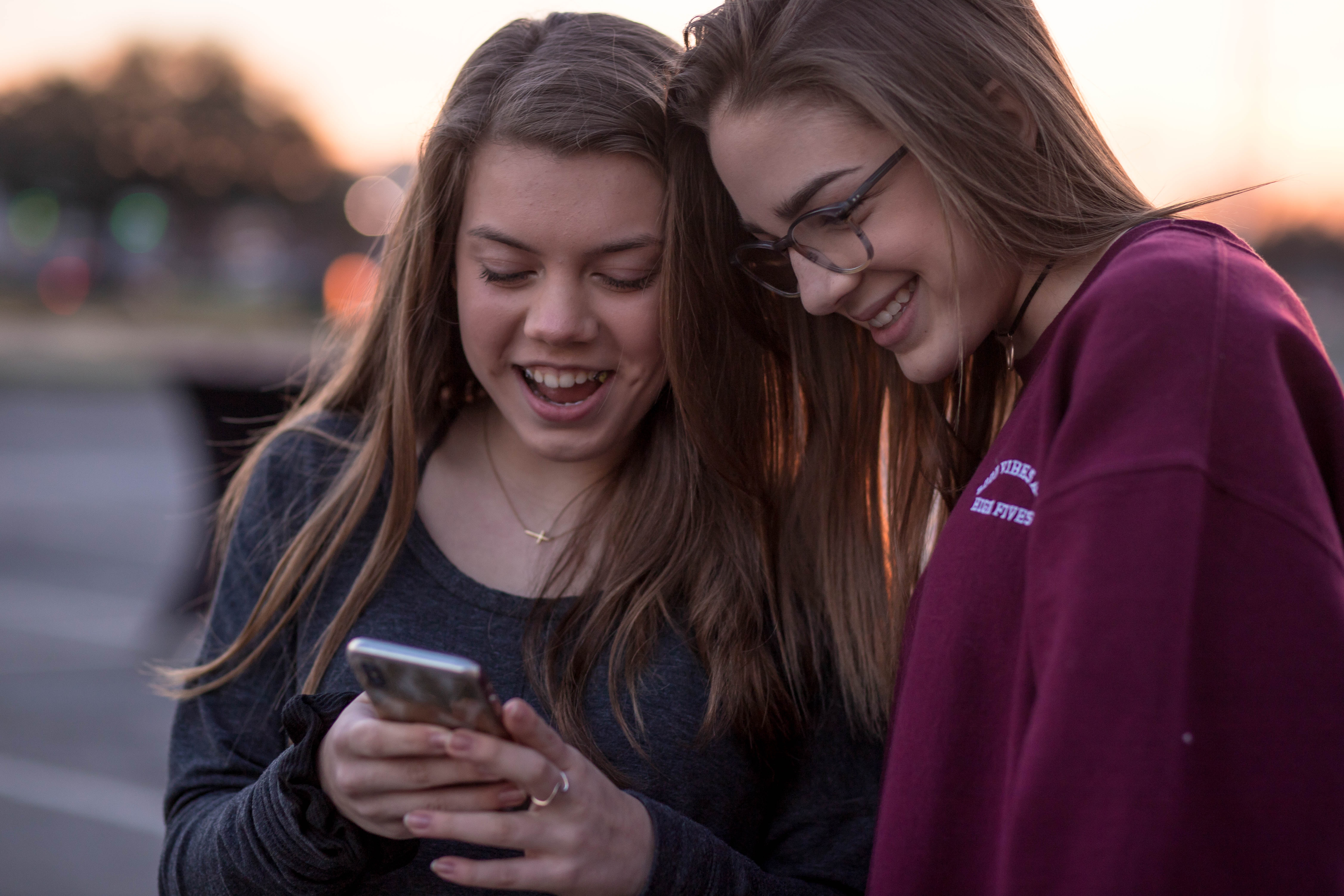 Most importantly, Phoner protects your personal identity by the simple function of providing burner numbers, so you can send free text online anonymously. That is, until you choose to share your identity with the phone recipient. This means you can send free sms with sender id thereafter if you continue using the same number.
All in all, Phoner is your go-to app when it comes to secure, hassle-free communication that gives you freedom to send free sms online without registration. Try the app today!