Caller ID is a phone feature that displays number of a calling party on your phone screen, if available.
How Does Caller ID Work?
Whenever a call is made, the originating phone switch sends the caller's real number.
The number is then displayed on your iPhone's screen.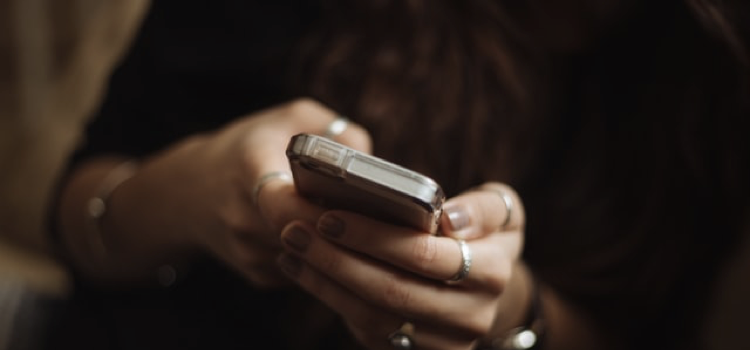 Sometimes, you may also see something like "Suggestion: xxx" which displays the caller's actual name.
If the Caller ID shows the calling party's phone number, it is actually provided by a service called CNAM.
Caller ID in History

In the old days, the world was a realm of Plain Old Telephone Service lines, and the caller information was hidden to the Central Office switch to which the wires were connected.
It was easy to keep track of caller's information since there were only a few carriers.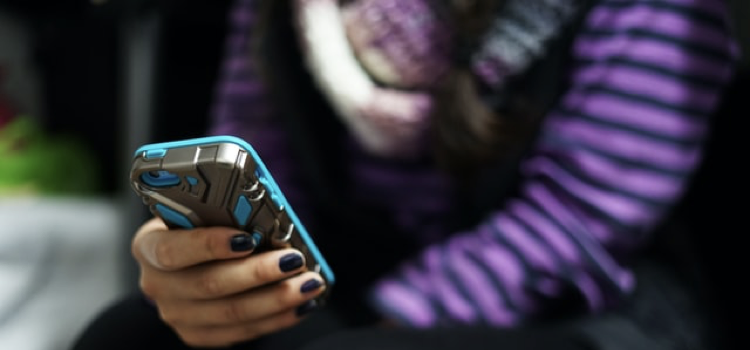 Today, hundreds of local carriers are available with the prevalence of wireless and VoIP phones.
Unlike phone numbers and domain name service (DNS), there is no central authority or regulation for caller ID wherein internationally recognized authoritative sources exist.

Three reasons to hide/block their caller id when making a phone call:
1: Block your number while calling unknown numbers
If you missed a call from an unknown number, it rings for a few seconds, and a call ends without leaving messages. This may not be alarming, but we live in a hyper-connected society. This could be anyone from a credit card company or IRS behind those strings of digits. Don't choose to answer anonymous callers, but you're putting yourself at risk of the entity on the other line knowing your number if you decide to respond. And, naturally, they will call you again and again.

But there's a quick fix you can try on every phone on your own — including landline handsets. Dial *67, then the number you get calls from and click on the call button.

On a landline, dial *67, followed by the number you want to call.
Now, the receiver of your call can only see "Blocked/Private" instead of your number on caller ID.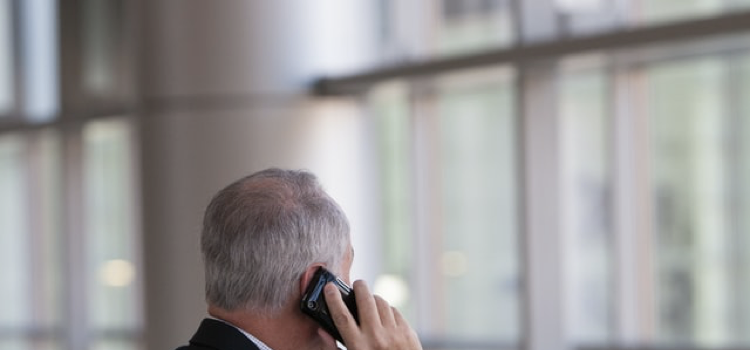 2. Block your number to keep yourself off from the 'dialed call lists':
As many people are not aware of the risks of sharing their phone numbers with third-party entities. If you accidentally dialed back a phone number that turned out to be a robocall hotline. Your number is essentially forfeit at this point — on a a list.
This list will allow the robocallers to redial you, and in most cases, companies make extra money by selling phone numbers. At this point, call your carrier to have your number placed on a "Do not call" list.

However, there is another method you can try to protect your number from the dial list. This one includes blocking your number permanently or temporarily on any caller ID. The best is, you can turn your phone number back at any time if you want.
3. Keep your phone number out of the hands of attackers
Hackers steal your phone numbers or names to make theft or scams. This is called identity theft. They will try to become you by using your identity. A hacker can start hijacking your phone accounts with your phone number by having a password reset sent to your phone.
They can trick you by sending fake automated messages from your bank.
Protect your phone number from scams and spam. If you get a call from an unknown number, you might want to make sure who it is. Calling on that number again can put you on calling lists for even more annoying calls.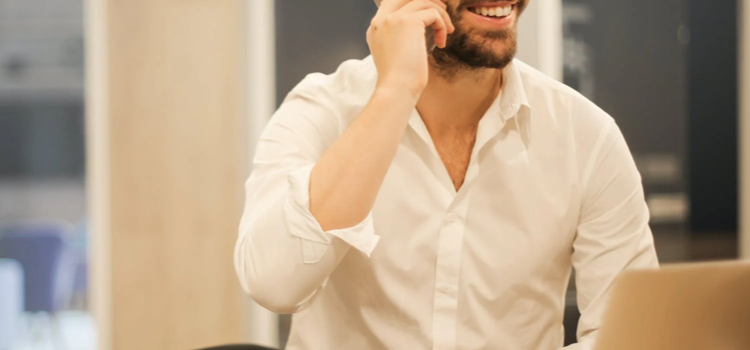 4. Phishing scams
Sharing your number is much risky; people share their number online these days.
One of the worst and most common methods of attacking a person is phishing, which involves stealing a legitimate phone number and signing up for a service with it for verification purposes.
That can blame you for any illegal activity and grant permission to private accounts like your mobile carrier.
This is especially risky when you share your phone number online, such as signing up for a website or service. Even if the website is legitimate, if a keylogger malware is installed in your system, you'll still have your number pilfered with no issue.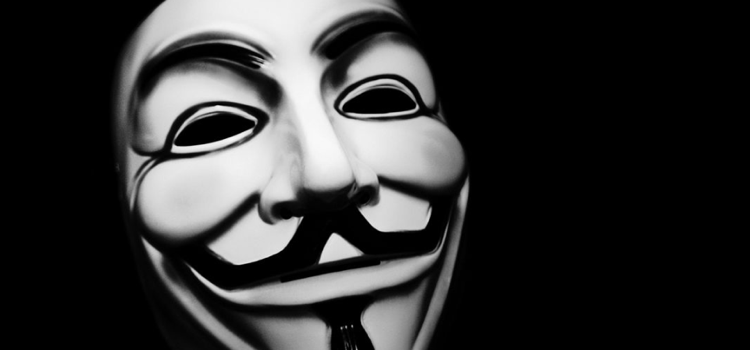 Hiding your Caller ID on iOS:
Here are steps to hide your caller ID on iOS.
On your iPhone:
Step 1: Go to your phone's Settings, you will find the option "Phone.
Step 2: Tap on it, and select Show my Caller ID.
Step 3: Here, you'll see a toggle switch on/off in the On position by default.
Step 4: Turn it Off to hide your number.

Hiding your Caller ID on Android:
Here are steps to hide your caller ID on Android.

On your Android device:
Step 1: Open the Phone app,
Step 2: Click the three-dot icon near the search bar.
Step 3: On the menu, select Settings, followed by Calls.
Step 4: Next, tap Additional Settings, then Caller ID.
Step 5: On the pop-up menu that appears, select Hide your number from Caller ID.
Using Google Voice

To circumvent this and stay safe online, a popular option is signing up for a VoIP service like Google Voice, which uses the internet to relay audio.

Google Voice can provide you with another number from your own that you can use for signups and the like. But, the Google app will ask you for your real number to sign up for the service.

Download Voice app Google for iOS or Android. The app will guide you through the setup steps, but you have to link your Google Account to proceed further. If you do not have Google, I'd then make one within the app.

When your account is linked, Google will provide you to choose a Google voice number. You have to enter a ZIP code or city to pick a number, but we recommend entering one different area code due to privacy concerns.

Google will send a code to you via text. Once you have selected the number, verify your account. Now, you are ready to start sharing your number without really sharing your number.

As we always state with any security-related tips, make sure you're sticking to safer or more familiar parts of the internet when sharing any of your info. No matter how smart the person is to defend himself, some hacker or scammer might have beat you. If not, they're working on it. We're better off giving them nothing to work in the end.
Using Phoner


Download Phoner to get a second phone number and then use it to make calls to
Hide your real number from caller ID.
Change your phone number.
No additional SIM is needed.
Get a second, third, or multiple number.
Text & Call anonymously.
Hide & Mask your caller ID
Protect your real phone number.
New Phone number - no contracts.
Infinite phone number.
Zero SIM card swapping.
Download Phoner here:
iOS - https://apps.apple.com/us/app/phoner-text-call-phone-number/id1050267310  
Android - https://play.google.com/store/apps/details?id=com.appsverse.phoner&hl=en_SG&gl=US