The craze for PUBG mobile is unreal. Even the most influential people engage in this game. With the best VPN for PUBG Mobile Lite, you can play the game without any interruptions. It is essential to use a VPN due to some bans on PUBG Mobile Lite update.
However, the overwhelming number of VPN for PUBG mobile lite iOS apps in the market makes it difficult to choose the best one. In case you are a PUBG fan and want to protect yourself from DDoS attacks, you should get the best VPN for PUBG Mobile Lite.
Why Do You Need a VPN for PUBG Mobile Lite?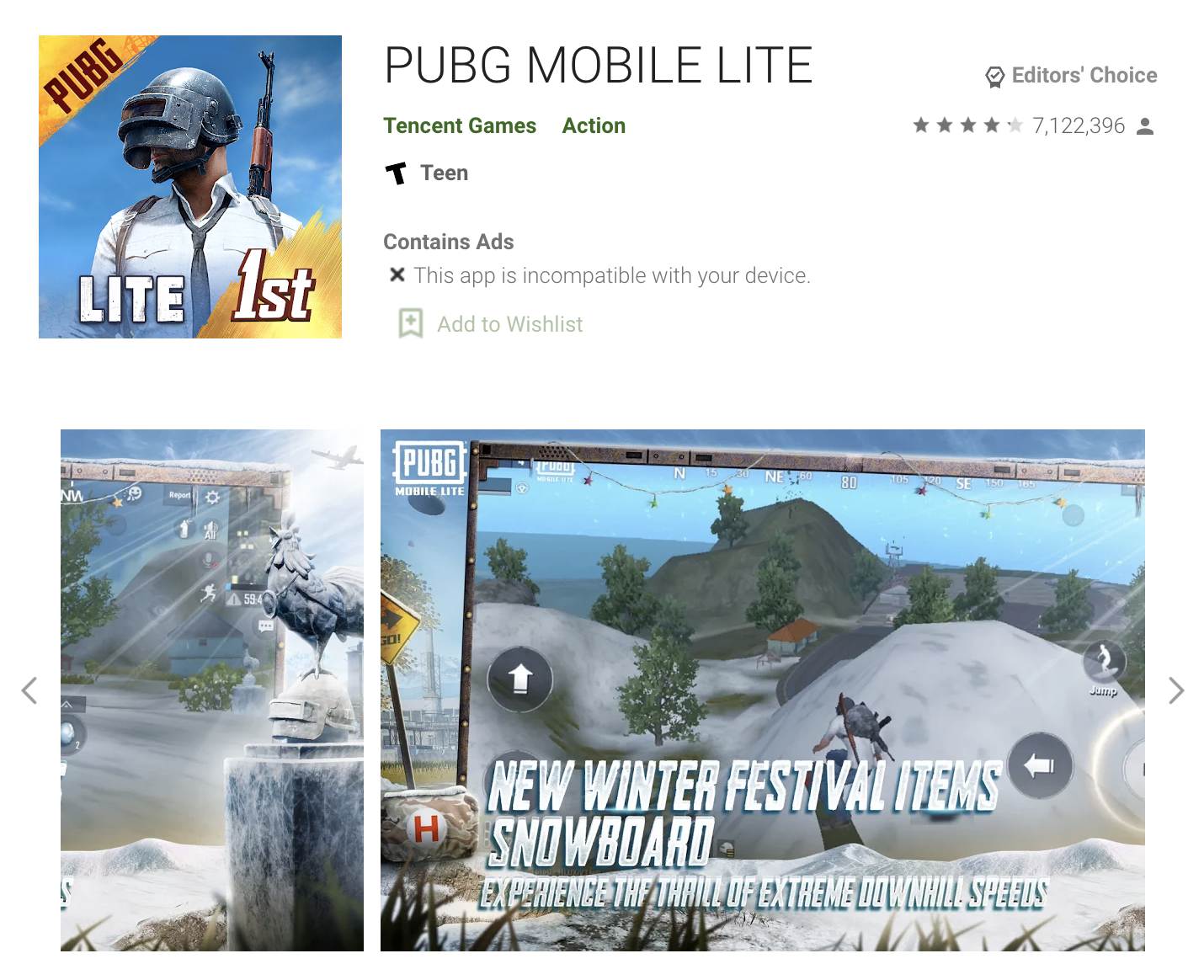 The use of a VPN in PUBG Mobile Lite is mainly to connect with any other country's servers and staying anonymous. It helps in reducing ping. Here are a few reasons to use a VPN.
It helps to avoid the slow and congested servers.
If PUBG is blocked in your country, you can play PUBG Mobile Lite by changing your location to another country using VPN.
As there are no interruptions or lag, the game becomes faster.
Helps to prevent DDoS attacks.
3 Things to Look for in a Good VPN
While choosing a VPN, there are a few things that you need to look for.
Speed
The most important aspect of the best VPN for PUBG Mobile Lite is the speed. Obviously, you would not like your VPN to have a sluggish connection. Sure, there are multiple variables making fast and stable access. However, when it comes to VPN, you need to look for the ones that will provide you with options. Different configurations for different uses make sure that you enjoy the versatile speed at all-time whether you are using it for streaming or for peer-to-peer activities.
Accessibility
The best VPN for PUBG Mobile Lite should not be limited in its reach. In case you are using it as a workaround for accessing a game, it might be blocked in your location for some reason or the other. Hence, you need to check the availability of the VPN by country. It's crucial if you are traveling a lot. When you have a high-quality VPN, it is going to go the additional mile to make sure you connect to the services that you have subscribed to, back at home.
Security
You should also make sure that the best VPN for PUBG mobile Lite provides a safe connection with no or little risk. Check the features that contribute to guaranteed security. Anonymity policies and no-logs policies help in hiding IP. Also, the kill switch feature ensures that you have a safe and secured VPN experience in case the connection breaks in between.
3 Best VPN for PUBG Mobile Lite
VPN Vault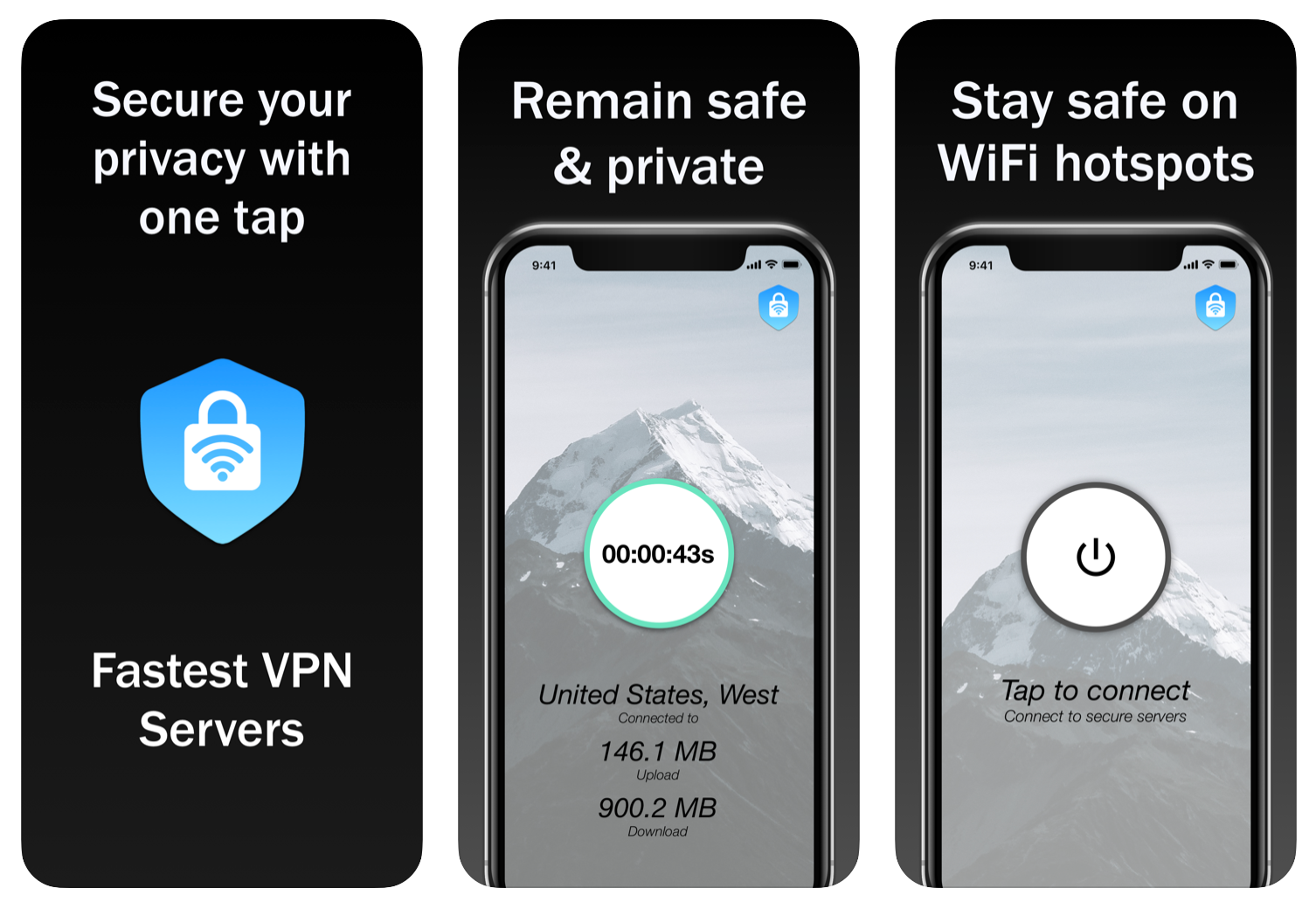 VPN Vault by Appsverse is a great VPN option that you have at hand. It has servers located in 6 different countries. The VPN supports L2TP, OpenVPN, and PPTP encryption protocols. You can download it on your iOS and Android mobile devices. iOS users can download it from this link, and Android users can use this link for the PUBG mobile lite download app. You get best-in-class security with military grade encryption and zero logging policy. You can use up to 5 different devices using a single account.
ExpressVPN
The VPN service offers better performance. It is one of the best VPN For PUBG Mobile Lite in the market in terms of functionality and ease-of-use. ExpressVPN has more than 3000 servers across 94 countries. It might be a little expensive, but it can be a good choice. The average speed reduction of ExpressVPN servers is extremely low. There is a 10%-15% reduction in the upload and download speed. As for ping, it is averaged 110ms. So, you will be able to play PUBG under 50ms without any hassle.
NordVPN
Albeit, VPN Vault by Appsverse is the best you can choose when it comes to playing PUBG Mobile Lite, NordVPN can also be a good choice. Its excellent features, privacy policy, security, and customer support make it the best VPN for PUBG Mobile Lite. NordVPN has servers in 59 different countries. What's great is, you can use 6 devices with just a single subscription.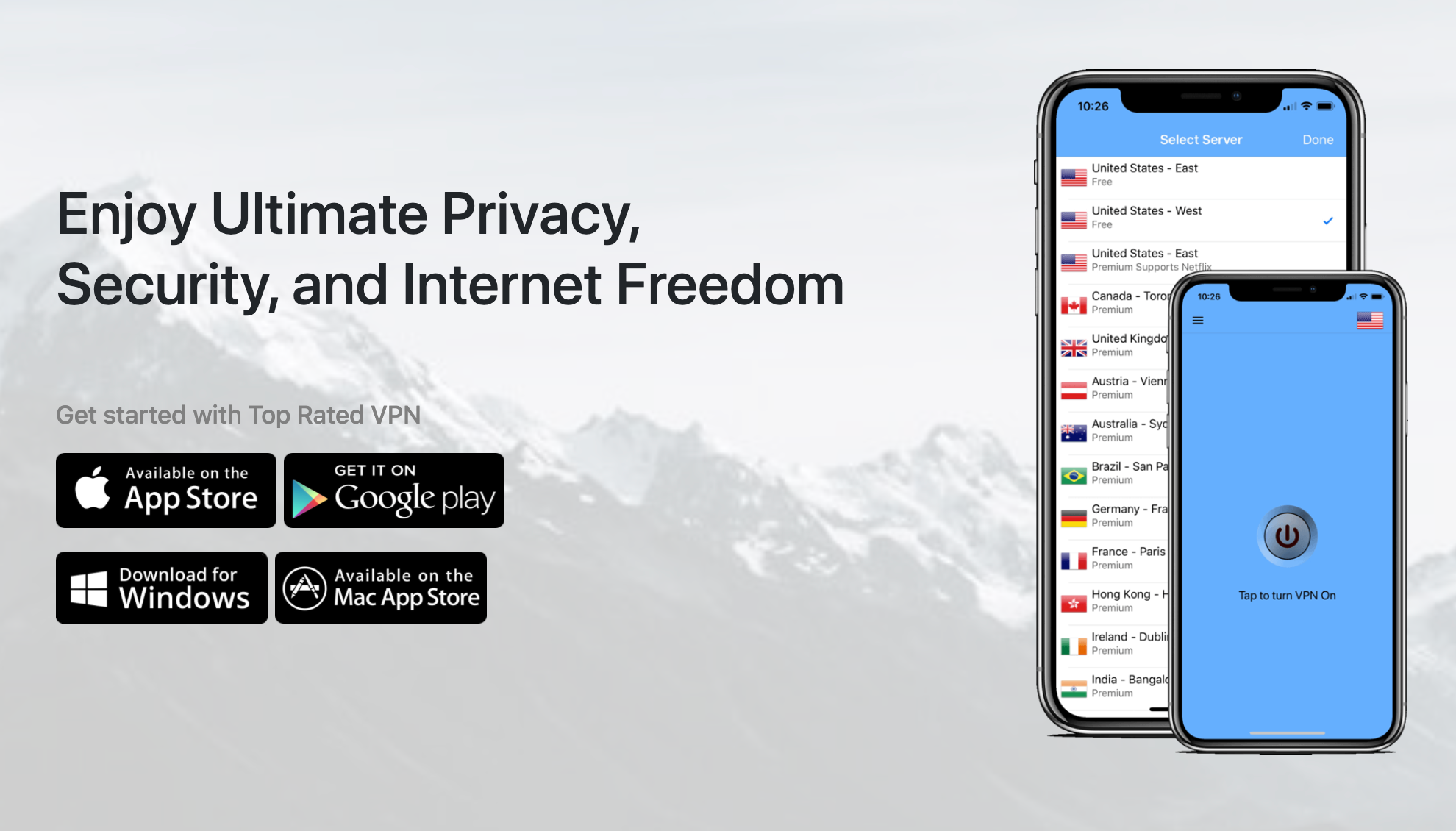 Choose any one of the best VPN for PUBG Mobile Lite and start playing now. If you don't know which one to choose, we recommend VPN Vault by Appsverse.