This article explains some of the reasons why you need a VPN and also the best free VPNs that work with Omegle.
But what is Omegle? It's like going on a blind date, but online. Omegle is a website where you can meet random people either via chat or video.
Omegle works anonymously and has no sign up requirements. There are a few modes which you can take advantage of on Omegle like the spy mode where your ask two random strangers a question and watch their conversation.
Omegle can also link students up if they sign up with a ".edu" email. Omegle, like all web services benefits from the use of a VPN.
Free VPNs That Work With Omegle: Why get one?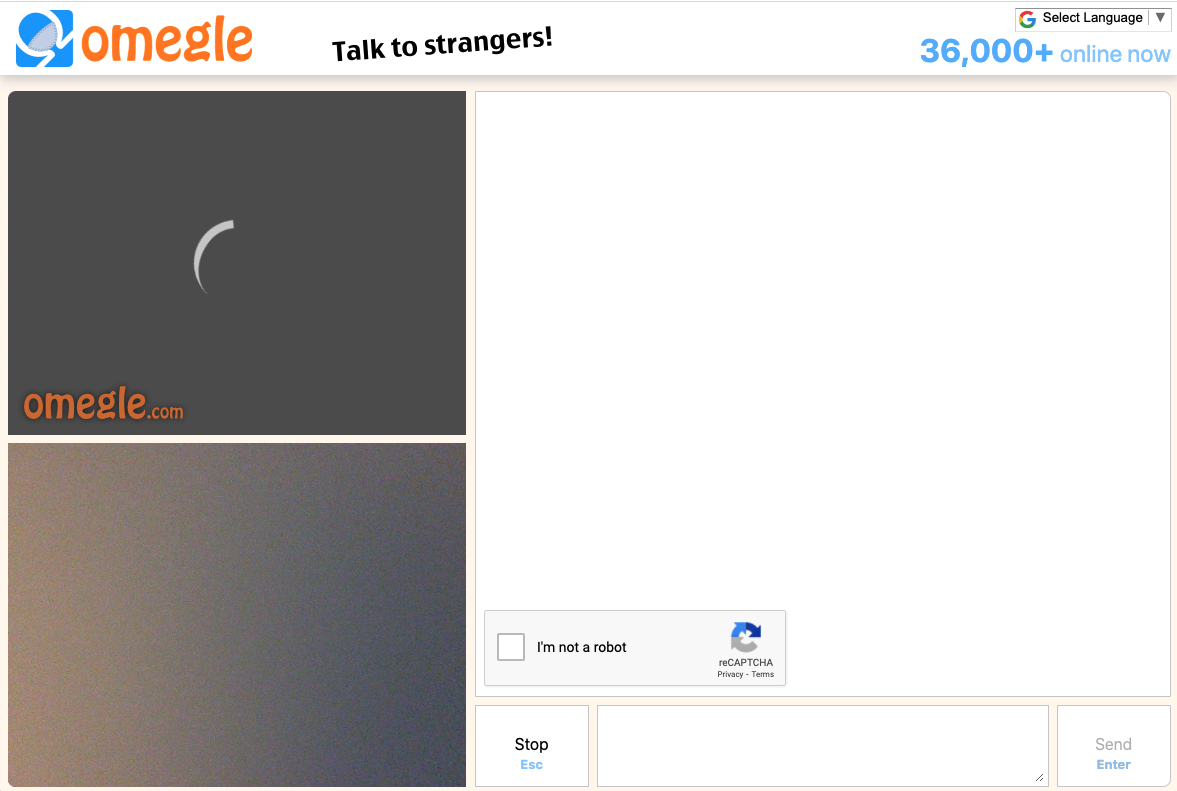 1. Unblocking
Due to privacy concerns, Omegle is restricted in certain locations. In some countries, Omegle isn't only blocked in schools and offices but throughout the entire country. If you live in such a country or have Omegle blocked at your location, you need to have one of these free VPNs for Omegle. Since a VPN masks your browsing data, the block on the Omegle service is not able to stop you from using it.
2. Unbanning
Omegle sometimes bans your IP address unfairly. It may even be that someone at your location violated an Omegle rule and therefore got the IP address banned. Since Omegle doesn't require a sign up, there may be no way to differentiate between people in the same location. Using a VPN automatically changes your IP address, thereby unblocking you so you can enjoy access to the service.
Free VPNs That Work With Omegle: Best VPN Alternatives

1. VPN Vault by Appsverse
VPN Vault by Appsverse is our top recommendation for the best free VPN that works with the Omegle service. With features like military grade encryption of the AES-256 standard, you can be sure VPN Vault us keeping your browsing data secure.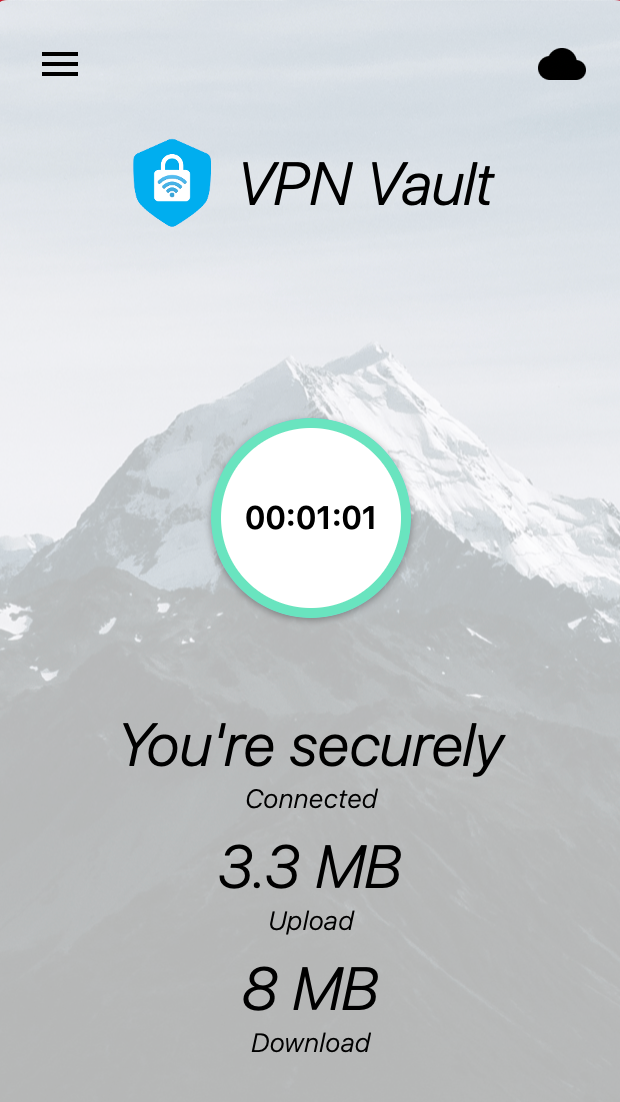 It also has access to more than 75 countries, even more countries than Surfshark and NordVPN have access to. One of the best free VPN apps that works with Netflix, VPN Vault gives you 200 megabytes free daily. This isn't a lot, especially considering the high upload and download speeds which are even faster than Cyberghost which is known for its speed.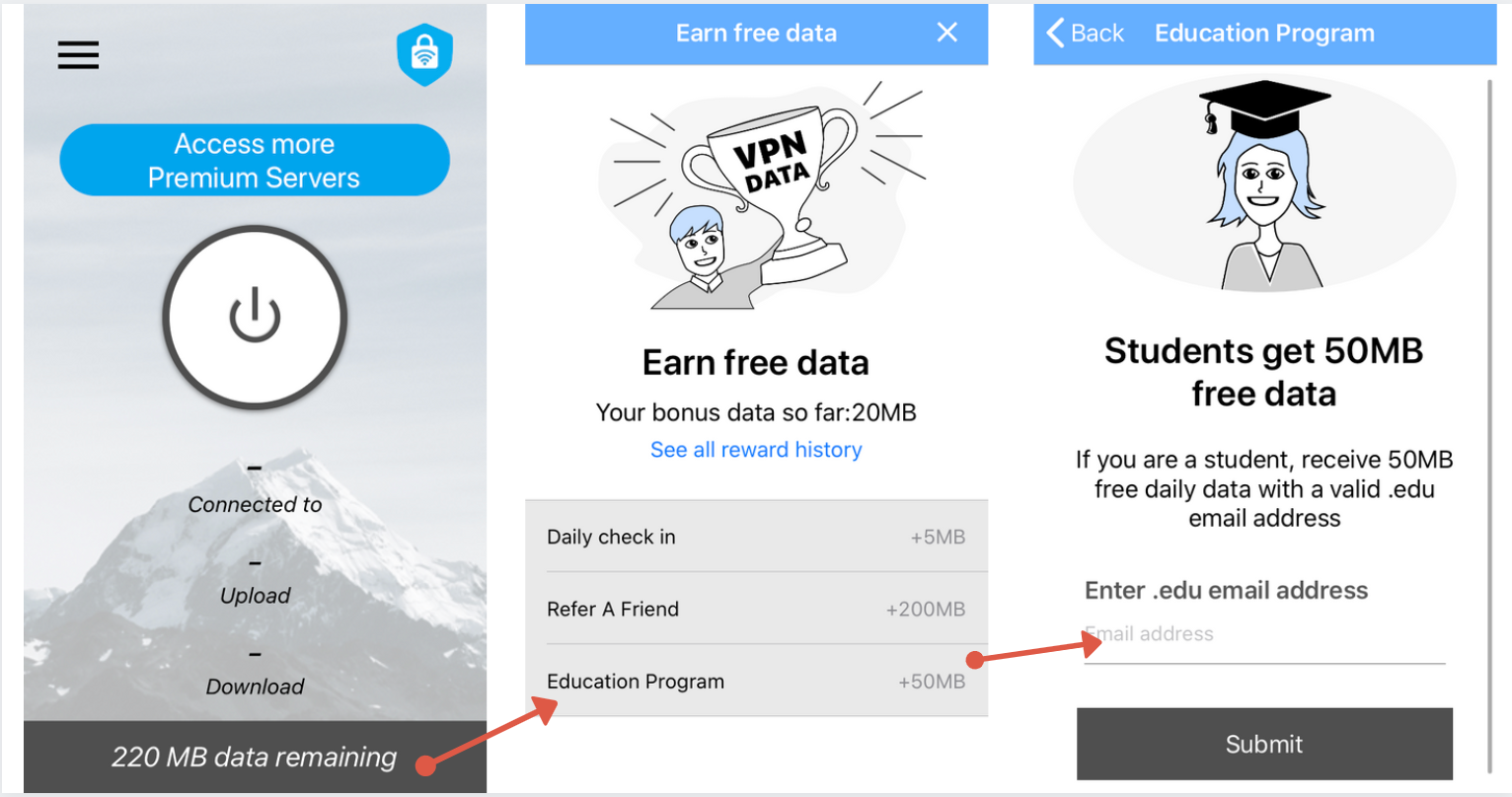 If you don't want to use the various methods to get more free data such as referring a friend or putting in your .edu email, you can always pay from as low as $9.99/month to get unlimited access and the fast speeds that VPN Vault has. VPN Vault is available for both Android and iOS platforms.
2. Windscribe
Windscribe is another free VPN that offers great performance. Although the 2GB of access that is given per month (which translates to about 60MB daily) is quite on the low side, confirming your email increases this to 10GB. Windscribe is another free VPN app that can be used with Netflix. One of the best free proxy tools, Windscribe gives you access to 11 countries and 8 US states. Windscribe is highly secure and even comes bundled with a firewall and adblocker.
3. TunnelBear
TunnelBear is one of the most friendly VPNs available today. Featuring an interesting UI design while offering serious functionality is a refreshing mix. TunnelBear offers one of the lowest data cap on this list: a meagre 500mb every month. TunnelBear also offers AES-256 encryption so you can rest easy knowing your data is secure. You can access 30+ country server locations with TunnelBear.
Free VPNs That Work With Omegle: Conclusion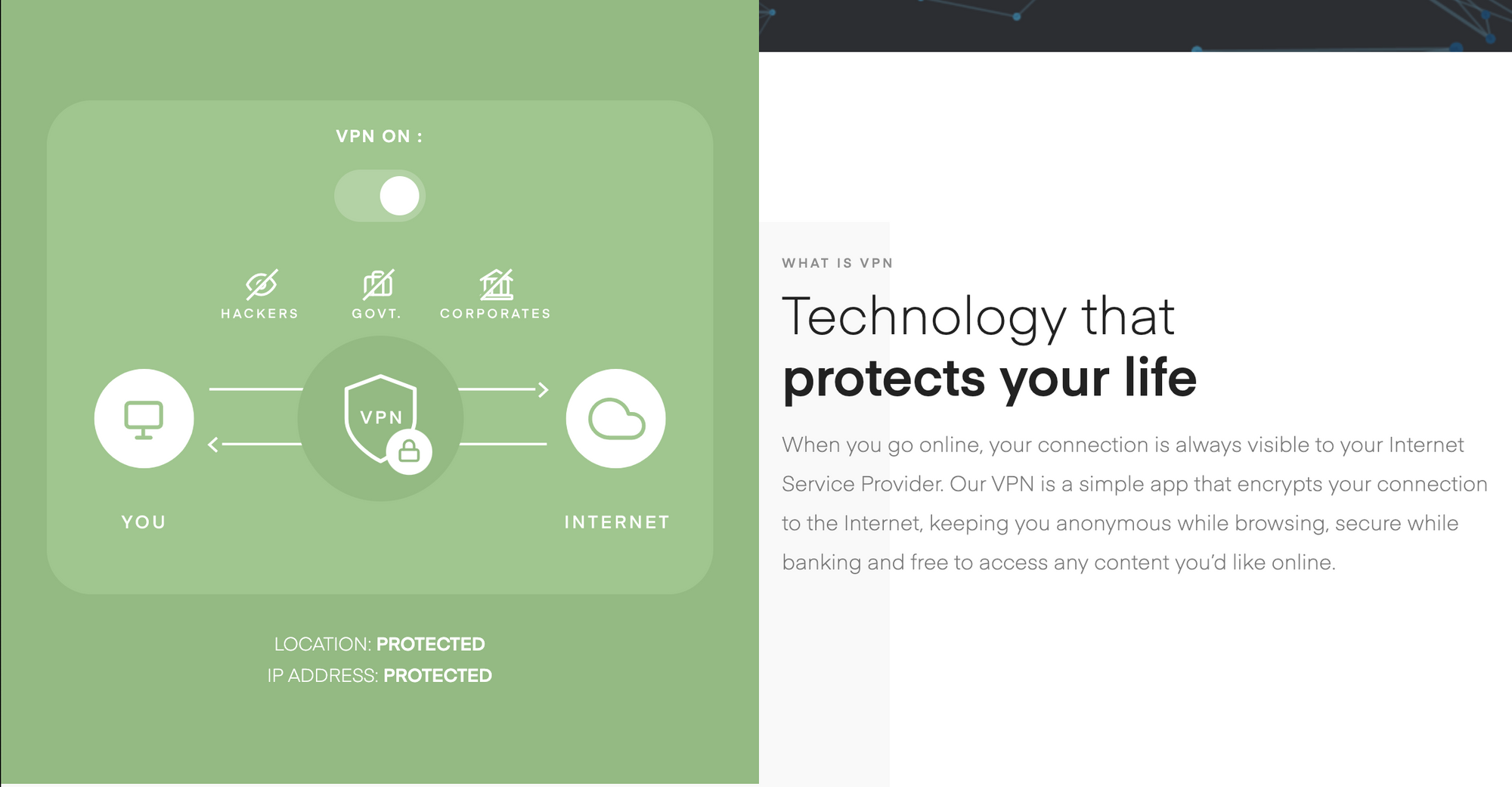 Despite all the privacy concerns linked with Omegle, it cannot be denied that it is a fun and very easy way to meet and interact with new people. Using a VPN is a great way to enjoy all the benefits of Omegle without the fear of geo-restrictions and banning. This list of the best free VPNs that work with Omegle is indispensable if Omegle is your thing. VPN Vault by Appsverse, our favourite free VPN app is the way to go.