If you're looking to study up your computer engineering skills, many things can go wrong without the best VPN for Raspberry Pi. Indeed, learning computing on a budget can be something else, but consider it an investment.
A VPN is all you need to connect to the internet, out of sight in a tunnel of encryption. VPN Vault by Appsverse is the best VPN for Raspberry Pi.
Best VPN for Raspberry Pi: What is Raspberry Pi?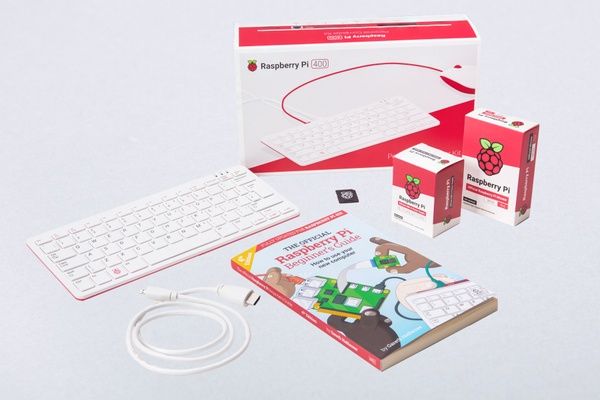 From the very beginning, it was clear that Raspberry Pi was created with a plan for permanence. Raspberry Pi is a special creature in the computing world. Many computer wizards got their early start on one: so yes, it's a big deal!
Packing the size of a deck of cards, Raspberry Pi is as capable of a computer as it was cheap. You can build a battle-ready, retro-gaming console with just a bit of know-how and curiosity. Push yourself a little further, and you can even end up with a powerful, smart home device.
That pretty much sums up what Raspberry Pi was: a versatile single-board computer. It was created to encourage kids to venture into technology, and it indeed made them go crazy.
Raspberry Pi ran Linux software and packed general-purpose input-output pins that allowed curious minds to hook up everything from speakers to lights. The wireless connectivity, audio jack, and HDMI port allowed for a variety of applications. Simply put, you can build a robot with one of these.
The Benefits of Best VPN for Raspberry Pi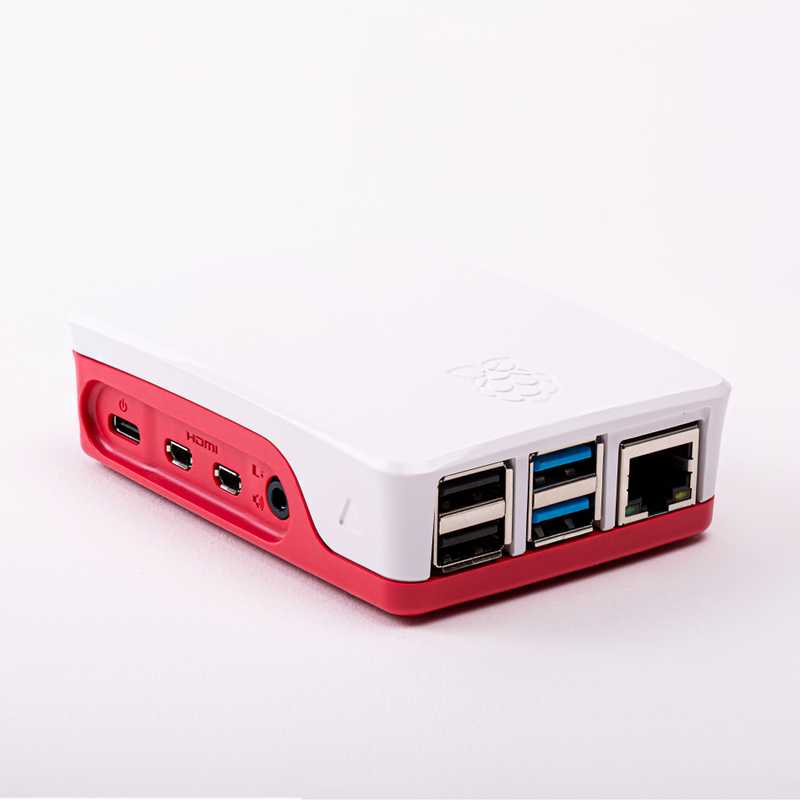 Raspberry Pi was capable of some light web browsing when called upon. It worked much like building a personal entryway to the vast highway tunnel of internet traffic, which is amazing.
Pretty quickly, you realize there is a conflict at foot here. The internet is the site of a civil war of bad agents looking to control you. The danger of going online naked is inherent, and VPNs are here to make sure you're the ultimate winner.
A VPN is designed to keep your online activity away from the prying eyes of your ISP. Your personal data is an invaluable asset to your ISP, so they'd like to collect as much of it as they can. Guess what: your ISP watching you read this article and reading along with you.
You're walking a fine line on matters of privacy, and a VPN is your best shot at enhancing it. A VPN allows you to browse the internet from multiple gateways via servers located around the world. More precisely, your ISP won't be able to spot you.
Even better, using these VPNs allows you to enjoy high streaming speed without bandwidth limitations, and secure internet connection.
Best VPN for Raspberry Pi: Three VPN Alternatives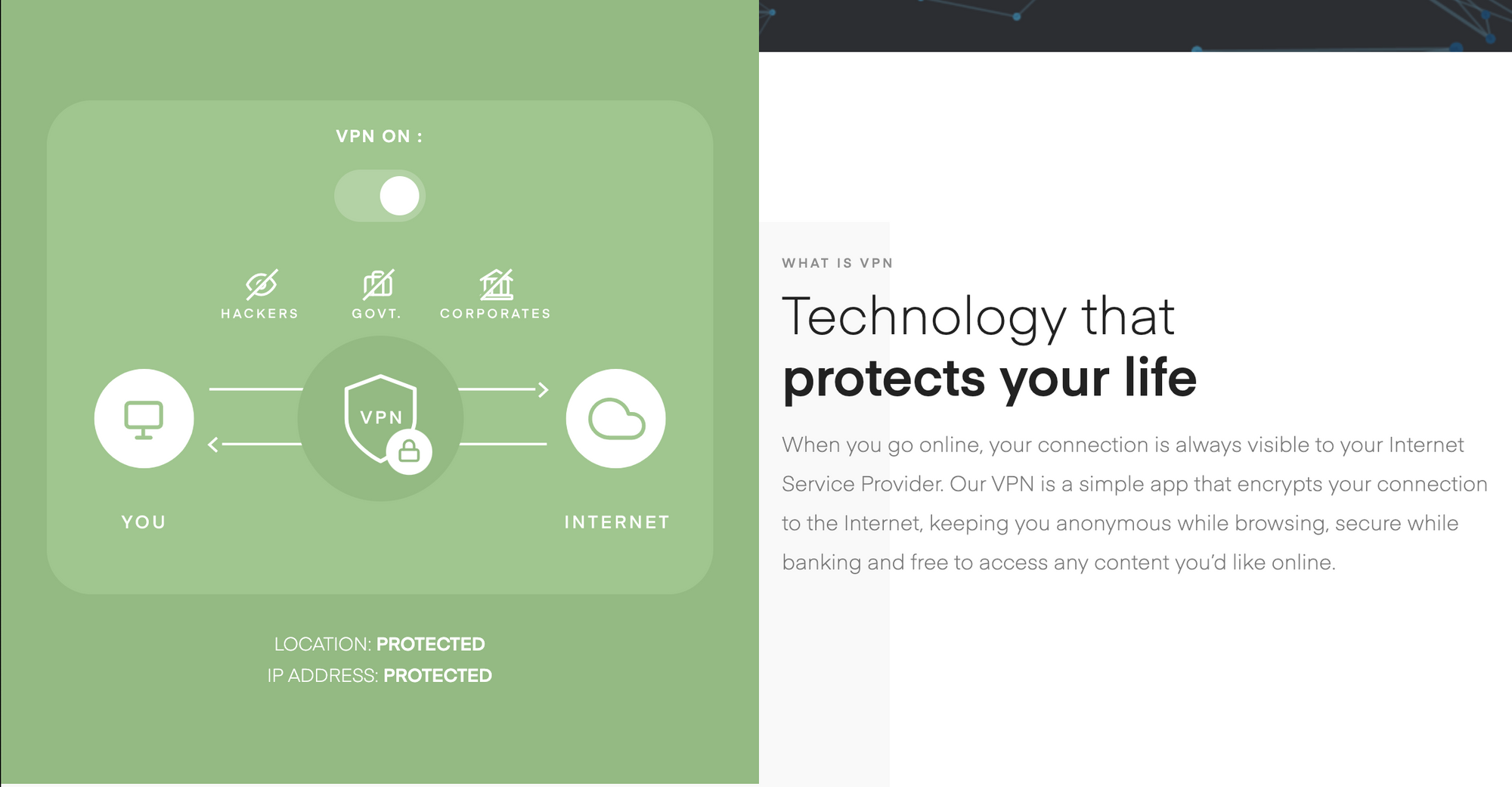 When everyone can use a bit of privacy, VPN Vault by Appsverse is the best medicine. All VPNs are excellent in their way, but let's be honest. The VPN should offer faster upload and download speeds, have servers in more than 75 countries, and AES-256 military-grade encryption.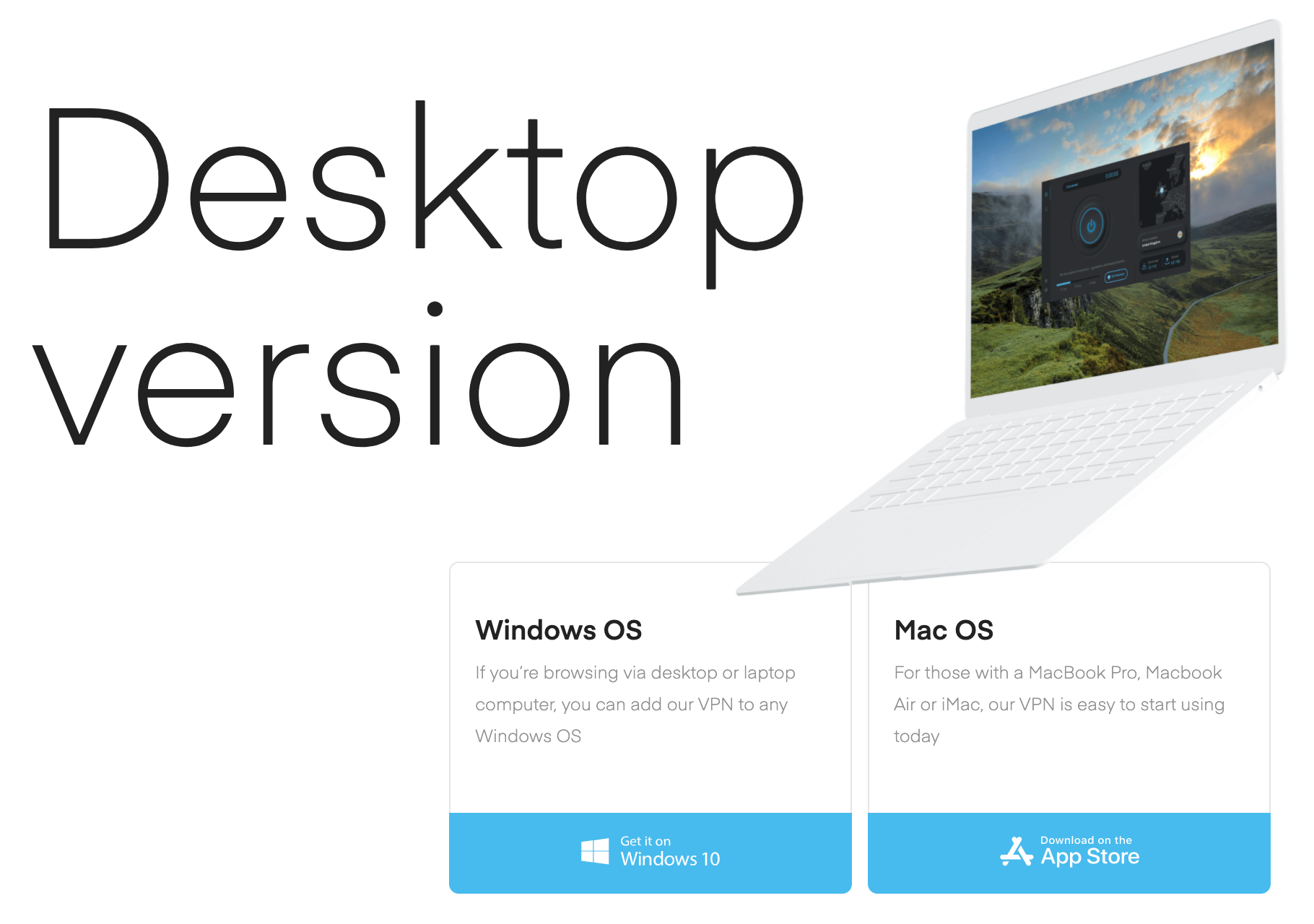 VPN Vault is sporting serious specs. The PC option ranks seriously high, along with NordVPN and Surfshark. VPN Vault keeps no server logs of any kind, which means any record of your online antics is immediately expunged. The VPN is available for iOS and Android devices.
NordVPN is yet another number #1 pick for Raspberry pi VPN. It offers a fast and easy connection to its network of servers located worldwide, which is second-only to VPN Vault's servers.
Surfshark is another VPN boasting an impressive number of servers. It promises speedy and private connectivity, which is enough to earn a spot as one of the best VPNs for Raspberry Pi.
Best VPN for Raspberry Pi: The verdict
VPN Vault by Appsverse is indeed the best choice. The mandatory element is private web browsing, which is tried and tested by VPN Vault. These many benefits provide the reasons to choose this VPN as the best VPN for Raspberry Pi.