Having a paid or free VPN for Android phones can help you use your own device in the best way possible, apart from security reasons. With the rise of different brands in the tech industry, global brands sometimes pose challenges when they are used in different areas in the world.
Let us tell you more about Android phones and why using a free VPN for your Android phone will help you in the long-run.
Free VPN for Android Phones: What is Android?
Android is an Operating System for smartphones that began in 2002.
Since then many mobile phone brands have adapted the software and have produced phones known for their impeccable camera features and screen display that allows users to enjoy watching videos or stream content. This means if you want to get the most out of your device, you'd need at least a free VPN for Android to access content freely while providing you with extra protection. Some of the best free VPN apps should be able to provide you a basic form of protection as well as allow you to browse and load different types of content.
Free VPN for Android: What to look for in a VPN?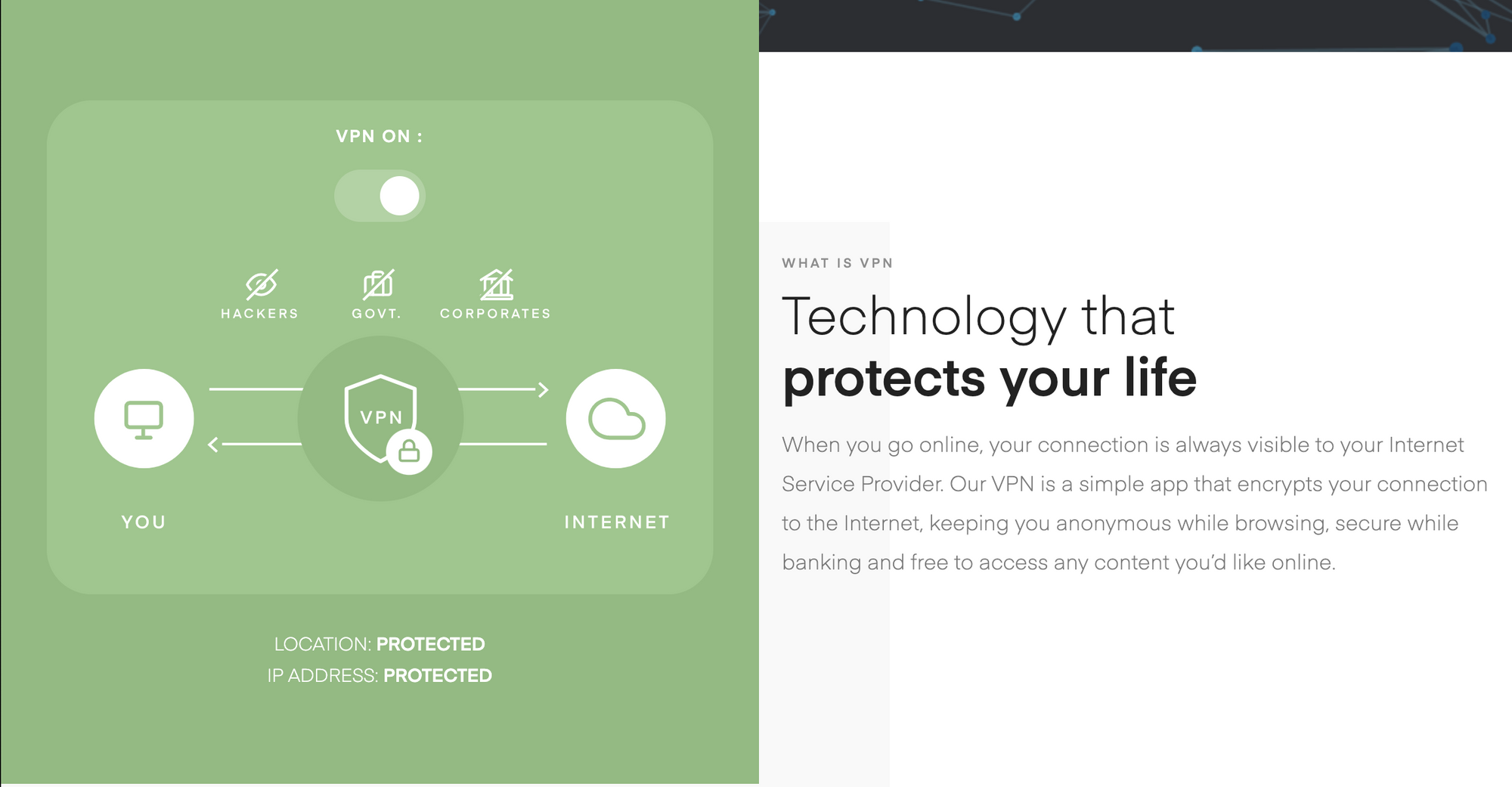 When looking for the best VPN proxy tool, whether you use a paid or free VPN for your Android device, here are some features you may want to look for:
Digital identity protection
Odds are, your device has a lot of your information, from the registration of the device up to signing into important apps and permissions, a good free VPN for Adnroid should be able to mask your digital footprint and leave no logs of your activity.
Access Content Freely
Make the most out of your Android device's display by getting a VPN to access the content you like even while you are traveling as you are most likely to bring your phone with you.
Prevent ISP throttling
Get the most out of your data plan and avoid any throttling from your network. Throttling happens when your ISP (Internet Service Provider) limits your bandwidth because it thinks it is seeing suspicious activity. Networks also use throttling as a way to manage traffic.
Free VPN for Android: What are good VPNs to consider?

VPN Vault by Appsverse offers high upload speeds that tops even some of the popular VPNs like Cyberghost. They also provide access to more than 75+ countries, beating the likes of Surfshark and NordVPN.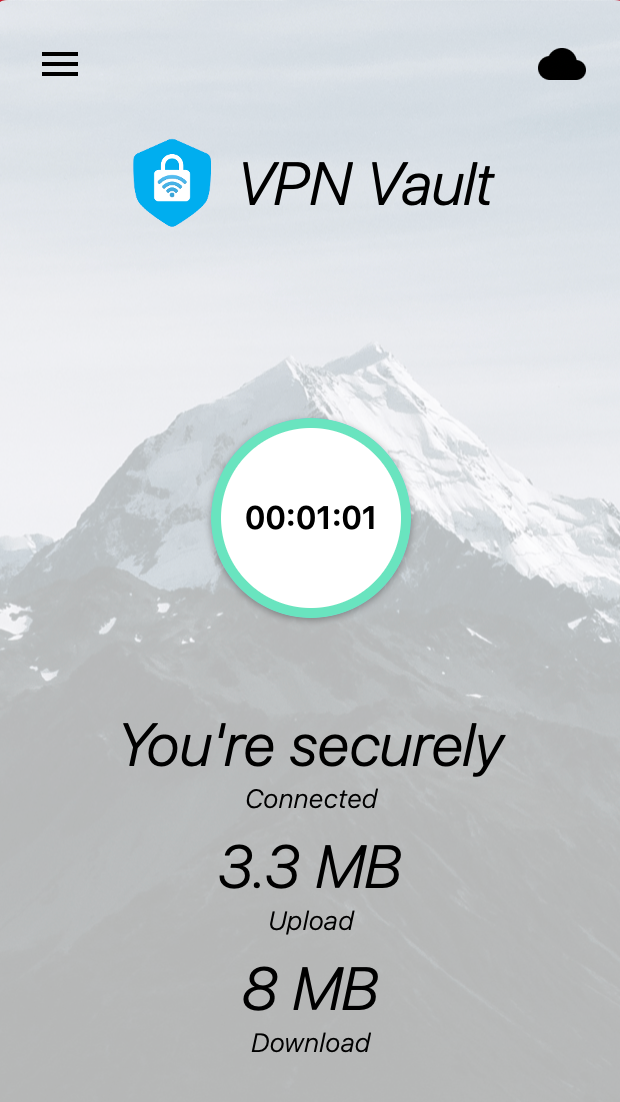 VPN Vault by Appsverse accomplishes all this while keeping your activities secure using their AES-256 military-grade encryption. And don't worry about using just the free version, you get up to 200MB of free data daily, with options to get more free data when you refer friends!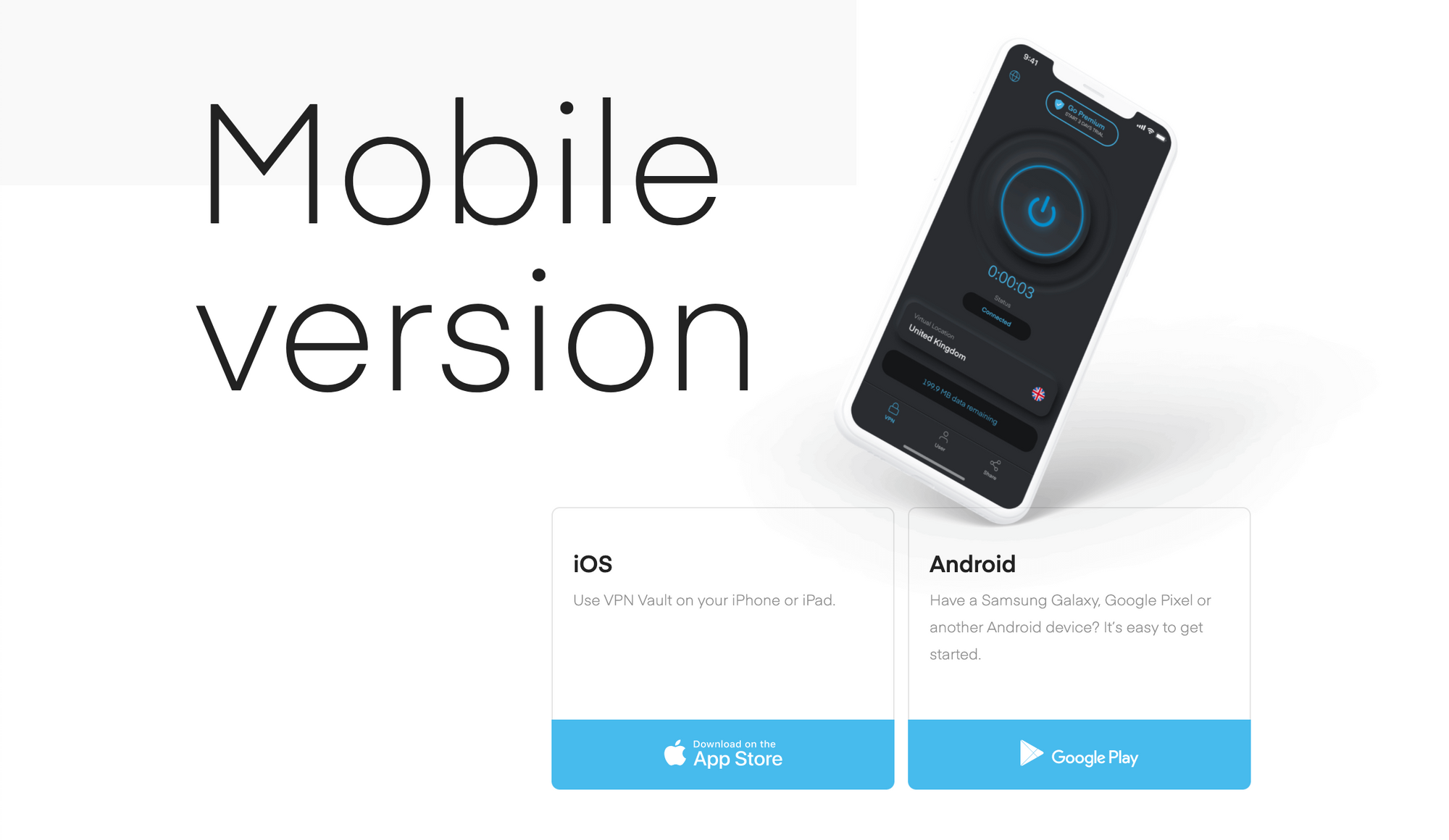 The app is available for Android phones through the Google Play Store. If by any chance you are also an owner of an iOS, you can also download the application in the Apple App Store.
TunnelBear is great at protecting your information and identity online. It allows up to 5 devices per account and offers 24/7 live chat in case you run into any problems.
ProtonVPN's free version provides unlimited daily allowance. You also get a full 7-day free trial to see if that VPN works with you.
Free VPN for Android: Which one should I choose?

In the end, there are many more options whether paid or free VPNs for your Android device. Look for a good VPN that provides top-notch protection and easy to use to make sure your viewing time is uninterrupted.
Try VPN Vault by Appsverse to see if it fits your current needs. Good luck!