With the rise of many streaming platforms, more and more of us are able to enjoy our favorite movies, series, or other content at the comforts of our home and even while on the go, stuck in traffic or while waiting in line. Whether you are sitting comfortably or trying to pass the time, nothing ruins the mood more than constant buffering. You just want to enjoy the content you want at high-speeds and if you have decent bandwidth, it shouldn't be a problem, right?
How to Watch Content at High Speeds: What is a VPN and how does it help with your Connection?
A Virtual Private Network or more commonly referred to as a VPN works by masking your IP address browsing information. It uses the VPN's many servers to reroute your connection. It also encrypts your data so that if somebody gets a hold of it, they won't be able to decode it without a key.
How to Watch Content at High Speeds: Benefits of VPN for Buffer-Free Streaming
A VPN allows a user to mask their IP and access content from another server that the VPN offers. This helps your content streaming in two ways: you can choose the best server to access the content you want and allows you to avoid throttling. This way you are able to use your full bandwidth capacity while accessing the best server. A VPN's work doesn't stop there, along with content freedom, it protects your privacy and encrypts your data. Having a VPN means that your browsing is encrypted and hackers would have a harder time getting inside your computer, TV, or mobile phones, Cool, right?
How to Watch Content at High Speeds: Top VPN Alternatives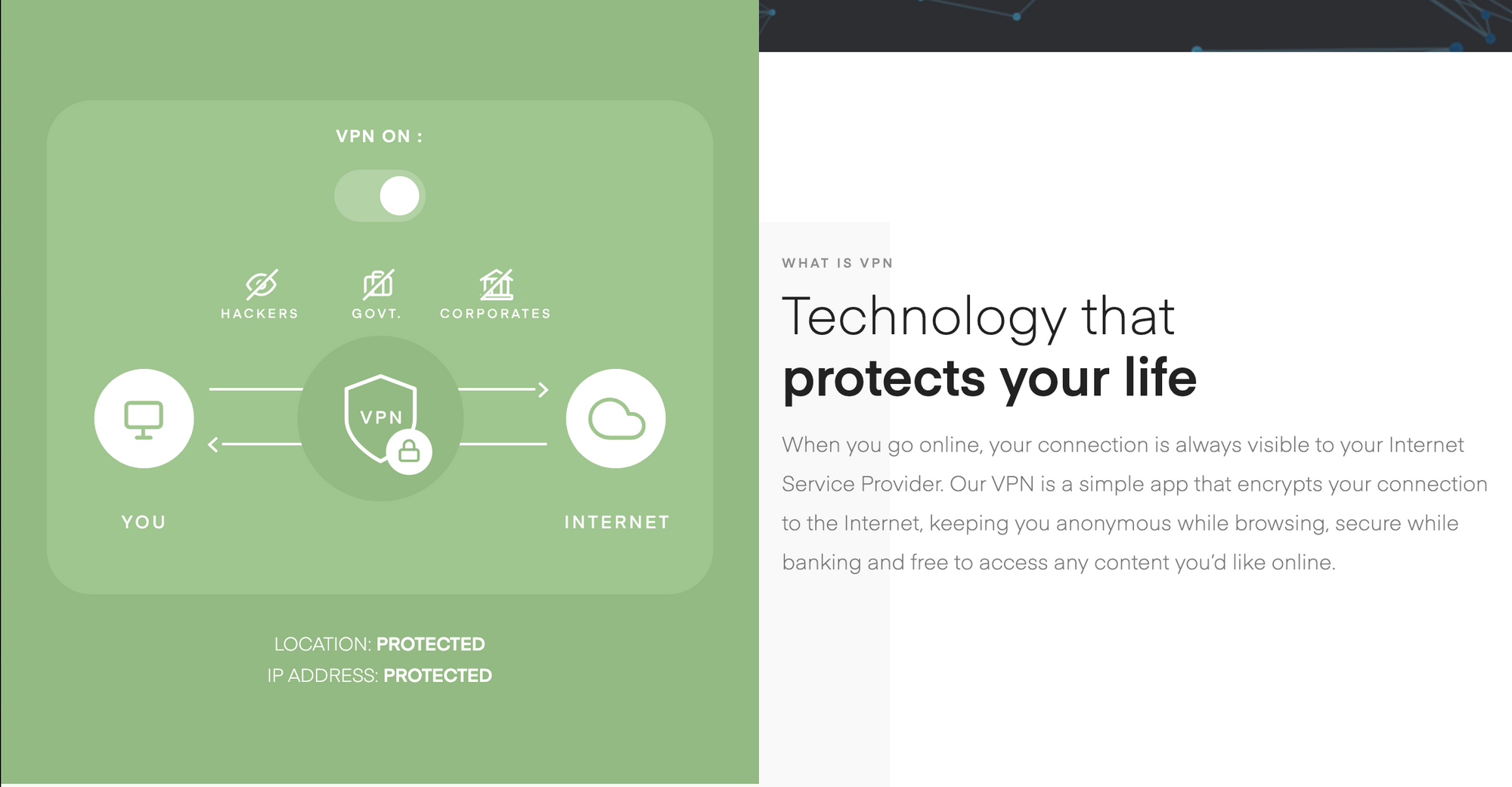 We've compiled a couple of VPNs that would help you stream at high speeds. Here are some of our picks:
NordVPN
NordVPN is one of the most reliable VPNs around there, it works really fast with many streaming libraries. They provide faster VPN speeds against some of their competitors. The best feature they have is that you also have a 30-day money back guarantee if you don't like their services at all.
Surfshark
Surfshark is a preferred option if you are on a tight budget. It is also a reliable option when you want to stream content even when you are traveling. You can use the same account on all your devices, actually, all of your devices. Also, same with NordVPN, they also provide a 30-day money back guarantee.
CyberGhost
CyberGhost provides you with unlimited streaming on with a large variety of streaming libraries, so this is a good option if you travel a lot. It also boasts a one-click connection, preventing headaches when trying to watch content. You can connect up to 7 devices and it also offers special streaming services. Works on multiple devices.
How to Watch Content at High Speeds: Which VPN app do I choose?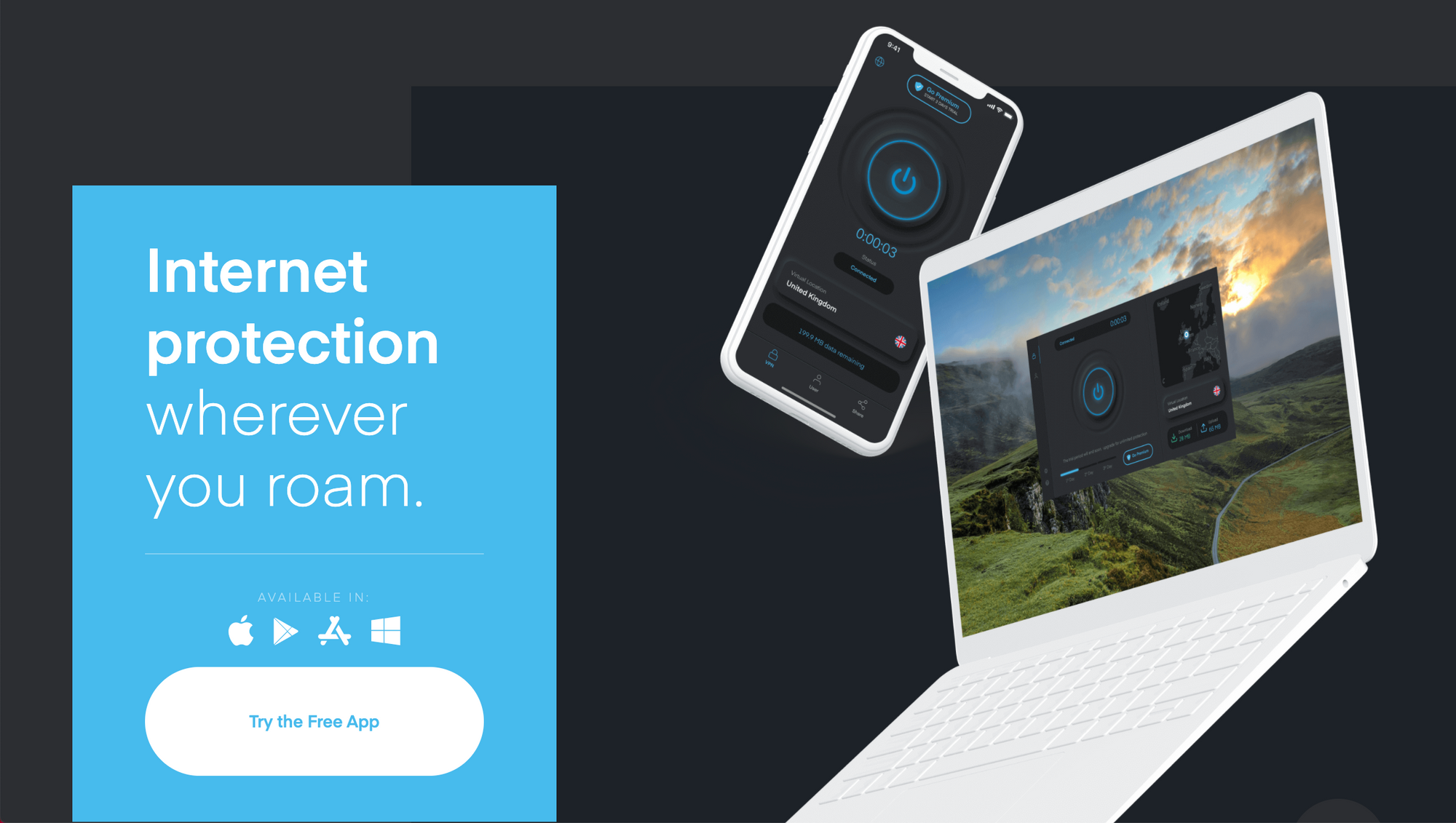 You see, we have tried these VPN services above, and we have found one major issue, security and speed. So we chose our number one VPN solution that provides top-notch speed and the best of them all, security.

VPN Vault by Appsverse is by far, the best VPN service we have tried. They offer the best download and upload speeds (it uses my entire internet connection even better than just normal direct connection). Security-wise, VPN Vault by Appsverse uses AES-256 military-grade encryption, this is to make sure you don't get hacked and also not get malware from browsing other websites. It also offers access to over 75+ countries which definitely beats Surfshark and NordVPN.
So if you are looking forward to watching content without any issues, definitely get VPN Vault by Appsverse. Available on iOS and Android.