I love binge-watching movies, series, and many other pieces of content. Have you ever seen ads that suddenly reflect your watch history? For some this may not be a source of concern. It can be irritating sometimes and when you see phishing scams using your browsing habits, it can be a source of concern.
Enjoy Streaming Content Securely: Why use a VPN for Security
You may be familiar with how a VPN or Virtual Private Network is able to mask your physical IP using one of the VPN's available servers and encrypt your data. This is exactly the kind of service you want when you don't want 3rd parties to access your browsing habits as well as your information. Encrypting your data is important for your privacy so that it hides in plain sight
Enjoy Streaming Content Securely: Benefits of VPN for Streaming Content
The best feature of having a VPN for streaming content is that you get content freedom, no matter where you are. Also having a VPN means that you get to have a fast and buffer-free experience - who doesn't want that, right?
Enjoy Streaming Content Securely: Top VPN Alternatives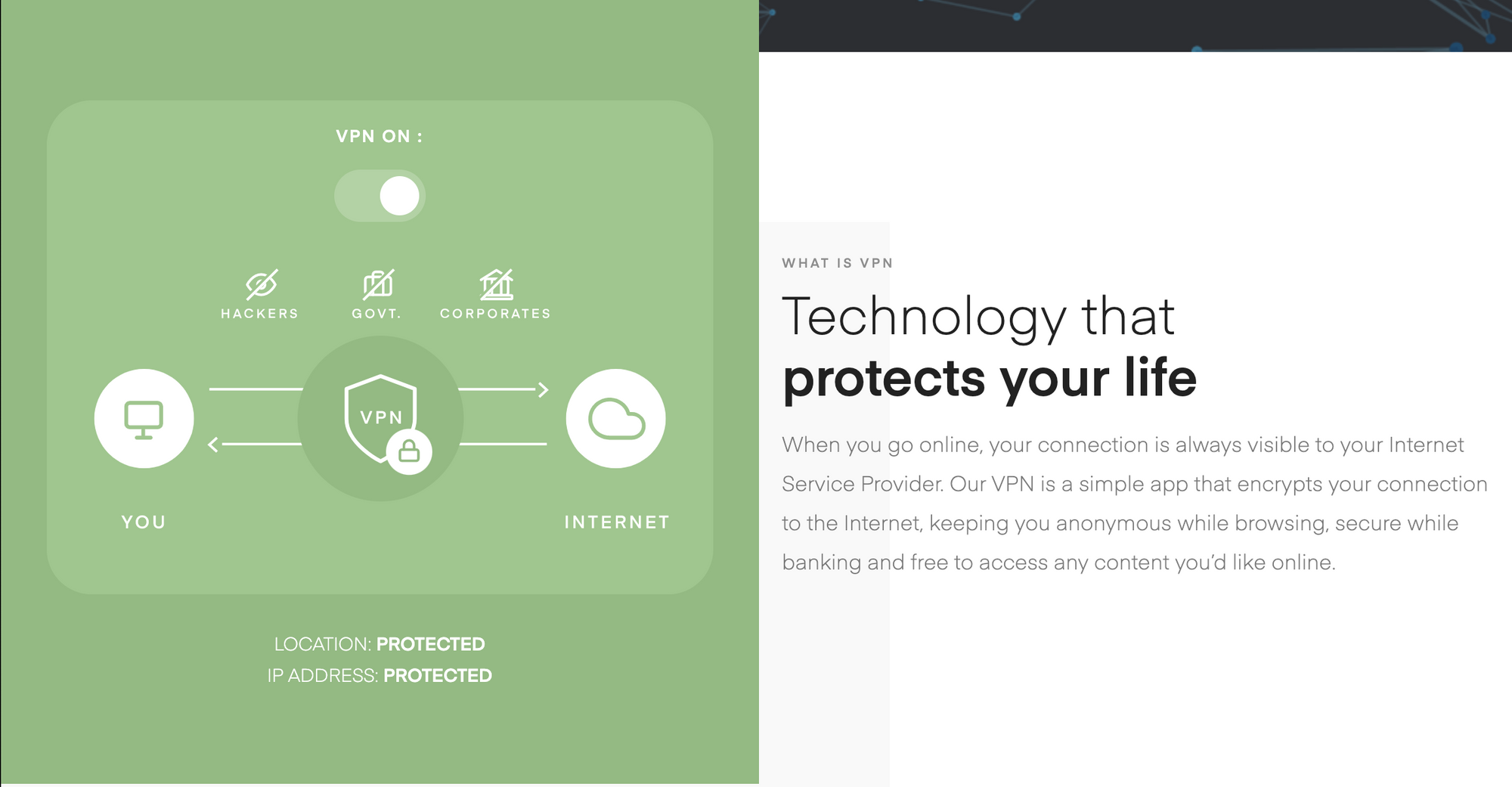 Here is a list of some top VPNs that you might find appealing:
1. ExpressVPN
ExpressVPN works with many streaming servers from around the world. You can also try this VPN for free for 30 days so if you don't like the service, you can always just not rent its services. It doesn't log your browser activities so your browsing is safe and secure and they won't leak your IP address so your location is perfectly hidden.
2. Private Internet Access
Private Internet Access is a high speed VPN with amazing security features. It even has its own Ad-blocker if you don't like ads popping out of your screen. It has an extension for different browsers and 24/7 live chat support. You can also try it for 30 days to check if it suits you the most.
Enjoy Streaming Content Securely: Which VPN app do I choose?

Of all the VPN we have tried, there is one that stands out the most. And that is VPN Vault by Appsverse.
VPN Vault by Appsverse is the fastest VPN service we have ever tried that has its very unique encryption called AES-256. It is a military-grade encryption, something that the other VPN services do not have. Also, they have access to over 75+ countries which beats the likes of Surfshark and NordVPN. And it has the highest and fastest upload and download speeds that beats another VPN service, Cyberghost.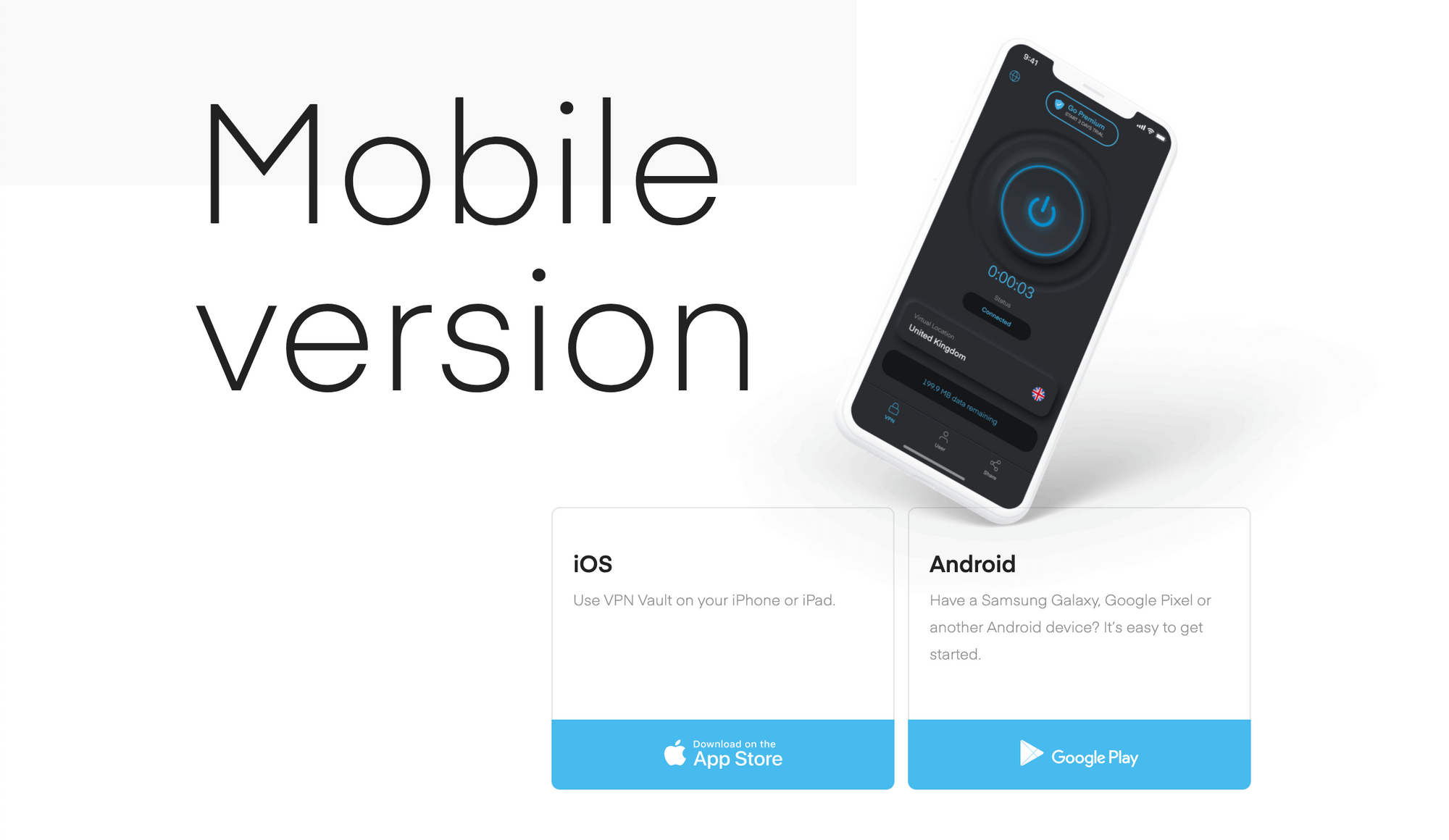 So if you want to watch content safely and securely, it's best to try out VPN Vault by Appsverse! Available on Android and iOS.