Finding the best VPN for PUBG Lite Asia server can be a challenge. For PUBG enthusiasts, it is a true paradigm of the modern first-person shooter game. As evidenced by the millions of gamers currently trying out their luck at PUBG, the game is spreading like wildfire.
Online gaming has got a massive following, yet it can get better with the right VPN. VPN Vault by Appsverse is a dynamic, unique, and altogether triumphant VPN for PUBG and gaming in general. Let us explain why VPNs can help you in this game.
Best VPN for PUBG Lite Asia Server: What is PUBG? Why is it so popular in Asia?
Every year, hundreds of new online games enter the market. However, PUBG alone has stood the test of time. When the Asian market got hooked on PUBG, they found it incredibly hard to rip themselves away.
PUBG is excellent for its stunning developer support, post-release content, and regular patch releases that add extra sugar to the original formula. The game is ever-evolving for the better.
We're talking about addictive gameplay, numerous play styles, and a lively community. Let's never forget the much-needed narrative infused into the overall gaming experience.
Asia is known for competitive gaming, and the android version was a game-changer. It made it easy to stream, voice chat friends online, plus the overall design was an adrenaline-pumping menace.
But apart from PUBG's gameplay, teamwork, skill expression, and intermediate gaming level also get you hooked on this bandwagon. Of course, you need the best VPN for PUBG Lite Asia Server to play.
Best VPN for PUBG Lite Asia Server: Benefits of VPN for gaming
Here's some knowledge for you. The sophistication and partition of modern games mean that games are often not the same depending on where you're playing from. Users experience bandwidth throttling, especially in online games.
Using the Best VPN for PUBG Lite is vital for enjoying the best of the game without choking the life out of your wallet.
VPNs come with a cloaking superpower that allows you to enjoy your gaming experience without lags or buffers. That means an excellent gameplay experience.
So try it out today! Connect to a server and scout for the best deal. And you need not worry about PUBG spying on your moves because the VPN allows for private internet access.
ISP throttling is one of the biggest drag related to online gaming. Indeed, there's a lot to deal with, but nothing even registers on the list as ISP throttling.
That means your ISP can alter your internet speeds based on your usage. We don't blame ISPs for making it look like they want to level the field of internet usage. But we blame them for cashing in on it.
Best VPN for PUBG Lite Asia Server: Three VPN alternatives for PUBG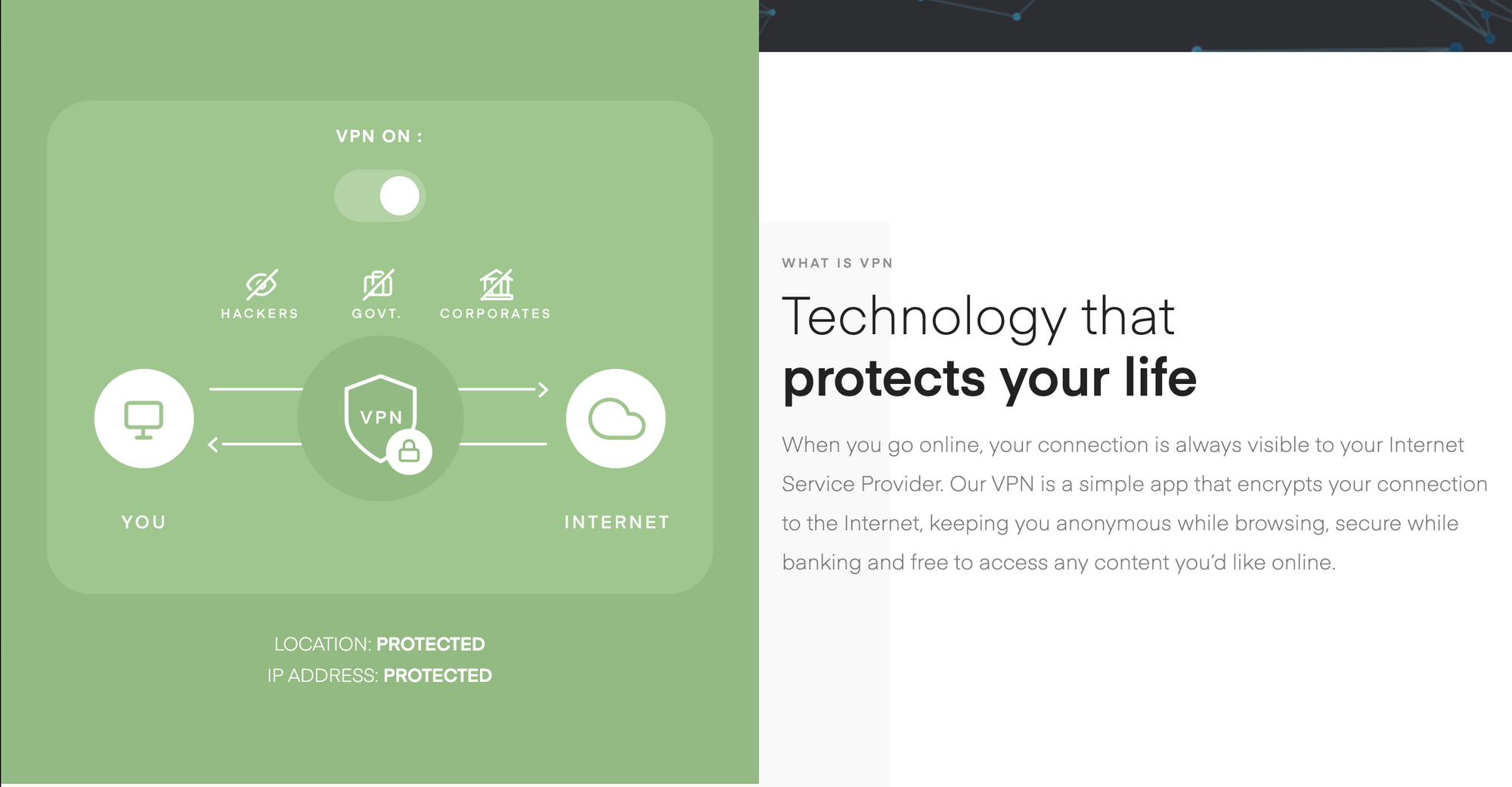 Any VPN is good for gaming. We can't review them all, but we definitely can start with the best- NordVPN. NordVPN is here because it boasts a vast resource of servers located around the world.
Then we have VPN Cyberghost, which is popular because it's fast. VPN Cyberghost ranks among the top three VPN by internet speeds. When it comes to gaming, the rule of thumb is the faster your internet, the better.

Lastly, we have the overall best for the number of servers, internet speeds, and everything nice. VPN Vault by Appsverse, available in iOS and Android, has a legit reason for being part of your list of apps.
With server locations in more than 75 countries, AES-256 military-grade encryption, and super-fast speeds, VPN Vault is just perfect for PUBG. It's a hunky bag of grade-A internet privacy with the best specs for gaming.
Best VPN for PUBG Lite Asia Server: Which VPN app should I choose?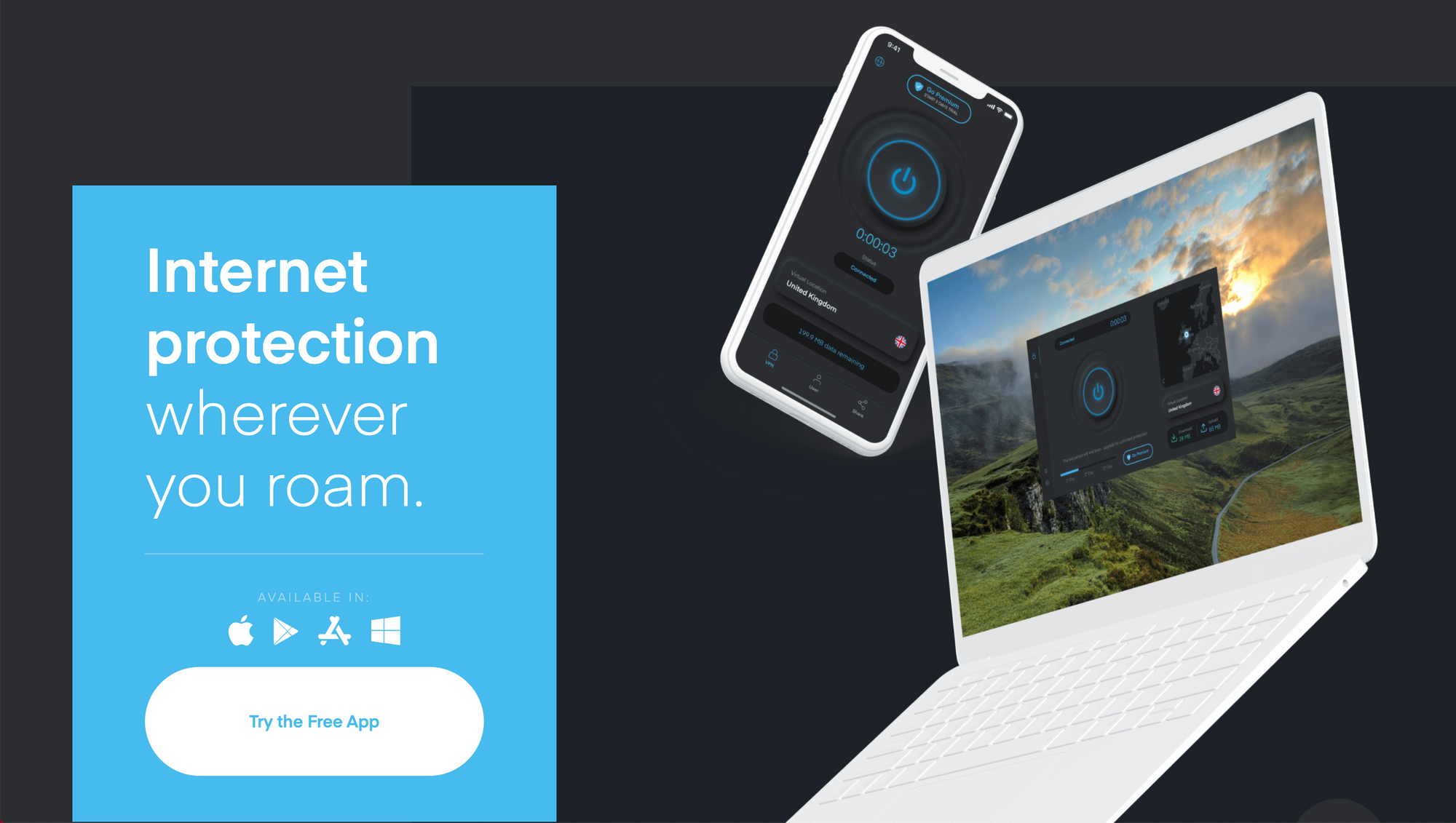 VPN Vault by Appsverse is the obvious choice here. You can't argue with the overall best internet speeds and server locations.