The following is a guest review by Rachael Chandler and Kacey Smith, a design artist duo based in Los Angeles, California
We never thought we needed a virtual phone number, and never knew virtual phone number apps even existed, until a recommendation from friend in the art industry here in Los Angeles.
The friend told us that we could set up a virtual phone number for our business, that was accessible by both Kacey and I from using an app.
From the moment we tried Phoner - Second Phone Number app, we were intrigued. We could now get the same calls and access the same messages on our own phones? Thats a huge game changer in the way we can manage calls and messages.
Why we needed a virtual phone number app
We are a team of duo artists, specializing in graphic design work for individual corporate partners and have multiple clients across different cities- Los Angeles, San Francisco, and New York.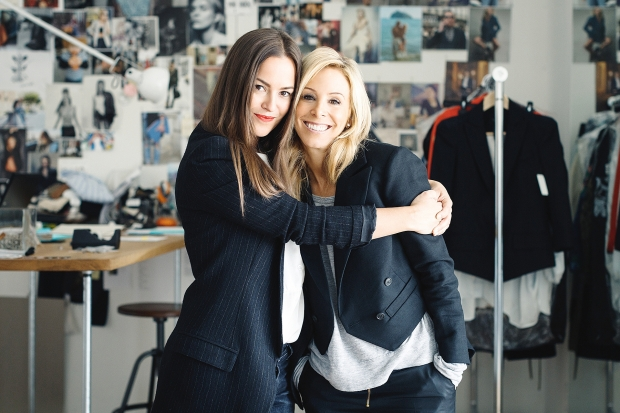 Here are some of the reasons why we decided to look for a virtual phone number app:
One of us is travelling to New York next week and meeting with new partners, while the other one is staying in Los Angeles.
We need a phone number that can be accessed by both Kacey and I. Both need to access the same numbers and messages.
We want to share the responsibility in replying customers and clients, where each one would reply the same messages whenever we can, like in the case of email.
We really don't wish to carry another phone with a different SIM card
Virtual phone numbers app - How it benefited us
A virtual phone number app turned out to work really well for us as a team of two -  we would receive the same calls, see same messages, and could even reply to them from separate phones.
Managing multiple clients between two partners, who are mostly away from each other has been a NIGHTMARE.
We realized that a virtual phone number app could help solve the communications puzzle in our work.
We looked for the best virtual phone number app- Here were our requirements
While looking for a virtual phone number app for my iPhone and Kacey's Android phone, we found quite a few options and decided to write down what we were looking.
Here are the requirements that we came up with:
Needs to work for both calling and texting
Needs to have call forwarding
Needs to let us choose our own virtual numbers
Can allow sign in from multiple devices
Ideally does not need a SIM card
Bonus if it allows international calling and texting
Has to work on both iPhone and Android phones
Phoner! Why we found Phoner to be the best virtual phone number app
Our industry friend recommended Phoner, saying that it is one of the better and more reliable virtual phone number apps available.
Here are what Phoner offers:
Local phone numbers with local area code
International/overseas numbers. I actually had to be in London for an engagement and also got a local London number!
Call quality has to be excellent and clear
Texting speed has to be fast
Uses credits so we can pay only for what we need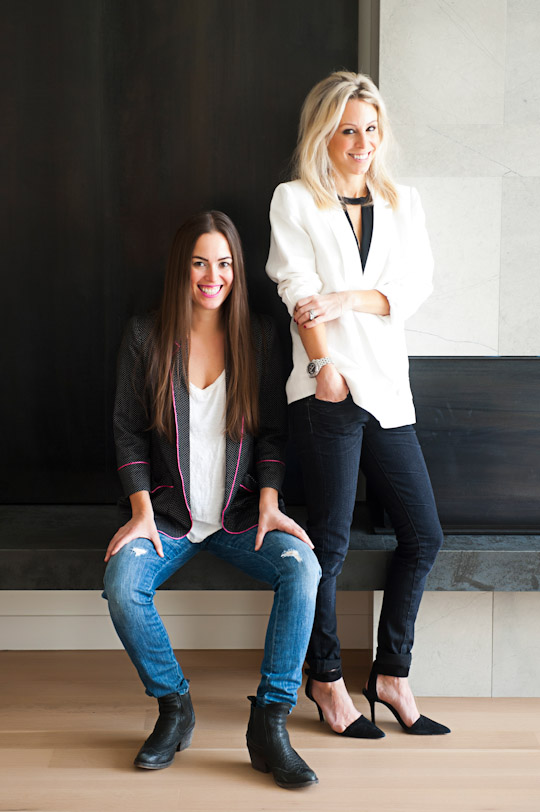 How much did the virtual numbers cost us?
You will not believe what I am going to tell you. Buying a Premium US mobile number in Phoner is one of the cheapest way to acquire or buy a new phone number in the USA for texting and calling.
In Phoner, a new US telephone number costs less than $9.99 a month, with free Credits for you to text and call.
In comparison, a post-paid plan from AT&T will set you back by at least $50.00++ a month for unlimited text and talk.
Phoner may not offer unlimited text and talk just yet, but it is by far the cheapest virtual phone number app or virtual sim card app that we have tried.
We've heard Phoner is also a virtual landline app as it offers landline numbers on top of mobile numbers. Phoner is probably way cheaper than a landline number.
Where can I download Phoner virtual phone number app?
We highly recommend Phoner as a virtual phone number app, especially for teams and businesses and freelancers like us.
In comparison with the many other virtual number apps we've have tried, we found Phoner to be the best virtual number app that worked like a charm for virtual phone numbers and calling and texting.
-Guest review by Rachael Chandler and Kacey Smith