On certain occasions, you may realize the need to make anonymous phone call. After all, this is a way to be more secure not- to mention the fact that not everyone needs see  your real phone number.
But before we show you how to make an anonymous call, we believe that it is important to know what an anonymous phone call actually is.
What Are Anonymous Phone Calls?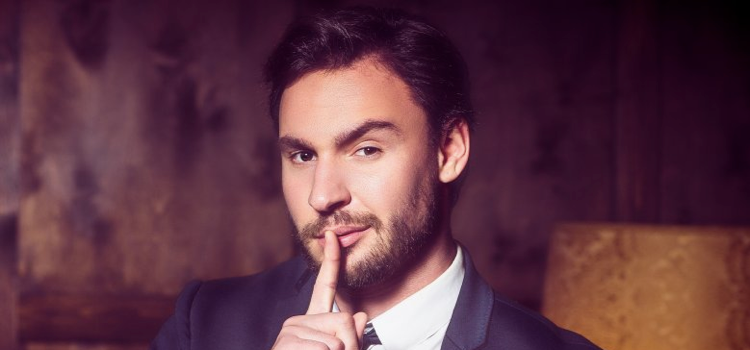 Simply put, an anonymous phone call is just a call that you perform on your phone without being able to see the real number from whoever is calling.
Many businesses and companies tend to use anonymous call apps so that their phone numbers aren't visible. This also ensures that the number can't be tracked.
For example, you may only see "blocked" or "private caller" on your phone or another number altogether.
3 Situations When You Want To Call Someone Without Showing Your Number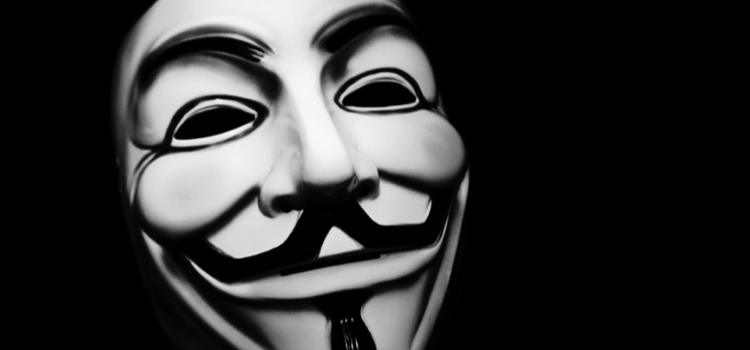 The truth is that learning to make anonymous phone call is not exclusive to businesses and companies. Some people, in their everyday life, may also experience the need to make anonymous phone call. Here are 3 of the most common situations:
#1: When Talking To People You Met Online
As you already know, you should be careful when you meet someone online. You should avoid sharing personal details about you, where you live, and even your phone number. After all, it can be easily traceable. Just take things slowly and in the meanwhile, make anonymous call online.
#2: When You're Making Transactions Over Craigslist Or Other Similar Websites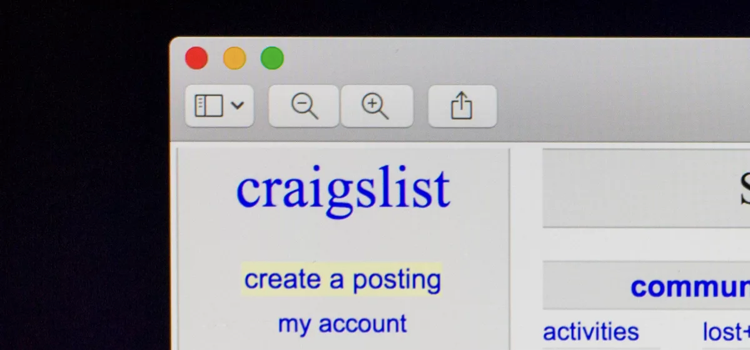 Again, it's always preferable to play safe than sorry. So, you should ensure that you only make anonymous phone call whenever you need to get in touch with the other person.
#3: When You're Getting Quotes From Car Dealers
Car dealers can be a real pain. The reality is that you need them to get a good price on your car. However, when you just made up your mind, you don't want to be bothered again. So, to prevent this from happening, you should make anonymous phone call.

3 Ways To Make Anonymous Phone Call
Way #1: Block Your Number By Default On Both iOS And Android
One of the best ways that you have to make anonymous calls is to automatically block your number by adjusting the settings on your iOS or Android phone.

In case you have an iPhone:
1. Go to Settings, tap Phone
2. Press Show My Caller ID
3. Use the toggle switch to show or hide your number

In case you have an Android:
1. Open the Phone app, and open the Menu
2. Select Settings, then Call settings
3. Click on Additional settings, then Caller ID
4. Choose "Hide number" and your number will be hidden
#2: Get A Prepaid Phone (temporary phone)
When you don't want to make anonymous call from internet, you have the option to buy a prepaid phone. All you need to do is to buy a prepaid SIM card and then an unlocked, basic GSM phone without a plan.

While the call records still exist, all they show is that someone from this phone number using that particular device made a phone call to this other number from this location and talked for x number of minutes. There is nothing that links that call record to you.
#3: Use Phoner App (the best option!)
The simplest and easiest way to make your calls anonymous is to simply use the Phoner app for iOS. (Android here!)


Simply put, the Phoner app allows you to make all the anonymous calls you want. The main difference is that a different number will show up on the other person's phone which allows you to remain anonymous.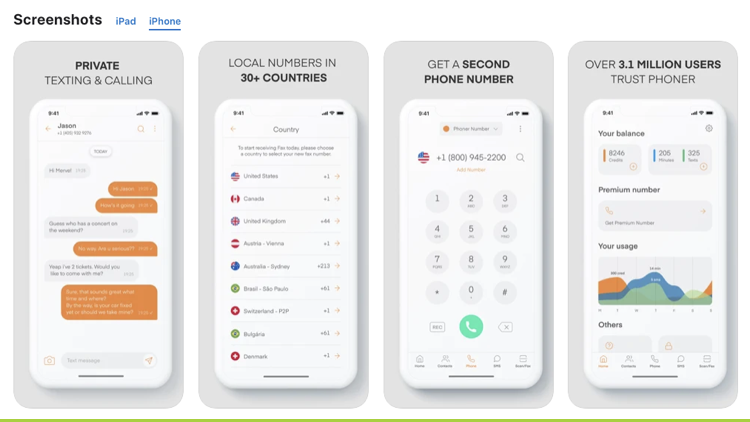 Bottom Line - Make Anonymous Phone Calls
One of the things you will love about Phoner app is that you will get multiple phone numbers on just one phone. It also gives you are free anonymous line to make calls to start.

As you can see, make anonymous phone call doesn't need to be difficult and it can certainly be very useful.
Check our Phoner for iOS and for Android!