If you are having Among Us server issues or cannot connect to the popular video game, here is a guide on how to solve these issues.
In this guide, we highlight why connection issues are happening, suggest some simple tips for fixing Among Us server issues including using a VPN and teach you how to download and use a VPN.
Among Us server issues: Why are timeouts happening and how to fix them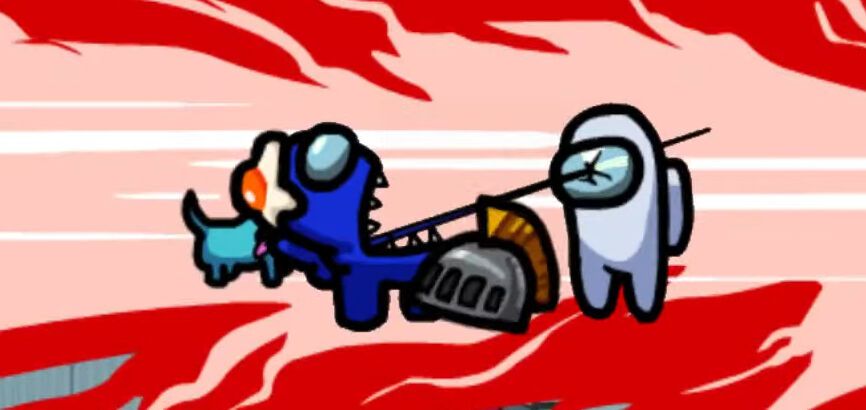 Among Us is an increasingly popular video game and having Among Us server issues is becoming common due to the surge of users joining the game in recent months.
This happens because there are too many users joining a particular region's Among Us server.
If you live in Asia and are joining an Asian server at a time where other gamers usually join the server, chances are this could lead to overcrowding.
You may also see issues such as "sent 6 pings that remote has not responded to" which denotes server overcrowding.
There are a few steps to overcome this problem:
1) Change your game server to another region
You will most probably be connected to the server in the region that you are physically located in, which makes the timeout problem even greater should you be playing the game at a time when everyone else is playing.
To counter this, simply switch your region in the landing page; for example, if you are connected to North America, switch it to a server where there might be a chance of lesser people online at the time you are playing such as Asia.
This solution may not be foolproof though since there is a chance of you being disconnected from the lobby entirely, before you get a chance to play.
2) Check your Internet connection and restart your router or modem
Check your Internet connection speed and local settings to ensure that you are on a stable connection.
To find out your connection speed, go to SpeedTest to see your upload and download speeds on your current connection. Most connections should have an upload and download speed of more than 3.0 Mbps, which is sufficient to stream high-quality video and have group video calls.
Otherwise, restart your modem or router and then try to reconnect to Among Us. You can also try connecting to another wifi connection or a direct wired Internet connection if you are on PC.
However, these other settings get very technical as you have to check for things like bandwidth and channels on wireless routers. This may end up confusing gamers who are not as tech-savvy.
3) Use a VPN to change your region
One of the easier ways to do this is to use a Virtual Private Network (VPN) which will help to change your region to an area that you are not physically in.
A VPN such as VPN Vault by Appsverse has multiple countries that you can connect to such as Hong Kong and India in Asia, and Netherlands and Germany in Europe.
This would allow you to pick a country and access a server that does not have a ton of user activity. This would also automatically change the server in the game so you can join a public lobby.
Among Us server issues: how to download a VPN that works
Now that you know how to solve Among Us server issues, you can download a VPN app if you wish to use that route instead of fiddling with local technical settings. Here's how: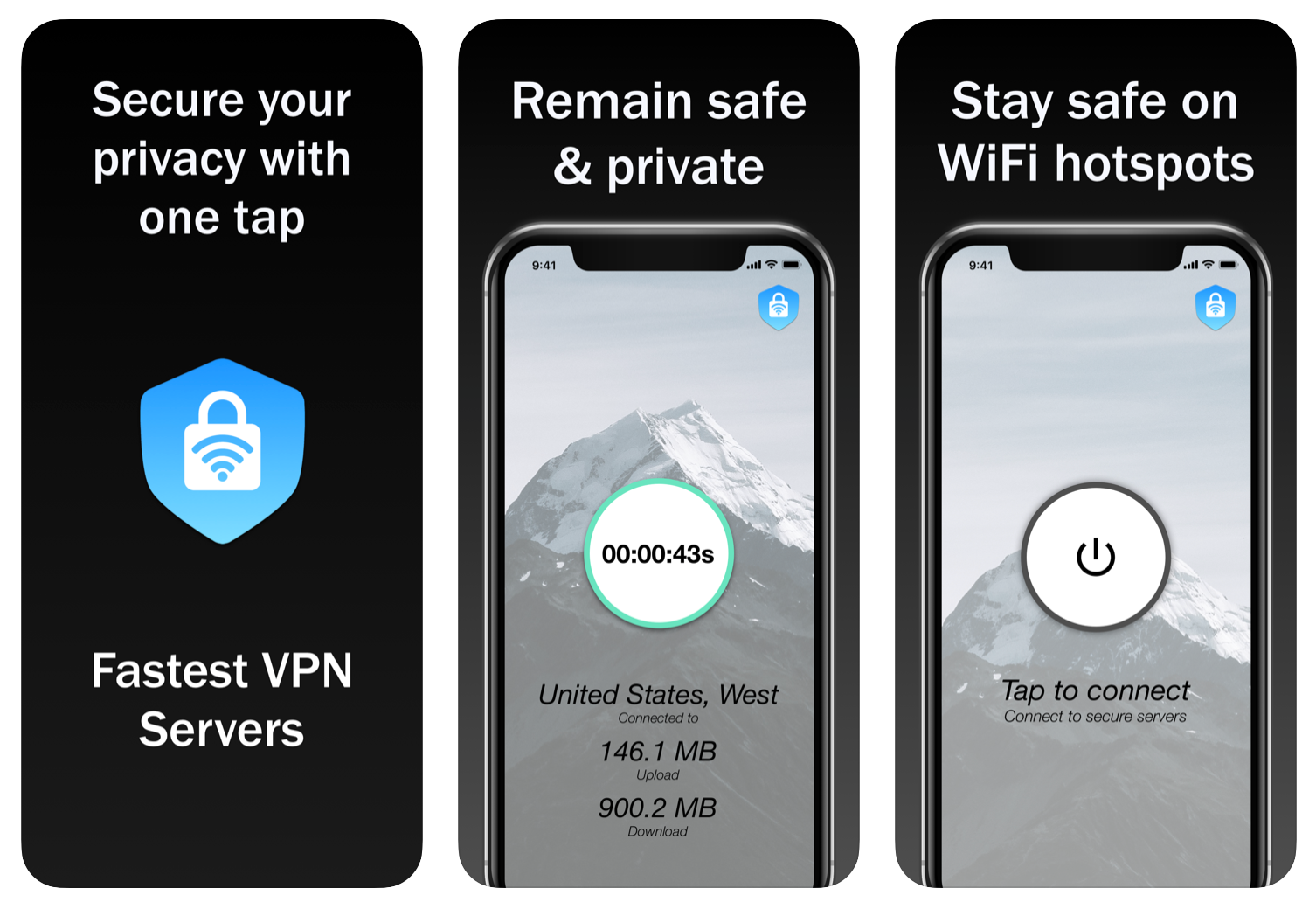 Step 1: Go to your phone's App Store, whether it be the Apple App Store or the Google Play Store. If you are using a Mac, go to the Mac App Store.
Step 2: Type in the word "VPN Vault" on your App Store's search bar. We recommend the VPN Vault app by Appsverse.
Step 3: Open the VPN Vault app and press the On button. That's it.
The VPN Vault app gives 200MB of free data daily as part of its free plan.
What's more: if you have a student email ending with .edu, you can get 50MB of additional free data every day just by registering your email address in the app.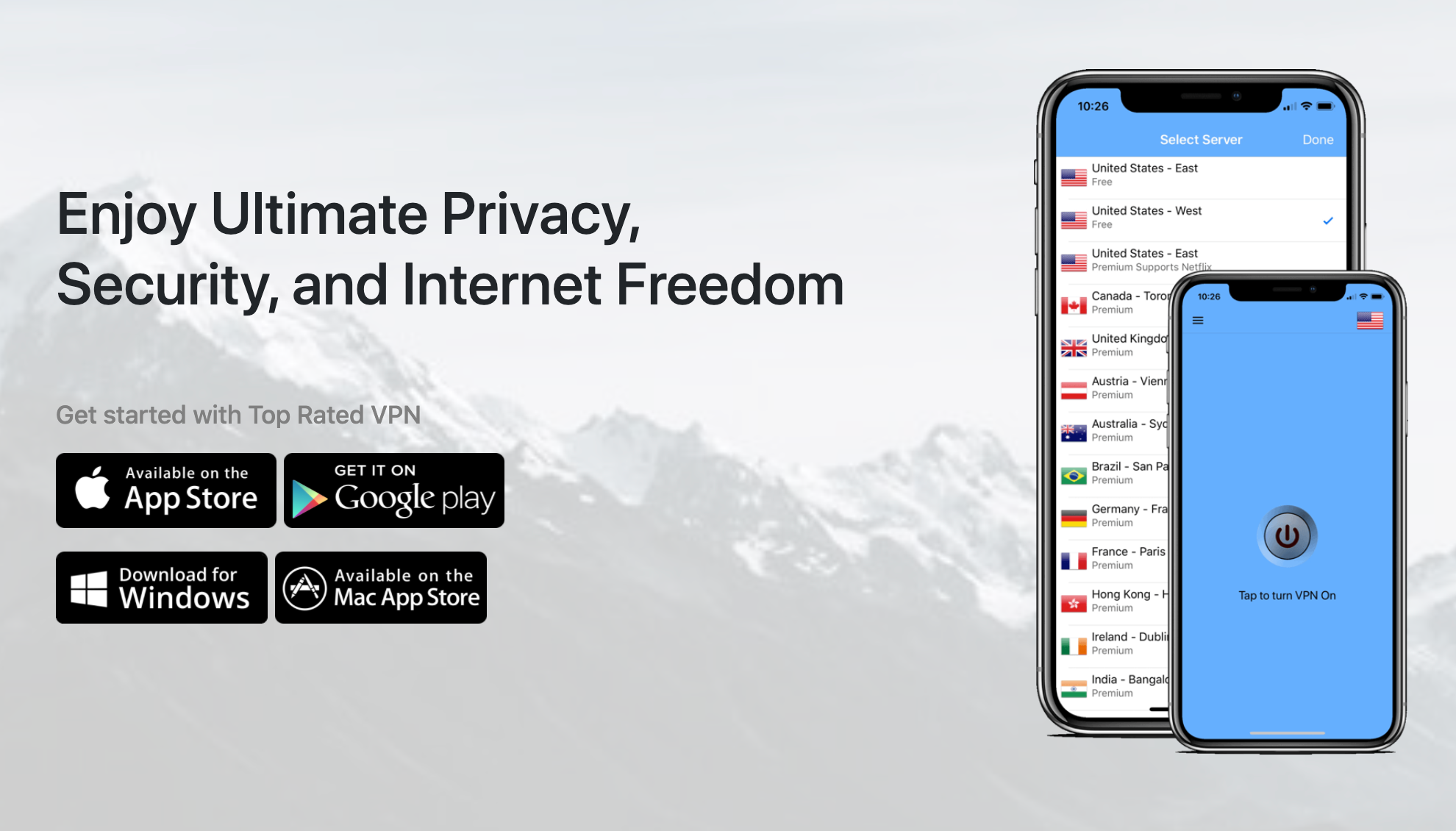 Simply download VPN Vault using these links:

VPN Vault app for iOS
VPN Vault app for Android
VPN Vault app for Mac OS
VPN Vault app for Windows OS
Now that you know how to solve Among Us server issues and connection errors, download the VPN Vault app today and try it for yourself!