Need a receipt scanner app for taxes, to track your expenses or run your business?
Easy. simply grab a receipt scanner app off the Apple Store.
But with so many options to choose from, do you know which receipt scanner app works best for you?
Fret no more - here're the best receipt scanner apps for managing your expenses.
Manage receipts better with these 5 receipt scanner apps
App #1: PDF Scanner
First on the list is our very own PDF Scanner.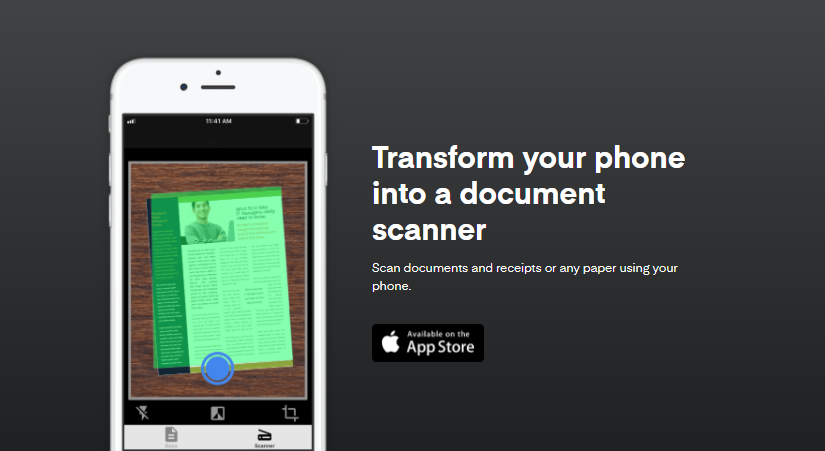 PDF Scanner is designed for scanning on-the-go. With PDF Scanner you can scan any document, anytime, anywhere.
To scan receipts on your iPhone with PDF Scanner, simply:
Download the app for free from the Apple Store.
Open the app
Tap the Scanner icon.
Select the camera icon to proceed.
Tap the blue button once the scan area completely covers the document.
Edit or retake the image, or hit Confirm to send.
And you're done! Simply, point, snap and shoot.
Save your receipt scans for future reference, convert them to text with our nifty OCR feature, or tap "Email PDF" or "Share PDF" to quick-share scans to any other mobile or desktop device.
App #2: Expensify
Another receipt scanner app is Expensify.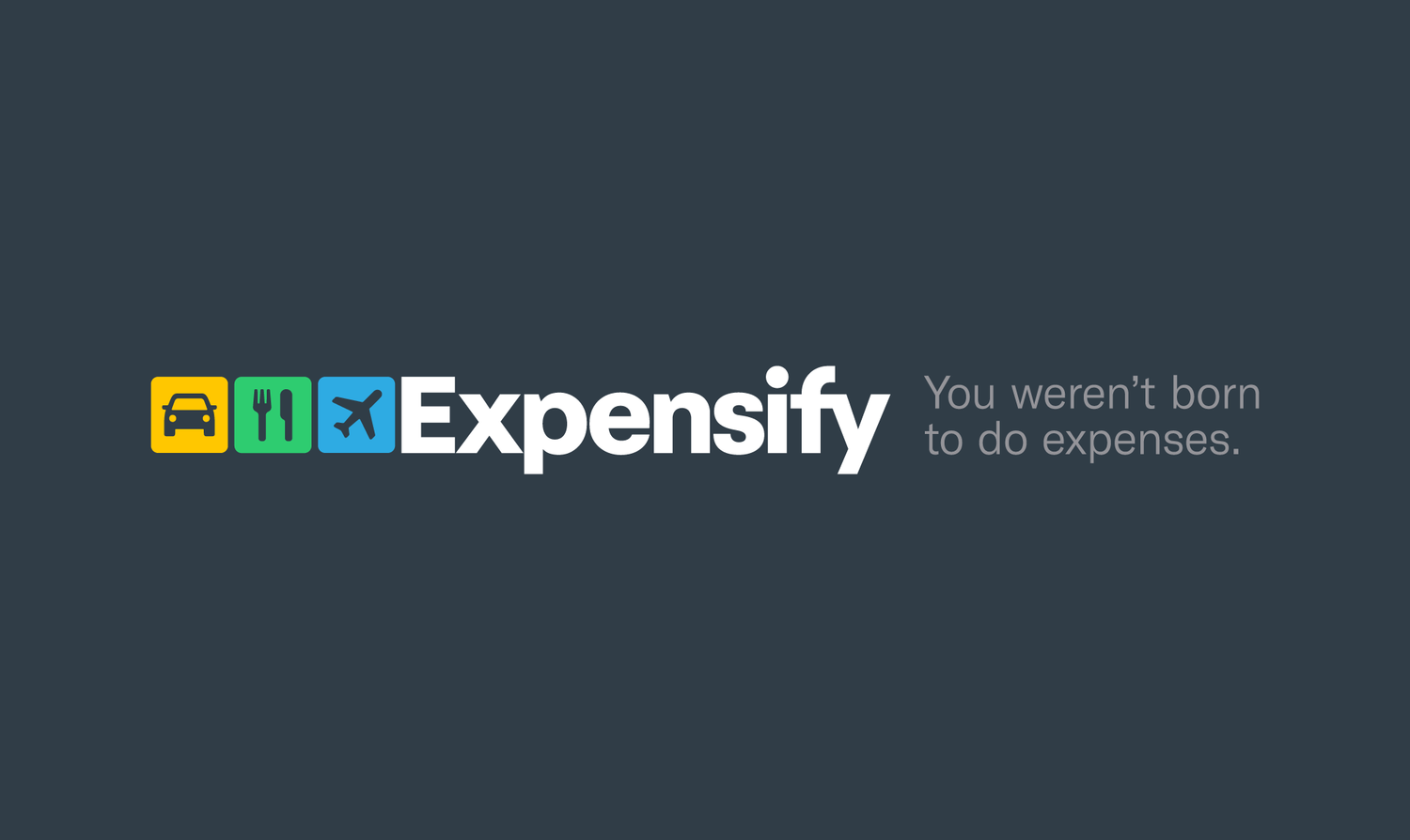 Expensify makes scanning and managing your receipts a breeze. With features that include:
Mileage tracking
Mobile GPS sensor integration
Third-party integrations with accounting software
This is an app that's great for both personal or business use.
Unfortunately, the Expensify receipt scanner app isn't without drawbacks.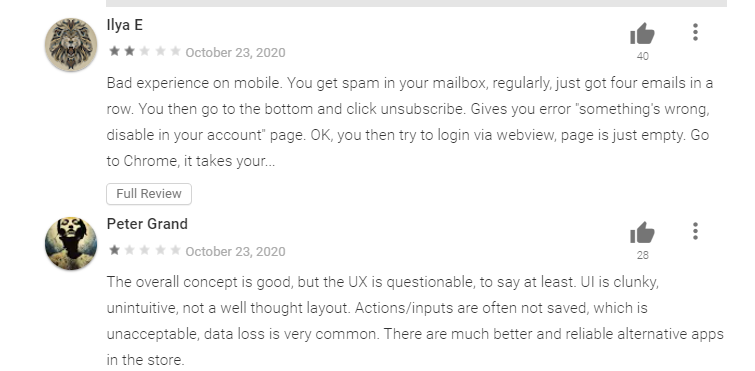 Users have complained about missing data, buggy user interfaces and frequent crashing.
A pretty long list of flaws, for what could have been a flawless app.
App #3: Smart Receipts
Another receipt-focused scanner app, Smart Receipts is all about quick and easy receipt scanning and organising.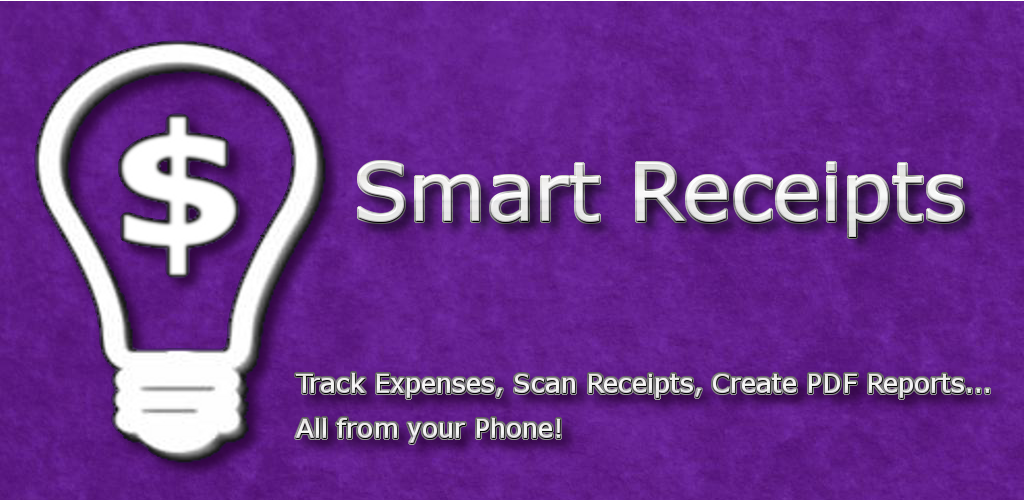 Smart Receipts packs an impressive list of features including:
Customisable reports in multiple formats like PDF and CSV
Receipt tagging
Mileage tracking
But what makes Smart Receipts stand out from other receipt scanner apps is:
its ability to quickly generate expense reports, and
That it's actually free to use (for most basic functions)
If you're looking specifically for an app that's great for scanning receipts, this is one app to consider.
App #4: Genius Scan
The thing about receipt scanner apps is this – you don't really need one at all.
All you really need is a standard, all-purpose scanner app.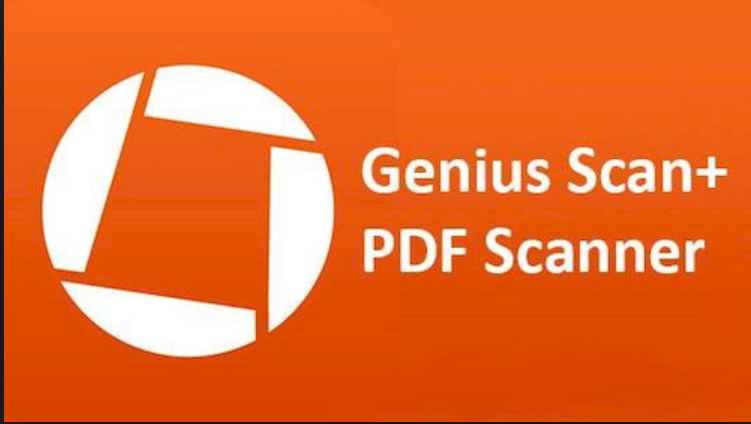 Here's where Genius Scan comes in. Packing powerful features that include:
Document detection
Multi-scanning
Receipt tagging
Scanning and managing receipts with Genius Scanner will take less time and less effort.
Genius Scan generally meets most user expectations, but there are still some problems like:
Making writing on receipts illegible
Failure to detect pages / documents
Still, if you're looking for an efficient receipt scanner that reliably gets the job done, this has you amply covered.
App #5: Office Lens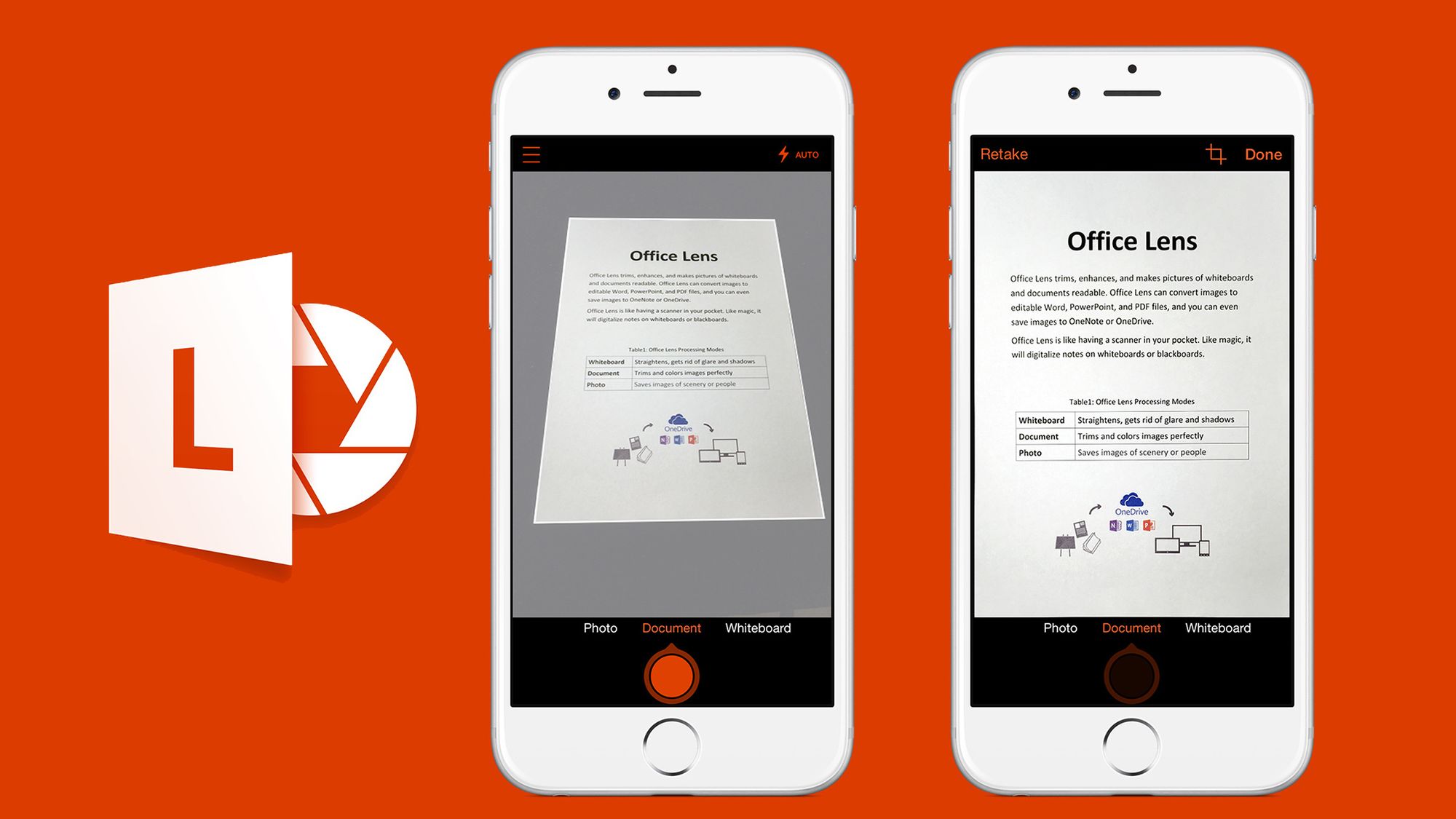 Another free-to-use scanner app, Office Lens is an all-purpose document scanner by Microsoft.
Needless to say, this app works great with Microsoft Office apps like Word or Powerpoint.
Whether you're looking for an office productivity tool or a receipt scanner app, Office Lens has you covered.
What's particularly great about Office Lens is that it automatically trims and enhances any document you scan, so text becomes easier to read.
Get better receipt scans with PDF Scanner
So if you're still wondering: "how do I scan my receipt with my cell phone?", look no further.
All you need is PDF Scanner.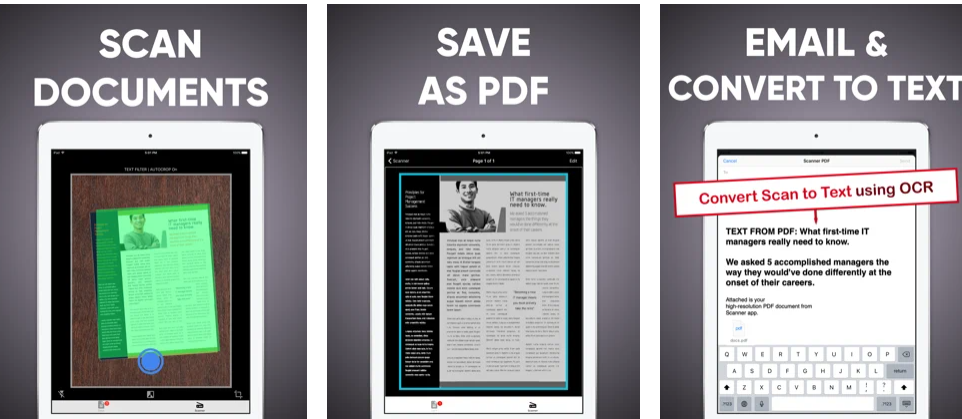 Scan receipts with your iPhone, use batch mode to quickly scan multiple receipts, or use our OCR feature to convert them into text.
All that, just a free and quick download away.
And that was our quick list of 5 of the best receipt scanner apps. Get PDF Scanner and start scanning and managing receipts the better way today.