The summer of 2019 in Australia has just reached one of the hottest ever in record., much to the discomfort of many. And what could be worse than the Sahara-like temperature? Receiving spam text messages in the Australian summer heat. Annoyed? Frustrated? Well, sweat no further. We will explain to you the reasons why you are receiving spam text messages in Australia .
Why am I seeing spam text messages in Australia?
"Why am I receiving spam text messages?", you ask, in the oven-baked confines of your Australian home. Well it boils down to two groups of people: Telemarketers and scammers.
Because of telemarketers:
Telemarketers get hold of your personal number either through third parties' organizations that share or sell calling lists. There are even chances where you unknowingly handed them your number when you sign up for a deal or discount with retailers or merchants.
Because of scammers:
Or it could be the buggy scammers who pose as banks or public institutions and send you phishing links that redirect you to fake bank websites that requests for your personal information and details. That is how they steal your identity and personal information such as bank account number and password. How about that fake text message that day that claimed you have won a luck draw prize and would need to pay an upfront fee to reclaim the prize? All these spam text messages are all courtesy of these scammers.
How common is it in Australia?
Just stay with us a while more. We know the heat is awful now but the number of spam complaints are equally dreadful. In 2016 alone, Australia received over 44,000 spam complaints. While the Spam Act in Australia prevents legal business from sending spam messages, unless consented by the user, occasional glib still occur. For instance, TFG found to have sent spam messages to users after unsubscribing for the information.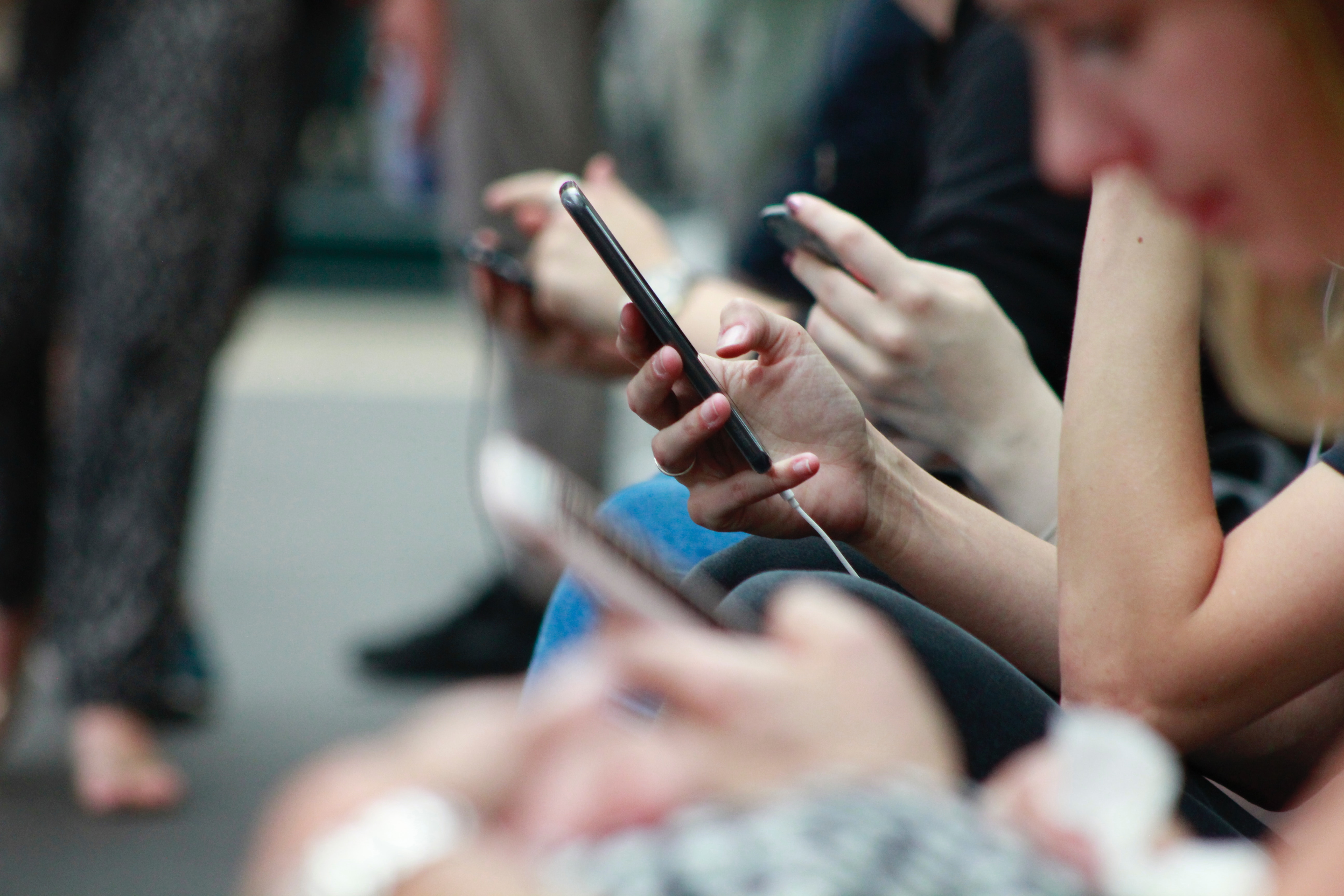 How to prevent getting spam text messages in Australia?
Now that you understand why you are receiving spam text messages in Australia, it is time to find out how not to get spam text messages in Australia.
Don't use your real phone number when signing up on websites
The reason is simple. Because your numbers could be re-sold or given to telemarketers. One common source to collect your contacts is through charity organisations who outsource their crowdfunding process to third parties. The charity organisations may not be involved but the third parties collecting the donor information might very well be.
Don't click on any links in the spam message
Receiving spam messages in Australia begins when you click on any links in the spam messages. These messages could be phishing attempts by scammers to direct you to fake websites where you might be asked to divulge your information.
Report the spam text messages to the Australian Communication and Media Authority
If the problem persists, report the text messages to the Australian media authority. You do not deserve to be hounded by these spam text messages in Australia.
Second phone line
But for a permanent solution, try using a second phone number instead of your real phone number. It is very easy to buy a second phone number today using an app like Phoner. These apps let you avoid using your real number when signing up for deals and enable your real number to be hidden from the spam messages and scammers.
So why not get a second phone line? We can't get rid of the summer heat for you, but we certainly can reduce the number of spam text messages you receive in Australia.