Want to know what is VPN Master? It is the best app to unblock sites. You can learn more about it in this blog.
What is VPN Master: An Explanation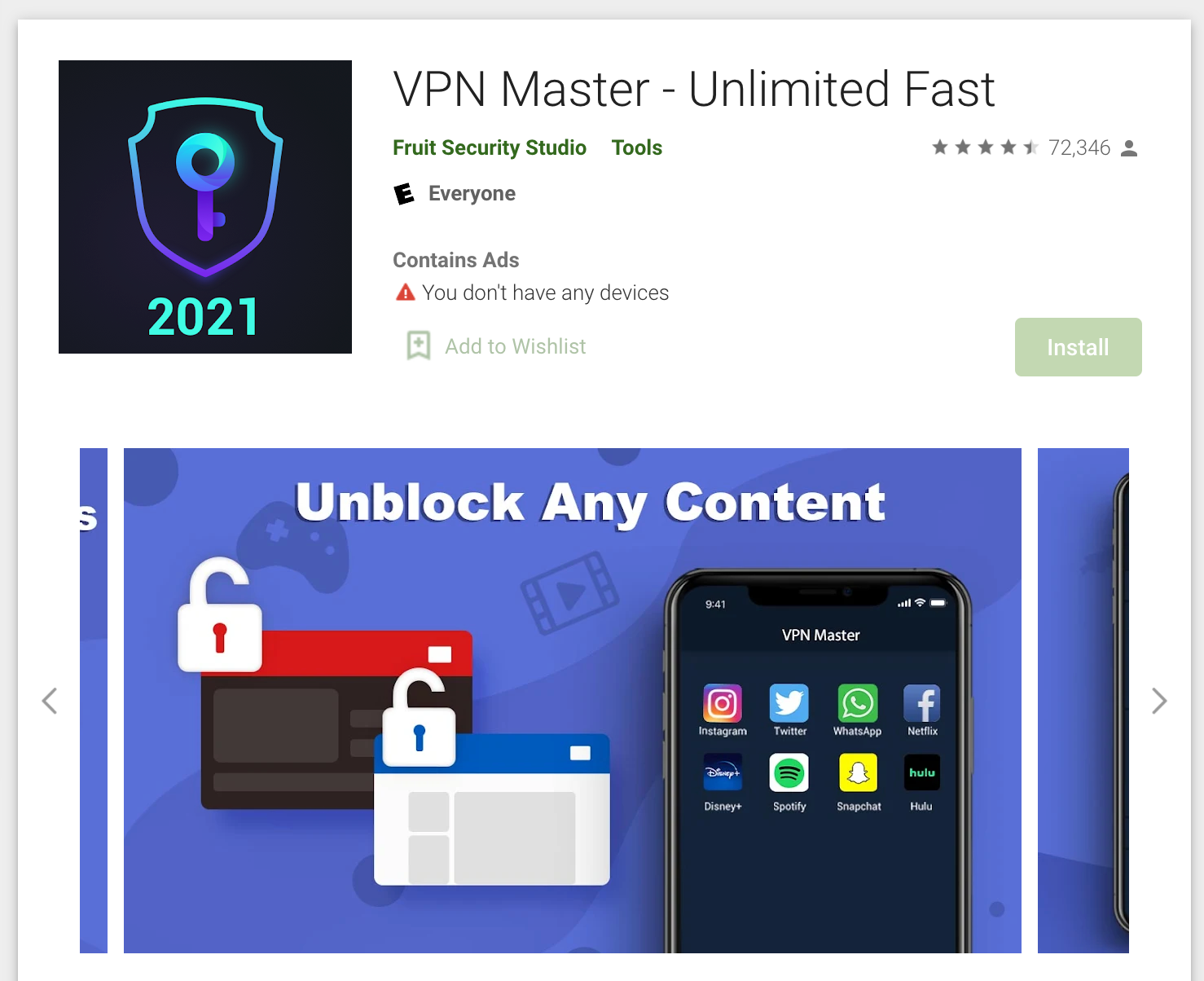 The answer to what is VPN Master is hidden in the question itself. It is a master VPN that can be used for unblocking sites. It offers complete Privacy Protection and Wi-Fi Security. It is free and the best VPN proxy tool you can use. You can download it on your mobile device as a VPN for Netflix unblocking. It is easy to connect. Just tap once to connect to the VPN proxy server.
What Is VPN Master: Benefits of VPN for Security
There is more than one benefit of using a virtual private network for improving security. Here we are going to take a look at a few.
When you use a VPN, your network details appear like it is coming from a location different from the actual one. So, it disguises your activity and network. So, you are safe. A VPN will keep the location of the user and other useful information to secure from hackers.
Internet safety has become more important than ever. As people work remotely, sensitive customers and companies are at the risk of being stolen. If you connect to a public network without a VPN, anyone can gain access to the company's network. This is because the information is not hidden. But if you use a VPN, business-based networks can be always secure as sensitive information always remains hidden.
New security solutions are being introduced every day. However, the latest firewalls and software can be expensive. It might end up causing more problems. It is possible to avoid big licensing fees if you use a VPN. But a VPN might not scan viruses and block intruders from connecting to the PC, it can prevent the need for the feature by making you completely invisible.
With the best free VPN app, you will be able to gain access to geo-blocked content or applications. It masks your IP address and makes the content provider think you are browsing from some other location. So, you get access to the content on apps, such as Netflix.
What Is VPN Master: Top VPN Alternatives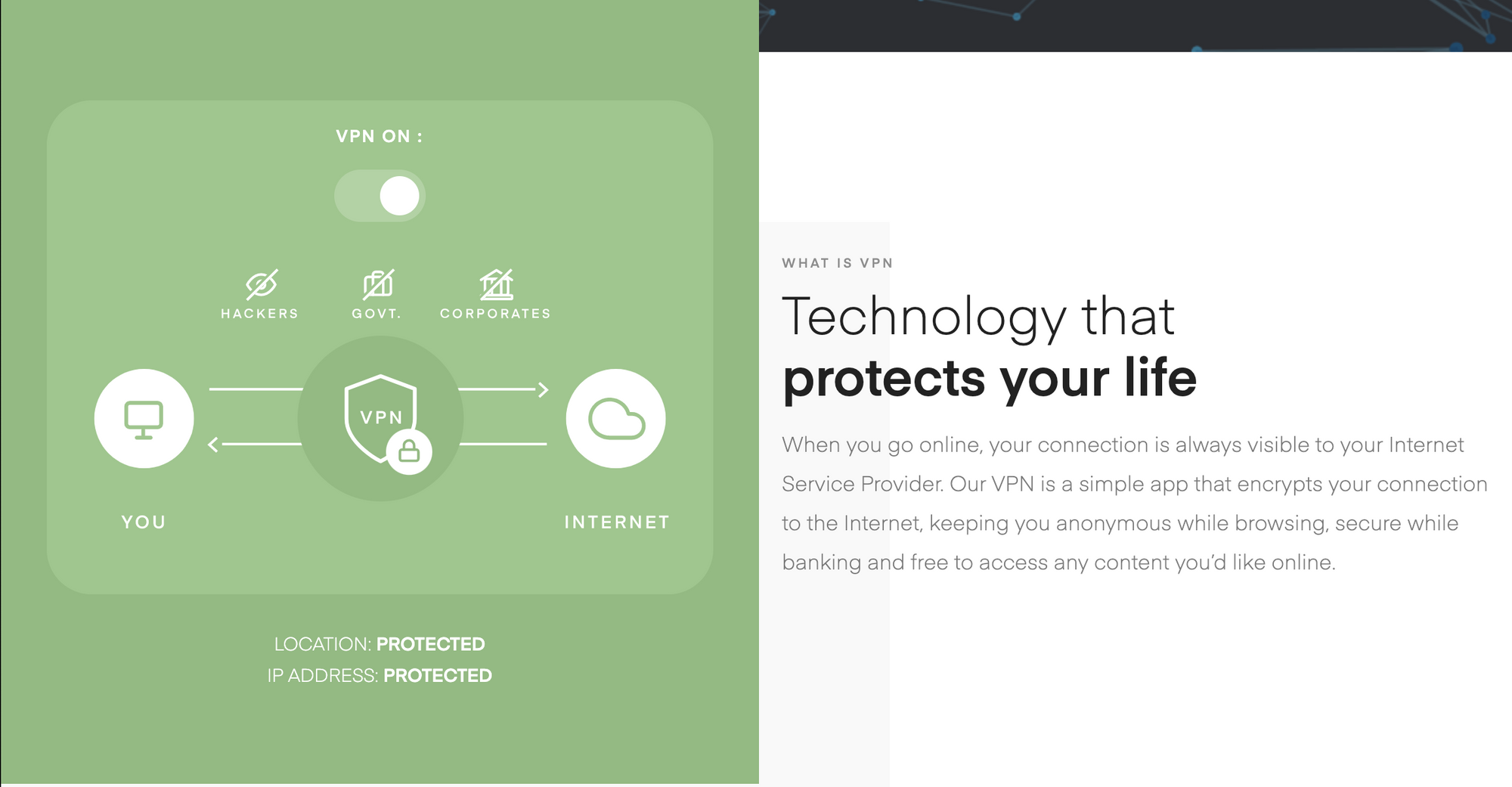 In case you are searching for the top VPN alternatives, look at the options given below.
VPN Vault by Appsverse

If you are looking for a secure and fast internet connection, VPN Vault by Appsverse can be your ultimate choice. It is a VPN that cares about your privacy. The military-grade AES-256 encryption gives you peace of mind. The service offers the best privacy features. Hence, no one can get access to your personal details. It doesn't log your IP and record your logging history. It is completely secure.
VPN Vault has servers in more than 75 countries that beat the likes of NordVPN and SurfShark. Also, the high upload and download speed it offers is much higher than what CyberGhost has to offer. Even if you are not tech-savvy, you will be able to use VPN Vault by Appsverse. So, if you want to watch a VPN for Netflix unblocking, it can easily solve that for you.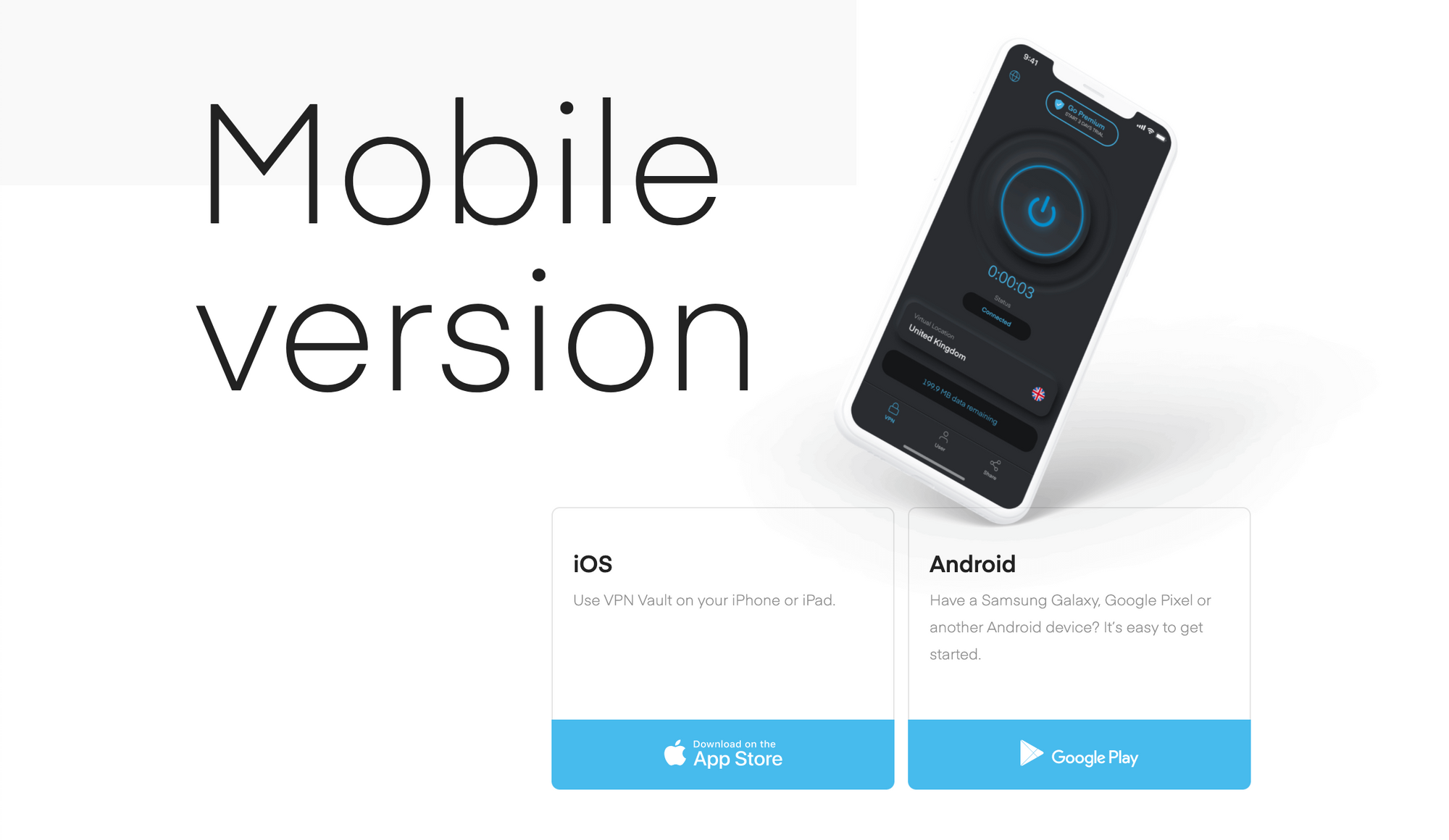 If you want to download it on your mobile device, just click on the link given below.
ExpressVPN
ExpressVPN is one of the best VPNs you can use. It is easy to use and offers excellent speed. The VPN is widely compatible across various devices. It comes with split tunneling, kill switch, and DNS leak protection. The VPN lets you change settings on the device with a single click. However, the only drawback of the VPN service is it is a little costlier than others.
What Is VPN Master: Which VPN app do I choose?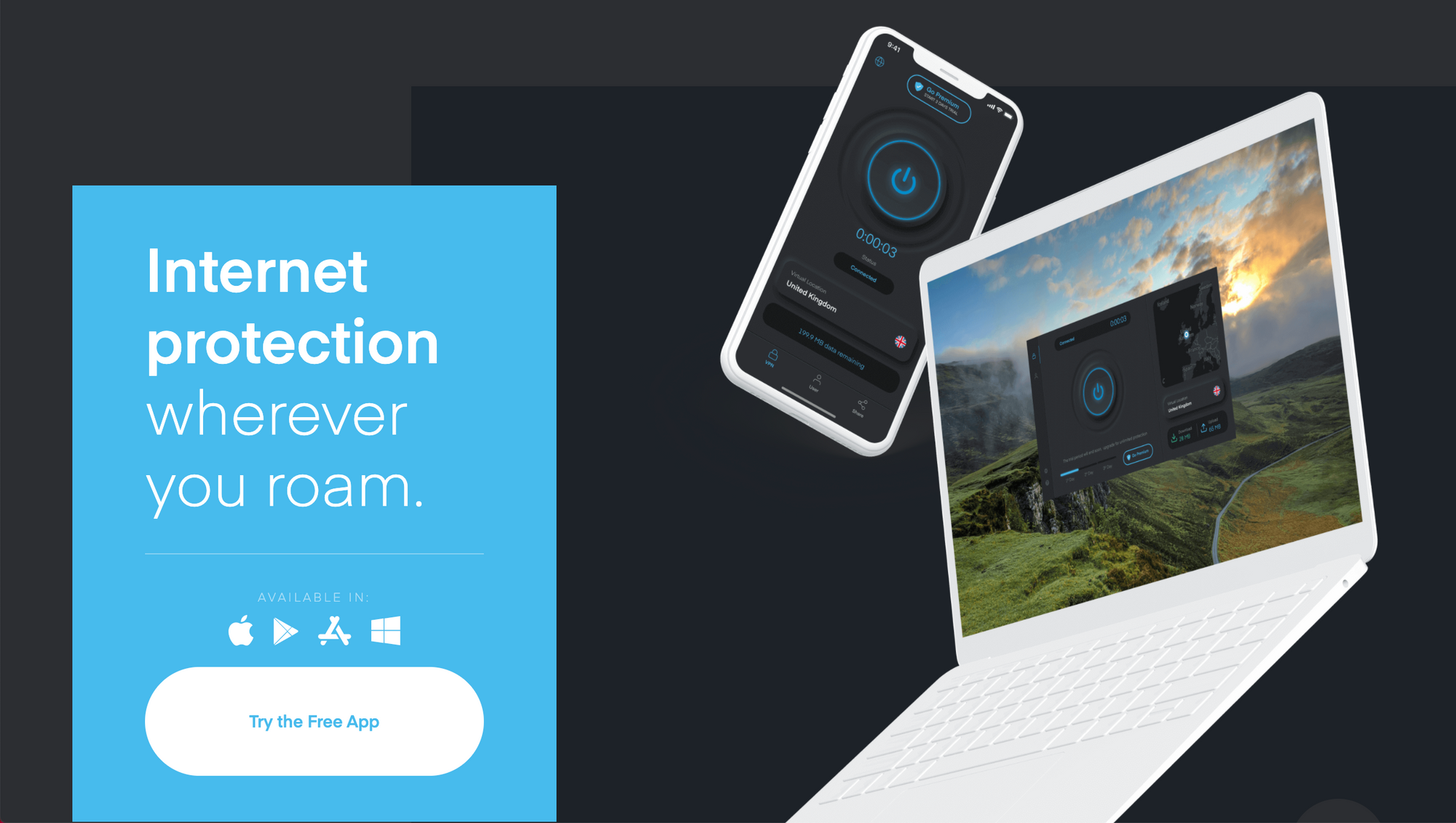 It might be clear to you know what is VPN Master. But if you are looking for the best VPN for your mobile device, we recommend VPN Vault by Appsverse. The service is best in class in terms of security and privacy. But what's best is, it is available for all devices. With VPN Vault, you can ensure complete security and privacy.