HTTP injector is a VPN application that has gained popularity and shouldn't surprise you when you see Google searches asking, "What is an HTTP injector?". Essentially, an HTTP injector intercepts specific ports connected to the internet, enabling the user to have an enhanced surfing experience.
What is HTTP Injector: An Explanation
Injectors start by establishing a connection with a data-free URL. Then, they "inject" the webpages with HTTP headers with the intent to take over the free network. The HTTP injector would make SSH (Secure Socket Shell) requests to access any other regular website the user chooses.
While all of these might sound technical, the main takeaway is that people mostly use HTTP injectors to access the internet for free. However, you can use the application to access online files anonymously. Therefore, HTTP injectors are suitable if you prefer to keep your network ports private and instead use a freely available one.
What is HTTP Injector: Benefits of VPN for Security
How extensive can a HTTP injector be? HTTP Injectors are widespread amongst users who prefer to launch their IP online off a random data-free port.
Activities around HTTP injectors point to significant concerns. People with malicious intent can use HTTP injectors to hack into a server network.
On the other hand, the VPN application provides a second security layer to prevent attacks on your actual port. Thankfully, modern VPN services offer the same security levels as other features as well. That added layer is handy if you implement protocols like VPN for streaming content on Netflix. Some of the benefits of getting a VPN to include:
· A VPN service would mask your IP address to prevent third parties from tracking you during your browsing sessions.
· It allows you to stream or surf with no bandwidth limitations on your network connection.
· You get to choose from different servers for file sharing and tunneling.
Overall, HTTP injectors are a veritable tool that can be dangerous in the wrong hands. VPN services ensure your security on both ends whenever you access the internet.
What is HTTP Injector: Top VPN Alternatives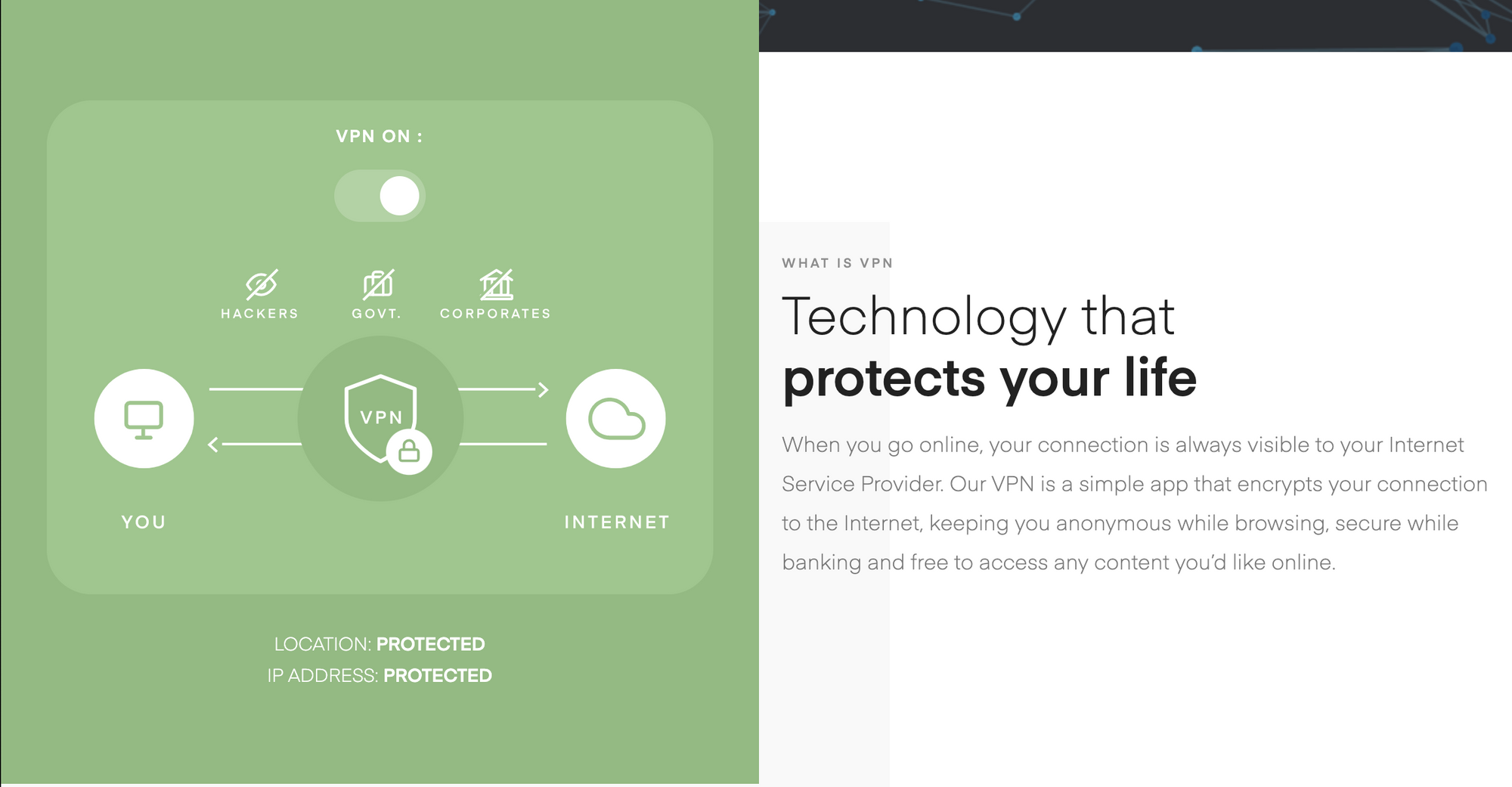 It's essential to choose a VPN as a form of security for your browsing sessions. There are numerous VPN options from which you can choose, depending on your device's OS and network configurations. Here are the best VPN proxy tools you can try out:

· VPN Vault: Do you need a VPN that can manage multiple simultaneous devices? VPN Vault by Appsverse is one of the best free VPN app options on the market. It's got a streamlined installation process, and you can download the app on Android and iOS. In addition, they offer 24/7 support via email should you run into an issue during use.
· ExpressVPN: ExpressVPN service is chuck-full of security features for your internet browsing experience. The service is beneficial if you've got an Android device. Their tech support team also helps you with any issue that you might encounter.
What is HTTP Injector: Which VPN app do I choose?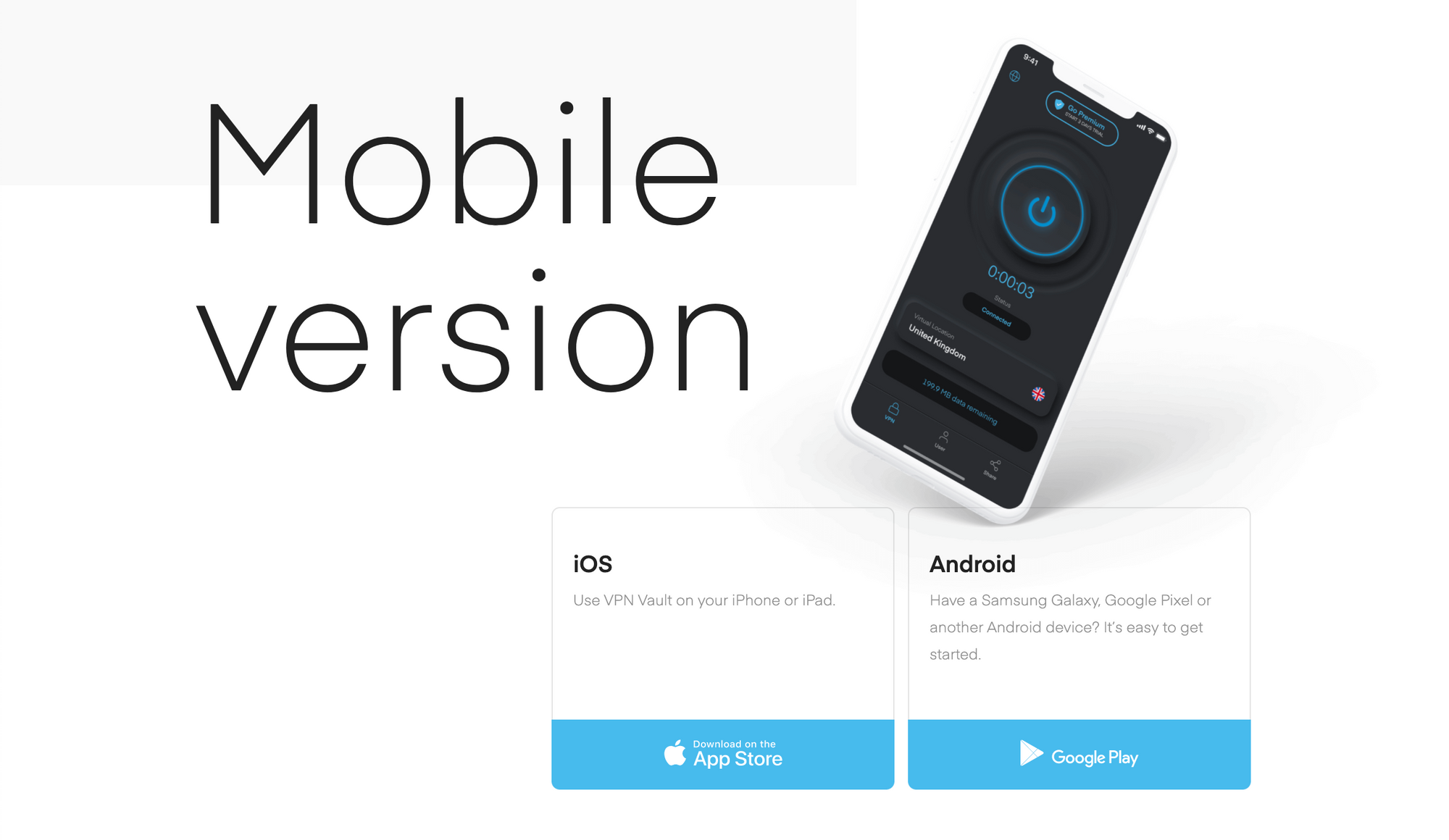 Choosing the right VPN app isn't as straightforward as it seems. First, you'll have to figure out the network scale you want to manage, the number of admins it would have, and the security level as well. Small, medium, and large-scale network connections have different requirements.
However, our recommendation would be VPN Vault by Appsverse, thanks to its flexible pricing plans and extensive security functions. In addition, it delivers fast download and upload speeds. It is much quicker than Cyberghost VPN's speeds.
Also, VPN Vault offers a military-grade AES-256 encryption protocol to keep your online connections from prying eyes. In addition, the service has server points in over 75 countries – which is more than the competing VPN services like NordVPN.
If you've been wondering what an HTTP Injector is and how you can access it in a VPN, it helps if you try a comprehensive offering like VPN Vault.