Browsec free VPN for Firefox is one of the popular add-ons when it comes to accessing Firefox securely. If you use Mozilla Firefox for browsing the internet and want a VPN, there are many dedicated Firefox add-ons. These add-ons provide a more lightweight option for masking your IP as you do your research. Learn more about it as you continue reading this post.
What is Browsec Free VPN for Firefox: An Explanation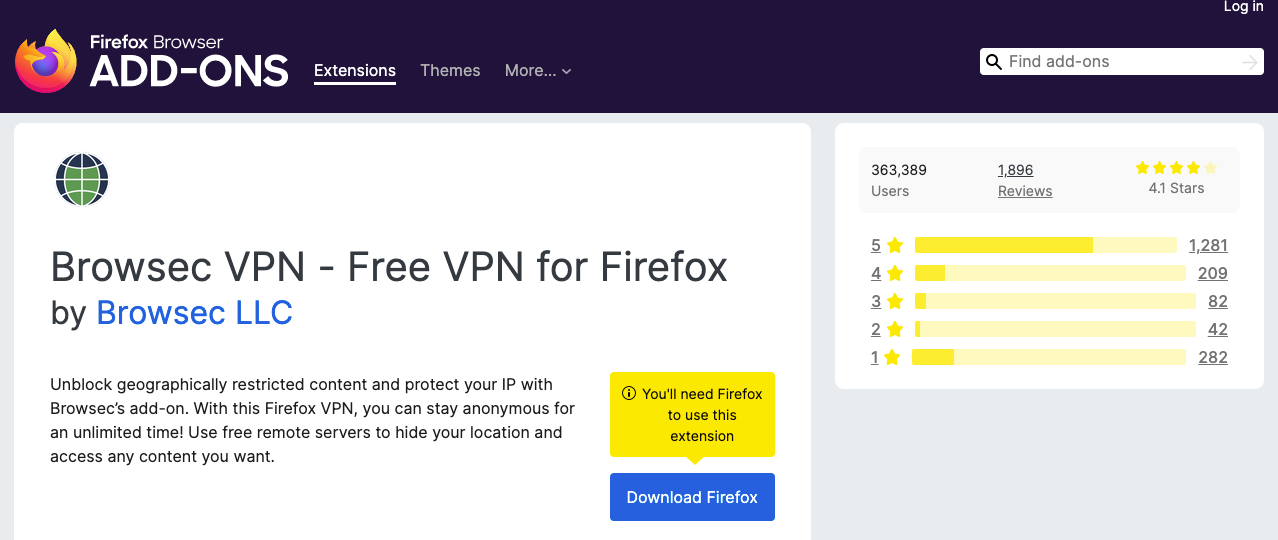 Browsec VPN is a free Firefox VPN add-on that secures your IP address from Internet risks and allows you to browse secretly. In addition, it allows you to enjoy speedy browsing without bandwidth limitations.
Browsec VPN for Firefox add-on is a sure solution to secure your browser and browse the web without lags or buffers.
You get the following features with the Browsec VPN Firefox extension:
· Secure IP changer
· Enjoying your favourite music, books, games, and videos
· Encrypts your traffic, so no one knows what you are browsing
· Enables you to browse with no bandwidth throttling
· Has proxy servers worldwide
What is Browsec Free VPN for Firefox: Benefits of VPN for Security
Here are some of the benefits and reasons you should use VPN for security:
With a VPN, you and others may share files for an extended period without worrying about the data being stolen or exposed.
A VPN allows you to connect securely from anywhere. This makes it an excellent resource for businesses, particularly those that allow employees to work from home. As long as you use the VPN, your data and information are safe no matter where you are.
Internet censorship is a genuine thing in some parts of the world, and it can mean that someone is controlling the user's perspective. As a result, an increasing number of people are turning to VPNs, which can enhance their browsing experience.
What is Browsec Free VPN for Firefox: Top VPN Alternatives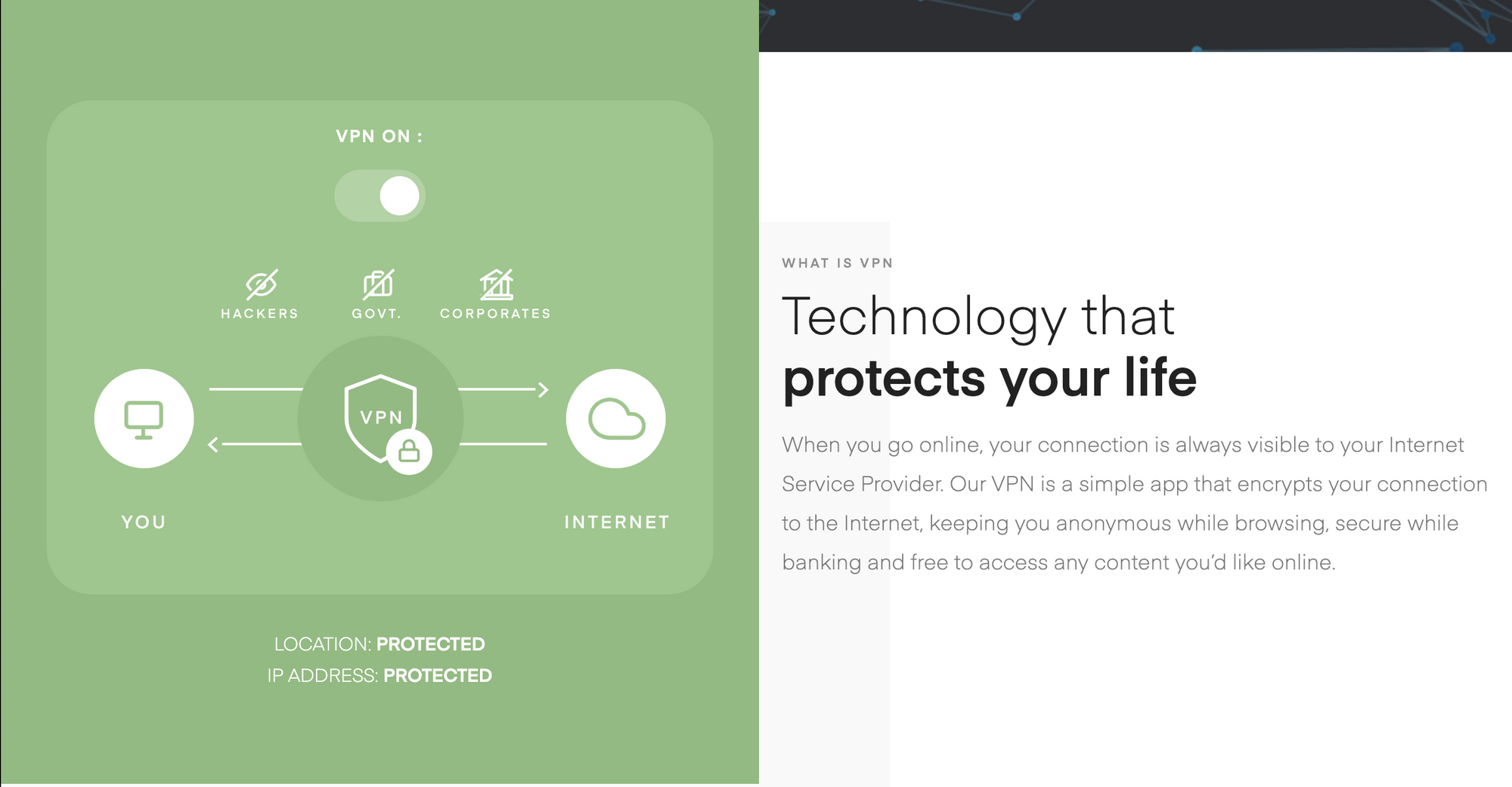 Most of the VPNs are free. However, if you want to enjoy all the features the software offers, you can subscribe to a paid account. Below are two of the best free VPN app:
ExpressVPN
This app is considered one of the best paid Firefox VPN. Most users would avail of the monthly subscription that costs you around $8.32 per month.
· It offers 148 VPN server locations, a kill switch, zero-knowledge DNS, and split tunneling.
· ExpressVPN also includes privacy protection, compatibility for numerous VPN protocols (OpenVPN with TCP/UDP, SSTP, L2TP/IPsec, and PPTP), and AES-256 encryption.
· It doesn't collect information about your IP address, traffic destination, browsing history, DNS queries, or traffic metadata.
VPN Vault by Appsverse

VPN Vault by Appsverse allows you to connect to the best available secure servers. You can browse privately by encrypting your connection and stay safe from hackers.
With VPN Vault, public Wi-Fi is no longer a confining or unsafe environment. When you log in, the app provides an invisible layer of security to your mobile device or desktop browser, allowing you to utilize its services to the full extent.
· Complete traffic protection
· No IP logging and increased speed
· Rotating IP
· Military-grade 128-bit AES data encryption
· No history logging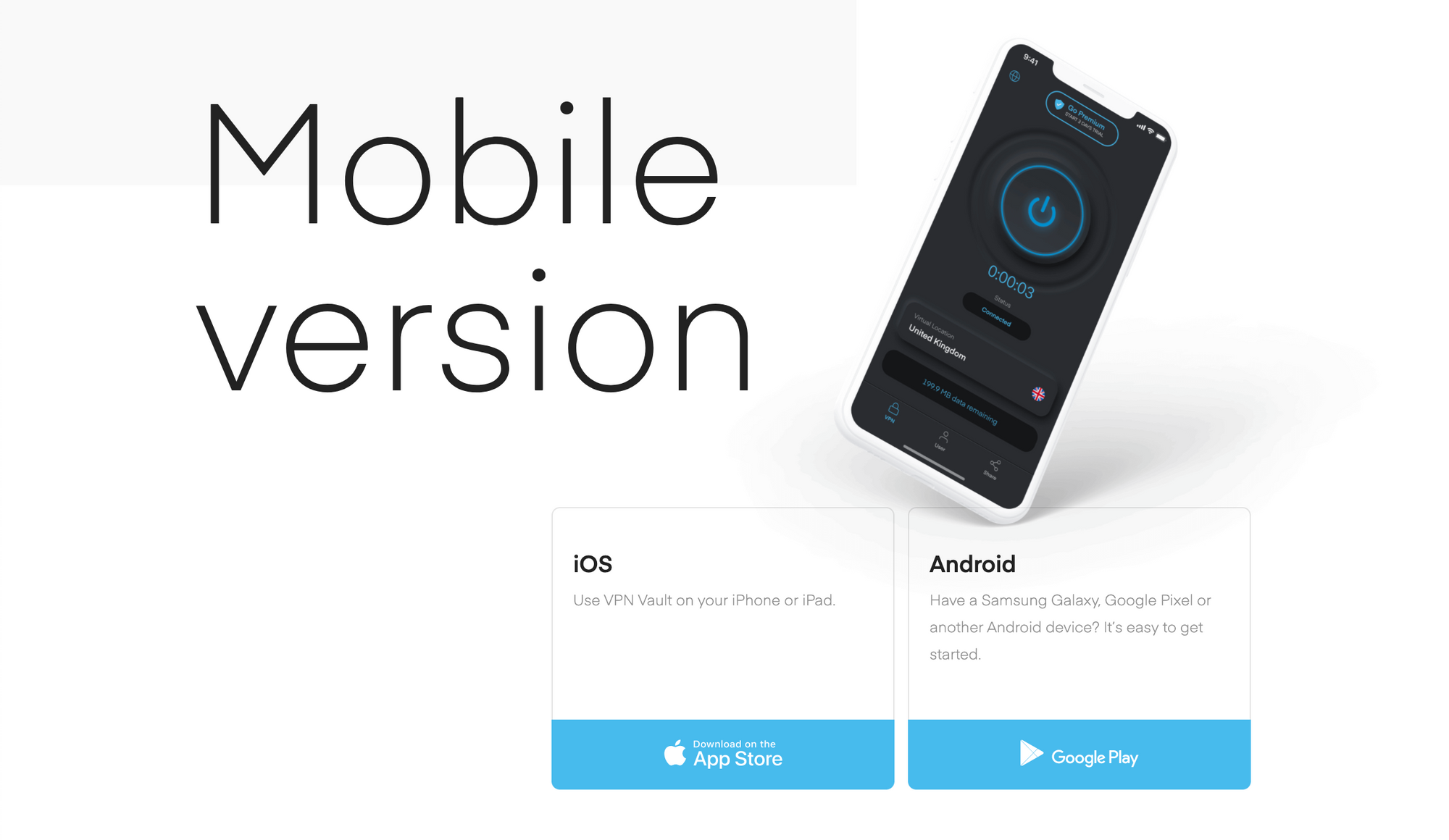 You can download VPN Vault for Android and iOS devices to have a secure connection on the go.
What is Browsec Free VPN for Firefox: Which VPN app do I choose?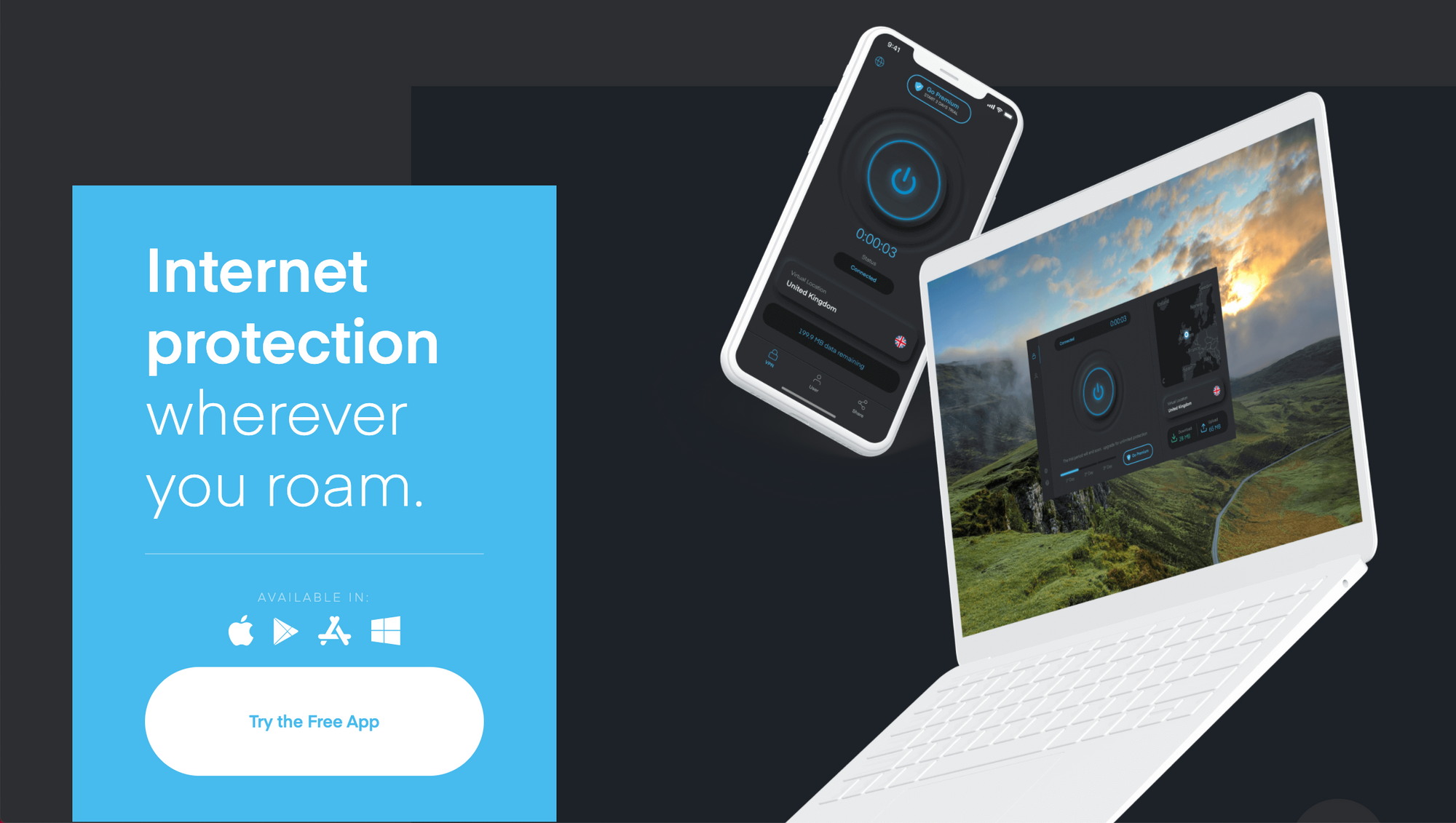 Finding the right VPN to protect your data is not easy. You have to consider several factors before you decide. For us, VPN Vault is the best option. Aside from the anonymity and protection, it can offer other features like:
· AES-256 military-grade encryption
· High download and upload speeds beating popular VPN Cyberghost
· Access to servers from 75+ countries
These features are enough for you to consider subscribing to VPN Vault. Of course, the best thing to do is to download the app and find out for yourself.