What does PPTP stand for? PPTP is Point-to-Point Tunneling Protocol that allows secure client-server communications for a VPN service. PPTP was introduced in 1995, but development went on for about a decade before that year. It existed to replace the old PPP (Point-to-Point Protocol) as the latter didn't have the secure tunneling function.
What Does PPTP Stand For: An Explanation
Essentially, PPTP allows you to set up a separate connection on the VPN and transmitting your data through it. The link is called "tunnels" and would retain the network's encryption protocol during transmission.
PPTP only requires your network's username, password, and server address to set up a tunnel to the server. Also, the protocol uses the TCP port 1723 or IP port 47 to establish the connection.
Nowadays, people would find that PPTP can offer immense connection speeds with varying security levels. However, it's worth mentioning that the protocol is now outdated and susceptible to many attacks.
What Does PPTP Stand for: Benefits of VPN for Security
You might want to use a more modern tunneling protocol to set up  your VPN for secure point to point tunneling protocol. That's because PPTP is gradually becoming obsolete. Thankfully, getting a VPN ensures that you get up-to-date security for your network sessions. Apart from that, you get other security-related benefits:
· A VPN service gives you a more robust security profile that keeps tracking applications and ISPs to monitor your online activities.
· It rids your network and browsing sessions of intrusive ads that might hamper your internet experience
· VPNs allow you to securely surf websites and stream online content.
Modern VPN technologies improve upon PPTP and are much less susceptible to attacks. It's best to use a VPN to secure sensitive network resources and maintain anonymity through faster and more secure encryption and tunneling protocols.
What Does PPTP Stand for: Top VPN Alternatives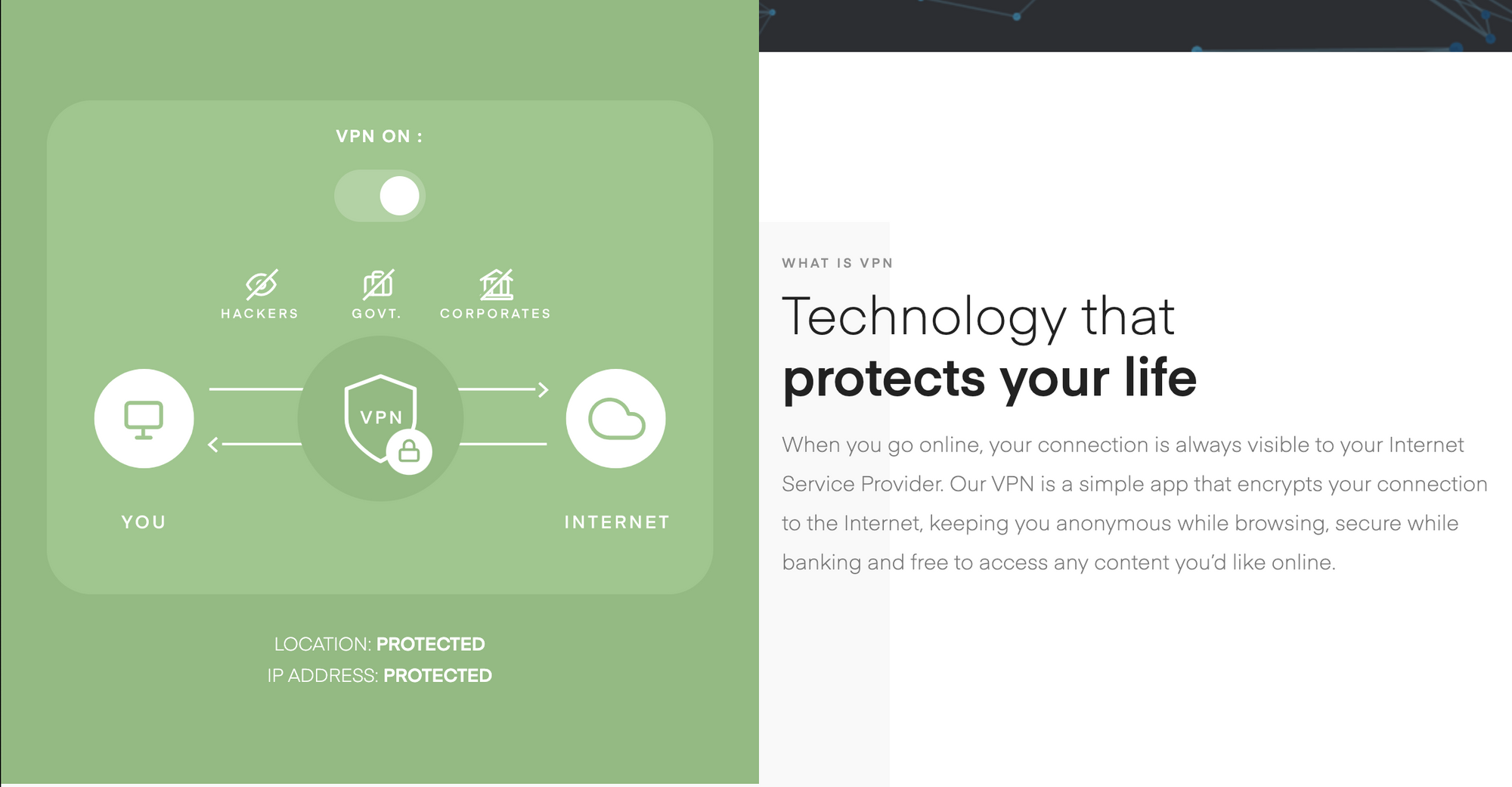 You can find several VPN services on the internet with cutting-edge tunneling and private features. Some of them are free packages, but you'll have to pay for a subscription for the others. However, below are some Best free VPN app service providers that are worth your consideration:
· CyberGhost: CyberGhost is one of the more popular VPN offerings on the market at the moment. Its highlight features include tokenized IP system and a secure tunnel for your connections. You'll also get an around-the-clock live chat support service and a free trial period as a part of the deal.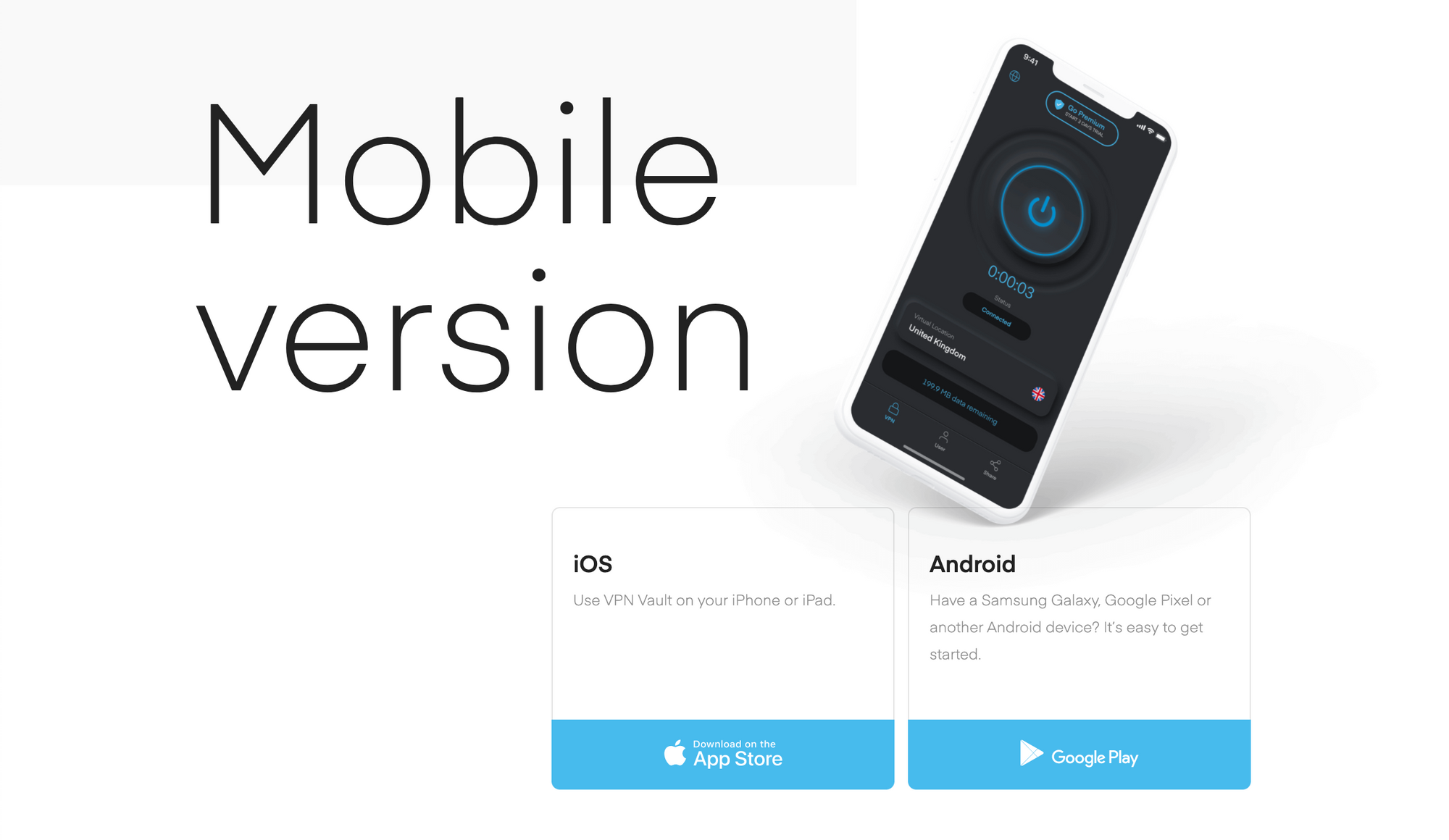 · VPN Vault: If you prefer a VPN between home and work networks, VPN Vault by Appsverse is arguably the best VPN proxy tool for you. You get to choose from numerous international servers and enjoy streaming without lags or buffers. Furthermore, you can download the application on iOS, Android, Mac, and Windows PC platforms. The installation process only takes a few minutes.
What does PPTP Stand for: Which VPN app do I Choose?

You might have challenges picking the VPN for your use case as you have to consider several factors. For example, how many users would you allow on the network? What applications would you use on your connections? These factors would determine your VPN configurations. Therefore, you must choose the right service for your use case.
We'd recommend VPN Vault by Appsverse for most small, medium, and large admin setups. It's a solid VPN app with military-grade AES 265 encryption and much higher download and upload speeds than popular VPNs like Cyberghost. It's got the virtual tunneling and network encrypting functions and offers international server options as well.
Even more, a premium VPN Vault subscription has tunneling access to servers spanning over 75 countries. Surprisingly, the coverage is more than you'd get from competing services like NordVPN and Surfshark.
VPN Vault is the perfect answer as it offers a package that promises better and safer internet access for individuals and enterprises alike.