Most of the content we consume are now coming from the web. Whether it is movies or TV series we like to online classes or a new skill we're looking to learn, many of us have begun to source and stream these kinds of content online. But with so much data coming in and out, how do we keep ourselves safe and the information we exchange protected? This is where a good VPN comes in
Stream Your Favorite Content Safely: How does a VPN Work?
A Virtual Private Network or VPN has the power to mask your identity as a user and cover your online tracks. It works by changing your Internet Protocol or IP address. It can tell a network you are accessing from one of the servers they offer from anywhere around the globe. It also has the ability to encrypt your data so it can hide in plain sight.
Stream Your Favorite Content Safely: Benefits of a VPN
Apart from security, a VPN provides many benefits including allowing a user to avoid throttling and use the full capacity of the network. This way you can enjoy streaming with out pauses or any buffering.
This allows you to safely watch the content you like, whether on your phone, or in your home, anytime, anywhere, with the use of VPN. There are a lot of VPN providers out there but we have created a list of the top three best free VPN apps for you to choose from.
Stream Your Favorite Content Safely: Benefits of a VPN: Top three VPNs
Surfshark
Surfshark allows users to enjoy content from many streaming libraries. So it is certain that you would be able to watch the content you want while traveling using this VPN. You can also try this VPN tool for 30 days. It also ensures no user logs and not IP address leaks so it's pretty safe. You can also connect securely to over 50+ countries.
IPVanish
IPVanish is another recommended VPN proxy tool that can give you secure connection and still be able to stream content without worry.  You can connect to over 55+ countries so it's almost sure you can connect anywhere you want to go.

Now this is still the best VPN proxy tool there ever is (trust us, we try a lot of VPN apps). It's extremely stable and it's super fast. It's equipped with an AES-256 military-grade encryption, which makes your browsing private and ultra safe. Access to over 75+ countries, beating the other VPNs above to a pulp, and download and upload speeds are top notch. You won't have to worry about other people accessing your information while you stream content while traveling.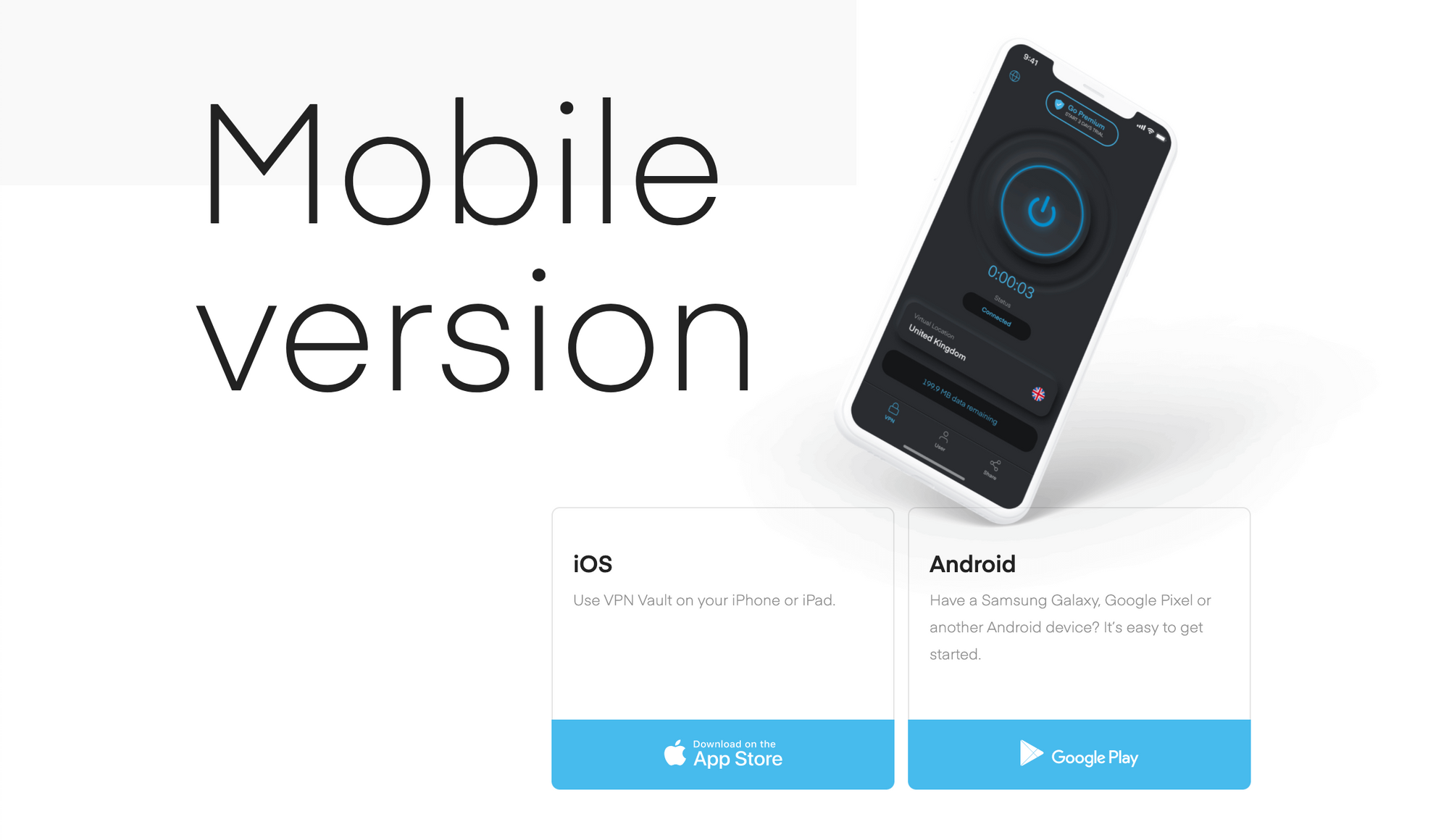 We strongly recommend using VPN Vault by Appsverse on Android or iOS as your go-to VPN service app. It's extremely reliable and it's worth every penny.