Tiktok privacy issues are just the tip of the controversy iceberg for the popular social app.
But while they're nowhere as cringe-inducing as some user-created content, they do pose the most danger to TikTok users.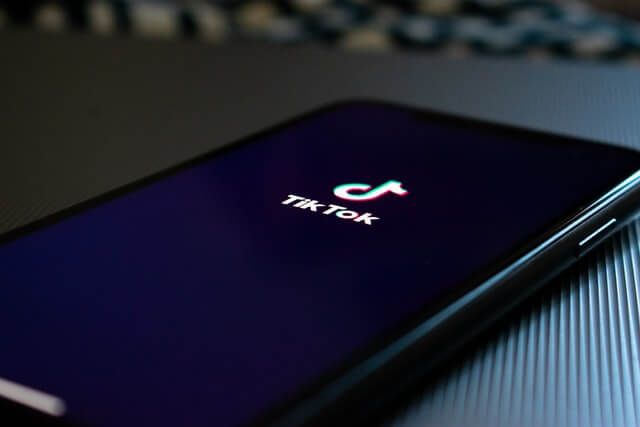 Tiktok has been accused of everything. From illicit data collection to accusations of being a front for government-sponsored spyware, the app can't seem to find peace with user privacy concerns.
In fact, the app apparently does such a bad job of protecting user privacy that Reddit CEO Steve Huffman denounced it as "fundamentally parasitic".
TikTok has had many privacy gaffes over the years. Some have been resolved, but others still threaten users today.
Here's a full list of TikTok privacy issues you ought to know about.
TikTok privacy risks: what to take note of in 2020
Risk 1: Infringing on children's privacy
Chief among TikTok privacy concerns is that of child privacy.
Back when TikTok was still known as Musical.ly, the app had allowed children aged 13 and below to freely sign up without parental consent.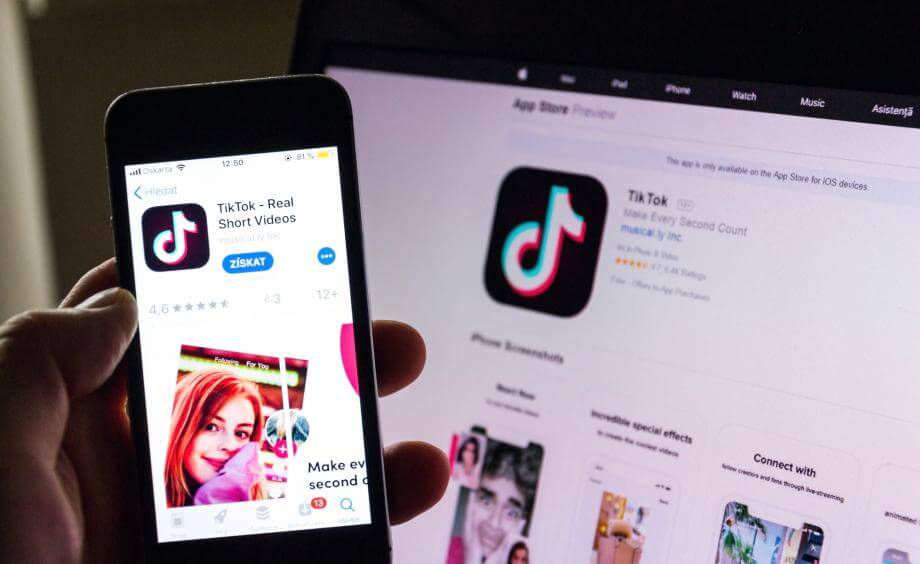 Not only did the app not run identity checks, it also helped itself to collecting the names, email addresses and other personal information of its child users.
This was a direct violation of the Children's Online Privacy Protection Act, and TikTok was supposed to clean up its act after the incident.
They did not.
As recently as this month, a complaint was filed by privacy advocates to the Federal Trade Commission claiming that the app still keeps data mined from minors.
The issue became so significant that TikTok became one of few social apps to have parents openly advocate against it. Not only are they calling for a boycott to protect children online, they're actually pushing for lawsuits against TikTok's parent company, ByteDance.
Risk 2: Providing access for hackers to extract personal data
But if you thought mining children's data without consent is concerning, wait till you realise TikTok also provides hackers with easy access to not only your account – and your personal information.
In January this year, CNBC reported that major flaws in the app could be exploited by hackers to seize control over your account and even upload or delete content. Hackers can also expose personal information that you may have associated the compromised account with.
Cybersecurity research firm Check Point also ran a thorough review of the app's security failings. The issues found were all critical to how the app basically works, and hackers can manipulate different parts of the app to quickly gain access to information they're not supposed to see.
Risk 3: TikTok listens in to Apple's Copy and Paste
Tiktok privacy issues like poor anti-hacking measures and infringements on child privacy are definitely serous, but there are also more common TikTok privacy concerns you may deal with daily.
One such risks would be how TIkTok exploits a loophole in Apple's copy-paste function on the iPad and iPhone.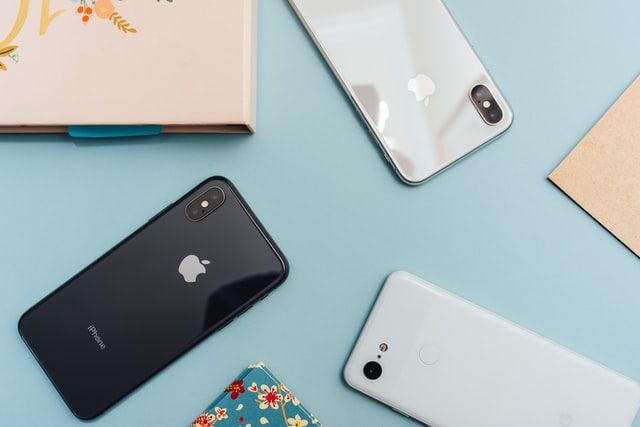 The problem is this: when you copy text or data on Apple's mobile devices, any active app in the background can "see" it without notifying you.
According to a Forbes report, logs taken from a study showed that TikTok is clearly eavesdropping on to any content on the clipboard whenever it is opened.
Because an iOS app can view data that has also been copied on a Mac, it's not just the iOS mobile clipboard, but Apple's universal clipboard, that TikTok can "listen in" to.
Risk 4: TikTok may be sending your data to someone else
Late last year, a class action lawsuit was filed against TikTok by California college student Misty Hong. She alleged that the app secretly gathered private user data and sent it to servers in China.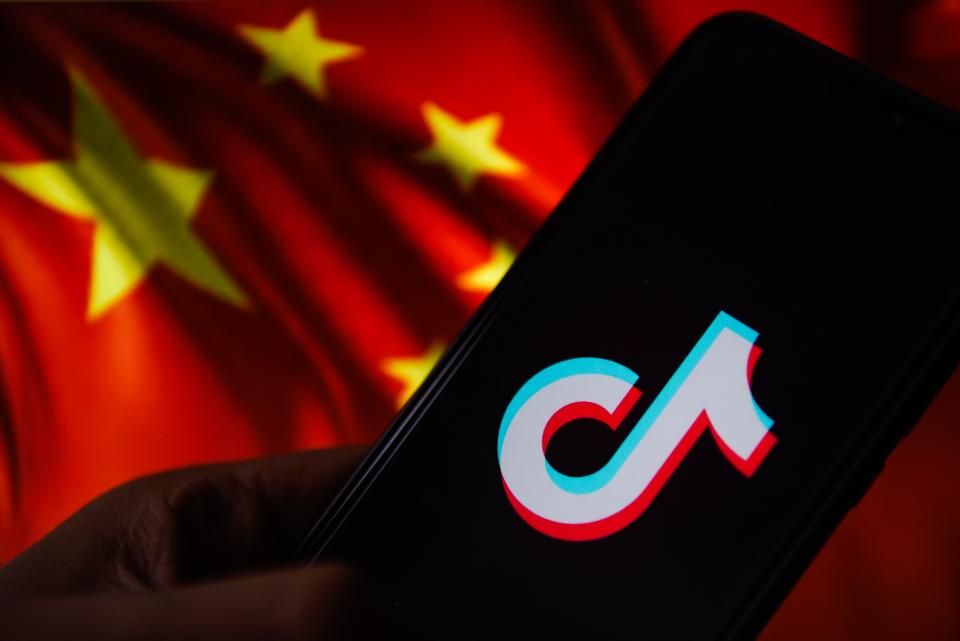 There were also allegations that TIkTok is in fact contains Chinese government surveillance software that could identify, profile and even track users overseas.
These accusations were taken so seriously that the US military has since banned the use of TikTok on military-issued smartphones.
More concretely however, privacy advocate David Carroll found that information given to TikTok will be shared with any member or affiliate based in China.  That isn't as bad as it sounds however, as Professor Gad Allon from the University of Pennsylvania argues.
How to keep yourself safe from TikTok privacy risks
Tiktok privacy issues shouldn't scare you away from using the app altogether. You still can have light-hearted fun by taking the right steps to protect your online privacy
Toggle your TikTok privacy settings to protect your privacy at all times
The first thing you should do is to properly configure your privacy settings first.
Follow these steps: To configure TikTok privacy settings:
1. Tap on "Me" at the bottom right of your screen
2. Tap on the three vertical dots at the top right of your screen
3. Select "Privacy and Safety"
4. Scroll down to the Safety section.
5. Toggle each option from "Everyone" to "Friends"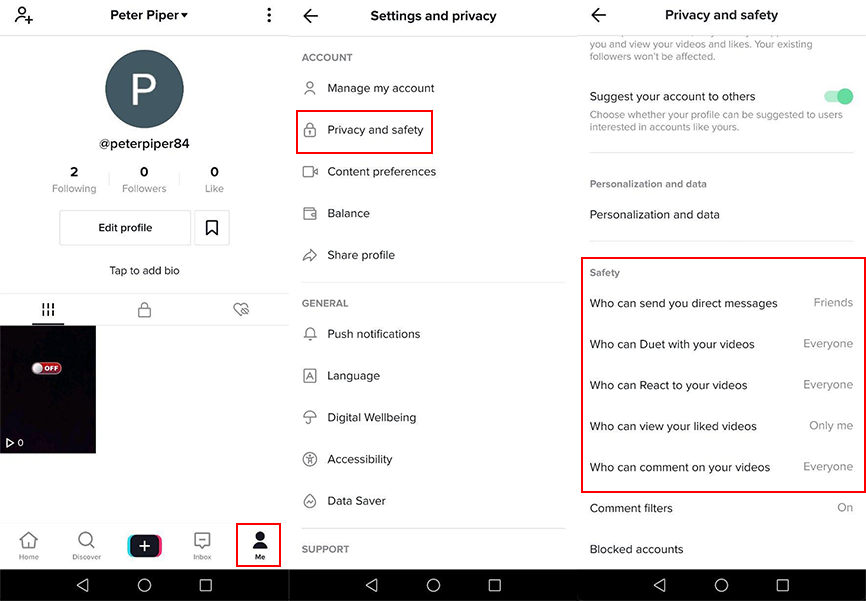 This ensures that only people you have personally verified can interact with you on TikTok.
Use the newly revamped Family Pairing Mode
Previously known as Family Safety Mode, TikTok's new Family Pairing allows parents to set limits on their children's use of TikTok.
Family Pairing features include:
Screen time management
Restricted mode (controls what content can be viewed)
Limits on direct messages
To start using this feature, parents will need to have their own TikTok account that they can link with their children's. After the accounts are linked, parents can remotely control how their children interact with the app.
Follow these steps to enable Family Pairing Mode:
Tap on "Me" at the bottom right of your screen
Tap on the three vertical dots at the top right of your screen
Select "Digital Wellbeing"
Tap on "Family Pairing"
TikTok will ask you who is using this TikTok account. Choose "Parent" and tap continue.
A QR code should appear.
Next, take your child's phone and open TikTok
Follow through steps 1 to 5 on your child's phone.
Scan the QR code on your phone using your child's phone.
Sign up with a fake phone number
There's not much you can really do with internal security flaws, but you can at least protect yourself from further harm by omitting all personally identifiable information from your TikTok account.
One way to do that is to sign up without using your actual phone number. To do so, you'll need a fake phone number from a second phone number app like Phoner.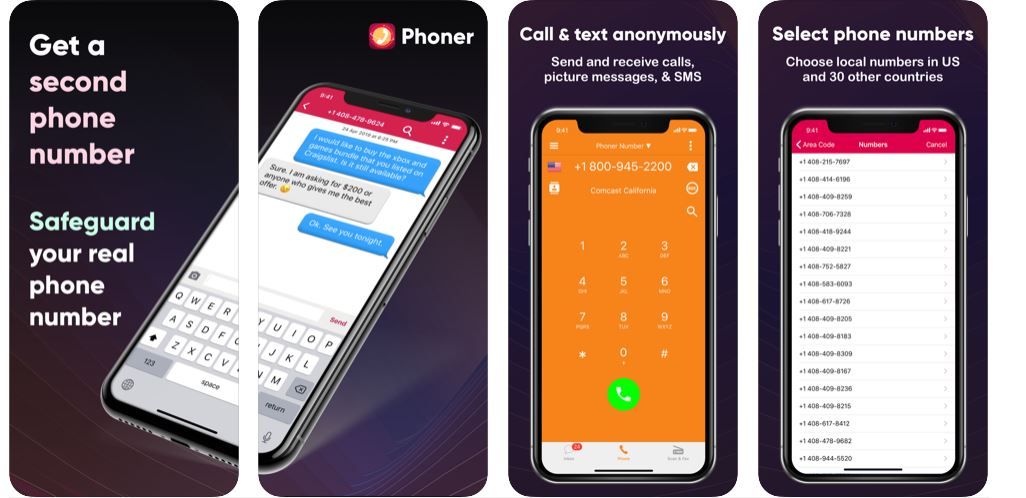 Phoner's second phone numbers reliably send and receive calls and text messages, so you'll be able to receive the TikTok verification code text.
All phone numbers on Phoner are burner phone numbers too. Concerned that someone might be stalking you? Use a burner phone number and dispose of it to throw stalkers off your trail.
Protect your privacy on TikTok
It's easy to see why so many people enjoy sharing and creating TIkTok videos. But it's also just as easy to let your guard down and put your privacy at risk.
Those were all the latest TikTok privacy issues you should take not of, and how you can protect yourself from them. To learn more about how your data is used by TikTok, be sure to read TikTok's privacy policy. Share your world on TikTok safely today!