Star VPN for Windows PC is an important VPN that encrypts your data connection when you online on your PC. Users should expect no information tops, quick data transfer, and no loops to bounce through while using Star VPN.
Along with star VPN, there is another VPN that has unlimited features for the users. That VPN is VPN Vault by Appsverse which not only increase your privacy but it also increases your connection speed.
What is Star VPN for Windows PC?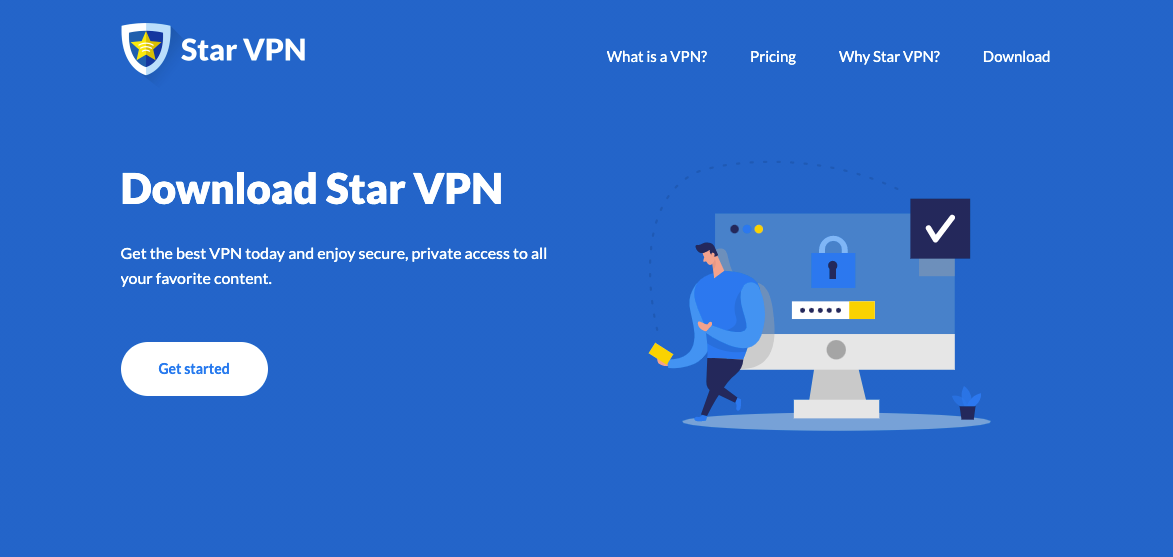 VPNs are used to watch the content on Netflix by routing your internet through super-fast servers. When used with various included servers, Star VPN is free to use; however, users must pay for premium membership to use the complete features.
If you are searching for the best free VPN app, then you should have to consider a Star VPN for Windows PC which has many features. It increase the privacy of your connection. No matter where you are, it encrypts and saves your files. It ensures a safe and stable link. It hides your activities by changing your IP address and encrypting your information, making you untraceable.
Features and benefits of Star VPN for Windows PC
VPNs are not only useful to increase the connection speed but they also provide other features such as:
Gives an extra fast connection
Give you access to numerous super-fast servers
Affordable and inexpensive premium packages
Allow to watch content on Netflix safely with high speed.
Private and highly secure connection
Surf the website with high speed.
Here are some benefits of the VPN app:
Hide your private information
Hackers may use a range of techniques to intercept the personal information you enter on websites. Star VPN for Windows PC will not allow them to get your personal information from your web history.
A reputable VPN such as VPN Vault by Appsverse also provides a secure, safe, and fast connection on your Windows PC. It has more features than any other VPN.
Avoid bandwidth throttling
If you've encountered slower internet speed on some sites at various times, you could have experienced bandwidth throttling. Your ISP may be responsible for the slowdown of your connection. A VPN will help to sort out this problem. It can circumvent the sluggishness by encrypting your device's internet traffic. This prohibits someone on the same network from knowing the quality of the web traffic and disguises its destination.
Unblocks applications and websites with ease
You can surf websites without bandwidth limitations and with high speed.
Best Alternative VPNs for Star VPN for Windows PC
Here are some alternative VPNs that work equally, if not better than Star VPN for Windows PC:

1) VPN Vault is one of the best-recommended VPN, having a simple setup and is very easy to use. VPN Vault secures your connection and prevents ISP throttling when you try to roam across the Internet. It also provides your favorite content, hides your IP address, and secures your online activities.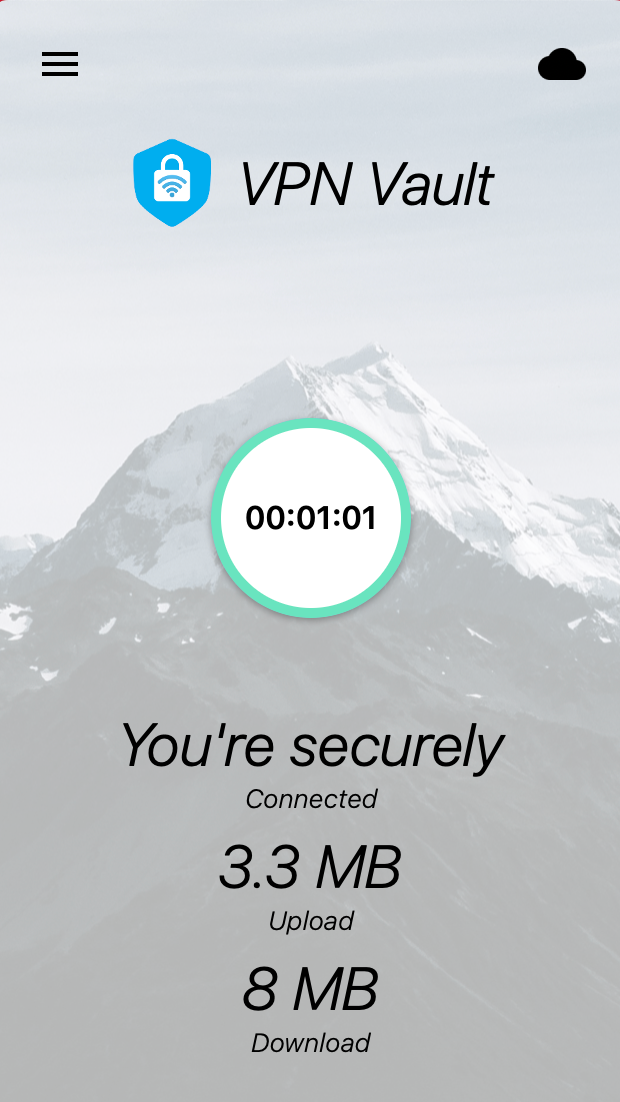 Some of its other benefits include access to servers in over 75 countries – beating the likes of NordVPN, Surfshark and Zenmate – as well as upload and download speeds that beat speed tests of Cyberghost and NordVPN.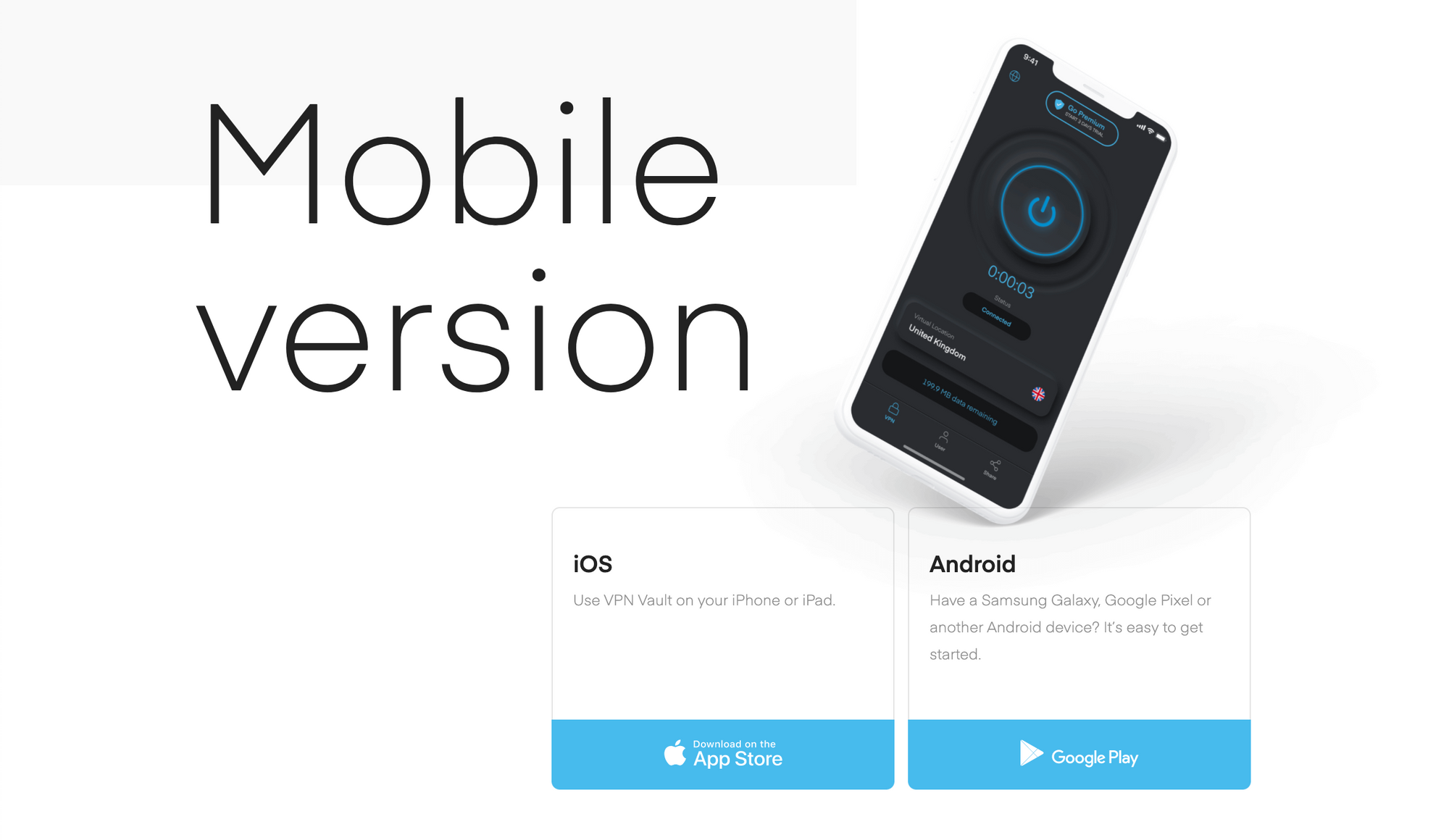 Here are the links to VPN Vault by Appsverse:
2) ExpressVPN provides fast link speeds with no lag when you are searching online.
3) Surfshark is also on the list of best VPN. Surfshark has servers in over 63 countries around the world, making it an excellent VPN to watch content on  Netflix. Surfshark is ideal to watch your favorite content.
Star VPN for Windows PC: Conclusion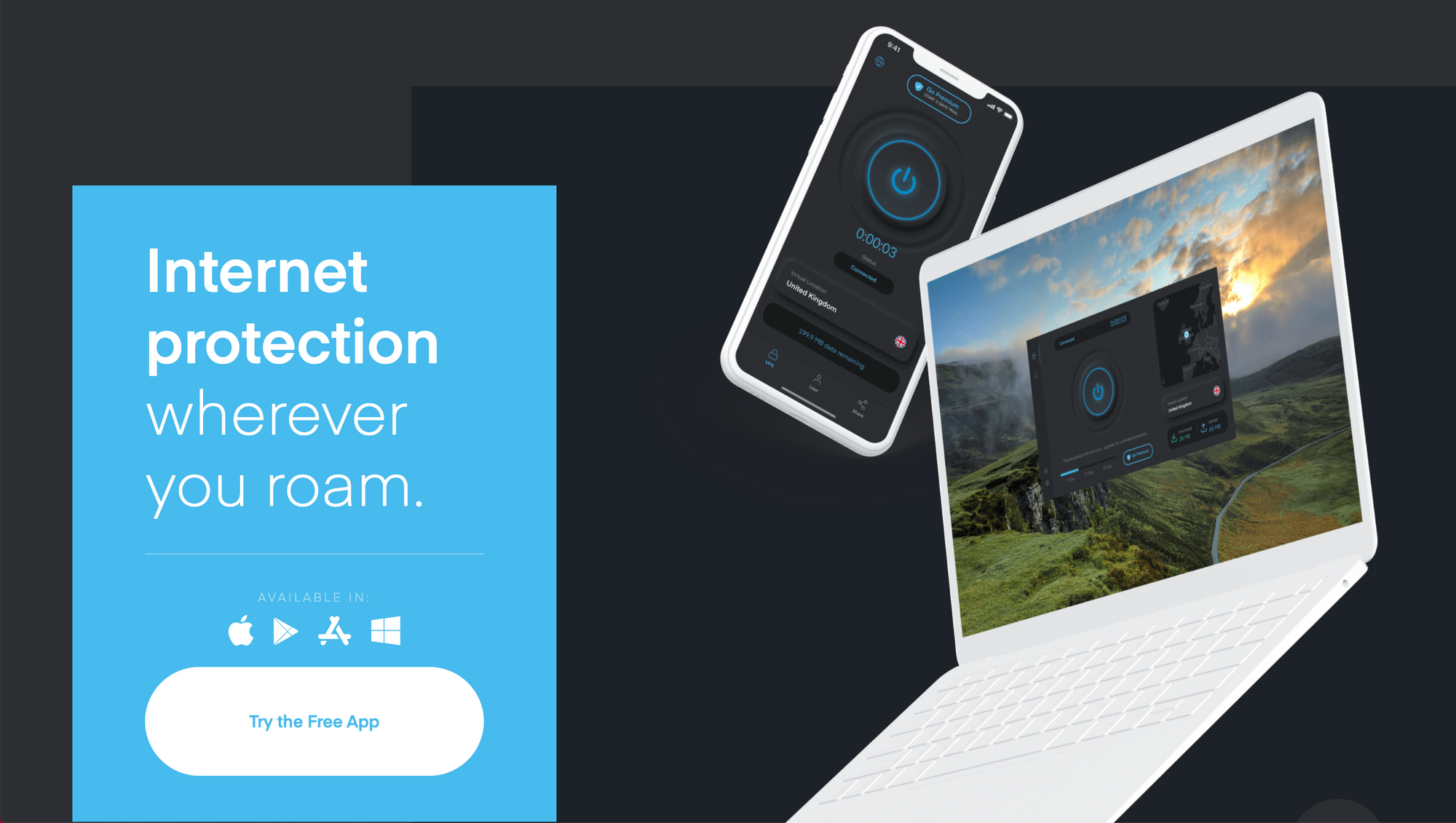 Star VPN for Windows PC provides many features, and it is very easy to use. It allows us to watch the content, increases the privacy, increase the speed of your internet connection, etc. but it also has some cons such it does not provide a kill switch and sometimes log into your data.
But if you want a single platform to get all these services, then VPN Vault by Appsverse will be the best choice.
VPN Vault is the best app because it provides many features such as full traffic protection, military grade AES-256 bit data encryption, no IP and history logging and rotates the IP address. Moreover, it is available for both iOS and Android.