Smart Youtube TV is an application specially designed for your smart TV's to access Youtube videos. It comes with a variety of advanced features and fixes. It doesn't require any support from Google; this means that even if you are not signed in on Google, you can still access YouTube without any hustle. In instances where your Smart TV doesn't have an in-built YouTube application or doesn't support Youtube streaming, this app is the best choice for you.
Nowadays, smart TVs generally have a lot of issues with YouTube especially lags, minor bugs, lack of support for 4K videos and so on. With Smart YouTube TV, you get all bug fixes and complete support for 4K videos with a complete ad-free experience. Just download the app and enjoy unlimited benefits for free.
Why is certain content blocked from YouTube
However, you may experience some content being blocked by YouTube. There are precisely two reasons for content to be blocked from your Youtube account.
Video owners have chosen to make their content inaccessible to certain countries or regions due to licensing regulations.
The content can be blocked by YouTube to comply with the law of the land.
How to access blocked content from YouTube?
Do you want to stream a video on YouTube and are denied access? According to Youtube, the major reason to deny access to the content is usually geographical copyright and licensing issues as discussed above. It can also be due to the legal aspects of the country or region as lawful compliance is an important aspect of a company's operations.
This hurdle can be easily overcome by using a VPN (Virtual Private Network). VPN allows you to browse content anonymously without your IP and location being tracked. A VPN provider generally has servers in different locations throughout geography's allowing users to choose an IP address in a different location than where he actually is. This allows users easy access to blocked videos and stream videos anonymously.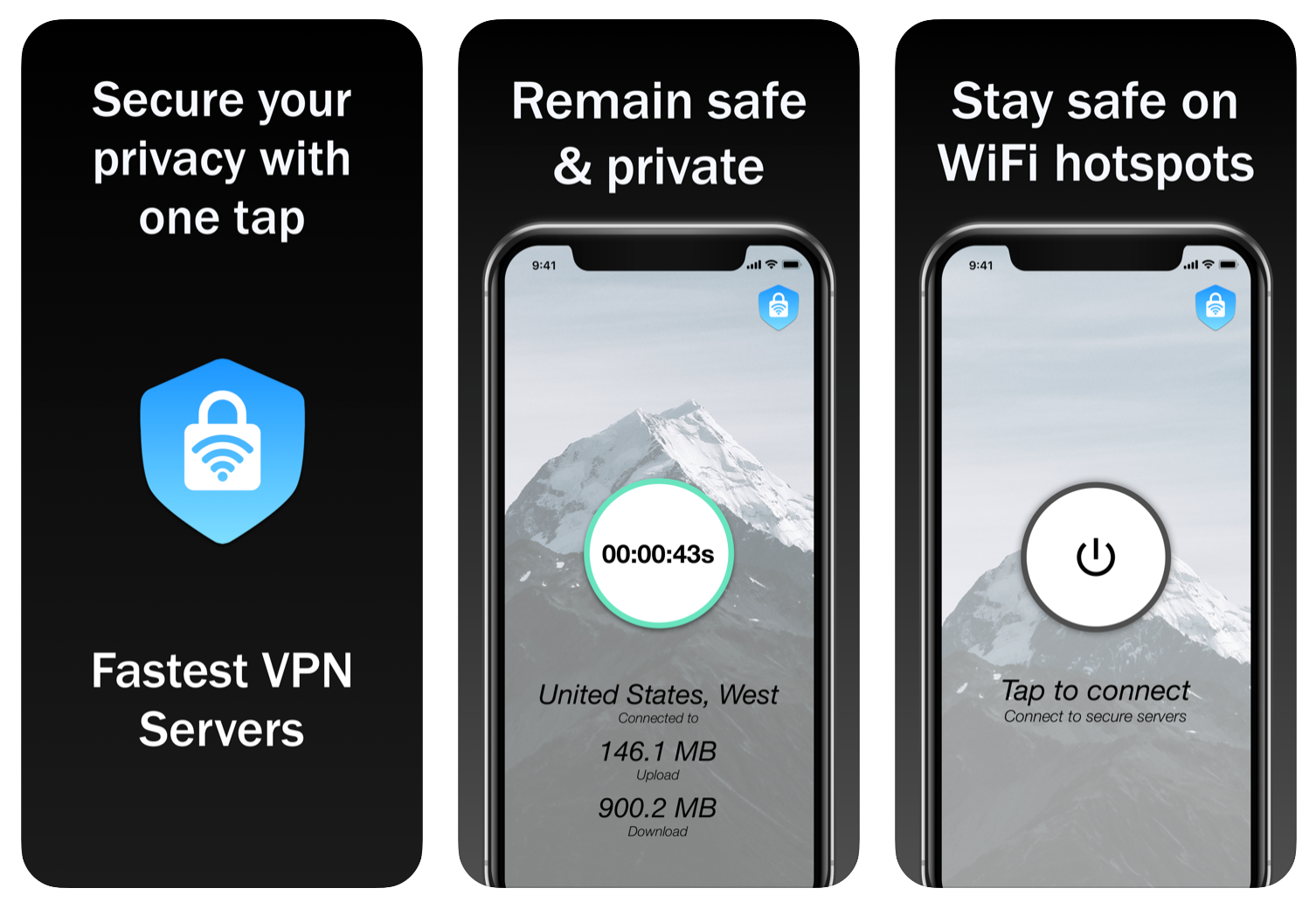 VPN Vault by Appsverse is one such application that is available as VPN Vault for Android, iOS and Windows/Mac. You can also choose from a variety of free VPNs on the web or use Smart Youtube TV app but this does not allow you to go incognito and, well, nothing comes for free on this planet.
You will have to bid a long goodbye to your privacy. These apps and service providers get access to your data and browsing history maintaining huge data logs that are sold online for hefty prices. Often these data logs are also shared with government agencies and competing companies in the same space. Data is the new gold and especially if you run an organization, you have to ensure that your data is secret safe with you.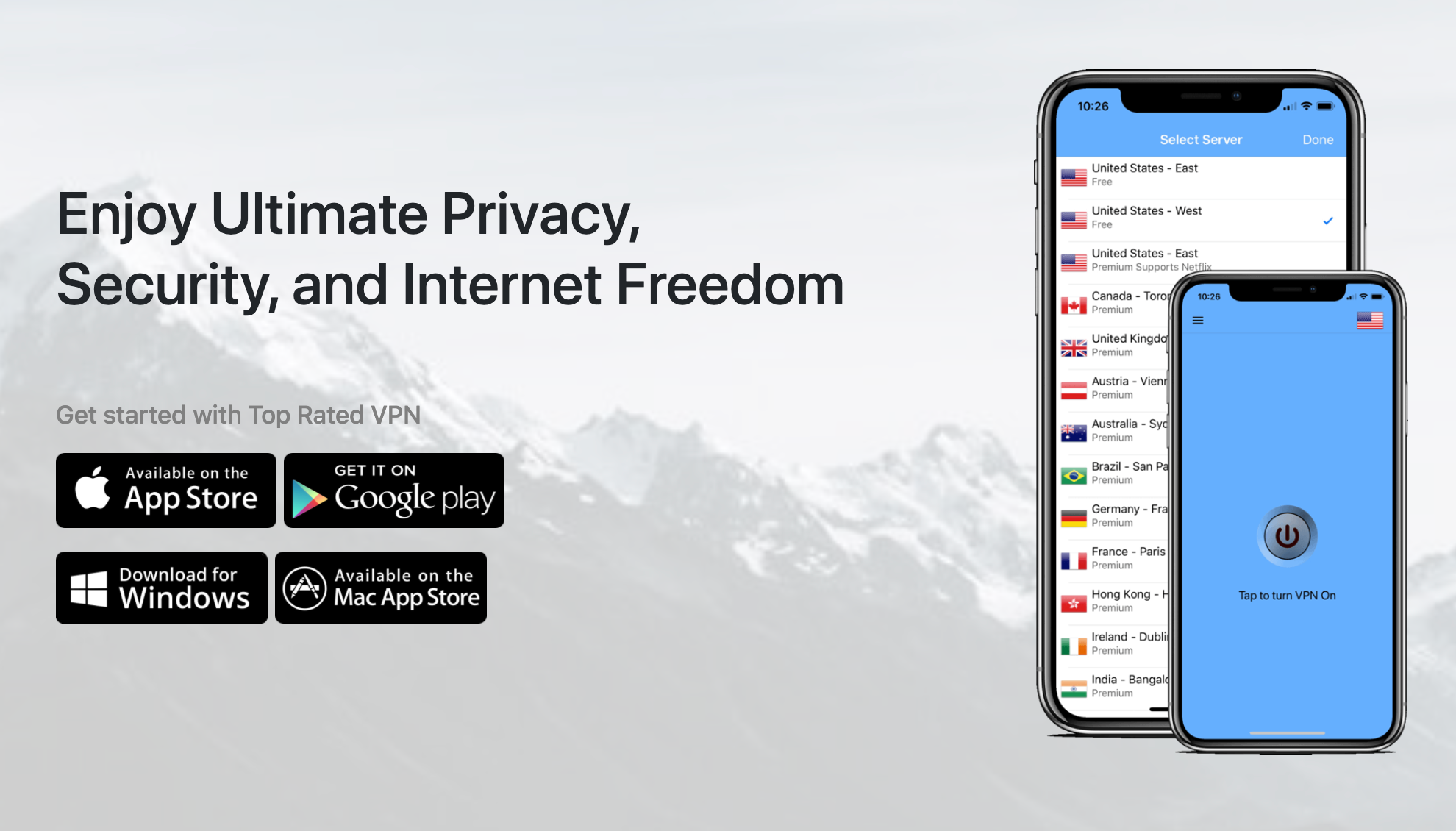 VPN Vault by Appsverse is available in two pricing options i.e. $12.99 for 1 month, $79.99 for a 12-month subscription. These subscriptions ensure a no data logs policy and complete data protection along with multiple servers at different geographies providing lag-free streaming. Sign up now for a free 3-day trial.