Ever wondered: do burner phones go with texting apps?
Cheap and easily disposable, burner phones are designed for privacy.
Texting apps, on the other hand, let you send calls and texts for free. Privacy-wise, they're not exactly the best.
The short answer is: No, you shouldn't.
And the reason's actually pretty simple.
Here's why you shouldn't use a burner phone with texting apps
By themselves, burner phones are designed to maximise user privacy.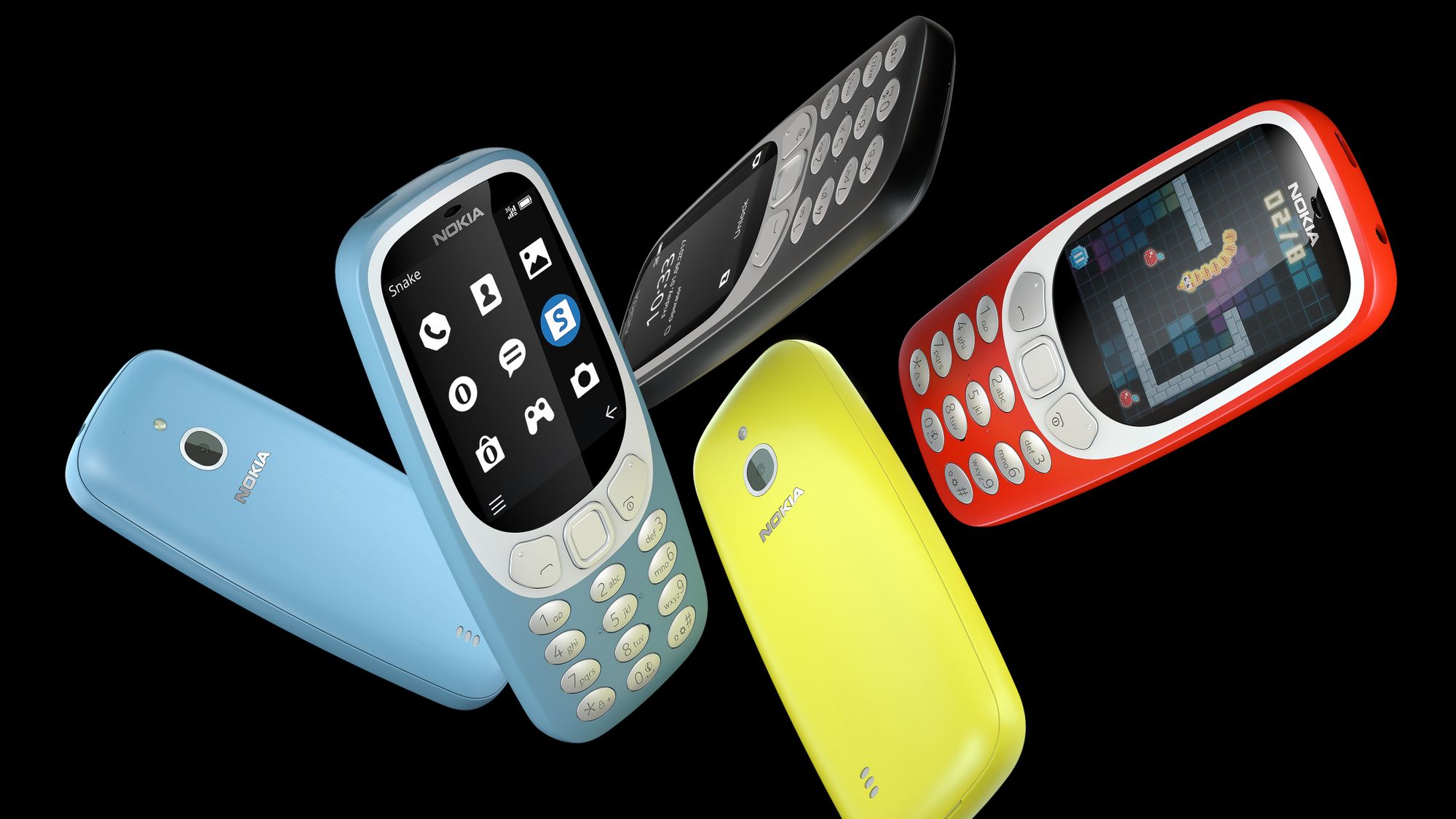 But whether burner phones actually protect your privacy or not depends on:
How you bought them in the first place
How you use them after that
Burner phones can actually be traceable (link) if you:
Bought it from a major retailer / mobile carrier
Used it for any online activity, including messaging services
Used it for an extended period of time.
When you use a texting app like WhatsApp, Telegram or Viber, all of these Voice-over-Internet-Protocol (VoIP) will transmit your calls and messages via the internet.
This then leaves a digital footprint that your internet service provider (ISP) can use to trace the activity back to your burner phone.
And when your burner phone is traceable, it's not protecting your privacy anymore.
For anonymous texting, stick to text messages – or burner apps
That said, it's always recommended to stick to plain text messages if you're planning to message someone on your burner phone.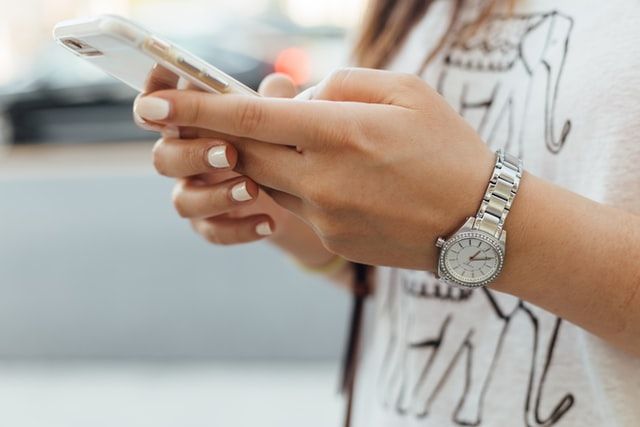 One issue is that with prolonged use, a burner phone also becomes more traceable due to repeated connections to the cellular network.
To prevent this, we highly recommend using a burner app together with your burner phone.
Get fuss-free, private texting with Phoner
Not sure which burner app to use for texting? Give our own Phoner burner app a try.
With Phoner, get access to unlimited burner numbers you can instantly use without a new SIM.
Use as many burner numbers as you want, for as long as you like.
For lasting privacy, simply dispose of a burner number after one or two texts, and get yourself another one.
All while staying within the app.
So, never use a burner phone with texting apps. For lasting privacy, stick to text messages, or get Phoner on Android or iOS and keep your burner phone as a handy backup.