Searching Boost Mobile for a burner phone?
With unlimited data, talk and text at no annual contracts or overage fees, Boost Mobile's prices are some of the lowest you'll ever find.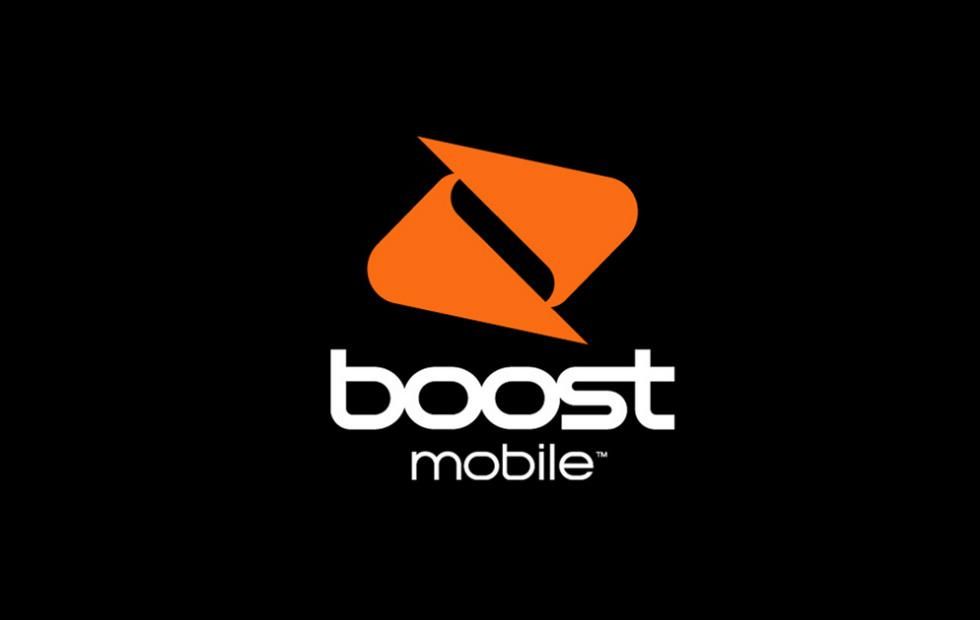 And with 99% nationwide coverage, you'll also never have to worry about weak mobile connections again.
But while Boost Mobile does sell prepaid cell phones at great rates, you may want to think twice before getting a burner phone from them.
Here's why Boost Mobile prepaid cell phones don't exactly work as burner phones.
What's great about Boost Mobile prepaid phones?
If you're looking for a highly affordable and reliable solution for staying connected, Boost Mobile may just be what you need.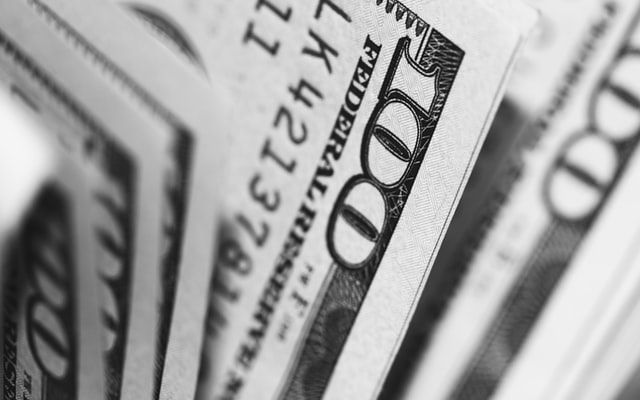 The company promises unlimited data, talk and text with:
No annual contracts
No credit checks
No overage fees
No roaming charges
Also, all plans with Boost Mobile are prepaid, so you'll only need to pay when you plan to continue using your Boost Mobile cell phone.
And here's why Boost Mobile burner phones may not protect your privacy.
While cost is Boost Mobile's biggest strength, privacy doesn't seem to be their strong suit.
Reason 1: Online transactions with Boost Mobile are traceable
If you're getting a prepaid phone from Boost Mobile' online store, you'll be asked for your:
Name
Street Address
Zip Code
Phone Number
Email Address
Boost Mobile claims that the contact information you provide is used to get in touch with you should any issues arise.
But disclosing these details in the first place means that it's possible to trace the transaction back to you.
Reason 2: Boost Mobile actively collects device information
Under Boost Mobile's privacy policy, you should also take note that the company collects device information such as:
Device type
Operating system
Signal strength
Information on how you use the device
Information on services you use on it
Information on services you use through the cell phone further include:
your call and data usage and history
your location
your web history
applications you'd purchased or used.
That's…. pretty much everything you're likely to use a cell phone for.
Reason 3: Boost Mobile tracks you to personalise your ads
Ever had a random conversation about something, only for online ads to actually show you what you were just talking about or searching for?
Creepy, stalkerish advertisements aren't anything new, but it seems that Boost Mobile uses your information to sell you products and services via personalised online ads.
Reason 4: Boost Mobile actively shares information with other parties
More importantly, Boost Mobile also shares the information you provide with:
Affiliates
Service providers
Verification services
Information shared with these parties include credit and payment details, as well as "limited" personal information.
And that's not all. Boost Mobile also has the power to access, monitor and even disclose your personal information to take action if they feel their rights or property are under threat.
Forget Boost Mobile burner phones, use Phoner instead
It's clear enough that your privacy isn't Boost Mobile's top priority.
And cost-wise, Boost Mobile prepaid phones aren't the cheapest either.
If you're looking for a highly affordable solution that places your privacy first, Phoner is here for you.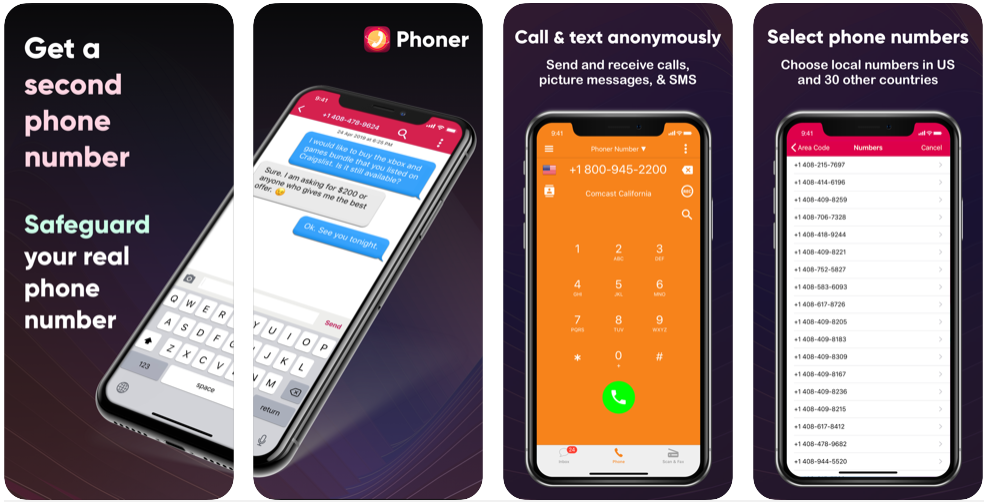 When you use Phoner, your personal information is not stored by us. Everything is in-app, so you won't have to worry about anyone looking your burner number up by reverse looking up your personal details.
Even better, use as many burner numbers on Phoner as you like, all without extra SIM cards or a new cell phone.
So forget about Boost Mobile burner phones if privacy is your biggest concern. Give yourself the best in mobile privacy protection with Phoner.