At&t burner phones are a cheap way to keep in touch with family and friends.
But to stay anonymous with? You might want to look somewhere else.
While at&t does sell disposable cell phones without an annual contract, their prepaid phones work better as temporary cell phones rather than burner phones.
So long story short: if you want a cheap, short-term solution for sending texts and calls, An at&t disposable cell phone works great.
But if you want to keep your identity a secret and require full privacy protection, you won't find it with at&t burner phones.
Not convinced? Read on to find out more.
Why should I get an at&t burner phone?
There are many reasons why you'd want to get a cheap and disposable at&t cell phone:
Reason 1: AT&T prepaid rates are among the lowest you'll find.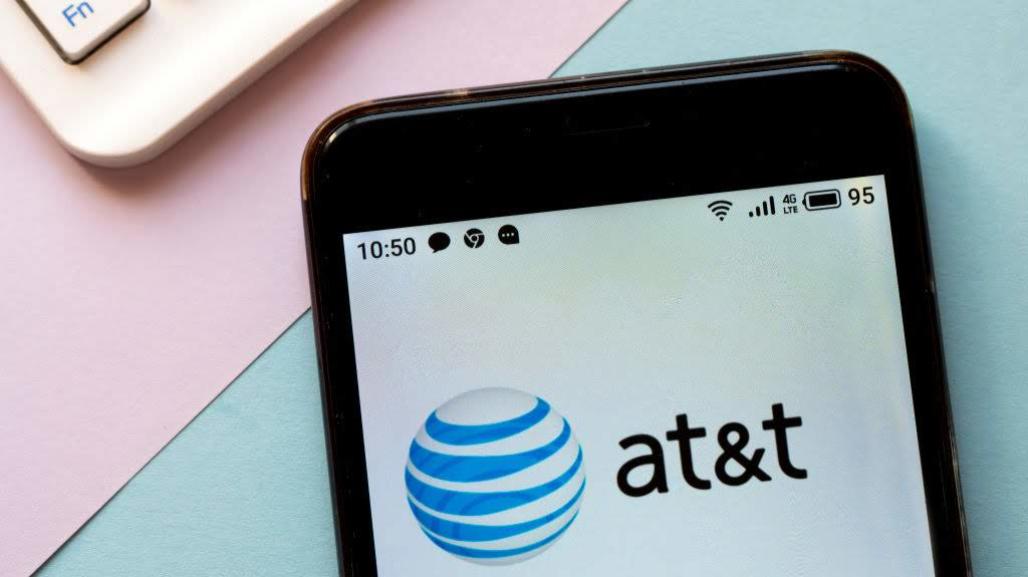 AT&T offers many prepaid plans that include a variety of features and add-ons.
The cheapest plan, which comes with 8GB of data. unlimited text and can be used cross-border in Mexico and Canada, starts at a comfortable $25 a month.
In comparison, Verizon's cheapest plan starts at $30 after discount, and high-speed data only available for calls and texts only.
T-Mobile's Connect prepaid plans start at a much lower $15, but only come with a rather measly 2 gigabytes of data. The price tag also excludes additional taxes and fees, so the full cost may be higher.
Reason 2: AT&T burner phones don't deprioritise you as much
User deprioritisation is often used by mobile carriers to address congestion on their mobile networks.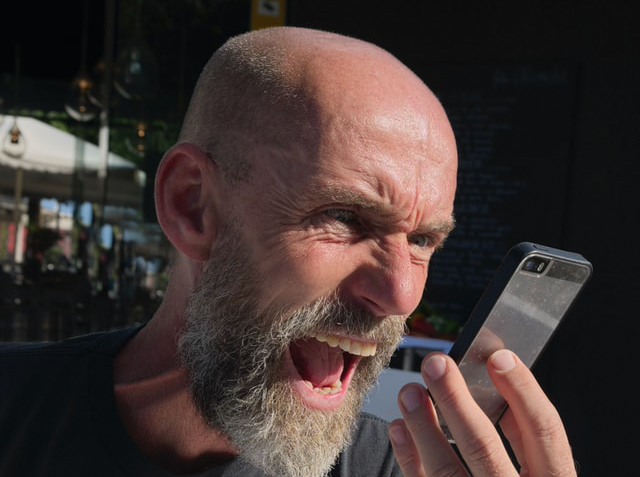 What this basically means is that some subscribers may not get optimal call or data connections, depending on what sort of plan they have bought.
Generally, prepaid users are de-prioritised over postpaid users.
Some users have pointed out that certain mobile carriers also practice "tiered deprioritsation", while others simply de-prioritise everyone else over postpaid users.
As a prepaid user with AT&T, user reviews suggest that you're less likely to be deprioritised further than other mobile carriers.
Why shouldn't I get an AT&T burner phone?
Cost is a great incentive for getting an AT&T burner phone, but you should think twice if mobile privacy is your top concern.
Reason 1: AT&T burner phones are NOT anonymous
All burner phones are cheap disposable phones, but not all cheap disposable phones are burner phones.
The ones sold by AT&T certainly aren't.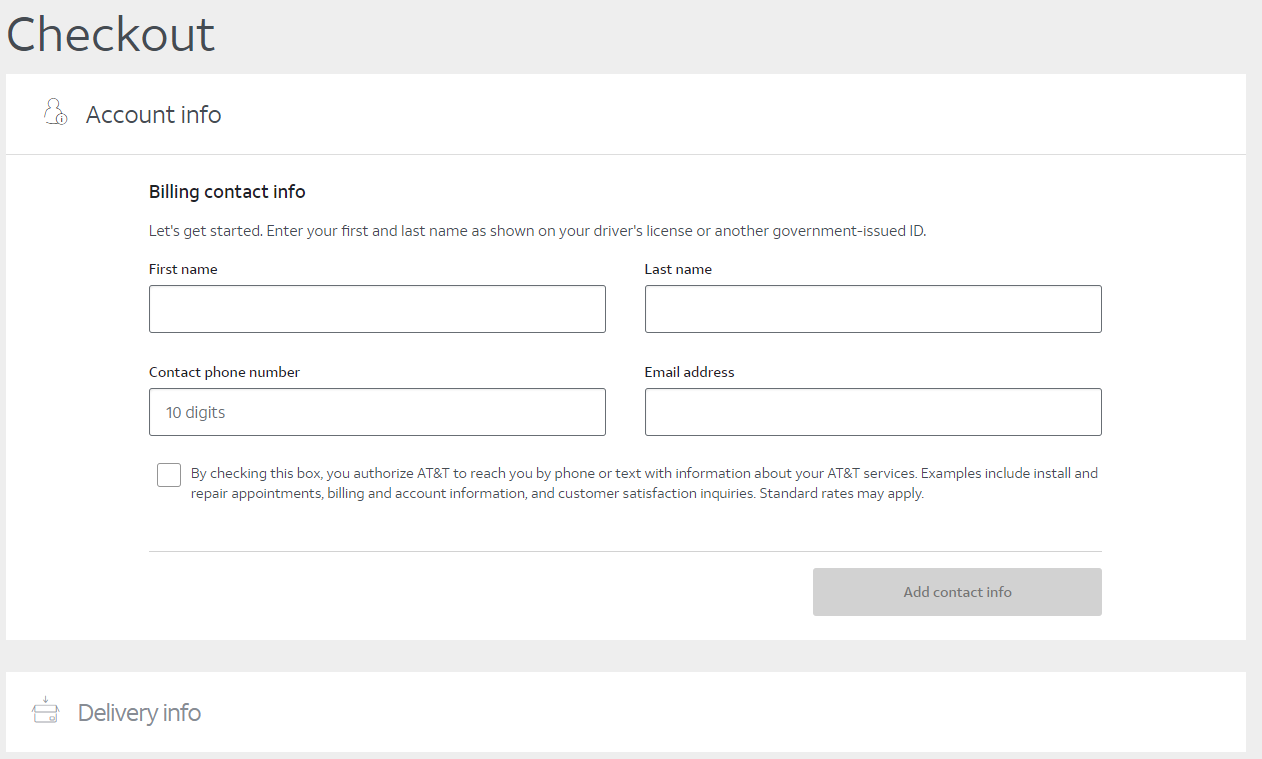 When you sign up for a prepaid plan with AT&T, you'll be prompted to fill in a form that requires your personal contact and home address information. Completing that form means that AT&T has data it can use to trace the phone back to you.
So while AT&T prepaid plans don't come with an annual contract, you'll still need to disclose personally identifiable information anyway.
Reason 2: Burner apps provide cheaper privacy protection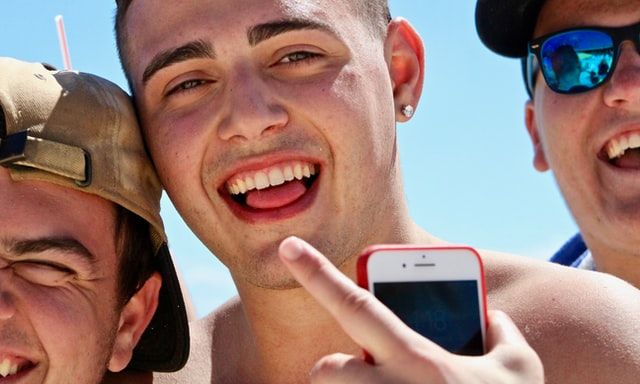 Which sounds better: throwing away a burner phone that cost you 49.99 or a burner phone number that costs just 4.99?
If you're looking for a burner phone number, there's really no better option than to use a burner phone app like our own Phoner.
A cheap, disposable AT&T phone only comes with one number which isn't anonymous. A burner phone app typically gives you more than one anonymous and untraceable burner phone number.
These burner phone numbers are almost always cheaper than even the cheapest burner phone on the market.
Better yet, you can simply throw the number away when you're done without having to worry about a physical trail.
Looking for better privacy? Try Phoner instead
Need a mobile privacy fix? Forget at&t burner phones.
To get a true AT&T burner phone (assuming you're with AT&T already), all you really need is a burner phone app like Phoner.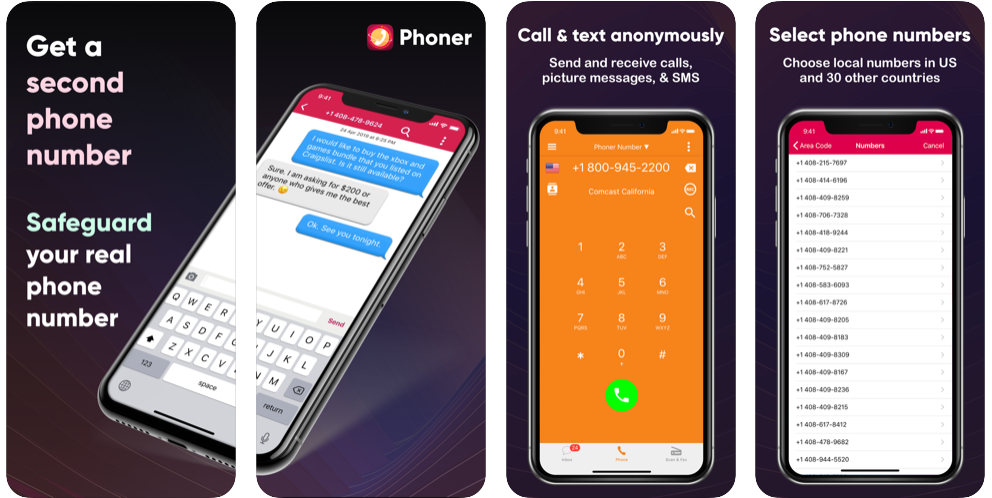 With Phoner, you'll have access to unlimited burner phone numbers from around the world.
All phone numbers reliably send and receive calls and texts, and all of them are anonymous and untraceable.
Use them temporarily as burner phone numbers, or keep them as permanent second phone numbers for dating, business and more.
Best of all, you can get more than 10 burner phone numbers on Phoner for the price of one AT&T burner phone.
It takes just 3 easy steps to get started. Simply download the app off the Google Play or Apple Store, get a premium number, and you're good to go.
Get a proper burner phone with Phoner today
When it comes to mobile plans, there's no argument that AT&T provides some of the best rates and perks.
But anonymity isn't their strong suit. As we've often pointed out, many major retailers and mobile carriers typically require some sort of identity registration if you purchase a burner phone from them.
You won't find anonymous and untraceable burner phones at AT&T. Then again, all you really need is a nifty burner phone app.
So, should you get an AT&T burner phone? That depends on whether you're looking for cost or privacy. If it were up to us, our money's on Phoner.