What is Norton VPN on Amazon Firestick and why do you need it? This article will explain and suggest top VPN apps to get the best VPN for Amazon Firestick.
What is Amazon Firestick?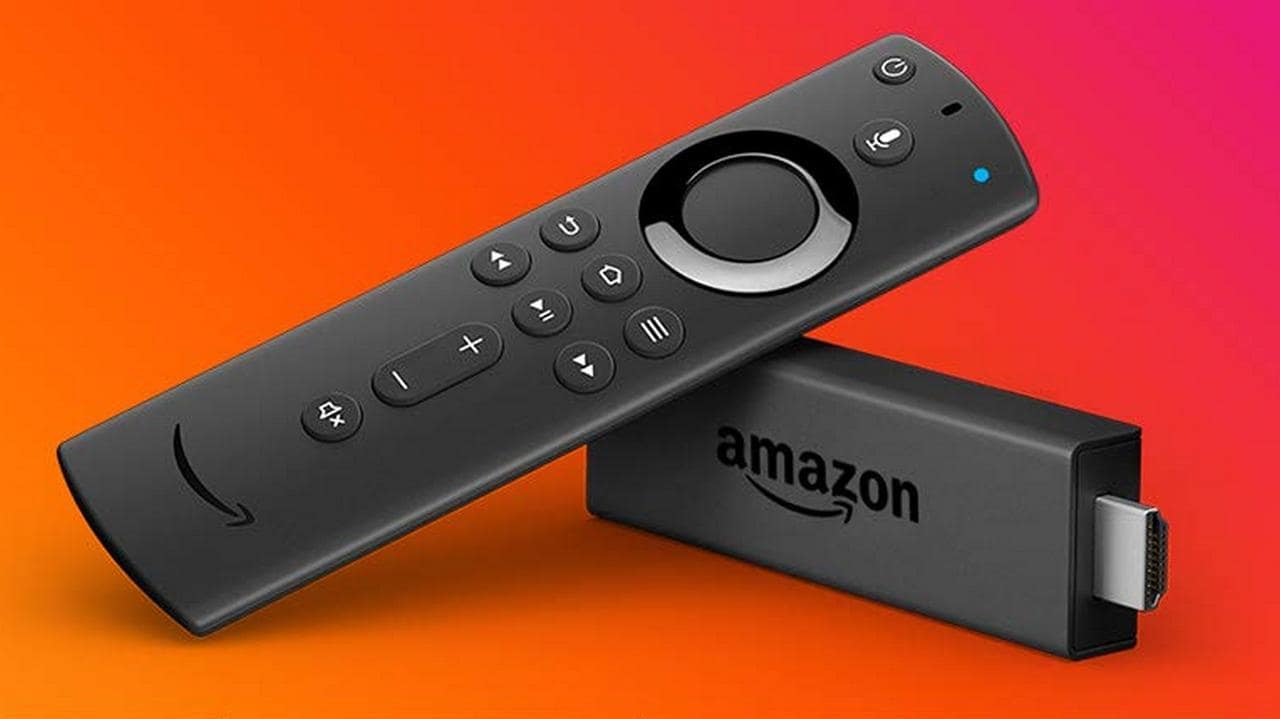 Amazon Firestick is an array of devices from Amazon that allows users to access entertainment media from different channels including Amazon Originals and other streaming platforms like Netflix and Disney Plus and even audio streaming platforms such as Spotify and Apple Music.
The Amazon Fire Tablet line features portable entertainment for people on the go. It also has Amazon Fire HD for kids that usually comes with a free or recurring subscription for Amazon Kids +.
Amazon Firestick TV looks like an oversized USB flash drive that you can directly plug into the HDMI port of your Smart TV. What it is is a streaming video player similar to the Roku Streaming Stick. Instead of storing movies on a regular USB stick where there are memory limitations, the Firestick functions as a streaming player, allowing you to access the streaming platforms even on a non-Smart TV -as long as it has an HDMI port.
The Fire Stick starts at around $39.99 for the regular fire TV stick, with frequent Black Friday discounts. Expect to pay a little more for extra features such as 4k streaming, HDR support or Dolby Vision. It allows you to access thousands of channels on your TV. While it is free to set up once you have the device, you still need to pay for streaming services such as HBO Now, Hulu, and Netflix. The Amazon Firestick comes with a remote control with voice control, thanks to its built-in mic.
Why do you need Norton VPN on Amazon Firestick?
That all sounds great, but why would you need Norton VPN on Amazon Firestick? Even with the countless channels you can now access, the Fire Stick is still subject to geo-location restrictions. This means without a paid or free VPN for your Amazon Firestick, you'd need a VPN for Netflix unblocking to access movies or series that are only available in select countries.
Aside from accessing location-based content, there are more reasons for you to get a good, if not the best VPN proxy tool to ensure worry-free media consumption.
Since you are online, your activity can be tracked and monitored. This leaves you vulnerable to social engineering or even just leaving your digital footprint. The best free VPN app should be able to conceal your digital activities so you can watch with ease.
ISP throttling is something internet providers routinely do whenever they see heavy bandwidth usage to regulate traffic. This means your data slows down even after you are fully paid or still have data allocations with your internet provider.
Getting a paid or free VPN for Amazon firestick can help ensure you and your family members have a seamless entertainment experience.As well as access to all the movies, TV series, or music from your favorite platforms.
Best VPN Alternatives for Norton VPN on Amazon Firestick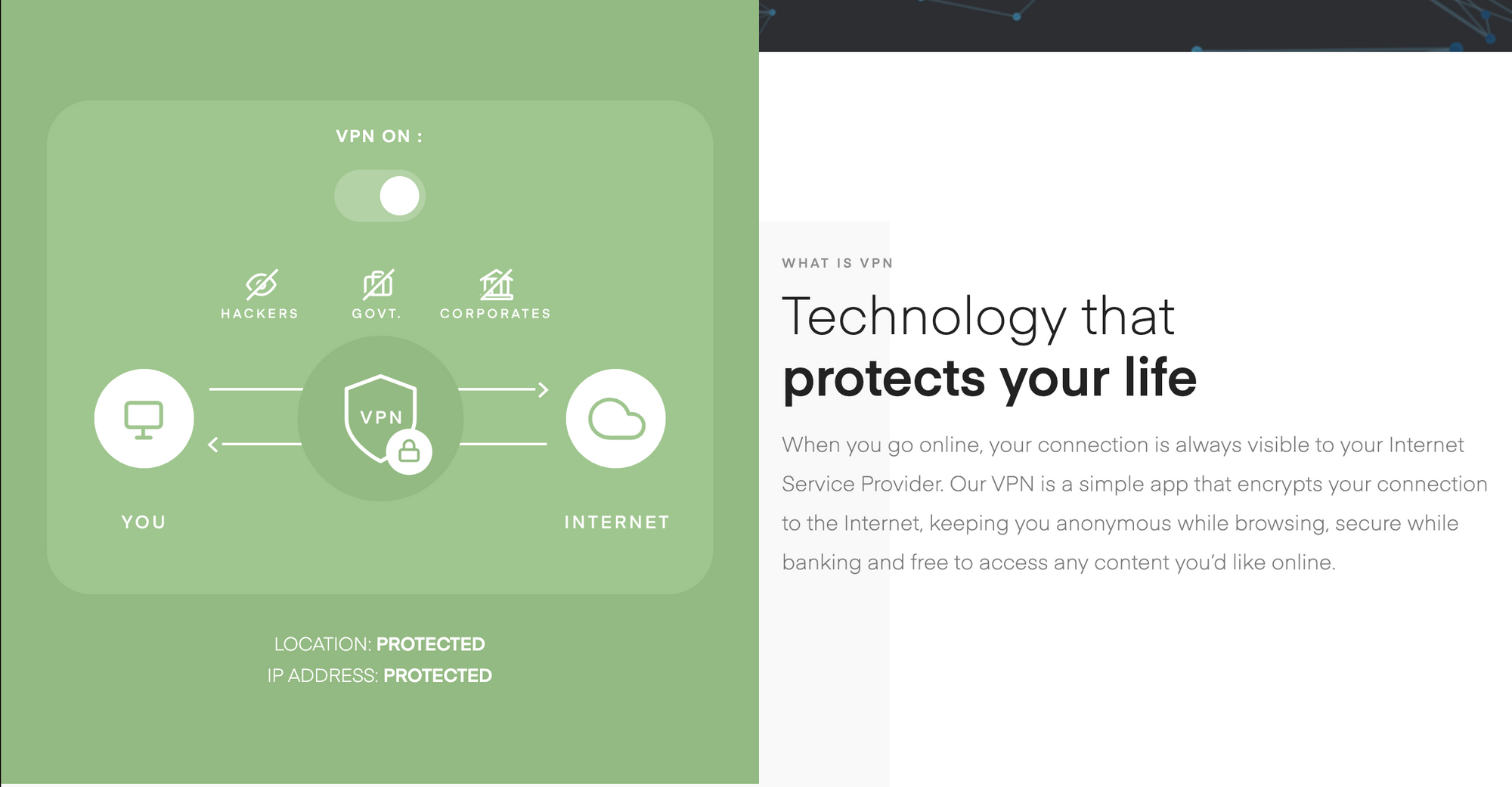 Here are a few good VPN options to use:
1) ProtonVPN provides Virtual Private Network Services without a data cap. This way you can stream as much content as you want with this free VPN on your Amazon Firestick.

2) VPN Vault by Appsverse provides a quick one-click method to immediately start their VPN service. Their military-grade encryption ensures you are protected from the internet and can access content around the world.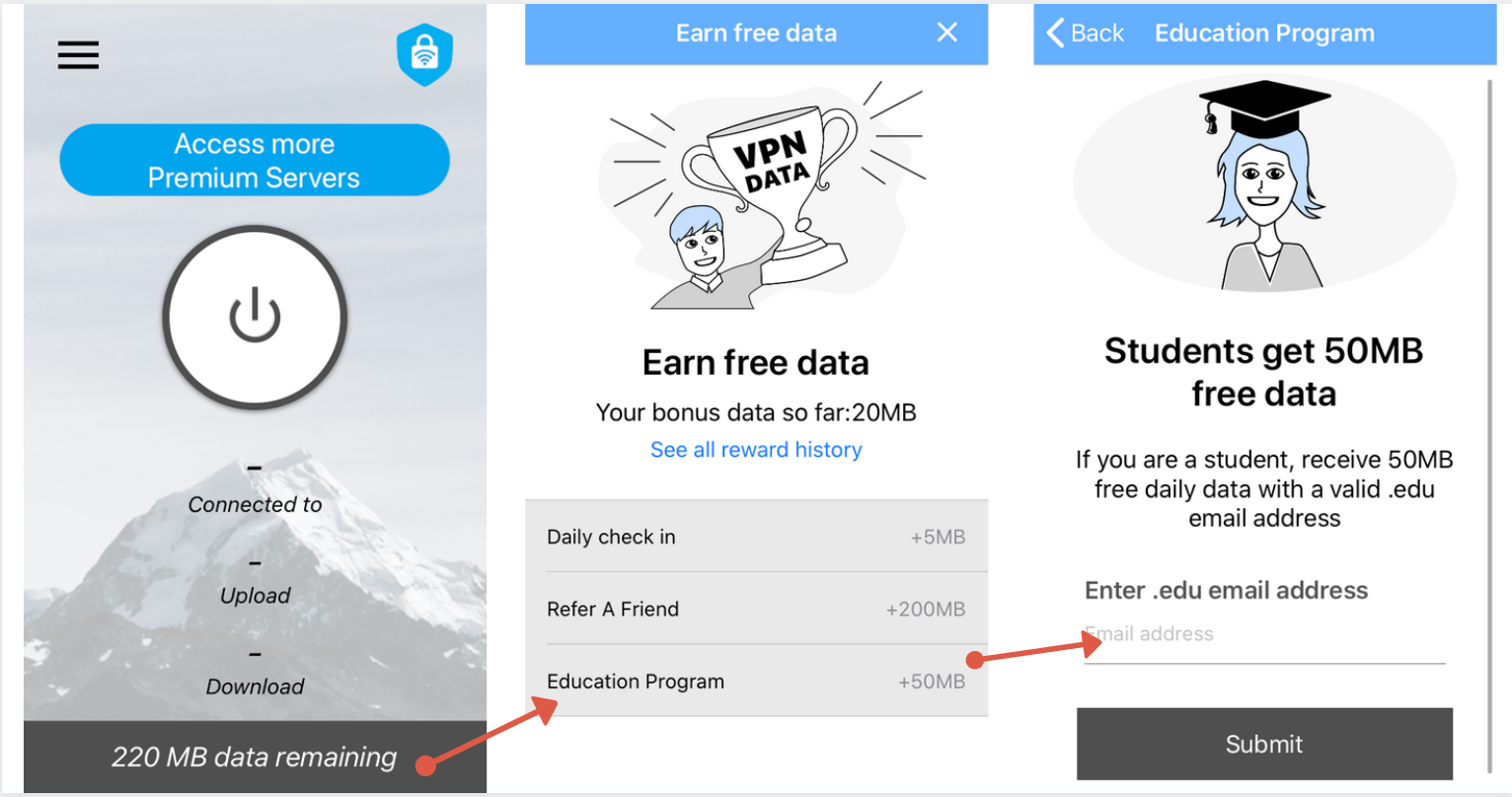 The good thing about VPN Vault by Appsverse is that it offers free VPN for Amazon Firestick up to 200MB daily, with an additional data pack if you check-in to the app daily or have an .edu email (see above). You can download the app on PC and Mac.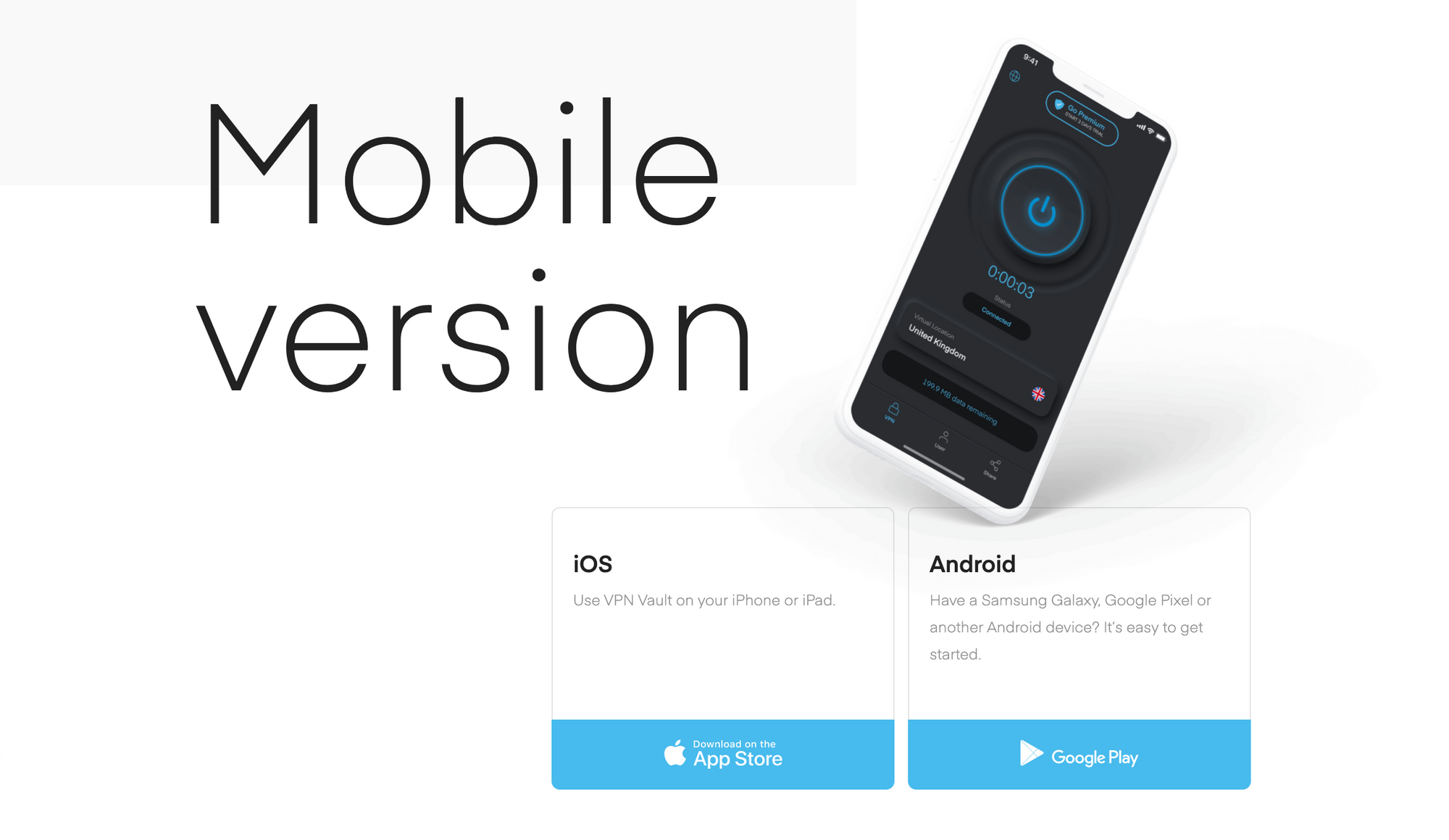 Mobile users can get VPN Vault by Appsverse in the Apple store for iOS users and in the Google Play Store for Android users.
With Amazon continuously expanding, you can expect more and more devices to enter the market. Make the most out of this streaming service by using a paid or free VPN for Amazon Firestick TV.