Want to know how to watch Filipino movies on Netflix? If we tell you that you can now watch your favorite Filipino movies on Netflix, you would be happier than ever before!
For Filipino movies lovers, Netflix has indeed brought a great source of entertainment where they can access all Filipino content just at a few clicks. But wait a minute! They cannot access it by just logging into their Netflix account. Because of the geo-restricted license requirements, not all Filipino movies may be available in all countries where Netflix is available at.
But with this problem, we bring you a solution. So, don't be sad and start using the best VPN for Netflix unblocking. Many people wondering how to watch Filipino movies on Netflix should opt for some best free VPN apps as in this article, we will share some of the best VPN proxy tools that can help you unblock your favorite Netflix contact irrespective of your location.
How to Watch Filipino Movies on Netflix: Top-Recommended Filipino Movies on Netflix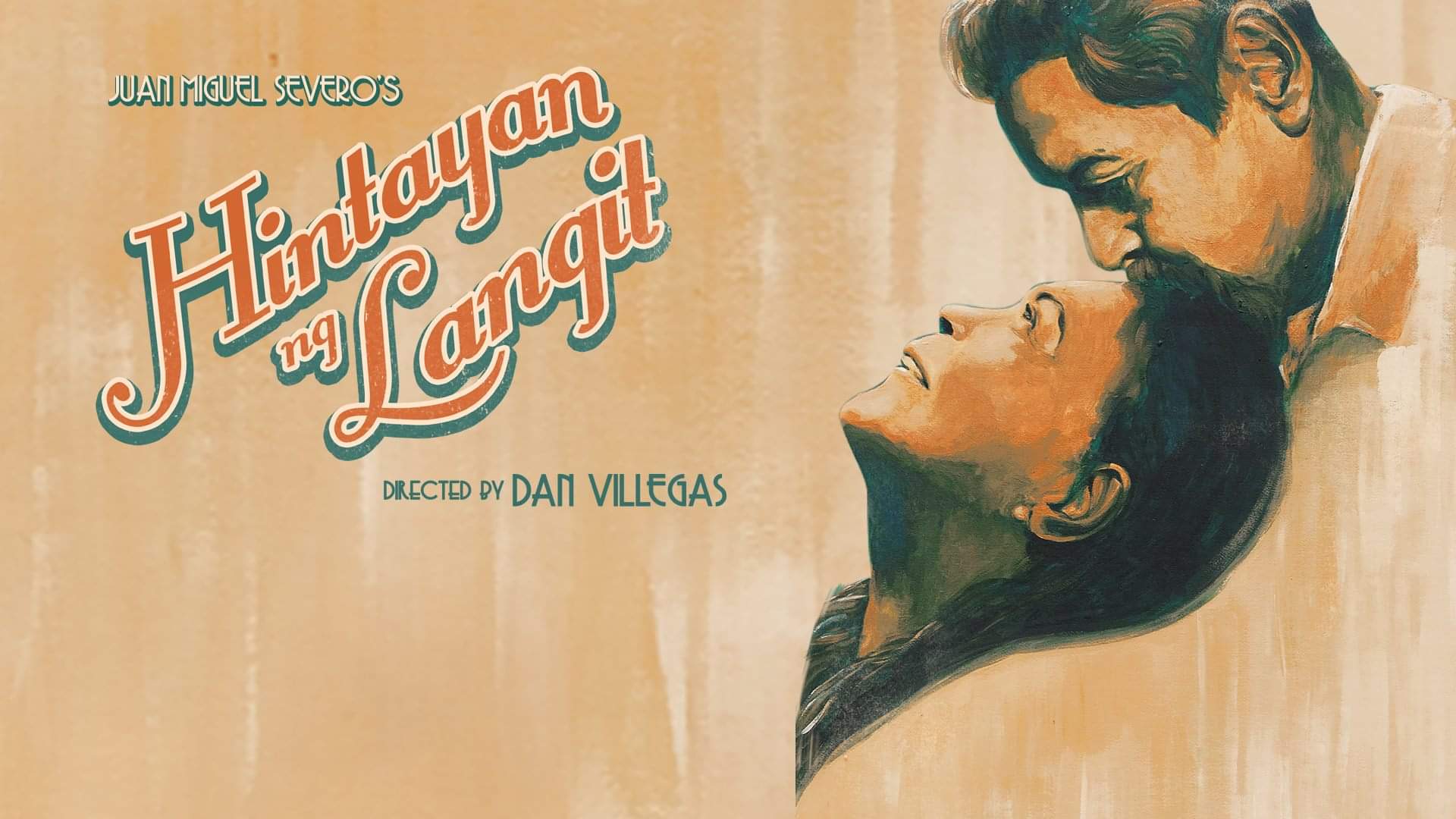 The top pick in our Filipino movies list is Heaven's Waiting (Hintayan Ng Langit), a heartwarming film that centers around two ex-lovers who cross the paths yet again—this time in Purgator. The film received the Audience Choice Award and Best Screenplay at QCinema International Film Festival 2018, as well as the 12th Golden Sarmatian Lion Award.
The second pick is Birdshot showing Mary Joy Apostol's journey after she unwittingly shoots an endangered Philippine eagle. It is based on a true story of a farmer in Bukidnon who killed, cooked, and ate an eagle in the wild. The movie was nominated for many accolades including Best Picture at the Asian Future Film Competition of 29th Tokyo International Film Festival. Mary Joy Apostol won the Best Actress award at the ASEAN Film Awards.
How to Watch Filipino Movies on Netflix: Benefits of VPN for Netflix
Some Filipino movies, unfortunately, may not be accessible if you're outside the country for any reason, such as for a business trip, a vacation, or because you're living abroad as an expat. In any of these conditions, it is nearly impossible to access Filipino TV and content, especially popular movies. This is because such users try to connect to this content with a foreign IP address. If they want to access some Filipino movies, they must have a Filipino IP address, but if they happen to be in, say, the USA, they will have an Australian IP address. Netflix Philippines won't like that and will boot users off their digital platform due to geo-restricted licensing requirements.
Using a great VPN app can help you solve this issue and regain access to your favorite geo-blocked Filipino content on Netflix.
By connecting to one of a VPN provider's servers in the Philippines, it gives users a Filipino IP address (temporarily) that opens the gates wide to their digital Filipino content. Here we bring the top VPN alternatives to unblock Netflix content.
How to Watch Filipino Movies on Netflix: Top VPN Alternatives

VPN Vault is the safest and best app for unblocking geo-blocked streaming content, websites, and apps. It is developed by the renowned privacy company Appsverse. VPN Vault by Appsverse is an app that lets you unblock Netflix's all features anywhere in the world and enjoy the best experience anonymously by changing your IP address to a country of your choice and masking your actual location.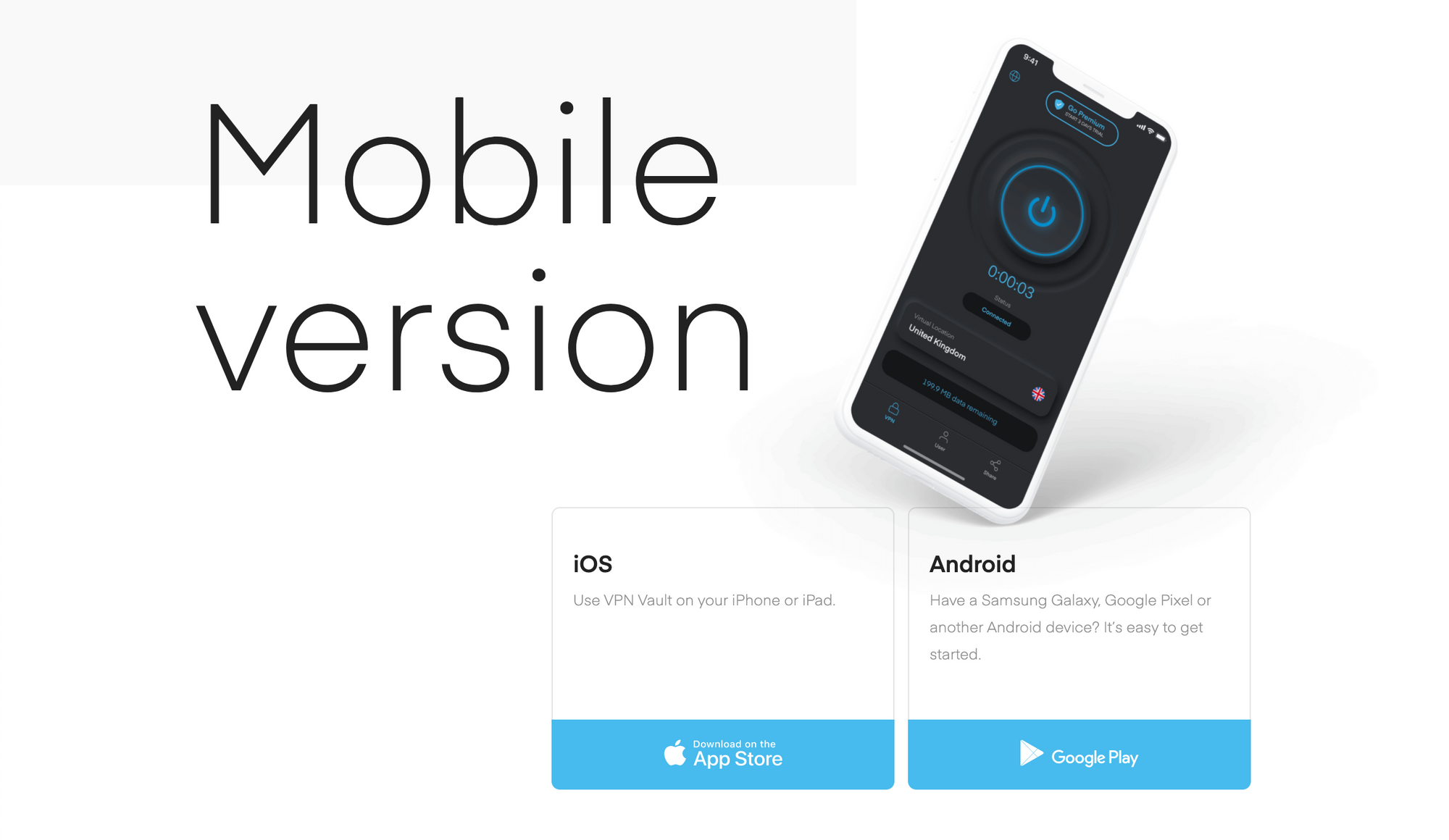 Get secured access with no boundaries at the tip of your fingers through the VPN Vault mobile app for iOS and Android. With VPN Vault, all your data is sent and received through an encrypted tunnel. It offers the very best encryption and privacy features so that no one can get their hands on your confidential information.
Key features that make it the best VPN for Netflix include:
Full traffic protection
No IP logging
No history logging
Rotating IP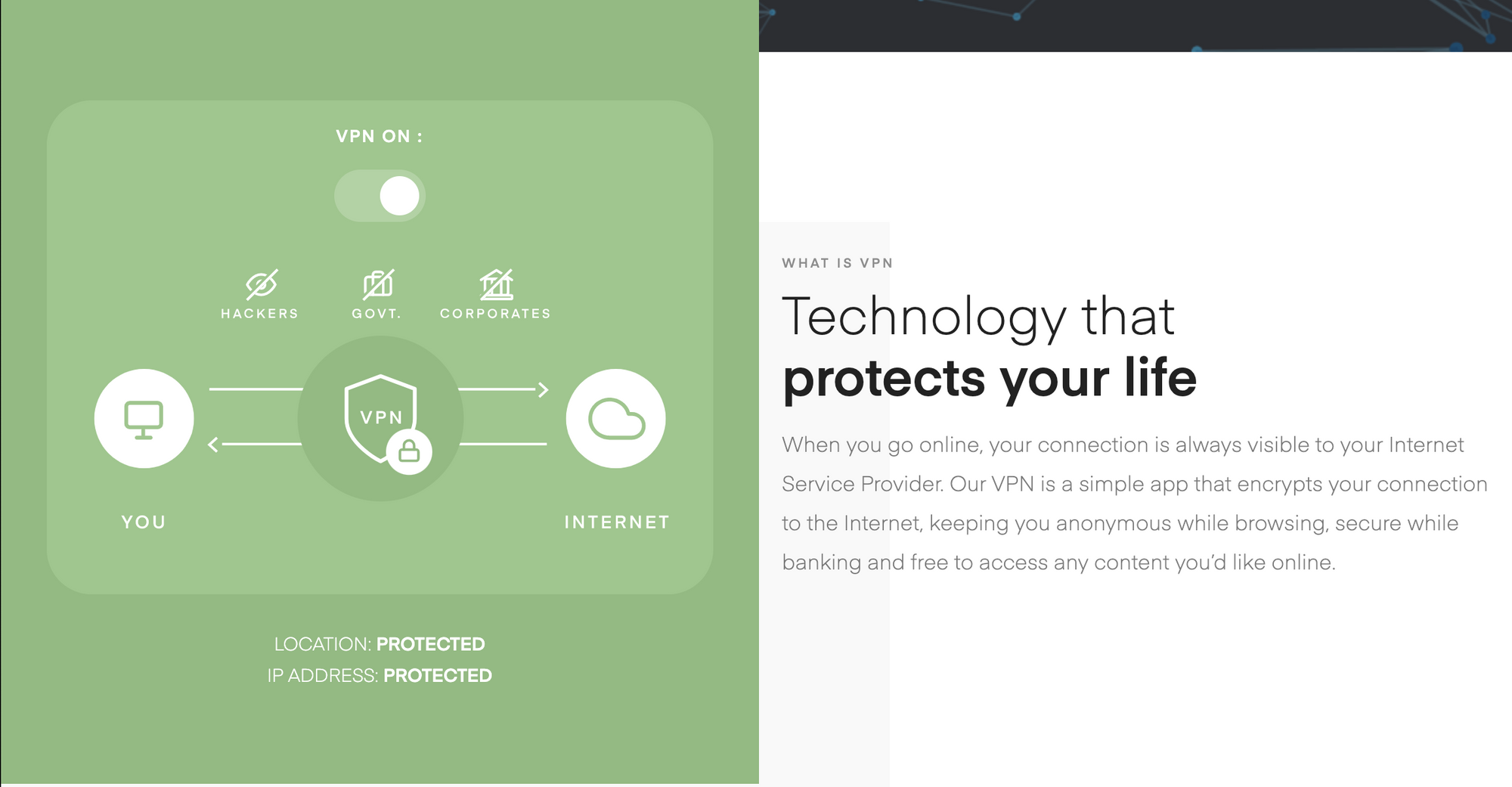 The most special features of VPN Vault that give it an edge over other VPN services include:
AES-256 military-grade encryption
Access to 75+ countries (beating the likes of Surfshark and NordVPN)
High upload and download speeds beating popular VPN Cyberghost
Powered by worldwide servers and a network of global VPN servers, VPN Vault is a widely preferred option by the users to unblock Netflix because of its security and efficiency. Its encryption, availability, security features, and compatibility with nearly all operating systems also make it the best resort.
ExpressVPN
ExpressVPN comes with servers in over a hundred countries, if not more locations, and has top-notch encryption to protect your data.
CyberGhost
CyberGhost VPN lets users set up their VPN connection via their router, and if their console is linked to their Wi-Fi network, it will be protected. CyberGhost has over 6200 servers from 90+ countries globally. It offers unlimited bandwidth, fast connections, and a collection of high-security features.
How to Watch Filipino Movies on Netflix: Which VPN app should I choose?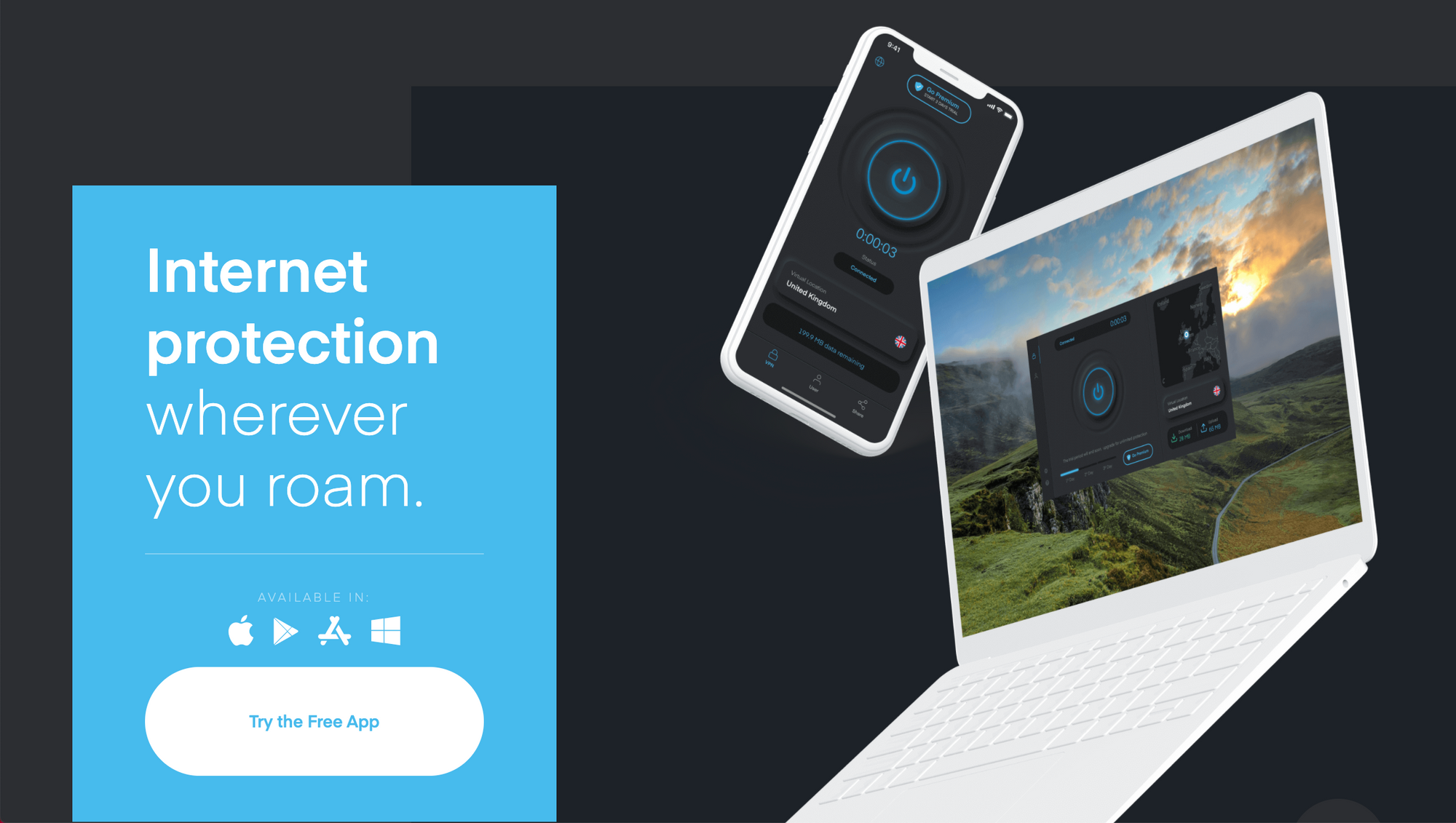 Among the best VPN alternatives we mentioned, one of the better ones to access all Netflix content is VPN Vault by Appsverse. Try it today!