The internet has allowed for a lot of different ways to share files and information. One those channels are Torrents. The term was coined way before streaming sites became mainstream. Torrents are still very much in use today and one of the ways people protect themselves is by using ExpressVPN with uTorrent or any other equivalent applications.
What are Torrents?
Torrents are pieces of data or files that are shared through peer-to-peer (P2P) networks. This means, the file can be shared by peers or participating devices instead of uploading it to a centralized server. You'll be able to participate in the network by using a torrent client. Instead of the file coming from one source, it comes from multiple ones.
Torrent clients like uTorrent, BitTorrent, and qBitTorrent act as managers for the P2P network. The network, or sometimes referred to as the sward are composed of the uploaders (seeders), and downloaders (leechers). In simpler terms, it identifies and communicates with the participating devices, telling them where to get or give the next bit of data. This is why it is important to check how many seeders a particular file has, to know if there are devices that are available to upload the data. And also why participating as a seeder keeps the file alive and available to anyone who needs it online.
What is ExpressVPN?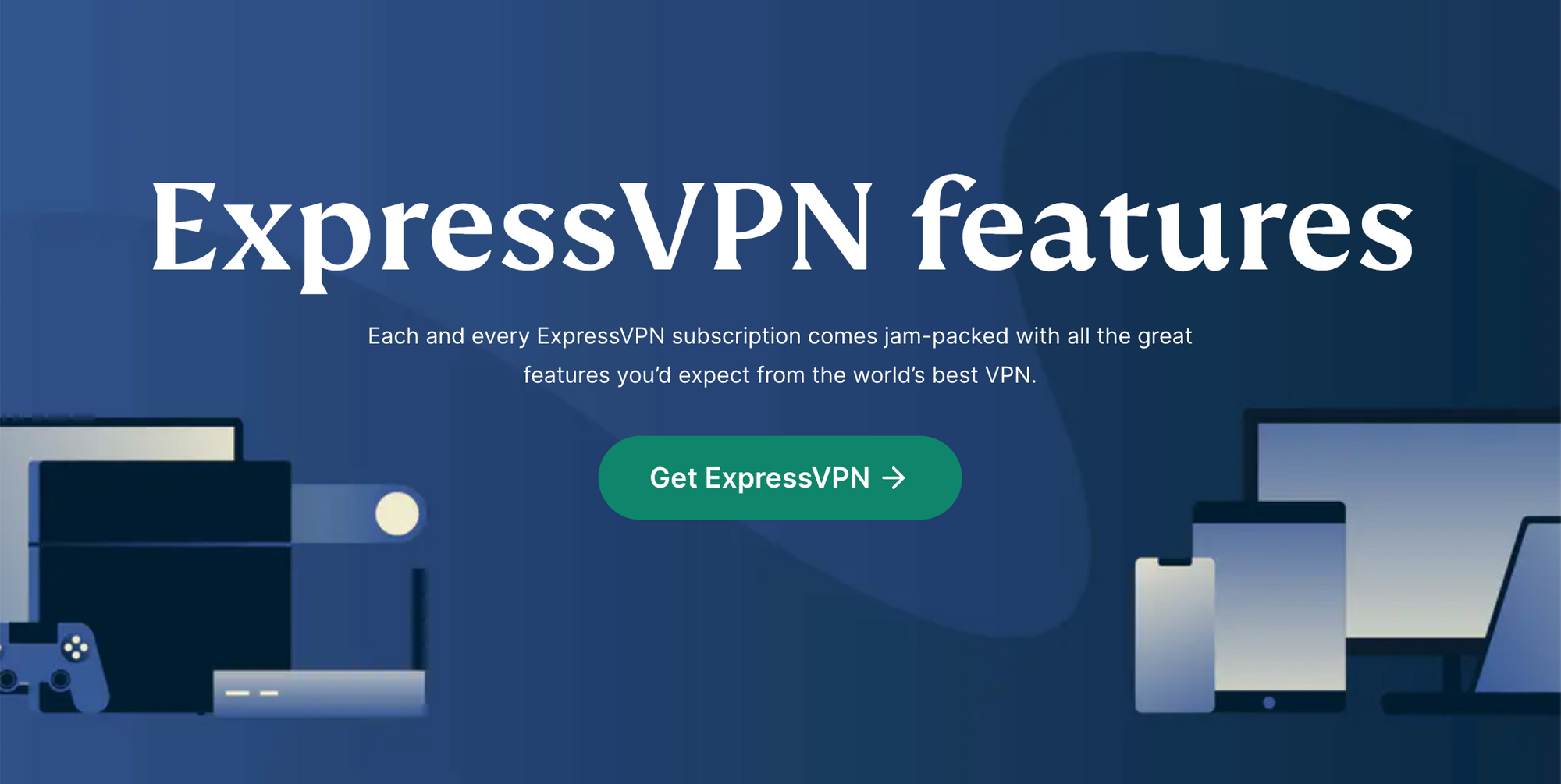 ExpressVPN is a Virtual Private Network. Like any other VPN, it protects the users' identity and their browsing habits by scrambling the traffic and encrypting it. ExpressVPN torrenting protects the data you download and upload from the prying eyes of the internet, keeping your transfer of data hidden.
Put together, ExpressVPN with uTorrent allows you to quickly download and share files while keeping your traffic secure and private. Of course you can also use QBitTorrent with ExpressVPN or with any P2P client.
Are There ExpressVPN Alternatives?
Yes. There are many options in the market that will work just as efficiently as ExpressVPN and uTorrent. ExpressVPN torrenting is becoming increasingly important as many sites start to log activities and keep track of user data.
NordVPN is a fairly renowned VPN service with competitive prices. They allow for lightning-fast speeds for lag-less torrenting, streaming, and even gaming. It has a built-in ad and malware blocker for extra protection.
IPVanish boasts of their Zero Traffic logs policy. This means none of your traffic (your browsing, downloads, uploads) while you have IPVanish activated will be recorded or logged anywhere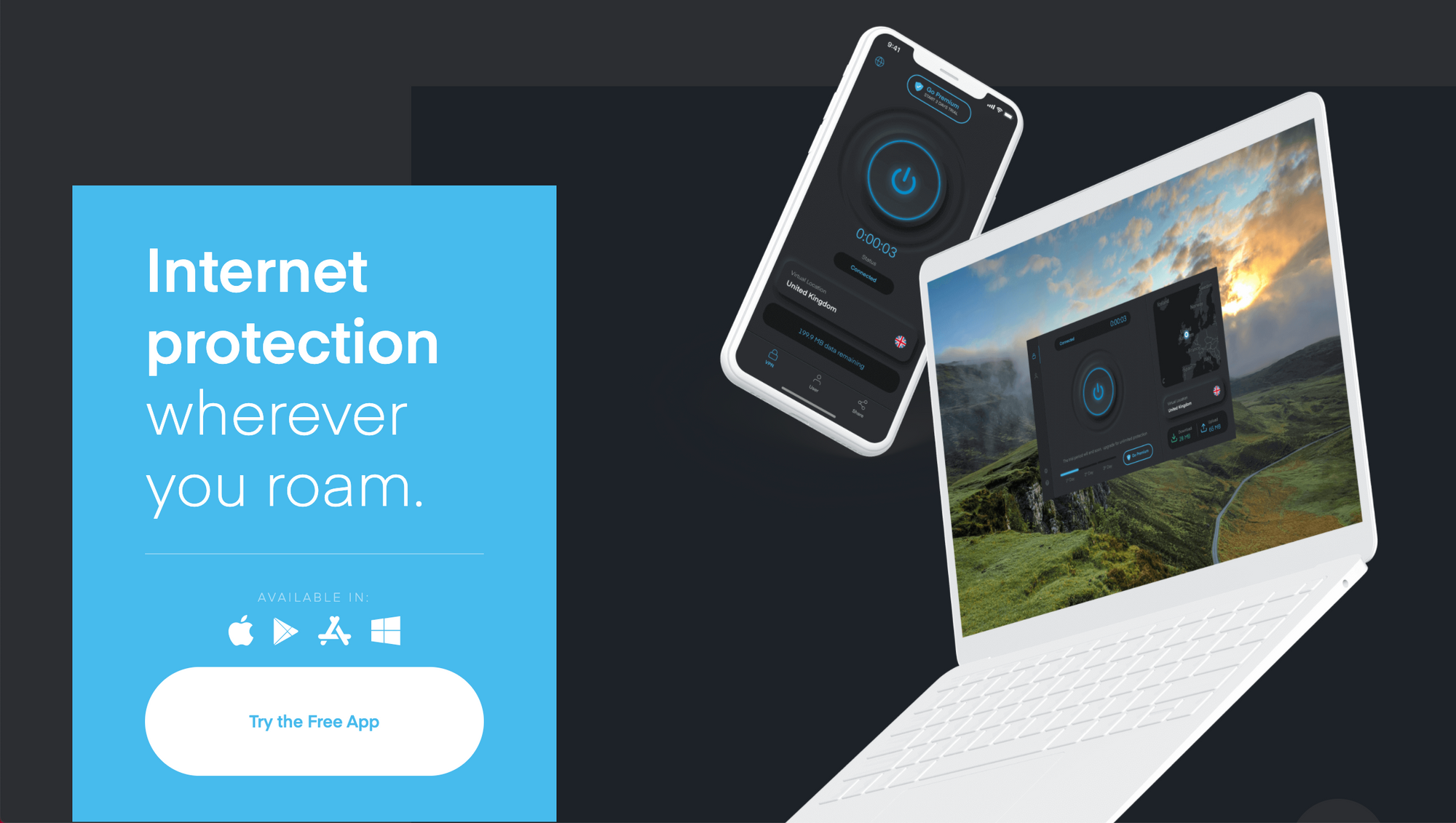 VPN Vault by Appsverse is another option we recommend for your torrenting needs. It lets you browse anonymously by masking your IP address and changing it to a country of choice. This allows you not just to cover your online tracks but to also access geo-locked applications. The best part is you can use it on your mobile and activate with one click of a button.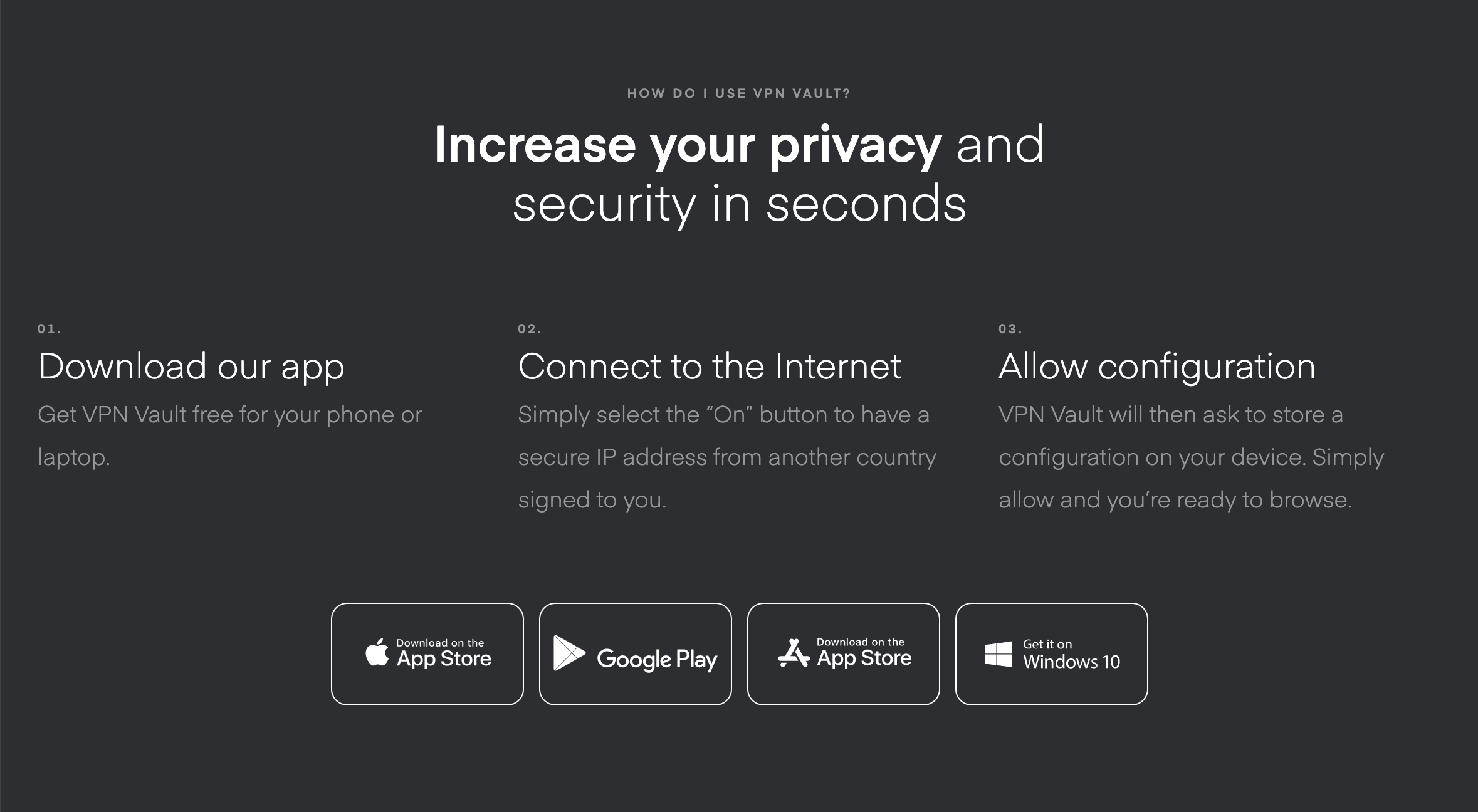 You can download VPN Vault by Appsverse on iOS version via the Apple store and the Android version in Google Play.
Conclusion
ExpressVPN and uTorrent and other types of VPNs and torrent clients working together – such as our recommended solution VPN Vault by Appsverse – are becoming the norm in P2P data transfers for the quick back and forth transfer of data that is kept secure and private. This is especially important for large data transfers containing confidential information or any identifiable information that needs to be protected from the prying eyes of the internet.