If you're on Instagram, you may want to know how to unlink your phone number from your Instagram account.
Instagram is home to limitless eye candy, but it's also a place full of deceptive marketers, identity thieves and people with less-than-good intent.
In June 2019, almost 49 million Instagram users had sensitive personal data leaked onto the internet. Even earlier, it was found back in 2017 that many Instagram accounts were created solely to spread propaganda from Russia's Internet Research Agency.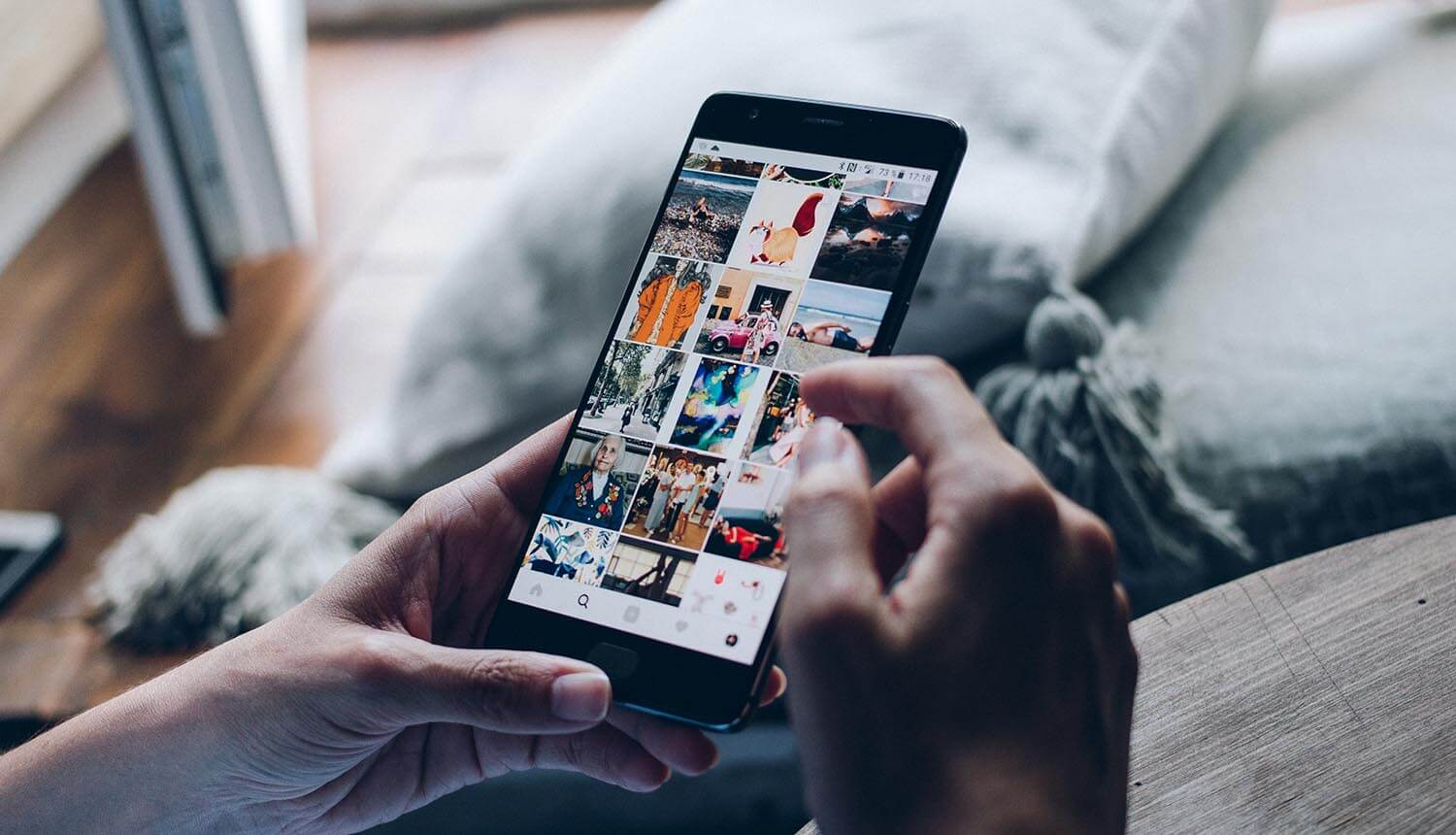 And not of all it was caused by unethical outsiders. Some of the privacy scandals the company has had to deal with was in fact an inside job.
For example, it was discovered late last year that Instagram had allowed San Francisco- based marketing agency HYP3R to track millions of users' data without consent.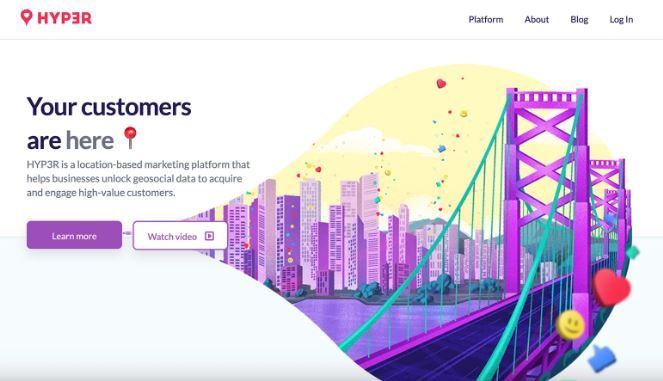 It's high time to take control of your privacy on Instagram. And you can start by unlinking your phone number from your Instagram account.
This guide will walk you through Instagram's sign-up process, and how to unlink your phone number from your Instagram account.
Why does Instagram need my phone number?
When you first sign up with Instagram, the app will ask you to first pick a username.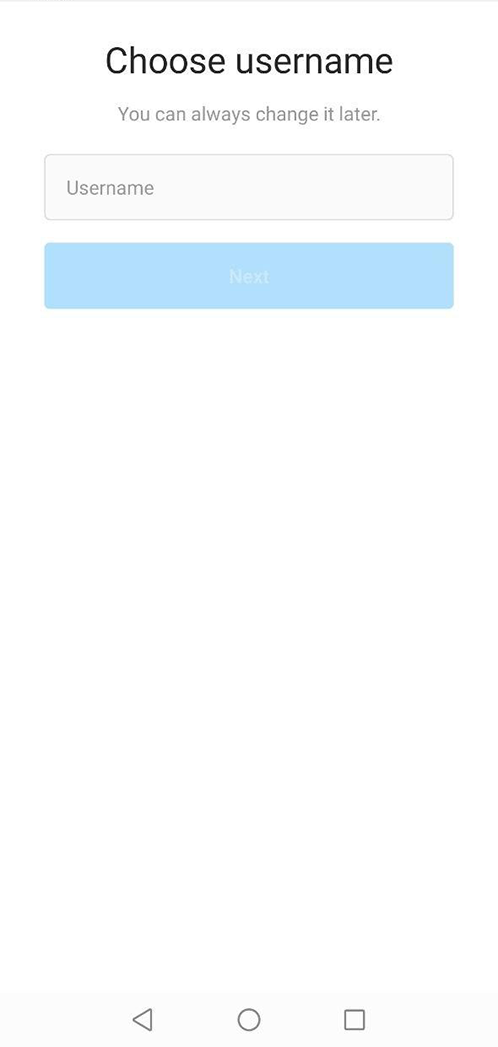 After you've chosen a username, Instagram will then request that you add either a working phone number or email address.
This is because Instagram requires a means of contacting you should there be any issues with your account.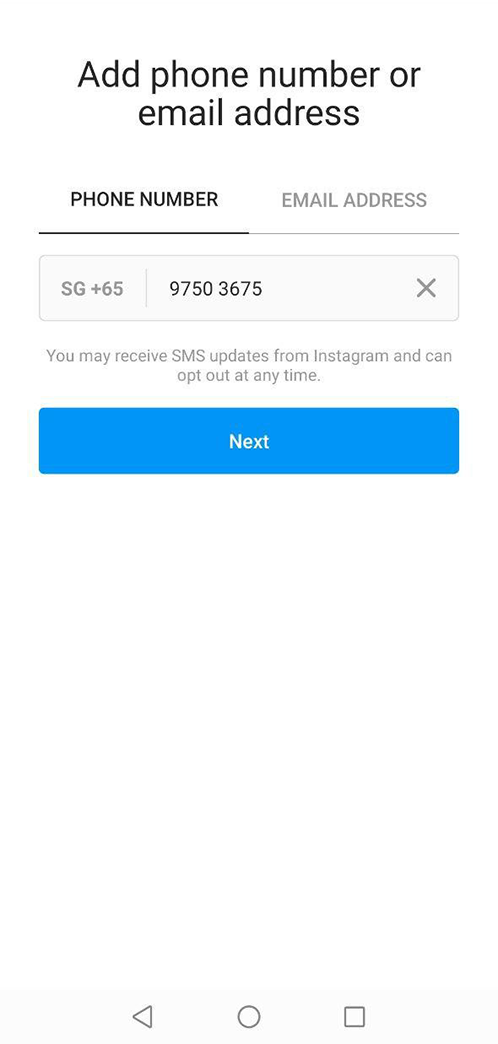 Instagram will also use either the phone number or email address you've provided to send you a verification code, which you'll then key in as shown.
If you don't provide a phone number or email address you can't proceed.
This might not surprise you. Most apps you use today request the same, if not more information, before allowing you to use them. But beyond verification codes and means of contact, have you stopped to think if there's more to it?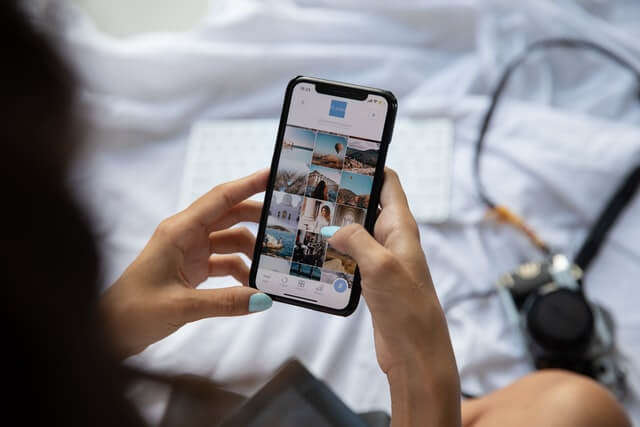 By getting you to provide a phone number or email address, Instagram can confirm that the account is linked to an actual user and not a fake bot.
This is particularly important, given past instances where fake profiles were set up to deliberately spread misinformation or impersonate certain public figures.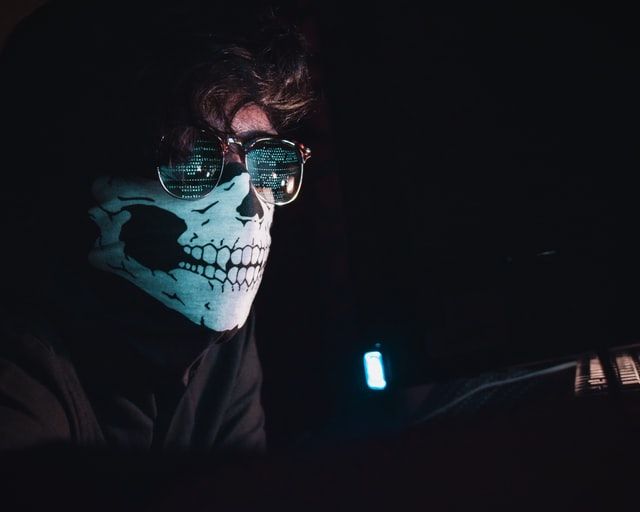 Another less assuring reason is because Instagram has an interest in collecting user data. Ad companies are always trying to reach the desired audiences, and user data can get them were they want to be.
Before you unlink your phone number from your Instagram account…
Before you unlink your phone number from your Instagram, please take note of the following:
You should add an email to your Instagram account first. Instagram needs at least one way of contacting you.
If your phone number is connected to a business or influencer page, make sure that the change in phone numbers is communicated well in advance.
You'll want to minimise exposing your personal details, so it's best to add a working email address that can't be easily traced back to you.
How to unlink your phone number from your Instagram account
After you've added a verified email to your Instagram account, here's what you need to do to unlink your phone number from your Instagram account:
On your profile page, tap "Edit Profile"
Select "Personal Information Settings"
Tap on "Phone Number"
Delete the phone number you provided earlier and tap "Next".
The phone number should disappear from your profile
Select the blue tick on the top right and you're done
What if I can't unlink phone number from my Instagram account?
If you're using Instagram to run a business or manage an influencer, it might be unfeasible to unlink your Instagram account from a phone number.
In these cases, consider linking your Instagram account to a second phone number.
Connect a second phone number to Instagram with Phoner
The second phone number you link your Instagram account to should be able to:
Reliably send and receive calls and texts
Allow you to receive Instagram verification codes and notifications
Phoner is one such second phone number app.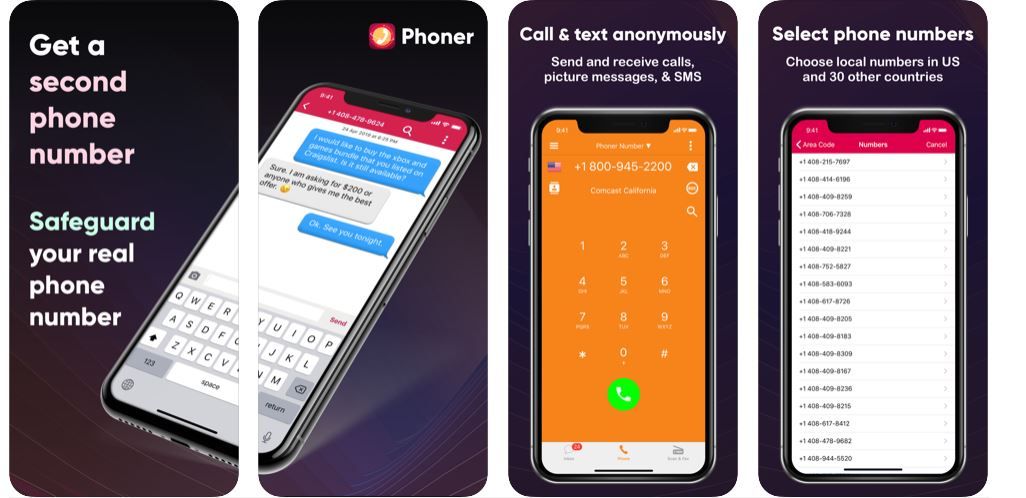 With Phoner, you'll have limitless second phone numbers to choose from. Phoner's second phone numbers can be used immediately without a new SIM card.
More importantly, all second phone numbers on Phoner are also burner phone numbers. Use them for as long as you like, and get rid of them when things get hot.
Keep your phone number safe on Instagram
You'll want to document life in one impressive gallery on Instagram, but you should also be careful to protect your phone number privacy.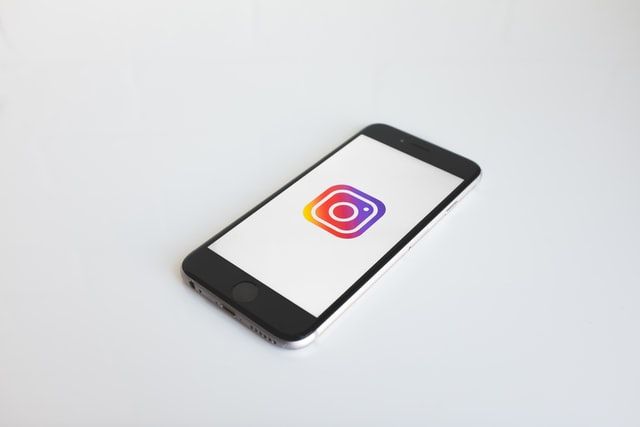 Instagram says it's doing its best to protect its user. But remember, the only person that can really watch over your phone number privacy is yourself. A second phone number can keep your phone number privacy safe on Instagram.
So that's how to unlink your phone number from your Instagram account. If you're curious to find out more about how Instagram handles your personal data, be sure to check out Instagram's data policy. Share your life with the world on Instagram safely today!