This article is going to show you the best way to find out how get Outline VPN server for free. But first of all, what is Outline VPN? You may or may not have heard of Outline VPN.
How To Get Outline VPN Server for Free: What is Outline VPN?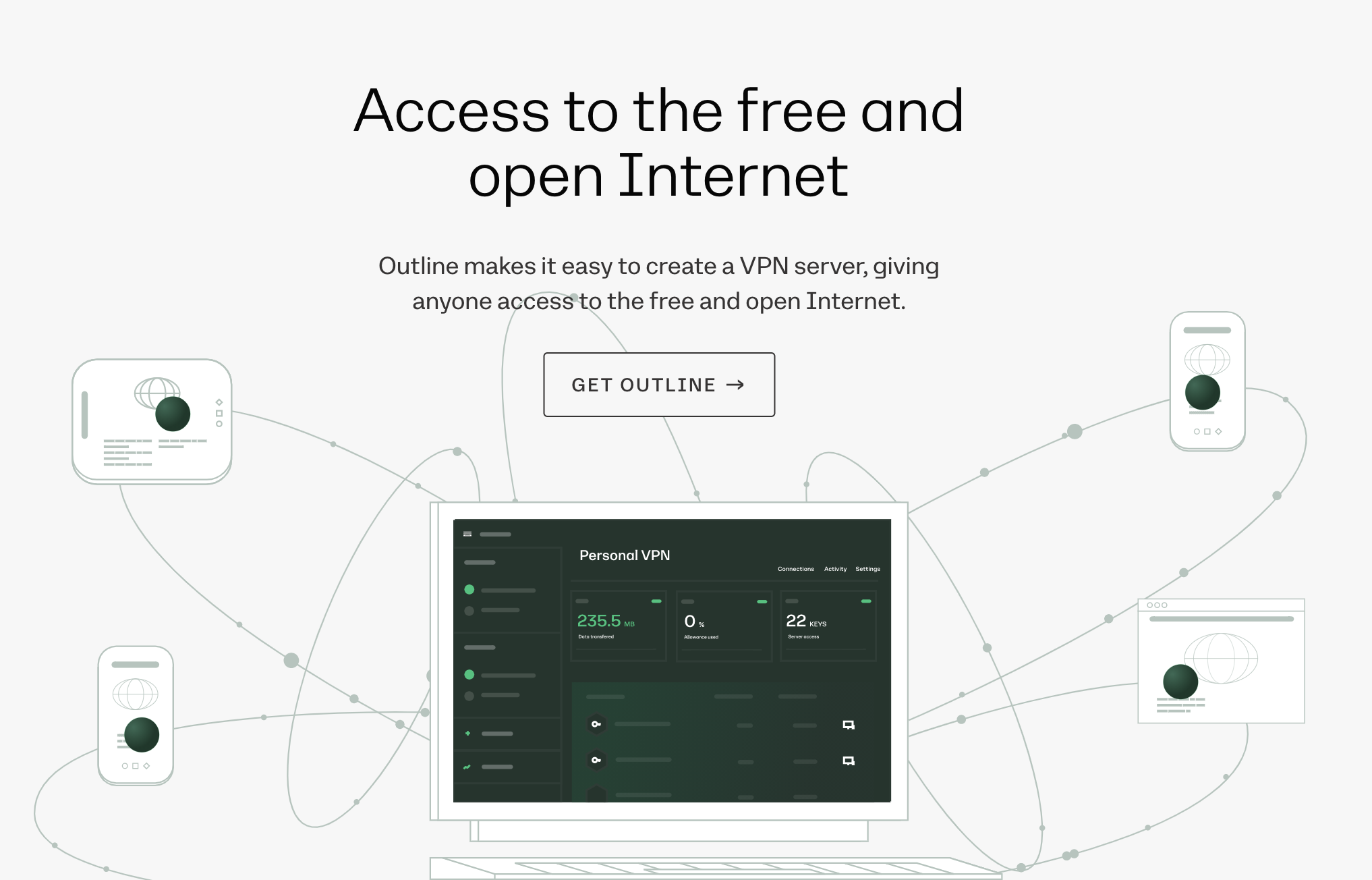 Outline VPN is a free and open-source tool which makes it easy to set up your Virtual Private Network (VPN) server to safely access the internet. Outline VPN is used for the creation of a personal or corporate VPN server on a cloud provider of the user's choice. It is perfect for media organizations who need a safe way to communicate freely on the internet.  It was developed in March 2018 by Jigsaw, a technology incubator created by Google. The best thing is that you can get Outline VPN server for free.
How To Get Outline VPN Server For Free: Benefits of VPN for Security
Using a VPN like Outline VPN for free has a number of advantages, though we are going to focus on the security benefits of using a VPN. I am sure you will want to know what to expect security-wise when you get an outline VPN server for free. So let's get right into it.
The first thing you should know is that VPNs use encryption codes. The stronger the encryption code, the better the security that the VPN provides. Now let's move in to the benefits of VPNs for security.
1. Hides Your Network Identity and IP address
One important security benefit of VPNs is that they hide your network identity and IP address, thereby making it impossible for anyone to pinpoint your location. This is done by routing your network traffic through one of their numerous servers in another part of the world.
2. Prevents Tracking By ISPs
Another security benefit is preventing your Internet Service Provider (ISP) from tracking you across the internet. ISPs usually track every action you take on the internet – every site you open, every page you view, and so on. Using a VPN stops this.
3. Protects Your Device When Connecting To Public Wi-fi:
VPNs also protect you when connecting to a public Wi-fi. We can all agree that public Wifis are not the safest, someone could get access to your device through these networks and steal sensitive information. VPNs make sure this is not possible.
How To Get Outline VPN Server for Free: Top VPN Alternatives

VPN Vault by Appsverse
VPN Vault by Appsverse tops this list. It is arguably the best VPN proxy tool and the best alternative to Outline VPN server for free. It features a AES-256 military-grade encryption, ensuring the best security possible. It also provides access to servers in over 75 countries, more than the likes of Surfshark and NordVPN. It also has high upload and download speeds. VPN Vault is also available on both iOS and Android.
ExpressVPN
Express VPN is a popular VPN. Its selling points are its speed and unlimited bandwidth. It also has very good encryption and security system. This is topped off with an easy-to-use UI. However, it is quite pricey.
NordVPN
This is another popular alternative. It is known for its sophisticated security and total privacy. However, they have servers in only 59 countries and it is also a pricey option.
How To Get Outline VPN Server for Free: Which VPN app do I choose?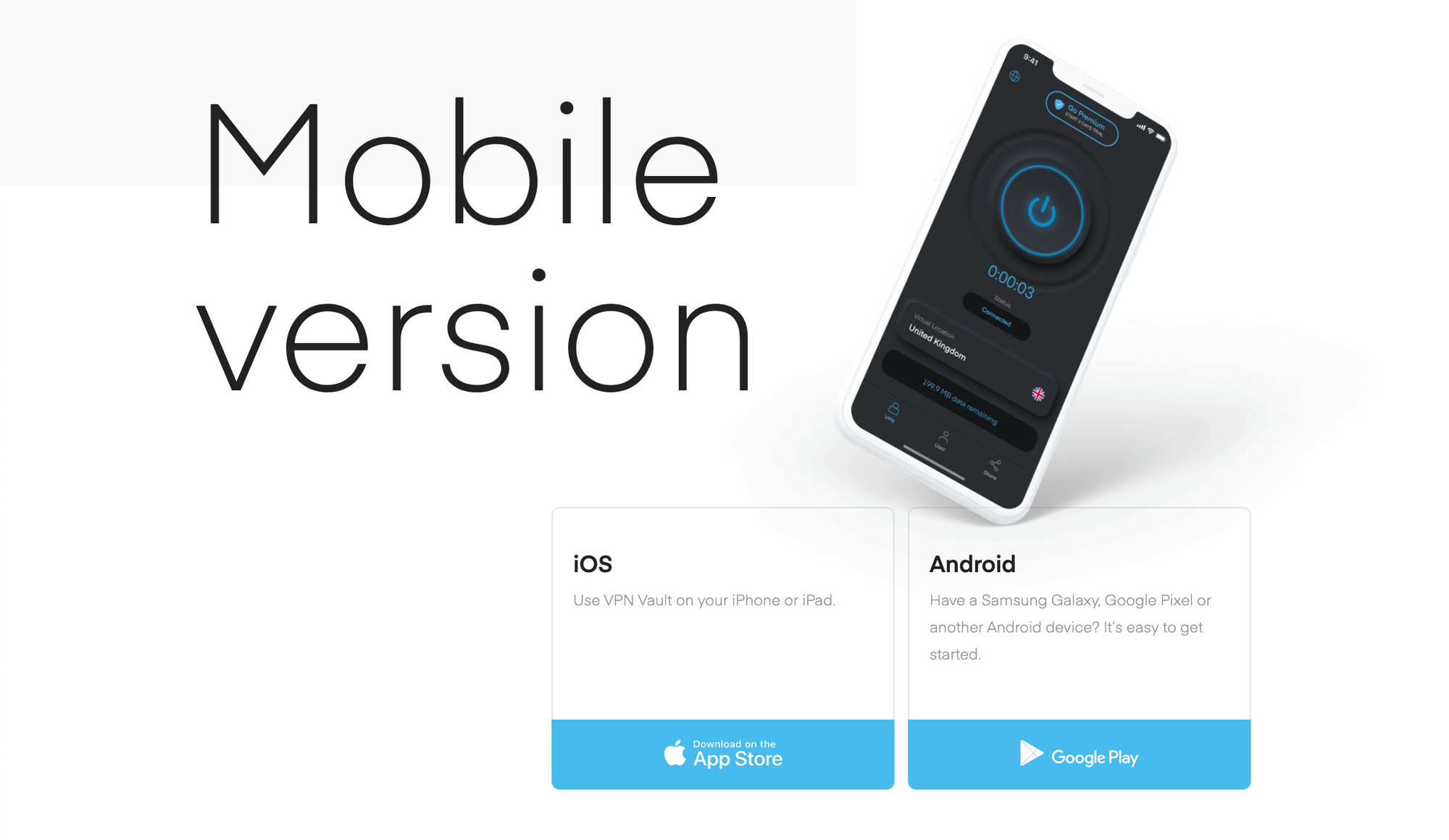 While most of the alternatives listed above are good, VPN Vault by Appsverse is the best option. Not only is it the best free VPN app, but it is also the perfect VPN for Netflix unblocking. VPN Vault is the VPN you should choose for the best experience. It is clearly the best alternative to Outline VPN.