In online dating, few questions get more attention than asking how to get a new Tinder account on the same phone. With Tinder making resets harder and finding assured matches more expensive,  wiping the slate clean with a new Tinder account while using your current mobile phone sounds a lot easier – and effective.
There're lots of reasons why anyone would ask how to get a new Tinder account on the same phone to go along with their first (or completely replace their old one).
Why you would want a new Tinder account on the same phone
Reason 1: Deleting you current Tinder account and re-opening one under your current phone number will take you at least 3 months – and leave you badly penalised.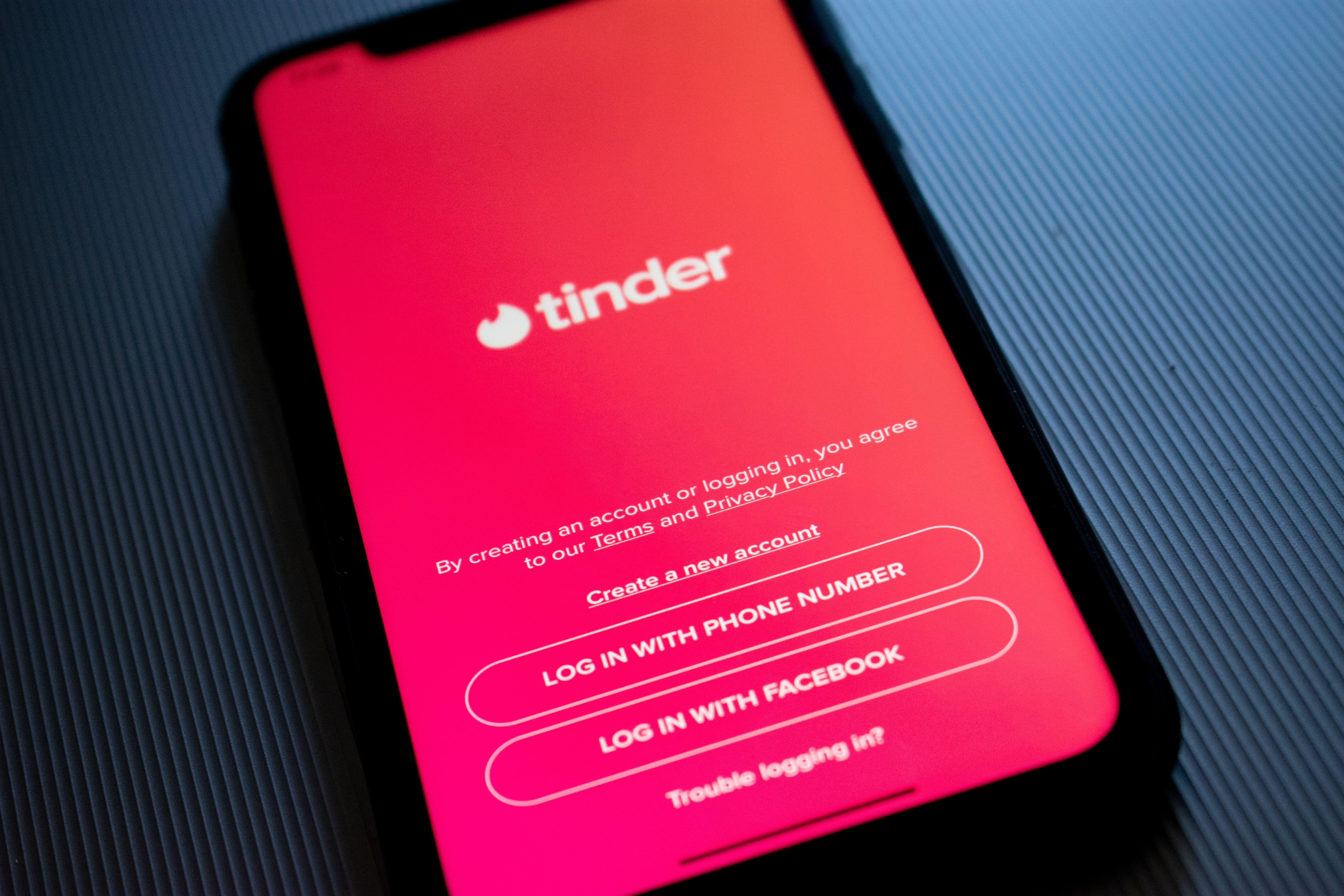 If you're are thinking of simply taking a hiatus off Tinder, this may work for you. But keep in mind – Tinder's new algorithm ranks users based on 3 criteria: a user's so-called desirability score, visibility and "type match".  
Getting off Tinder for 3 months means you become a lot less active within this timeframe, and this will cause your profile to be pushed further back in people's queues the longer you stay away.
While coming online apparently causes your profile to "snap back" to its original position on people's queues, Tinder places a major penalty on your account score each time you do so. This hefty penalty alone is good reason to ask how to get a new Tinder account on the same phone.
Reason 2: You swiped too much and got lesser relevant matches over time.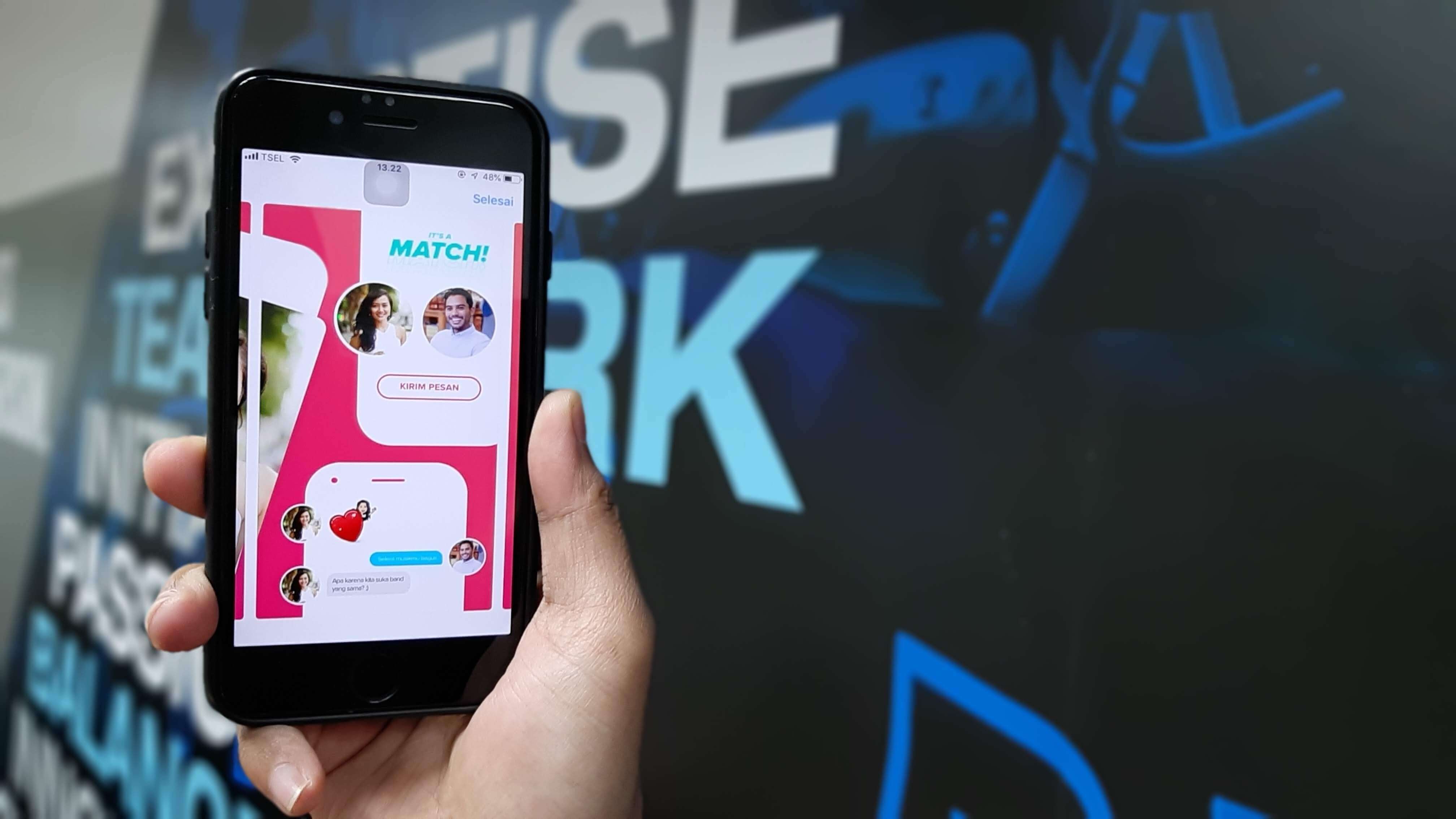 Sometimes users may also ask how to get a new Tinder account on the same phone because they swiped once too many on their old accounts.
Every Tinder account is limited to 100 right swipes or likes a day, and Tinder also tracks if users exchange contact details and make real-life connections. If you're get too swipe-happy, Tinder will gradually reduce the number of users that get to view your profile, and that leaves you with fewer matches over time.
Tinder's new algorithm also ranks users based on how many people swiped right on them, and each swipe carries a varying weight that depends on how many right swipes each person had. Being overzealous with right swipes can skew Tinder's attempt to connect you with similar people.
Reason 3: Catching your cheating boyfriend / girlfriend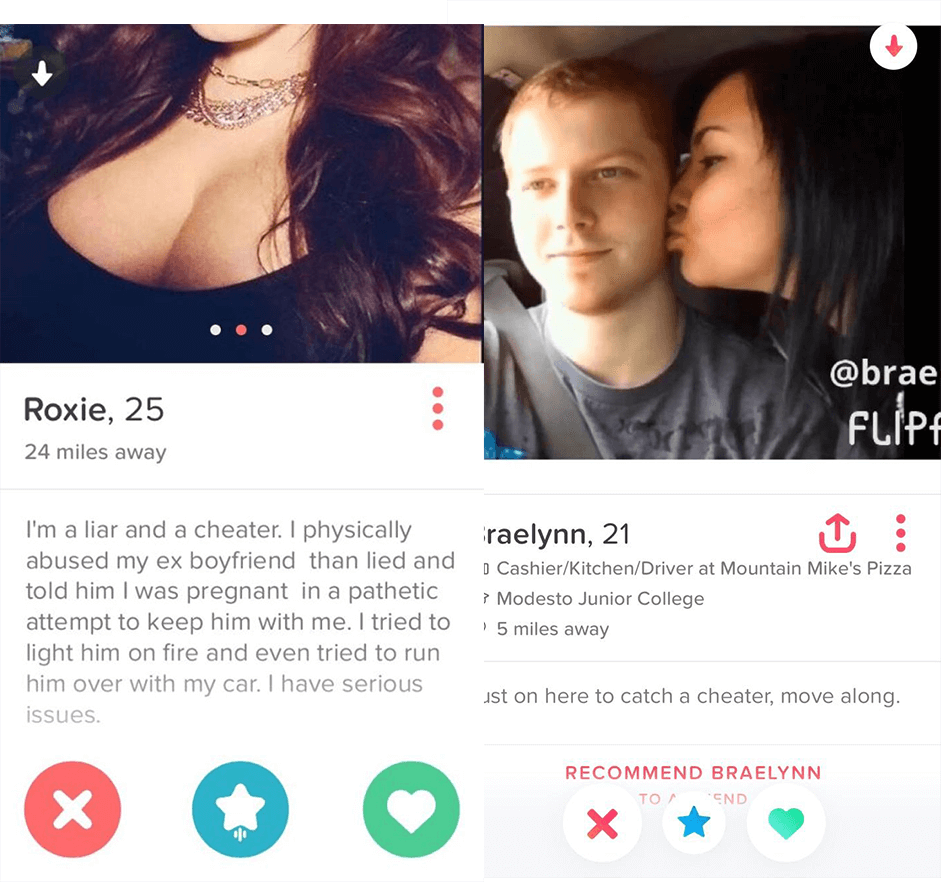 For others, figuring out how to get a new Tinder account on the same phone is a way to hunt down their cheating lovers.
Loyalty seems to be in short supply these days, and Tinder's association with casual sex and hookup culture doesn't make things more reassuring for couples either. In fact, catching your significant other cheating on Tinder is so in demand that a website offering such a service for $5 actually exists.
Sometimes honest conversations don't work, and you may feel compelled to take things into your hands by keeping a lookout for your better half's activity on Tinder.
Reason 4: As a workaround for a Tinder ban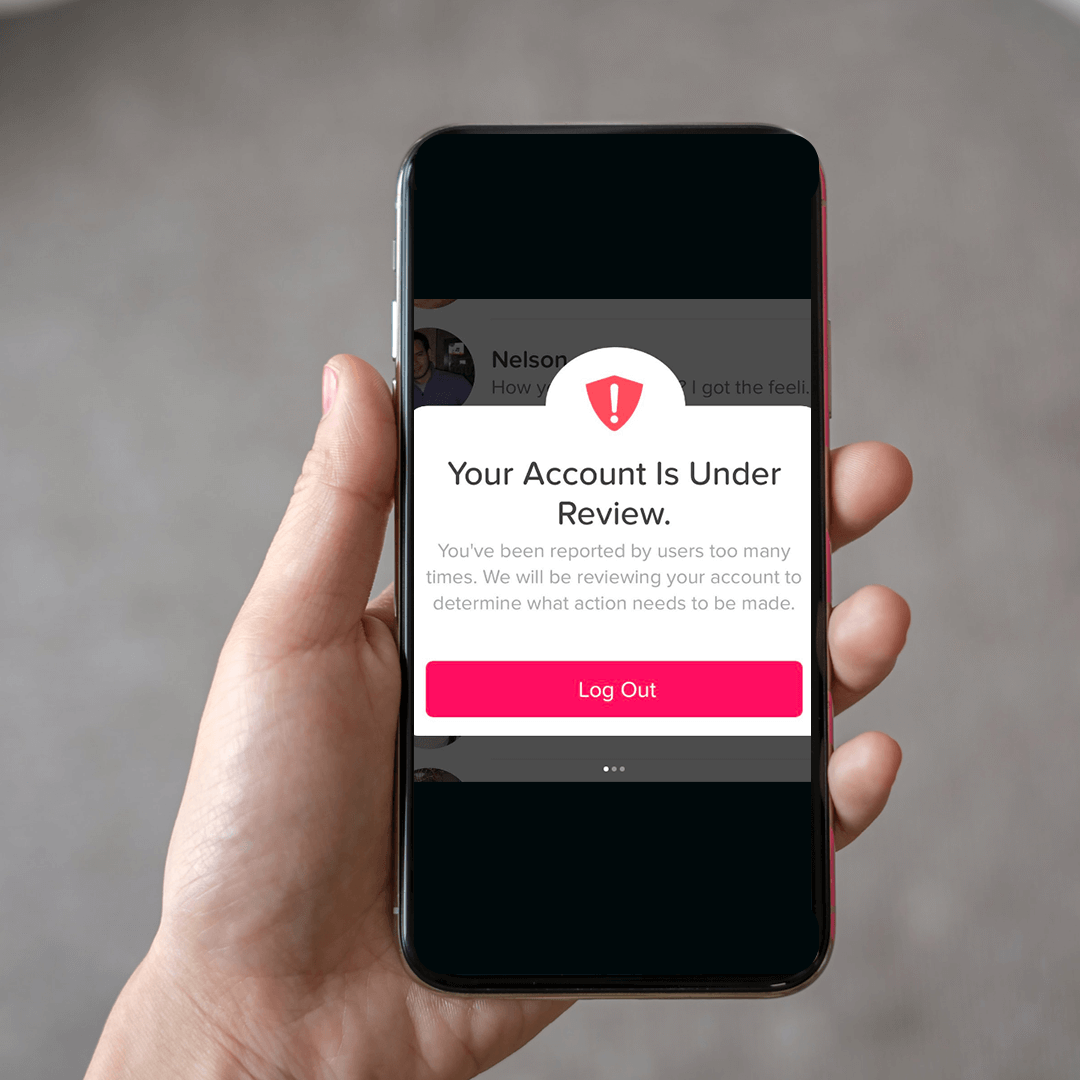 Tinder doesn't have a formal appeals process and if you do get the banhammer, the Facebook account and/or phone number associated with your banned account can never be use to sign up with Tinder again.  
In this case, starting a new account with a new phone number or Facebook account is the only way to get back to swiping right.
So, how can we get a new Tinder account on the same phone then? Here are 4 ways to do so:
How to get a new Tinder account on the same phone
Method 1: Create a fake Facebook profile and log in to Tinder using the new profile
Starting a new tinder account on the same phone can be done by simply logging out of your current Facebook profile, creating a new one and then using the new account to open a new Tinder Account.
This method has two major issues: One, creating a fake facebok profile violates Facebook's Community Standards and may result in a permaban for both your fake and actual accounts. Two, you'll need to keep signing out and logging in each time you want to use your second Tinder Account.
Follow these steps if you want to try this method:
1.    Delete Tinder account and app.
2.    Go to your Facebook (you will need Facebook), then to settings, then you should see "Apps and websites". Find Tinder and remove it.
3.    Make a new Facebook account, then you'll be able to use Tinder. Also, don't forget to use a new phone number. I use Textnow for this.
One more thing you should know: Linking Tinder with Facebook gives it access to your location, friend list, images and …. Practically everything else in your Facebook profile. Not a good idea, especially if you're looking to keep your online dating a secret.
Method 2: Get Tinder++ via a 3rd Party App distributors like AppValley, Tweakbox or PandaHelper
Want a new tinder account that comes with all the benefits of the Tinder Gold and more? Tinder++ does exactly that, but you can't find them on the Apple Store or Google Play.
To get a new Tinder Account on the same phone using Tinder++, you'll need to head over to 3rd Party App Distributors lik aAppValley, Tweakbox or Pandahelper. Unlike regular Tinder, Tinder++ comes ad-free, with unlimited likes, swipe rewind and also grants you a free monthly boost.
Tinder++ isn't foolproof however. Past users have noted that the app fails to work everytime a major operating system update gets announced.
How user data collected in third-party apps and by these sites is also dubious. Still, Tinder++ doesn't need you to jailbreak or root your mobile phone, and the founder of App Valley himself had also personally issued a statement last year clarifying why the company inserts dynamic libraries in their apps.
Method 3: Clone Tinder with Parallel Space
If a pirated version of Tinder created by an third party distributor doesn't sound reassuring, maybe creating a copy of your own Tinder app with a cloning app like Parallel Space might.
This isn't just about knowing how to get a new Tinder account on the same phone anymore; it's actually getting yourself a brand new Tinder.
How Parallel Space works is simple:
1.    Launch the iOS app store on your device, find and download Parallel Space
2.    Launch the app from the icon on your home screen and allow the permissions the app will request – camera and microphone access, iPhone storage and possibly contacts. It asks for these permissions because there are several apps that you can clone and some of them require those permissions.
3.    Once you have done that, you will see all your installed apps in Parallel Space. Tap on Tinder and let the app clone it; when you see the new app icon on your home screen it's done.
This method has some serious limitations though. After the 3-day trial period, you'll need to pay a monthly fee of 9.99; You will lose all your clone apps if you choose not to pay. Some users have also shared that data in the cloned app can somehow "spill over" into the original app, but these claims have not been verified.
Method 4: The BEST way - Just get a fake phone number with Phoner.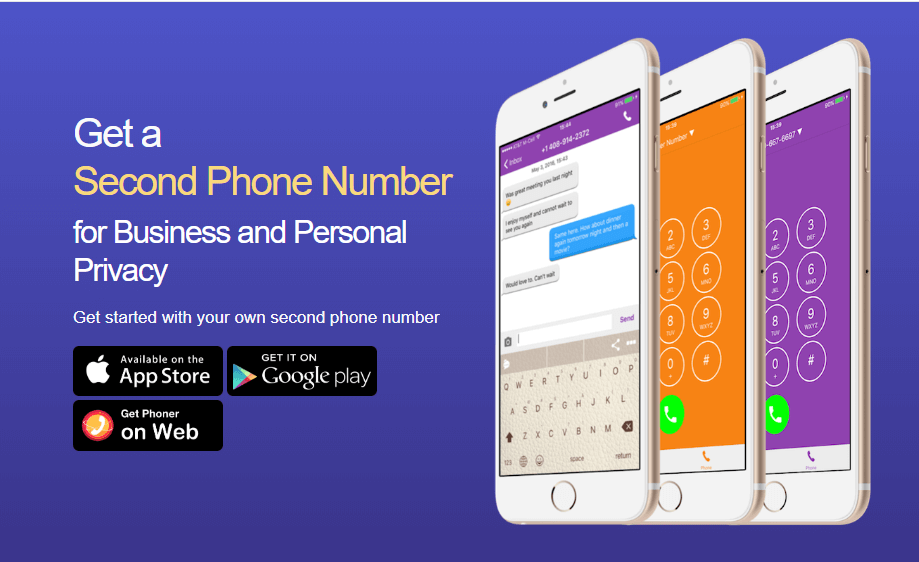 Instead of risking a perma-ban on social media, your mobile security or a data mess on your mobile phone, how to get a new Tinder account on the same phone can simply be answered with a fake phone number.
If your old phone number is already used by your current Tinder account, simply download Phoner and buy yourself a couple of new phone numbers.
This method also works better since using a fake phone number is an excellent way to protect your personal privacy without having to switch out your current SIM card with a new one. Phoner does you one better by allowing you an infinite amount of fake phone numbers on the same phone – that means infinite workarounds for bans, and infinitely more swipes and matches on Tinder!
So that's how to get a new Tinder account on the same phone. Tinder doesn't like to be kept waiting, so get Phoner today and keep your swiping game strong!