If you want to wipe the dating slate clean, you need to know how to get a new Tinder account on the same phone.
Whether you want to avoid a lower Tinder score, get more relevant matches or get past a Tinder ban, a new Tinder account on the same phone is always better than restarting your current one.
This guide covers 3 solutions for how to get a new Tinder account on the same phone:
Use a new Facebook profile to create a new Tinder account
Use Tinder++
Clone Tinder with Parallel Space
Take note that regardless of which method you choose, Tinder will still require a working phone number to verify your new account.
How to get a new Tinder account on the same phone
Method 1: Create a fake Facebook profile and log in to Tinder using the new profile
This method needs no explanation.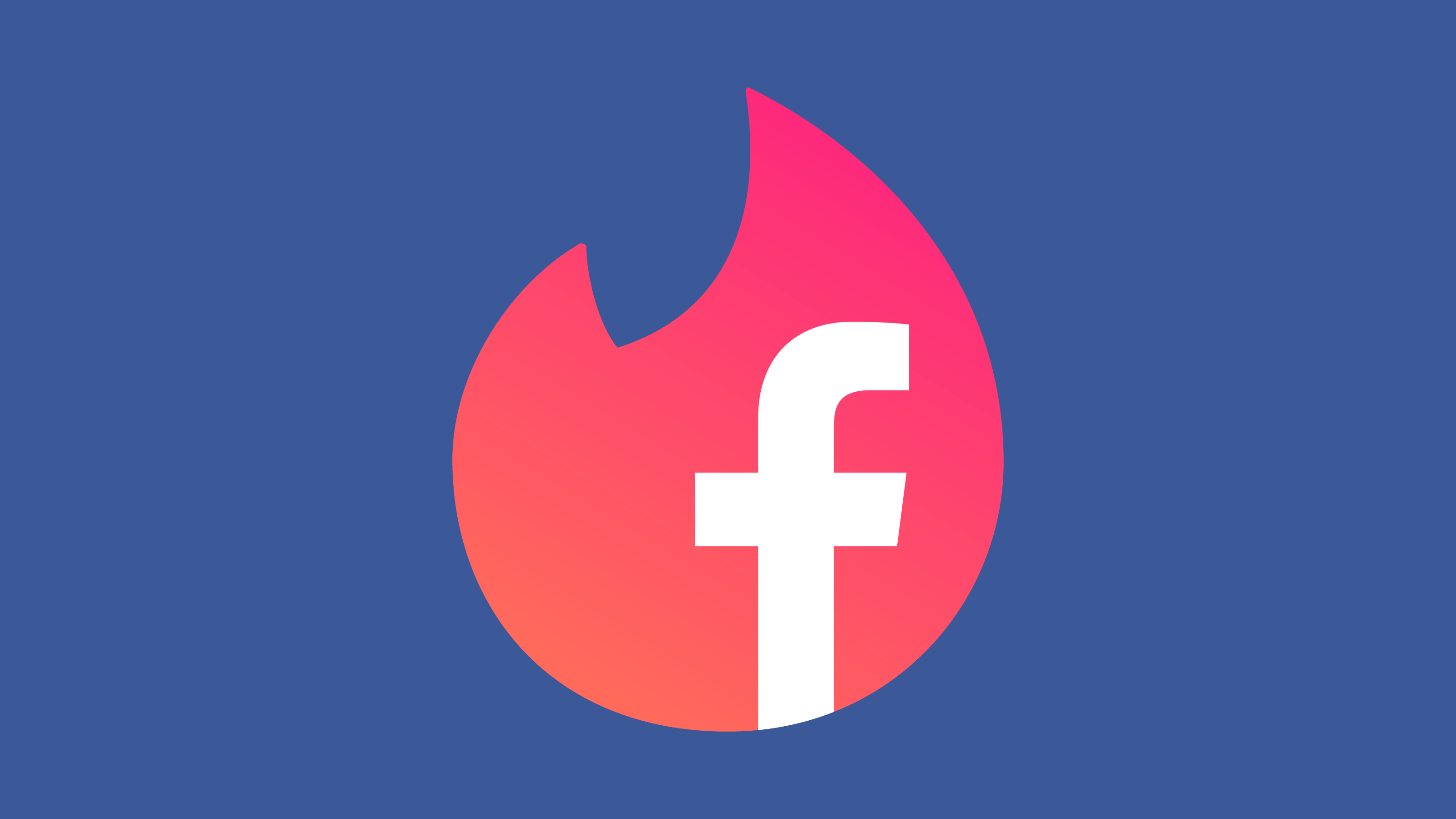 Starting a new tinder account on the same phone can be done by simply logging out of your current Facebook profile, creating a new one and then using the new account to open a new Tinder Account.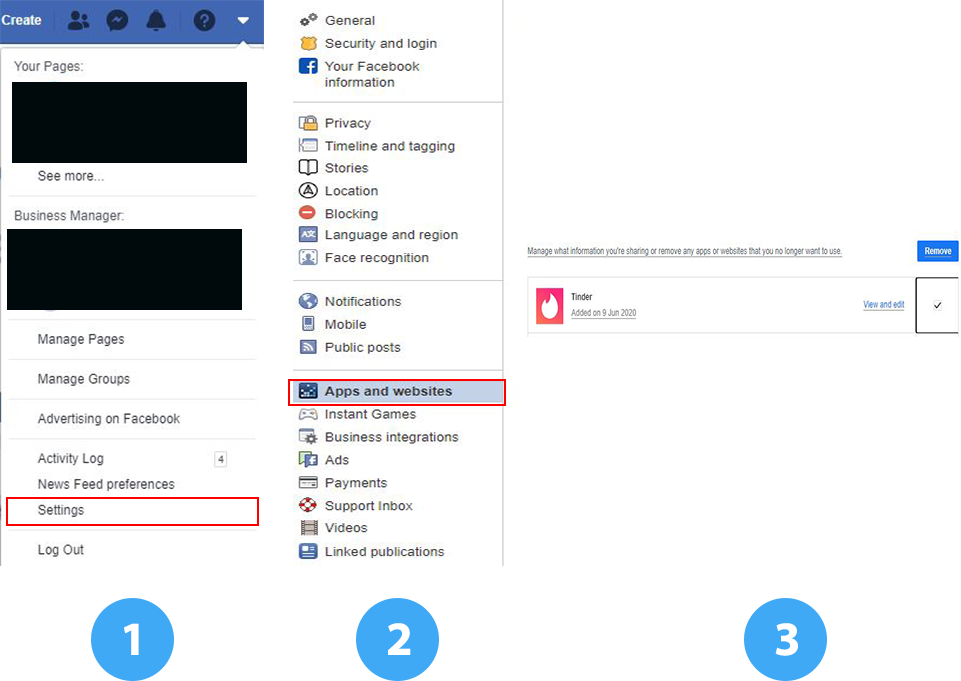 Simply:
Delete your current Tinder account and app.
On your actual Facebook account, Go to Settings.
Select Apps and Websites on the left sidebar.
Look for Tinder. Check the box and click Remove.
Create a new Facebook profile.
Download Tinder from Google Play or Apple Store.
Log into Tinder with the new Facebook profile
Please be aware, however, that this method violates Facebook's Community Standards.  If you get caught, both your fake and actual accounts can be permanently banned.
Another thing to take note is that linking Tinder with Facebook gives access to your location, friend list and images. Think twice if you plan to keep your online dates a secret.
Method 2: Get Tinder++ via a 3rd Party App distributors like AppValley, Tweakbox or PandaHelper
Want a new tinder account that comes with all the benefits of the Tinder Gold and more?
Tinder++ does exactly that. Unlike regular Tinder, Tinder++ also comes ad-free, with unlimited likes, swipe rewind and also grants you a free monthly boost.
Problem is, you can't find it on the Apple Store or Google Play.
To get a new Tinder Account on the same phone using Tinder++, you'll need to head over to 3rd Party App Distributors like:
1. AppValley
2. Tweakbox
3.  Pandahelper.

Tinder++ isn't foolproof however. Past users have noted that the app fails to work every time a major operating system update gets announced.
Method 3: Clone Tinder with Parallel Space
If a pirated version of Tinder created by an third party distributor doesn't sound reassuring, maybe creating a copy of your own Tinder app with a cloning app like Parallel Space might.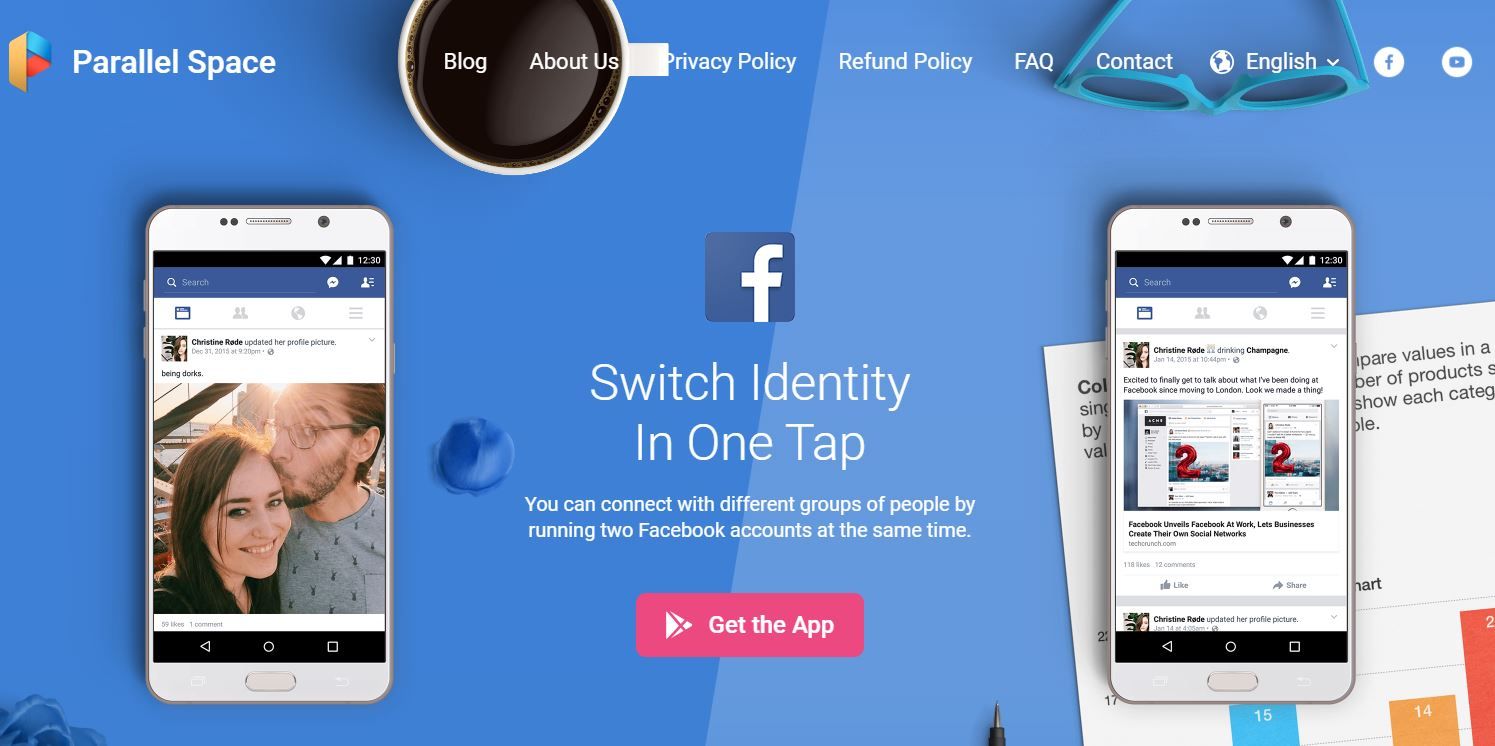 This isn't just about knowing how to get a new Tinder account on the same phone anymore; it's actually getting yourself a brand new Tinder.
How Parallel Space works is simple:
1.    Launch the iOS app store on your device, find and download Parallel Space
2.    Launch the app from the icon on your home screen and allow the permissions
3.    Tap on Tinder and let the app clone it;
4.    when you see the new app icon on your home screen it's done.
This method has some serious limitations though. After the 3-day trial period, you'll need to pay a monthly fee of 9.99; You will lose all your clone apps if you choose not to pay. Some users have also shared that data in the cloned app can somehow "spill over" into the original app, but these claims have not been verified.
You'll still need a fake phone number
Regardless of which method you choose, Tinder will still ask you for a working phone number.
That's because the app uses phone numbers to verify if users are actually real people and not fake bots.
And if you choose Tinder++ or cloning multiple Tinders with Parallel Space, you'll need more than just one other phone number.
That's where a second phone number app like Phoner comes in.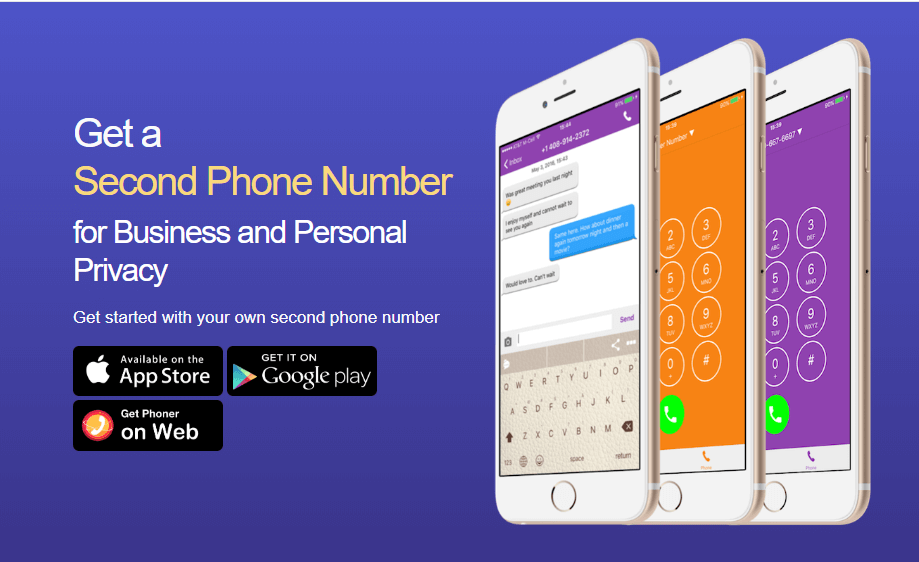 If your old phone number is already used by your current Tinder account, simply download Phoner and buy yourself a couple of new phone numbers.
Phoner gives you access to unlimited phone numbers that reliably send and receive calls and texts anywhere in the world. Get as many numbers as you like, and create as many Tinder accounts as you want.
So that's how to get a new Tinder account on the same phone. Tinder doesn't like to be kept waiting, so get Phoner today and keep your swiping game strong!