Not sure how to get a burner phone number online?
Sometimes, all you need is to make an occasional anonymous call or text.
If that's what you're looking for, paying for a subscription plan wouldn't make much sense.
And while most burner phone number apps don't provide free burner numbers, an online burner phone number lets you do just the same – with a few caveats.
Don't know how to get a burner phone number online? This read's for you.
Here's how to get a burner phone number online
Don't want to deal with a mess of burner phone apps after free trial periods expire? Here's what you need to do to get a burner phone number online.
Option 1: Use a privacy-focused Voice-over-internet-protocol (VoIP) provider
Most of us aren't strangers to VoIP providers.
Companies like Skype and Google have been around for some time already.  But most VoIP providers require you to provide personal information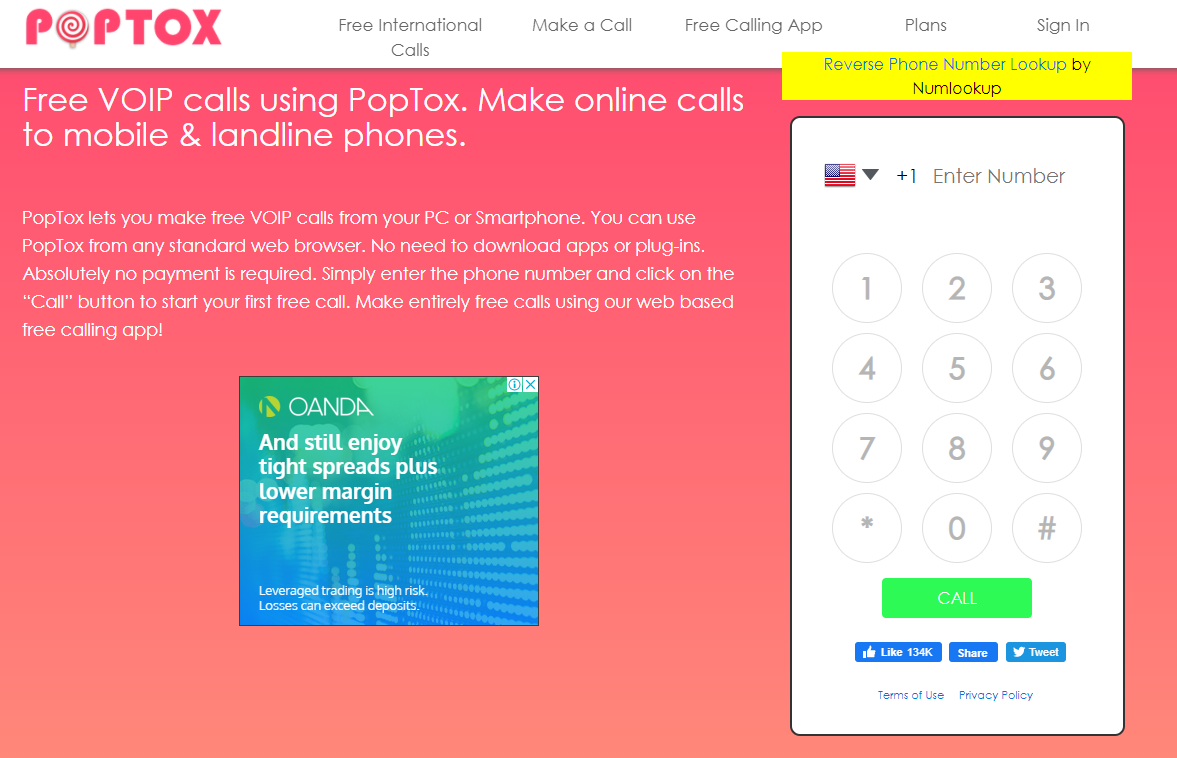 With Poptox however, all you really need to do is:
Key in the phone number you wish to call
Tap the 'Call' button
And that's it. No payments, No hidden fees.
Other online VoIP providers similar to Poptox include:
Call2Friends
Free2Call
iEvaphone
Option 2:  Use an online burner number services
Another option is to use a temporary, free online burner number.
What sets online burner number services apart from VoIP providers is that most will never ask for your personal information.
But while they don't ask for details, they do make your messages public.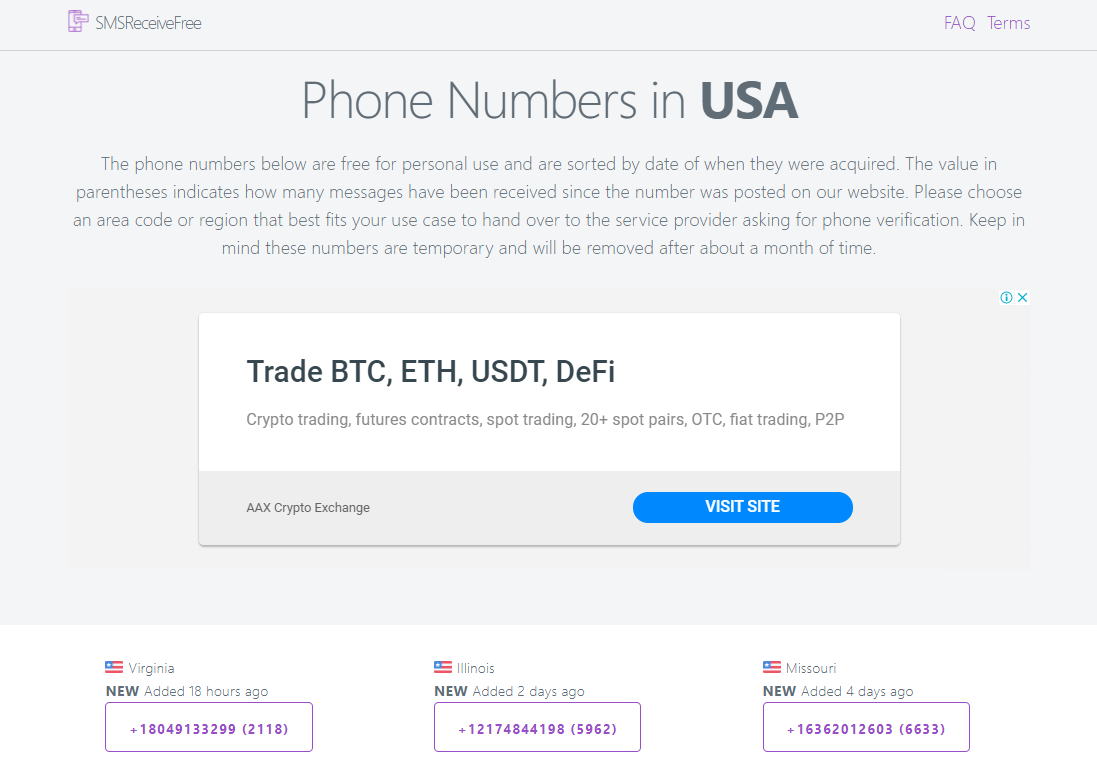 SMS Receive Free, for example, gives you free access to burner numbers from Canada and the USA.
The only catch? Whatever you send is made public – for a month
What you should know about getting a burner phone number online
Before you use any online burner phone number, there're some things you should take note of:
Do you need to provide any personal information?
Does the online burner phone number record or store your communications?
Does the online burner phone number allow for repeated uses?
Ultimately, never use any burner phone number, online or not, if it doesn't put your privacy first.
Need a long-term fix? Get a burner phone number with Phoner
Getting a burner phone number online is great if you only intend to make just one or two anonymous calls and texts.
But if you're planning to get a permanent second number, or use that burner number for just a little longer, a burner phone app might be better for you.
Here's where Phoner comes in.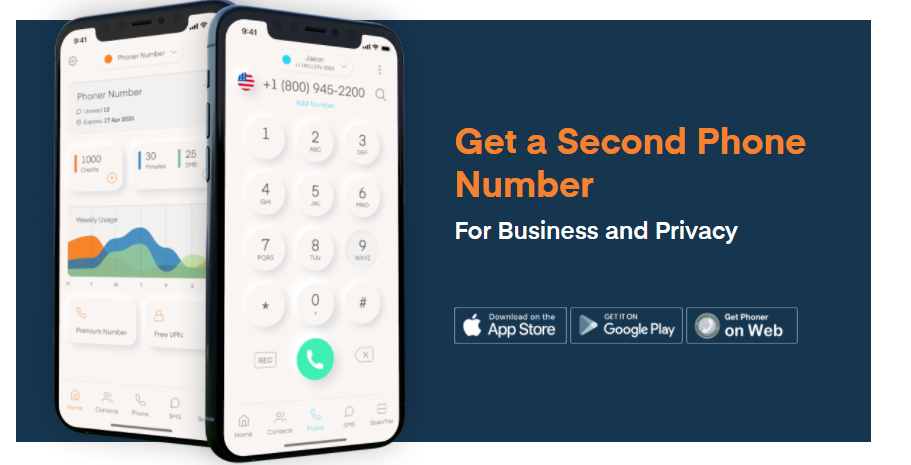 With Phoner, you get access to unlimited burner phone numbers you can reliably use anytime, anywhere you are.
Simply download the app for free for Android and iOS and you're good to go.
When you use Phoner, only pay only when you want to. No more hefty subscription fees, just what you need, whenever you need it.
And that's how to get a burner phone number online. Download Phoner on Android or iOS and start making anonymous calls today!