Wondering how to get a burner online for free?
You won't find many burner number apps that offer truly free burner numbers, but getting a free online burner number is very much possible.
These free online burner numbers are great for the occasional anonymous call or text.
Just don't expect the same quality.
3 ways to get a burner number online for free
Tip 1: Use online free Voice-over-Internet-Protocol (VoIP) services
Most of us already familiar with VoIP services like Skype, WhatsApp and Telegram.
These VoIP services let you make free calls and texts, but most require some degree of personal information.
For a more privacy-oriented (and free) experience, try:
Poptox
FreeCall
Call2Friends
iEvaphone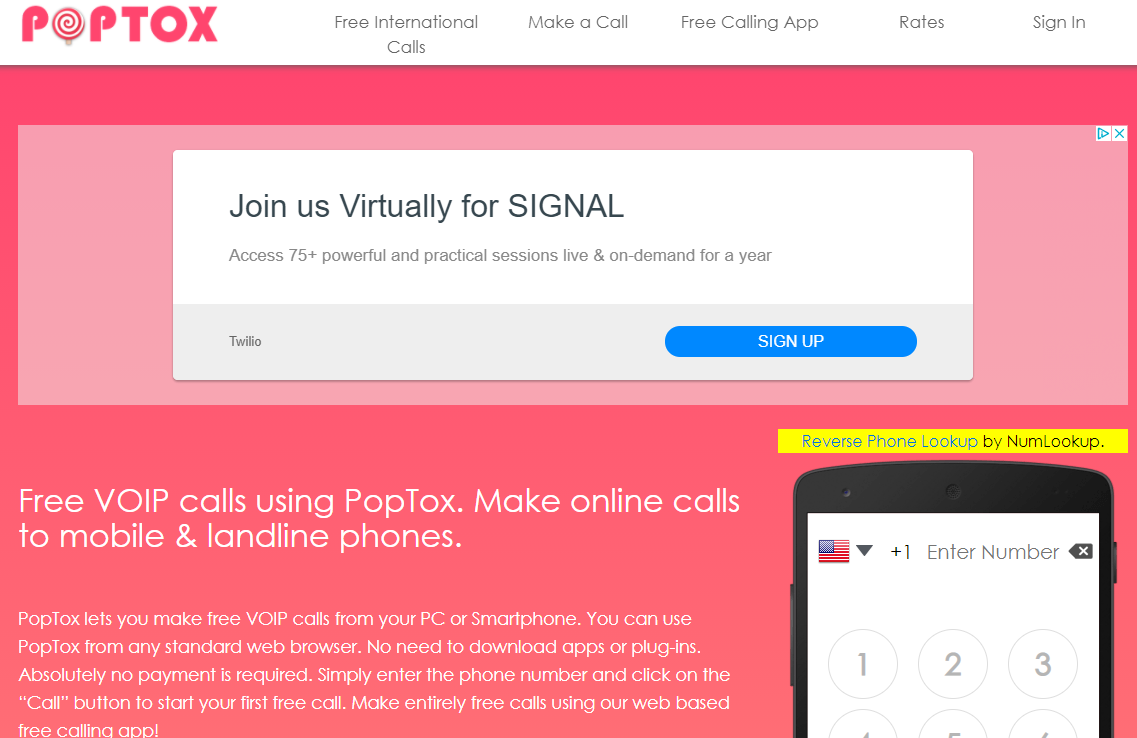 With any of these services, all you have to do I simply:
Enter the phone number of the person you wish to call
Tap the "Call" button.
Some of these services can be used on both PC or smartphones. Poptox, for example, works on any standard web browser regardless of device.
Before using any of these VoIP services, be sure to check their privacy policy. Be wary if a VoIP service asks for any personal information
Tip 2: Take advantage of free trial periods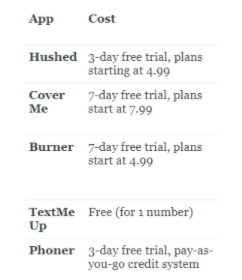 If you don't need to make regular anonymous calls and texts, another solution is to take advantage of free trial periods that free-to-download burner apps like our own Phoner offer.
Take note though, that some burner apps limit what you can do with a burner number during these periods.
Some may restrict how many calls and texts you can make. Others may even charge you a higher rate if you opted for a free trial period.
Tip 3: Use TextMe Up's free burner number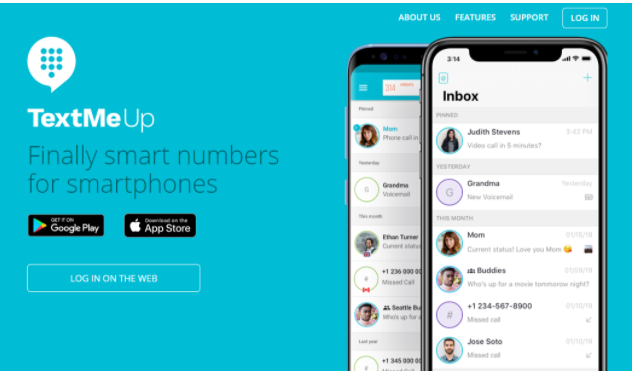 If you absolutely have to have a burner number from a reliable burner app, the only way you'll ever get a truly free burner number is with TextMe Up.
TextMe Up is a good burner phone app, but there're some issues you should be well-aware of.
Customer service can be spotty
User reviews often highlight that the app is ad-heavy.
Technical glitches in the app completely erase contact details and other saved data
Protect your privacy reliably with Phoner
Getting a free burner number online can be great, but not every free solution is a reliable solution.
If you're looking for a reliable and highly affordable privacy fix, give our own Phoner burner app a try.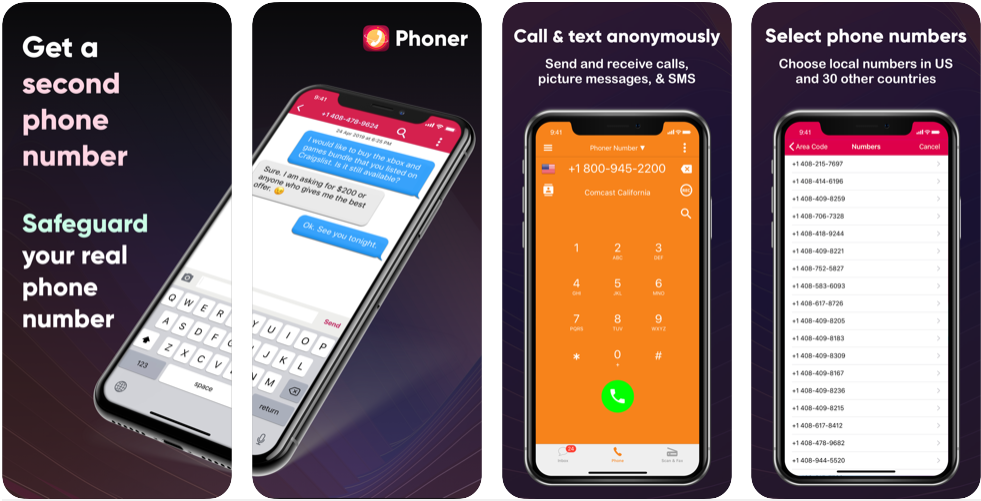 With access to unlimited burner numbers you can instantly use without a new SIM, Phoner's burner numbers reliably send and receive both calls and texts, all while protecting your privacy anytime, anywhere you are.
That's our quick guide to getting a free online burner number. Try our suggestions, or get Phoner for iOS and Android for easy, reliable phone number privacy today.